Somerset
12 Cedar Grove Lane
Somerset, NJ, 08873
Monday - Friday
06:30AM - 06:30PM
Ages 6 Weeks to 5 Years
Join us on Social
From preschool through kindergarten, we make early education and daycare joyful, engaging and fun so children are happy to learn, play and grow.
Heather McCuen , Center Director
Being in the child care field is more than a job, it's my passion. I love seeing the smiles on the children's faces. I look forward each and every day…
What sets our

TLE® Centers apart
TLE® centers are vibrant, joyous place where kids love to learn and indulge their curiosity. Take a look inside.
We love hearing from our happy parents
Parents are such an important part of The Learning Experience family. We love hearing from them–especially when they share with us the growth and learning they see in their children!
We are extremely please with the care and attention my daughter Mckenzie receives Ms. Debbie is a great teacher who goes above and beyond everyday, and keeps my daughter happy and excited to return to school everyday. I love receiving pictures throughout the day of my child via the TLE parent app, that allows me to know how my child is doing throughout the day my daughter smiles and learns something new everyday.
Nicole W
Shiv has been coming here since he was 4 months old. He has thrived in this school, meeting all milestones and even surprising us by coming home with new skills! He loves music and outside playtime. He especially loved Ms. Melanie and Ms. Alexxis. I can't say enough good things! His current teachers are all wonderful, they all helped him adjust to his new class and were patient as he made the transition. What more can parents want than a smiling child when they pick-up at the end of a long day?
Sejal
I was so hesitant to start my daughter at a school because she was a stay at home baby and had no experience around other children. I was nervous for her especially since she was lagging in her speech. However, once I took a tour of TLE and seen how positive, clean, and involved the staff is with the students, I was convinced that this would be the center for her. TLE was the best out of three different day cares in the area. I am so glad that I did my research and looked around for the best day care for my daughter. Its now 5 months later and my daughter has excelled tremendously! She is talking, repeating after us and loves her teacher! She doesn't want to come home! Thanks TLE!!
Jillian M
My son started at Somerset TLE in March in the baby room. His teachers Ms Melanie and Ms Alexxis are the most loving and caring teachers. They made the processing transition of leaving my three month old in the care of someone else besides me so easy and smooth. Heather and Danielle do an excellent job at keeping the school clean and organized. I love Somerset TLE.
Tania H
This is a great school and the staff and teachers are all very friendly. My son has done very well here since he was 3 months old. He has met all of his development milestones and we are really happy to be a part of the TLE Somerset family. The teachers in his infant room are interactive and nurturing, things that matter to my husband and I when selecting a school for our son.
Sejal S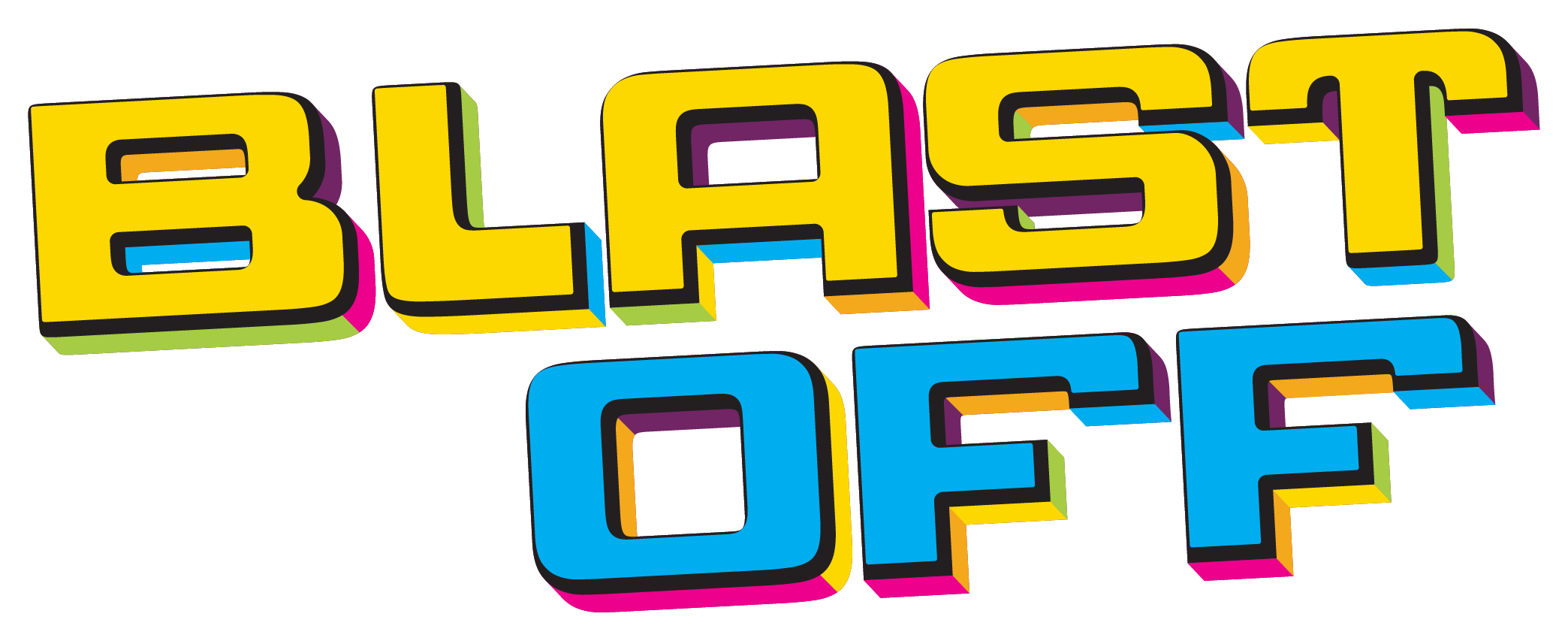 Monthly Curriculum Theme
Blast Off
This month, the children will blast off into a full month of STEM explorations. They will engage in scientific inquiry as they conduct gravity experiments, collect data about the planets, explore Earth and space technology, and be introduced to aerospace science.
Characters that bring
learning to life
Designed for six
stages of early development
Our curriculum is specially designed and created to focus on each of the six early stages of development: Infant, Toddler, Twaddler, Prepper, Preschooler and Kindergartener.
Built with your
child's needs

in mind
At each TLE® Center, every detail was picked deliberately — and plays a key part. Together, they inspire a child's natural curiosity and creativity, and create an overall environment where children feel comfortable, safe and ready to learn.
Committed to innovation in childcare
Since 1980, The Learning Experience® founders the Weissman family have worked to develop and implement childcare and early education programs that are innovative, ground-breaking and built upon three key principles: Learn, Play and Grow.