 Curriculum

that develops the whole child

Our L.E.A.P.® (Learning Experience Academic Program) Curriculum uses fun, hands-on activities throughout early education to help children develop intellectually, socially and cognitively. Or as we say, to learn, play and grow.

Learn More About Our Curriculum
Characters

that bring learning to life

Children love learning from characters—and studies show that it's highly effective especially in preschool and early education. TLE® has a cast of unique, beloved characters, each one teaching children a new value or activity.
Grace & Charity
Our dynamic doggy duo introduces the importance of being generous and giving.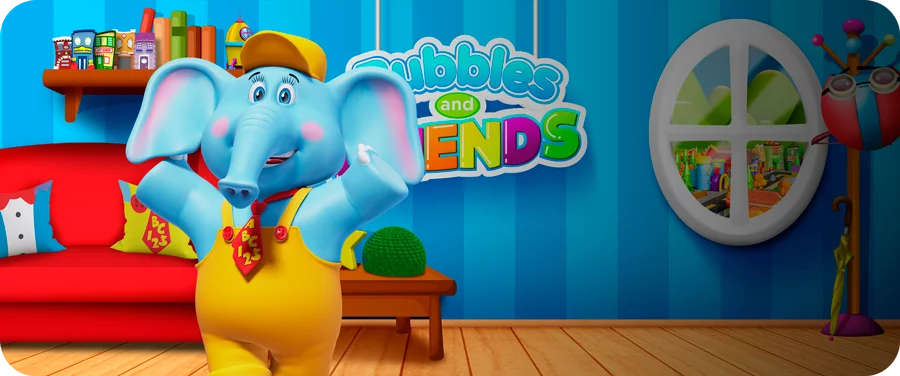 Bubbles
Our lovable friend who takes you on a daily adventure that makes kids happy to learn, play and grow.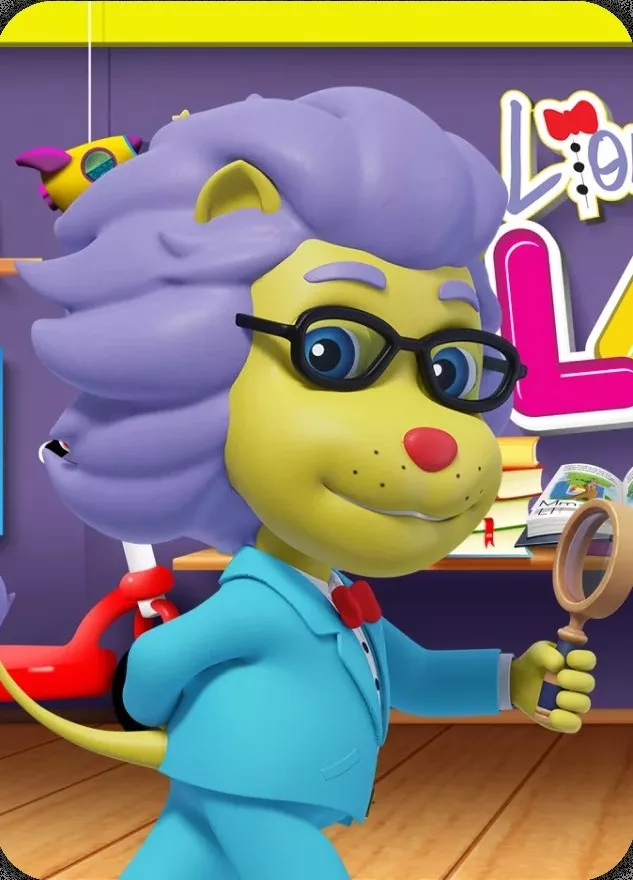 Lionstein®
Our wise and creative scientist who makes science fun and exciting.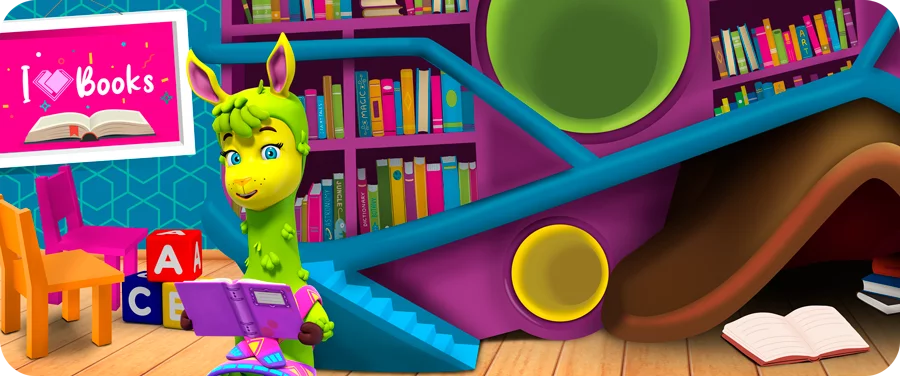 Phoebe
Our literature loving llama makes reading fun.
Two Plus Toucan
Our creative mathematician helps explore the joys of math.
Penny
Our well-mannered etiquette coach demonstrates the importance of being helpful, honest, and kind.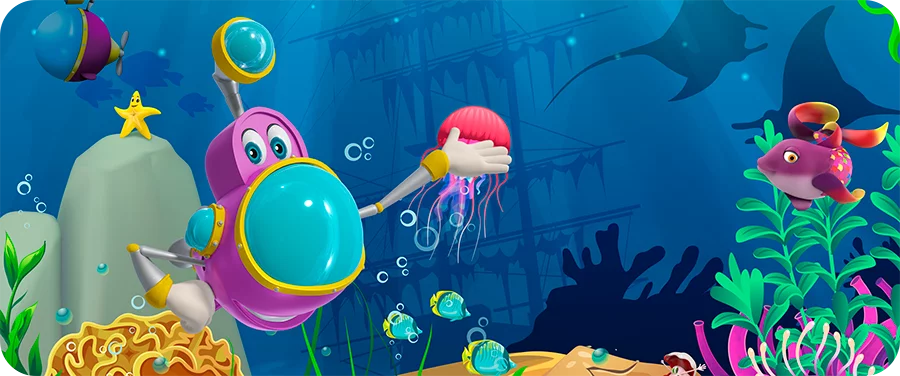 Sonar
Our adventurous submarine reveals the many wonders of the underwater world.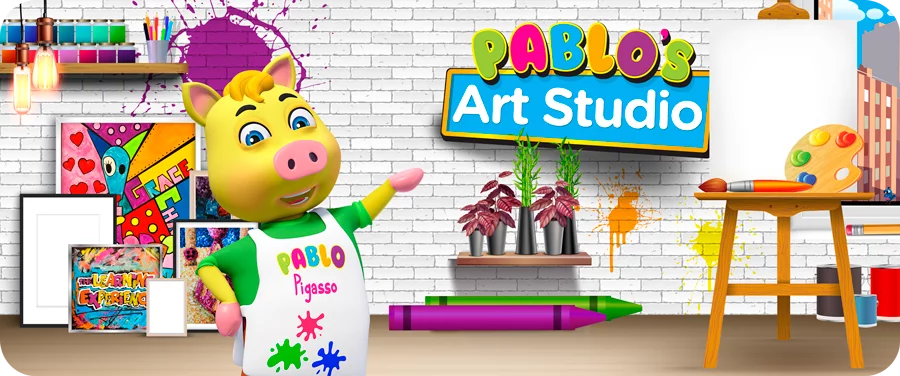 Pablo
Our creative and artsy pig helps children discover the beauty of self-expression.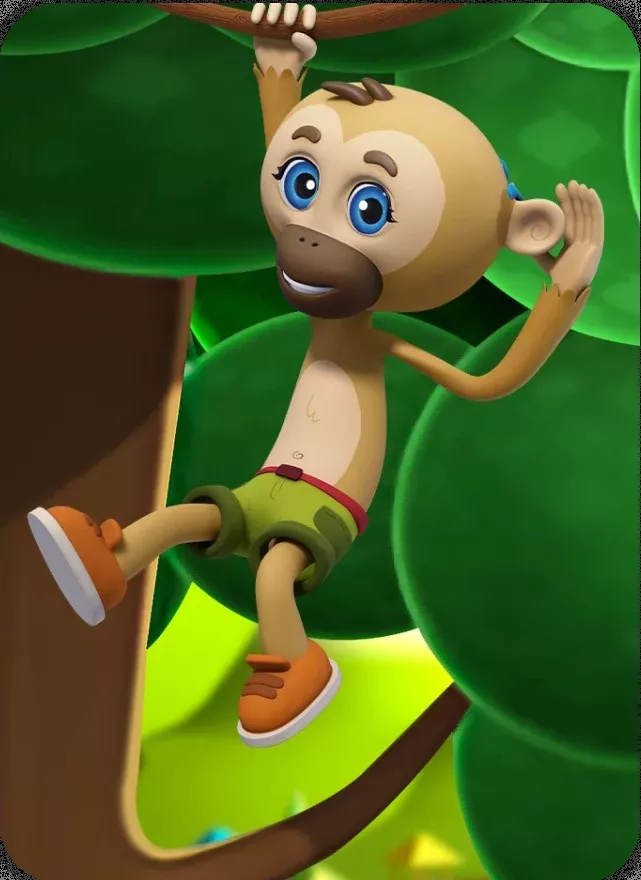 Gibby
Our kind-hearted, hard-of-hearing gibbon loves to share his passion for sign language and promoting inclusivity.
Success measured in
happy stories
See what parents are saying about TLE Childcare Centers.
maria S
alex
I have to say that TLE N Brunswick has meet all my expectations. In just 2 weeks of being new to the Center, the staff and administrators are VERY caring and LOVING and do everything possible to make my son feel at ease. He has made new friends, and LOVES his new teachers. A Special Thank You...
Read more
Catina CRISMALE-GANN
Seraphina Gann
Before choosing North Brunswick TLE I researched and visited several daycares in the area. We selected North Brunswick TLE because of its reasonable tuition, caring teachers, curriculum (even for the infant classroom), daily information sheets, separate classrooms, hours of operation, location,...
Read more
Brittany E.
Erin, Gemma
We LOVE TLE! We send both of our girls to the North Brunswick center. They use a L.E.A.P. board to engage the students in learning and make it fun.They also have an amazing indoor playroom for when the weather is bad. I couldn't imagine sending them anywhere else!
Brittany ELTON
Gemma & Erin
We started our 4 year old first and she has learned her letters and numbers and caught up to all the other kids just in a few months! She is now reading words and writing. We are so happy with her progress! We then started our 7 month old. When we first started her she would not let anyone else...
Read more
Tammy W
Jayla M
My daughter has developed so much since attending TLE. I have had so many compliments on my daughter, and although I would like to take all of the credit for her development, I know that your school has played such a big part in who she is and how she acts. She absolutely loves school, her teac...
Read more
Jennifer MARCANTONIO
Jasmine
My daughter, Jasmine, is 18 months old. She has been going to TLE North Brunswick since March 2014. The past 8 months have been so wonderful. Being recently transitioned to the Toddler room, my child has had an explosive vocabulary. All the new words and phrases are the highlight of our experie...
Read more
PRASANNADEVI
PRANAV NAVEEN
I am impressed on how much my son has learned. He already knows how to write and read. He surprises us every day with things he learned from the school. He knows so much about animals, history, colors, weather and so on. Great environment for the kids. The staff is extremely friendly and unders...
Read more
Carlo SOCIO
Gianna
We enrolled Gianna at the North Brunswick TLE in September of 2012 and knew almost immediately that we made the right choice. Within weeks it was obvious that the staff at TLE was delivering a curriculum that has helped develop our daughter into the thinker that she is today. The staff is cou...
Read more
Andrea
Christina
My daughter was enrolled in TLE on the first day its doors opened in 2009 and has just moved on after 5 years of attendance. I found the entire staff there to be caring, compassionate and professional. I could not have asked for a better environment for my child to spend the first formative yea...
Read more
Moushumi JOSHI
Tanisha Joshi
Our whole experience at the TLE has been excellent. The first visit was very informative and welcomed all of our questions. The entire staff at the TLE is so positive and treats everyone with great respect. You are greeted with a smile in the morning and also in the evening. The teachers in eac...
Read more
Tanya
Andrew and Riley
My children both absolutely LOVE TLE. This has been their first daycare experience and I could not be happier. They have both learned so much already. Being a part of TLE is like having a large extended family. When our son Andrew needed to leave TLE to have surgery, he was sent off with ton...
Read more
Preetha
Megha
TLE North Brunswick has been the best choice for our daughter. I have been awed by all the staff and the center director for the passion they have in child care. Special thanks to Ms.Asia for all the attention to details in whatever my child does and also patiently listens/suggests each day for...
Read more
Meet our TLE® Center team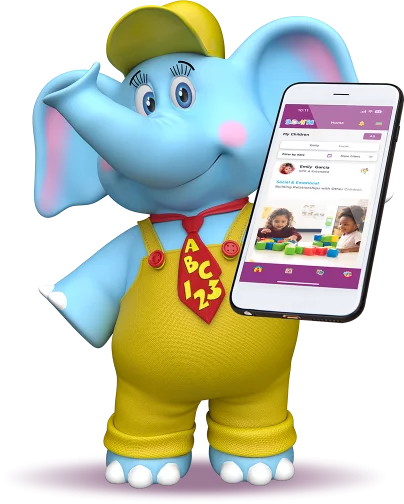 Many ways to stay connected
We offer an easy-to-use smartphone app and an array of ways to help you stay connected.
Monthly newsletters and invitations to our community events

Monthly calendars
Everyday photos of your little learner
Blog to help you stay with the current trends
Notifications of your child's learning activities
Social media Upcoming events
Santa Baby!
Let's wear Santa hats!
Clash of the Carolers!
Join us in singing Christmas Carols during circle time!
Letters to Santa!
Our little learners will be delivering letters to Santa!
Santa Baby!
Let's wear Santa hats!
Cocoa Day!
Join us in drinking yummy chocolate milk!
Fireside Reading!
Enjoy a holiday story by the fireside!
Pictures with Santa!
Get your pictures with Santa! Keep an eye out for details!
Pictures with Santa!
Get your pictures with Santa! Keep an eye out for details! Wear Red Day!
Ugly Christmas Sweater Day!
It's fun to dress up in a silly way! Wear your ugly Christmas sweater!
Santa's Mailbox
Our letters to Santa are being delivered today!
Merry & Bright
Wear your brightest colors!
Grinch Day!
Wear your brightest green for Grinch Day!
Candy Cane Day!
Don't forget to wear red and white on Candy Cane Day!
Early Closing
Center Closes at 12 PM!
Oh Reindeer!
Wear your reindeer ears!
Merry Christmas!
Merry Christmas! Center Closed.
Pajama Day/Early Closing!
Wear your coziest pajamas! The center will close at 3PM.