Charlotte
3937 West Arrowood
Charlotte, NC, 28273
Monday - Friday
06:30AM - 06:30PM
Ages 6 Weeks to 5 Years
Join us on Social
Participates in Work & Family Benefits
School Age Program Offered
From preschool through kindergarten, we make early education and daycare joyful, engaging and fun so children are happy to learn, play and grow.
Mrs. Gwen, Business Manager
Where I Am From: Conway, SC I have been with TLE since: 2010 Education: B.A Child Development Hobbies: Singing, Sleeping and Watching TV Classroom Goals: To provide a positive learning…
What sets our

TLE® Centers apart
TLE® centers are vibrant, joyous place where kids love to learn and indulge their curiosity. Take a look inside.
We love hearing from our happy parents
Parents are such an important part of The Learning Experience family. We love hearing from them–especially when they share with us the growth and learning they see in their children!
What a fantastic team TLE Arrowood has! I fell so blessed of seeing the dedication of all the team with my Juju! Thank you very much for everything you have done to ensure my baby will be happy and safe! Lílian Casagrande
Lilian R
We brought our first child Leo to daycare for the first time at The Learning Experience and we felt very comfortable from day 1. The owner Donna and the staff were very warm and welcoming. They knew the "daycare process" and gave us tips and pointers along the way. The staff was very detailed and professional with their practices and daily notes for us. The teachers in the nursery were very friendly and enthusiastic with the babies as well. Most importantly our son seemed happy when we dropped him off and picked him up which reassured us even more. Our circumstances changed so we had to change our daycare, but I highly recommend this daycare!
Patrick D
I have had my two daughters at TLE Charlotte (Arrowood) for 5 years. Ms Donna (director) and Ms Gwen have been pure joy for us. They welcome us each morning with huge smiles and welcomes. We know our daughters are in the best hands because of how much love they show and how well they run the facility. We feel like they are part of the family. If you're looking for daycares - this one is the one to pick. Thanks so much!
Kelly H
We have thoroughly enjoyed our time at The Learning Experience! We've raised both our boys in their facility and have been lucky to have the same teachers throughout our 4+ years. It is nice knowing you will see the same faces and that the teachers genuinely care for your children and they know them from infant to Pre-K. The boys have really thrived and love going to school and learning new things each week! It's nice to see the monthly education plan to know what they are working on and help guide conversations about their day's activities. Donna truly cares about the kids and her entire staff--she's always on site and willing to help and chat whenever you need. I can't say enough great things about TLE and highly recommend them. Rest assured, your children are in great hands! Thank you for everything! Sarah & John Cocos
Sarah &
Over the past 4 years I have been so pleased with the education my child has received. By 2 years old she knew her shapes, by 3 she was writing her letters and spelling words, and by 4 she was reading and learning about the solar system. The teachers are great and have a special way to work with the children. Also, my child and I have made great friends.
L R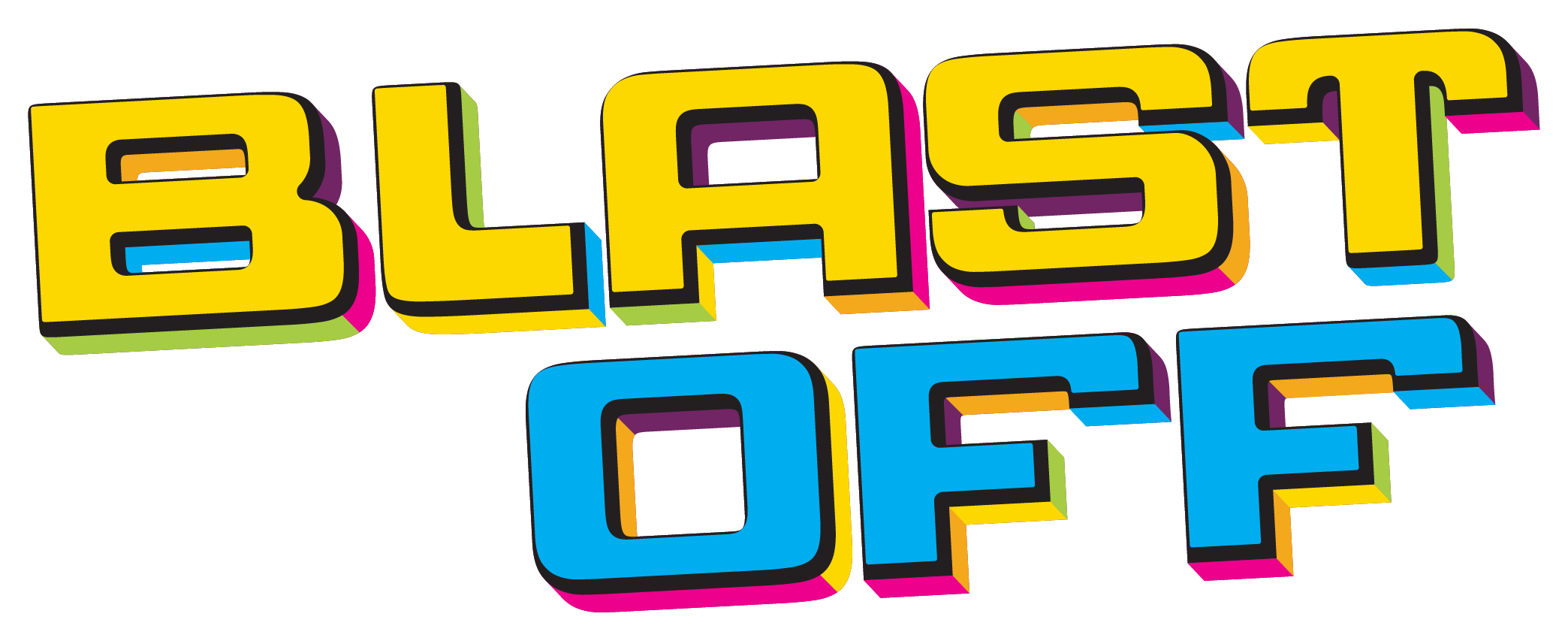 Monthly Curriculum Theme
Blast Off
This month, the children will blast off into a full month of STEM explorations. They will engage in scientific inquiry as they conduct gravity experiments, collect data about the planets, explore Earth and space technology, and be introduced to aerospace science.
Characters that bring
learning to life
Designed for six
stages of early development
Our curriculum is specially designed and created to focus on each of the six early stages of development: Infant, Toddler, Twaddler, Prepper, Preschooler and Kindergartener.
Built with your
child's needs

in mind
At each TLE® Center, every detail was picked deliberately — and plays a key part. Together, they inspire a child's natural curiosity and creativity, and create an overall environment where children feel comfortable, safe and ready to learn.
Committed to innovation in childcare
Since 1980, The Learning Experience® founders the Weissman family have worked to develop and implement childcare and early education programs that are innovative, ground-breaking and built upon three key principles: Learn, Play and Grow.