 Curriculum

that develops the whole child

Our L.E.A.P.® (Learning Experience Academic Program) Curriculum uses fun, hands-on activities throughout early education to help children develop intellectually, socially and cognitively. Or as we say, to learn, play and grow.

Learn More About Our Curriculum
Characters

that bring learning to life

Children love learning from characters—and studies show that it's highly effective especially in preschool and early education. TLE® has a cast of unique, beloved characters, each one teaching children a new value or activity.
Grace & Charity
Our dynamic doggy duo introduces the importance of being generous and giving.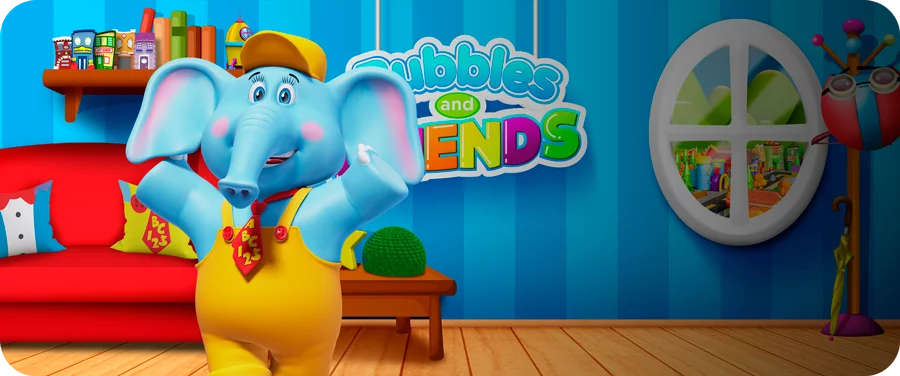 Bubbles
Our lovable friend who takes you on a daily adventure that makes kids happy to learn, play and grow.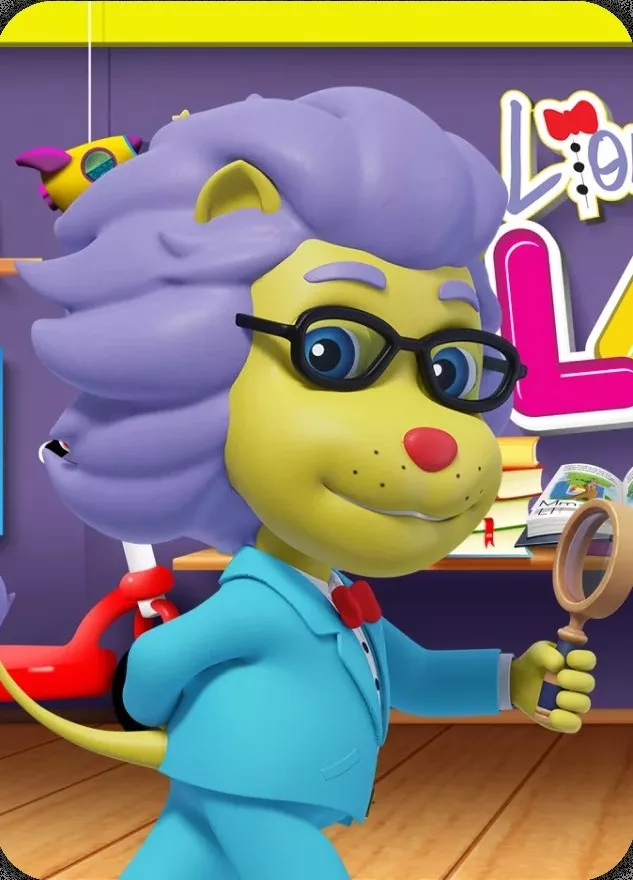 Lionstein®
Our wise and creative scientist who makes science fun and exciting.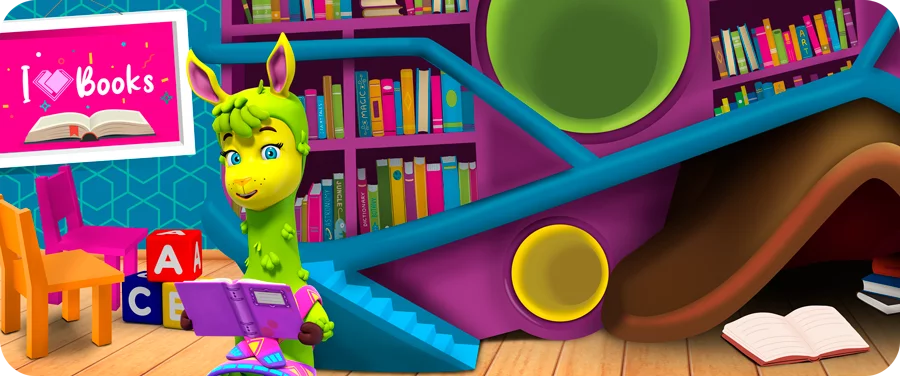 Phoebe
Our literature loving llama makes reading fun.
Two Plus Toucan
Our creative mathematician helps explore the joys of math.
Penny
Our well-mannered etiquette coach demonstrates the importance of being helpful, honest, and kind.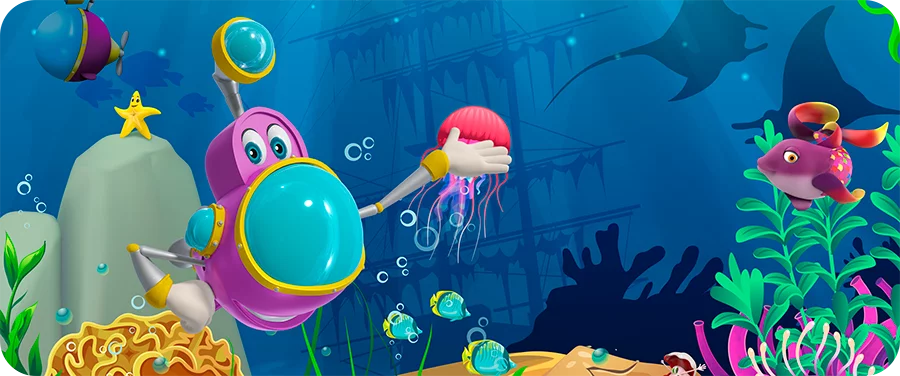 Sonar
Our adventurous submarine reveals the many wonders of the underwater world.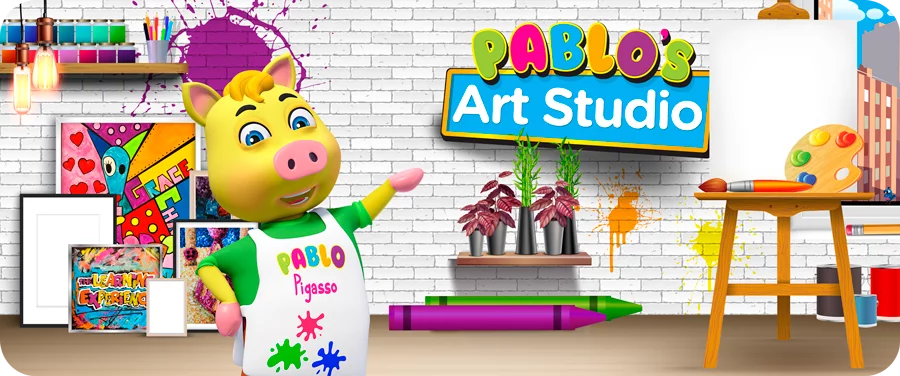 Pablo
Our creative and artsy pig helps children discover the beauty of self-expression.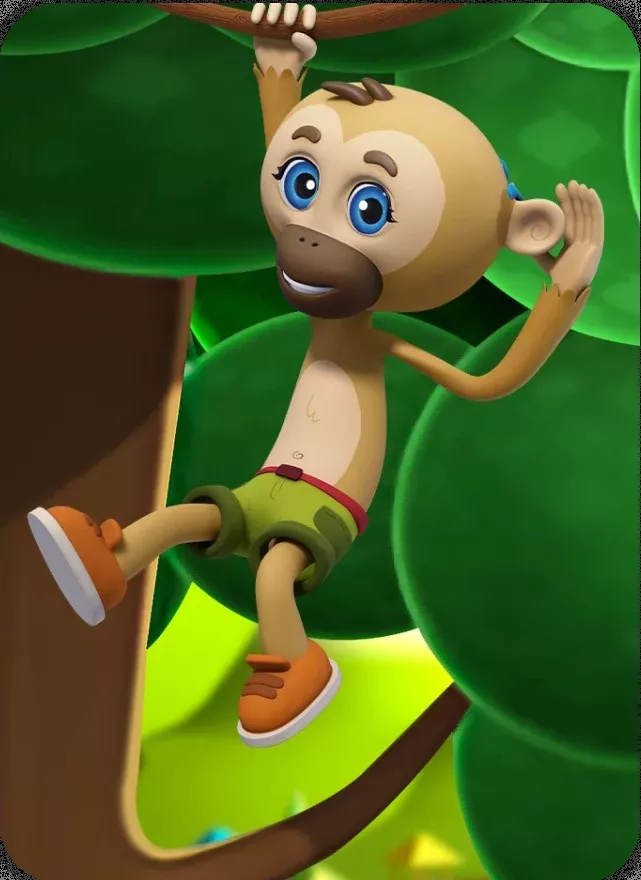 Gibby
Our kind-hearted, hard-of-hearing gibbon loves to share his passion for sign language and promoting inclusivity.
Success measured in
happy stories
See what parents are saying about TLE Childcare Centers.
Ashley SULLINS
Cayden Sullins
I had kept my older two children out of daycare because a bad previous experience, but when I changed jobs after having my third child, I knew I would have to find a place for her before she started school. It was one of the best decisions I have made. All her teachers over the years have been...
Read more
Sara PURCELL
Graham & Weston Purcell
We've had a wonderful experience here. The teachers and staff make you feel like you're part of the family. They've embraced us and always make us feel very comfortable having our kids there! The turnover is very low compared to others in the area and it has a very small town feel that we love!...
Read more
Jennifer BAILEY
Evelyn
Our daughter has been going to TLE for about 8 months. She started in the infant room and now is Toddler A and moving to Toddler B this month. She enjoys seeing her friends. I love to see her art activities and enjoy seeing her pictures through the app.
Daniel
Reed
Our son attends The Learning Experience in Tega Cay, SC and we are so pleased with his progress. His social emotional needs are being met as are his educational needs. The curriculum is amazing and he is working from a smart board at the age of 3. We are very pleased and find much comfort in kn...
Read more
Grant DAVIS
Evelyn Davis
The whirlwind of adjusting to a newborn can be stressful, scary, and expensive. But, when it comes to childcare, the staff at TLE has the skills, experience, love, and dedication to ease the anxiety. From day 1, we have been impressed by the staff and facility in their organization, safety, c...
Read more
Laura BACIK
Avery and Lucas
We've been attending a TLE center for the past 2+ years and have enjoyed every aspect of it! I feel that the teachers and staff go above and beyond to make the children feel loved and cared for. I've been told my youngest (7 months) is a very happy baby and I know some of that is because he e...
Read more
Jessica FITZGERALD
Tyler & Chase Fitzgerald
My boys attend TLE's after school program. They love it! They help with homework, allow play-time and give them a snack. I'm always greeted by name and with a smile when I walk in the door. It is a very clean and bright atmosphere. Very happy with our decision to send them here! Thanks for all ...
Read more
Brandi CLARK
Emerson Clark
We have only been at this location for a couple of months and we are very pleased. My daughter loves it there. She never cries when we leave here which makes it easy on mama. The ladies in the front are also great and very friendly. We have been pleased with our experience at TLE.
Rachel
Reed
We have been so pleased with the care our youngest child has been provided. The new TLE app gives frequent notices that ensure our child is having a good day. We have had consistent teachers in his classrooms and there is no better feeling than dropping your child off with people you know are g...
Read more
Chelsi CHILDERS
Chase and Carter Childers
Our children have now been at TLE Tega Cay for 2 months, and we absolutely love it! All of the staff is absolutely wonderful. Alison the director was great to work with when we were in search of a new school. The new iPod system is great! I get notifications and pictures on my phone so I can ...
Read more
Meet our TLE® Center team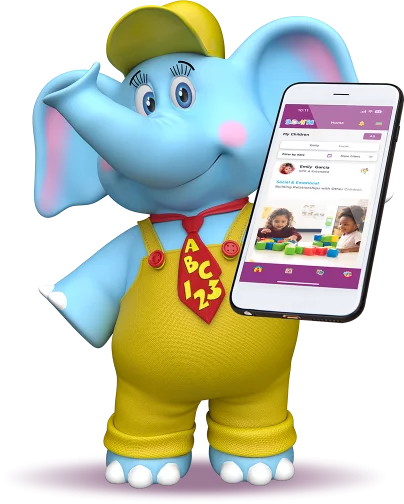 Many ways to stay connected
We offer an easy-to-use smartphone app and an array of ways to help you stay connected.
Monthly newsletters and invitations to our community events

Monthly calendars
Everyday photos of your little learner
Blog to help you stay with the current trends
Notifications of your child's learning activities
Social media Upcoming events
Center Closed
We will be closed for Christmas Eve and Christmas Day
Center Closed
We will be closed for Christmas Eve and Christmas Day.