 Curriculum

that develops the whole child

Our L.E.A.P.® (Learning Experience Academic Program) Curriculum uses fun, hands-on activities throughout early education to help children develop intellectually, socially and cognitively. Or as we say, to learn, play and grow.

Learn More About Our Curriculum
Characters

that bring learning to life

Children love learning from characters—and studies show that it's highly effective especially in preschool and early education. TLE® has a cast of unique, beloved characters, each one teaching children a new value or activity.
Grace & Charity
Our dynamic doggy duo introduces the importance of being generous and giving.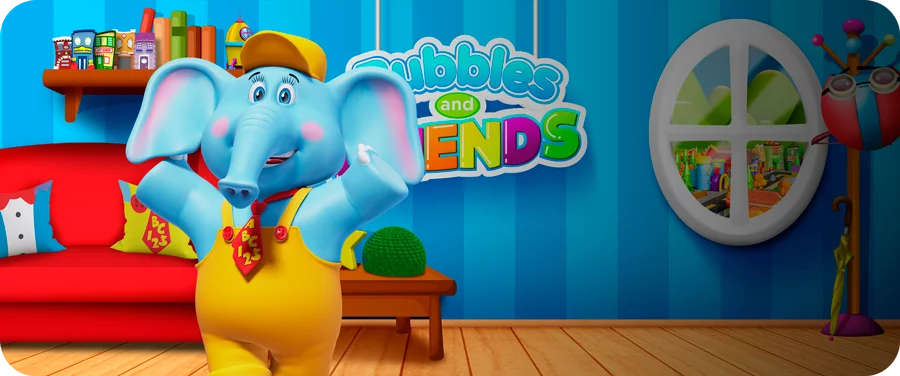 Bubbles
Our lovable friend who takes you on a daily adventure that makes kids happy to learn, play and grow.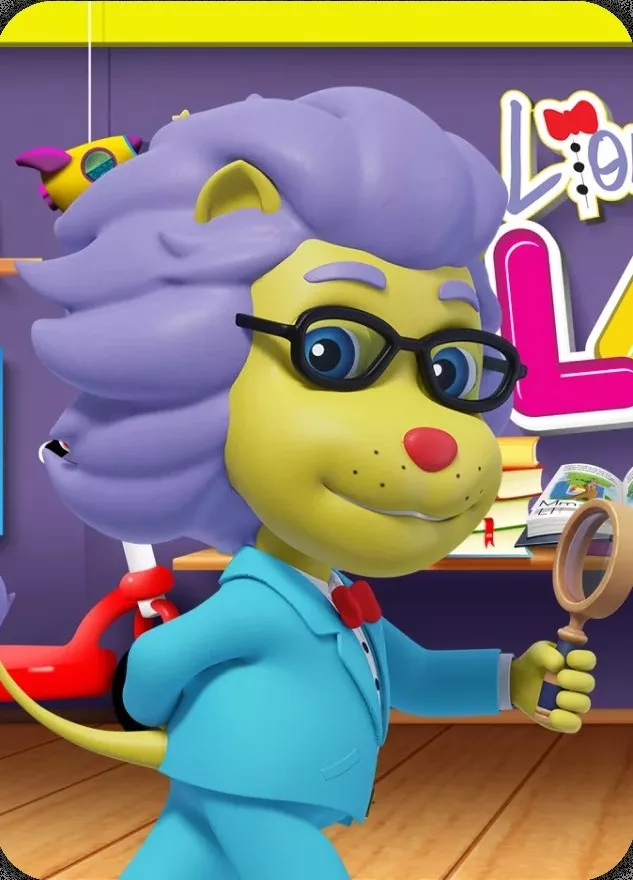 Lionstein®
Our wise and creative scientist who makes science fun and exciting.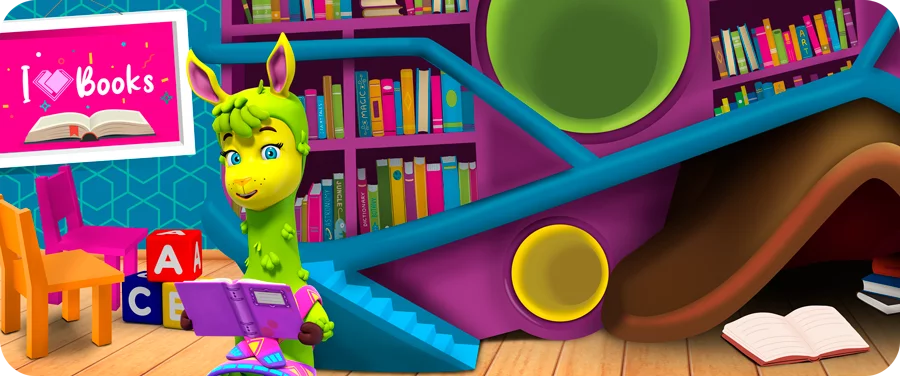 Phoebe
Our literature loving llama makes reading fun.
Two Plus Toucan
Our creative mathematician helps explore the joys of math.
Penny
Our well-mannered etiquette coach demonstrates the importance of being helpful, honest, and kind.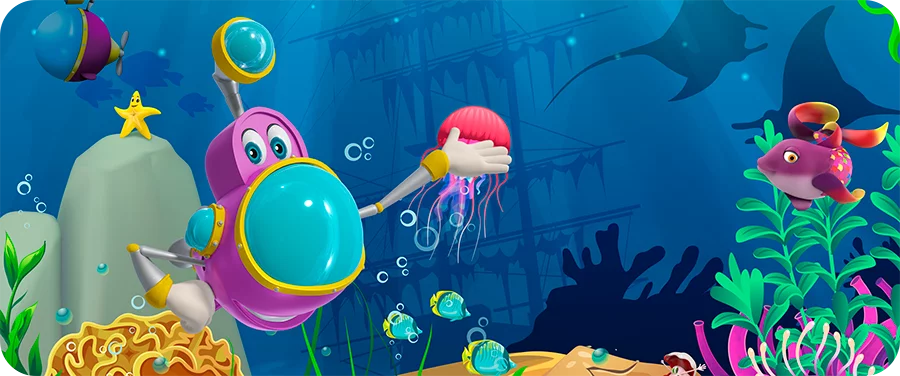 Sonar
Our adventurous submarine reveals the many wonders of the underwater world.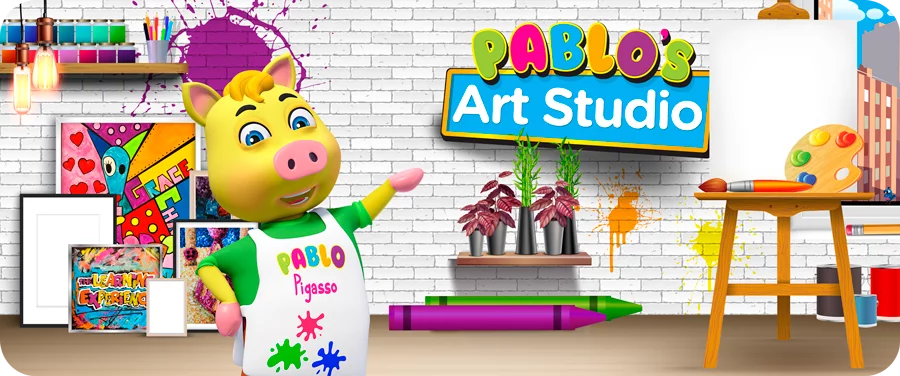 Pablo
Our creative and artsy pig helps children discover the beauty of self-expression.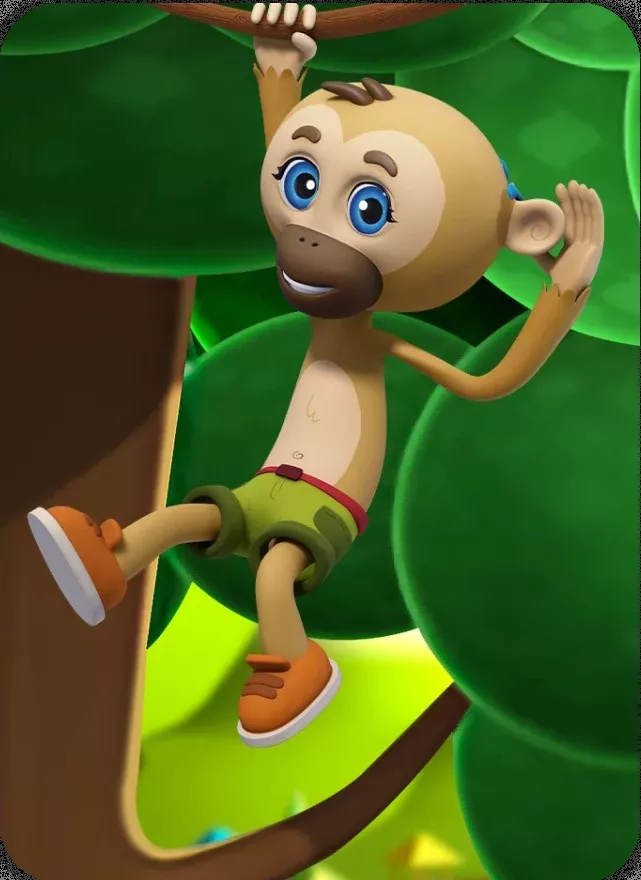 Gibby
Our kind-hearted, hard-of-hearing gibbon loves to share his passion for sign language and promoting inclusivity.
Success measured in
happy stories
See what parents are saying about TLE Childcare Centers.
Ellen
My 4 month old always leaves tired and happy after her day at TLE. Love the updates and the cute pictures.
Sukhada CHINCHORE
I love the TLE @west chester. My son is going to this place from 2019. The people at this TLE are lovely people they will try their best to make the kid comfortable in the school. My son has moved to 3 different classes since he joined and he loved every teacher so far. During this pandemic, we...
Read more
Stephani
Riley and Maddon
My 4 year old daughter has attended TLE since she was just over a year and my 8 month old son has been attending for 3 months now. I love all the teachers and staff there. I am amazed by how much my daughter has learned and how much the both enjoy being there! Every teacher there is great! My d...
Read more
Johanna HALSMITH-WEISSER
Jocelyn
What I loved most: when the kids aren't playing and building social skills, they're learning about charity, manners, and responsibility. The foundational math and literacy skills set my kids up for success in grade school. In addition to a bright, clean facility WC TLE has caring and invested ...
Read more
Lisa CASE
Tayton Case
Both of my kids attended TLE from the time they were 12 weeks old through preschool. My younger son is finishing up at TLE this month. My family have all loved our experience at TLE. Every day we drop off my son (and previously our daughter) we know that they are safe and being cared for in ...
Read more
Meron WOLDEAREGAYE
Barachel Ermias
My son has been enrolled at TLE since infant-hood. TLE is a place where he feels like home and you know that your child is under the best care. The owners are the most down to earth people I have ever met, they treat the kids as their own and are very respectful of parents. My son adores TLE an...
Read more
Tara E.
Camryn
My granddaughter has been with TLE since the infant room and she is now 4 and still part of the TLE family. All of the teachers we have come in contact with, Miss Aja, Miss Jo, Miss Khayla, Miss Genesia, and Miss Ashley to name a few have been absolutely wonderful in proving outstanding care an...
Read more
Kahla
Mya
My daughter has been attending TLE since she was 8 weeks old and I wouldn't think about sending her anywhere else! The teachers are amazing and have been extremely patient with my child during transitions which are hard for her. I reccommend TLE to anyone considering childcare and I go to work ...
Read more
Liz STROPNICKY
Luke Smith
My son is in the infant room and I know I can trust his teachers to give him excellent care each and every day. I go to work with confidence that he is safe, happy and genuinely loved by Miss Karen, Miss Laurie, Miss Amanda, Miss Eileen and Miss Geeta! We recommend TLE to all of our friends!
Meet our TLE® Center team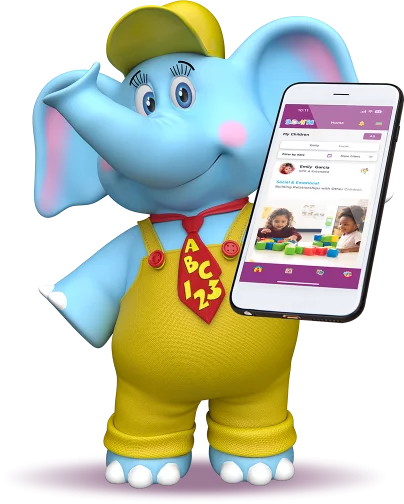 Many ways to stay connected
We offer an easy-to-use smartphone app and an array of ways to help you stay connected.
Monthly newsletters and invitations to our community events

Monthly calendars
Everyday photos of your little learner
Blog to help you stay with the current trends
Notifications of your child's learning activities
Social media