Heathrow
7095 County Road 46A HE Thomas Jr Pkwy @ Business Center Dr.
Lake Mary, FL, 32746
Monday - Friday
07:30AM - 06:00PM
Ages 6 Weeks to 5 Years
Join us on Social
Participates in Work & Family Benefits
School Age Program Offered
We offer transportation to and from: Wilson Elementary Heathrow Elementary Bentley Elementary Goldsboro Elementary
From preschool through kindergarten, we make early education and daycare joyful, engaging and fun so children are happy to learn, play and grow.
Neelam Sachdeva, Franchisee
Neelam Sachdeva is the co-owner of The Learning Experience in Heathrow along with her husband Sahil Sachdeva. Prior to this, the couple built a national franchise restaurant location in Orlando,…
What sets our

TLE® Centers apart
TLE® centers are vibrant, joyous place where kids love to learn and indulge their curiosity. Take a look inside.
We love hearing from our happy parents
Parents are such an important part of The Learning Experience family. We love hearing from them–especially when they share with us the growth and learning they see in their children!
Our family LOVES TLE Heathrow! Our 4 year old is thriving in VPK (and has been since we started him there at 1). All of the teachers and staff are like family and we can't wait for our youngest to start in a few weeks! We can't say enough great things about the amazing teachers!
Jessica
My son Colten has been at TLE since he was born and we've always been so impressed with the service. The teachers are loving, caring and take great interest in the children. My son has went through his baby and toddler years, completed VPK and still uses the after school transportation program. As he returns to first grade this year I have no doubt that he will be prepared because of the learning base he received through his developmental years at TLE. For all the staff and everyone at TLE..... "You are the best"!! Jeff B
Jeff
My daughter has been attending TLE for about a month now, and we absolutely love the care and education that is being provided. The staff is amazing and the customer service they provided is beyond outstanding. Thank you TLE
Rosy F
Aubrey started at TLE in late October 2019 and she has grown so much! She's excited to go every day and her teachers are just wonderful! Aubrey will be more than ready for kindergarten. Highly recommend!
Jenny W
My son started at TLE at Heathrow, FL about 6 wks ago. He was almost 2 yrs old and was at home everyday prior. He had never stayed with anyone besides immediate family. The staff at TLE was awesome! The first week or so he cried every morning after we drop him off, Ms. Theresa, Ms. Denise and Ms. Stephanie were great! They gave him the care and attention he needed. I called several times a day and they always answered my calls. Now every morning Ethan is ready to go to school. He has made friends in his class and loves his teachers. I have seen a difference in his maturity and knowledge. For working parents like myself and my husband we were very careful with where to leave our son like many parents. We couldn't have asked for a better preschool for our son. Thank you TLE.
Nicole G
Join us for our Bubbles' Holiday Extravaganza! Travel through 11 Read More Join us for our Bubbles' Holiday Extravaganza! Travel through 11 holiday themed classrooms! Enjoy crafts, sensory activities, music, treats and more! Read less
Say Cheese! Santa will be at TLE Heathrow to visit Read More Say Cheese! Santa will be at TLE Heathrow to visit with our students and get their photos taken! Read less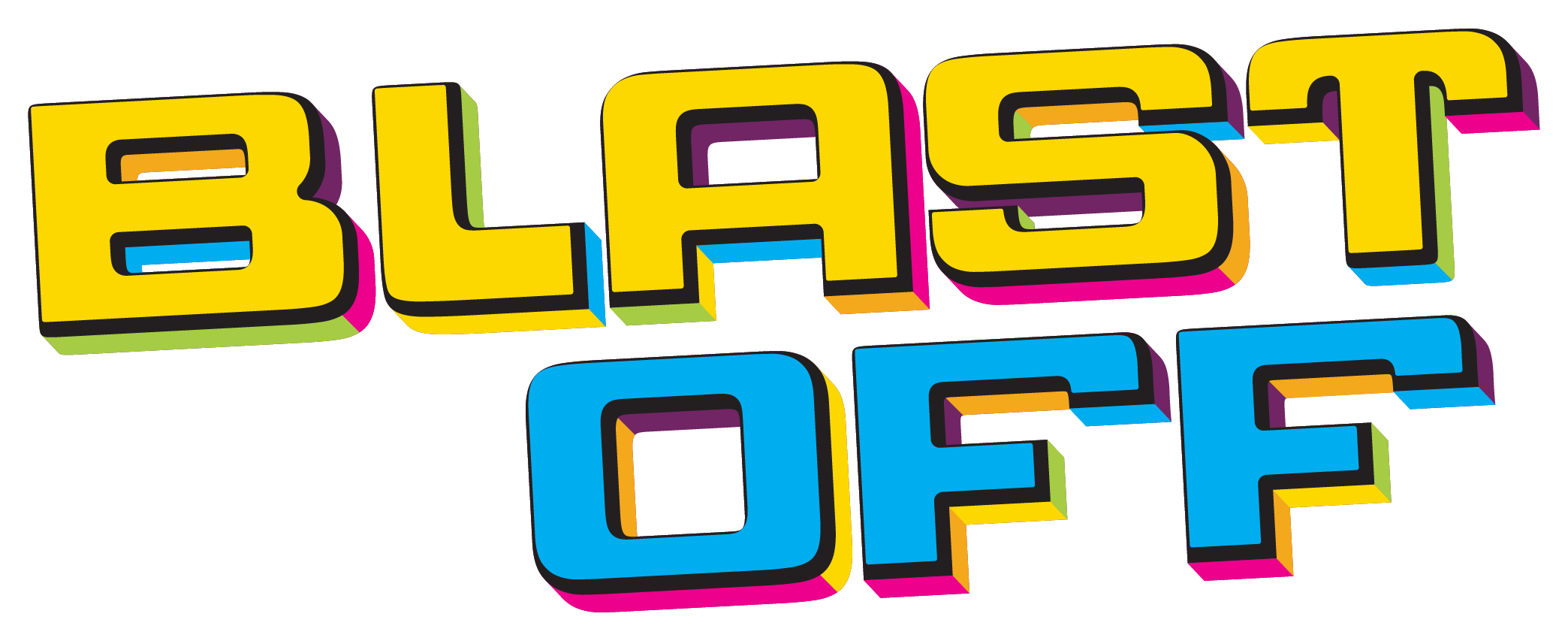 Monthly Curriculum Theme
Blast Off
This month, the children will blast off into a full month of STEM explorations. They will engage in scientific inquiry as they conduct gravity experiments, collect data about the planets, explore Earth and space technology, and be introduced to aerospace science.
Characters that bring
learning to life
Designed for six
stages of early development
Our curriculum is specially designed and created to focus on each of the six early stages of development: Infant, Toddler, Twaddler, Prepper, Preschooler and Kindergartener.
Built with your
child's needs

in mind
At each TLE® Center, every detail was picked deliberately — and plays a key part. Together, they inspire a child's natural curiosity and creativity, and create an overall environment where children feel comfortable, safe and ready to learn.
Committed to innovation in childcare
Since 1980, The Learning Experience® founders the Weissman family have worked to develop and implement childcare and early education programs that are innovative, ground-breaking and built upon three key principles: Learn, Play and Grow.