 Curriculum

that develops the whole child

Our L.E.A.P.® (Learning Experience Academic Program) Curriculum uses fun, hands-on activities throughout early education to help children develop intellectually, socially and cognitively. Or as we say, to learn, play and grow.

Learn More About Our Curriculum
Characters

that bring learning to life

Children love learning from characters—and studies show that it's highly effective especially in preschool and early education. TLE® has a cast of unique, beloved characters, each one teaching children a new value or activity.
Grace & Charity
Our dynamic doggy duo introduces the importance of being generous and giving.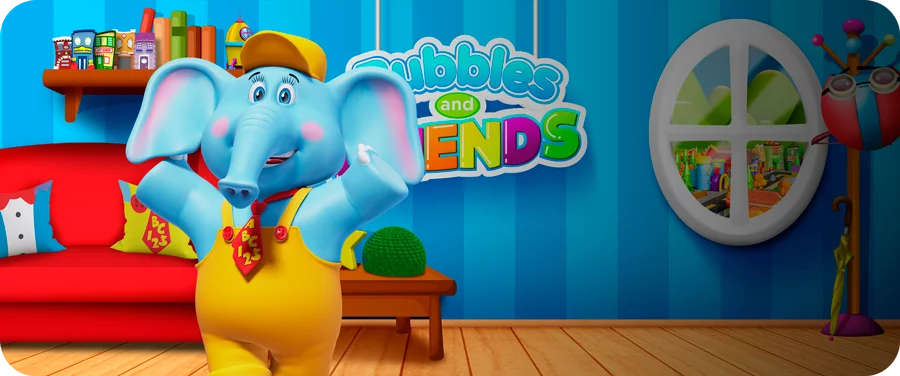 Bubbles
Our lovable friend who takes you on a daily adventure that makes kids happy to learn, play and grow.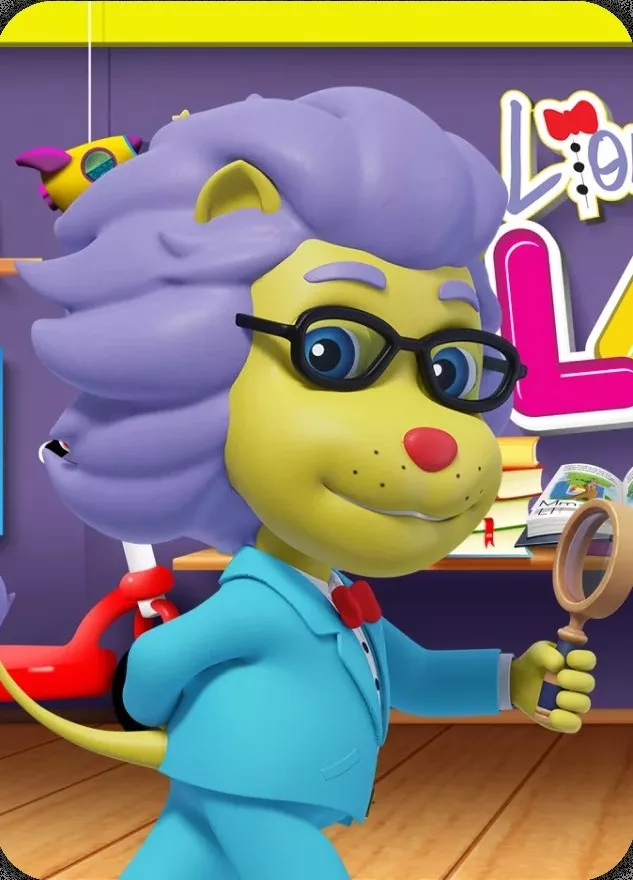 Lionstein®
Our wise and creative scientist who makes science fun and exciting.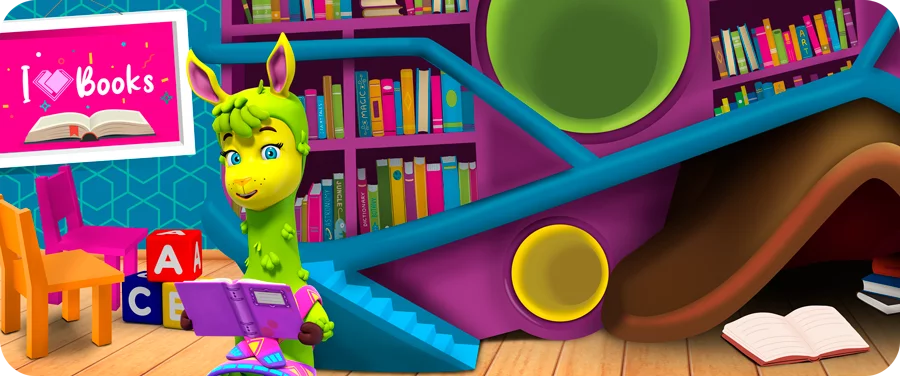 Phoebe
Our literature loving llama makes reading fun.
Two Plus Toucan
Our creative mathematician helps explore the joys of math.
Penny
Our well-mannered etiquette coach demonstrates the importance of being helpful, honest, and kind.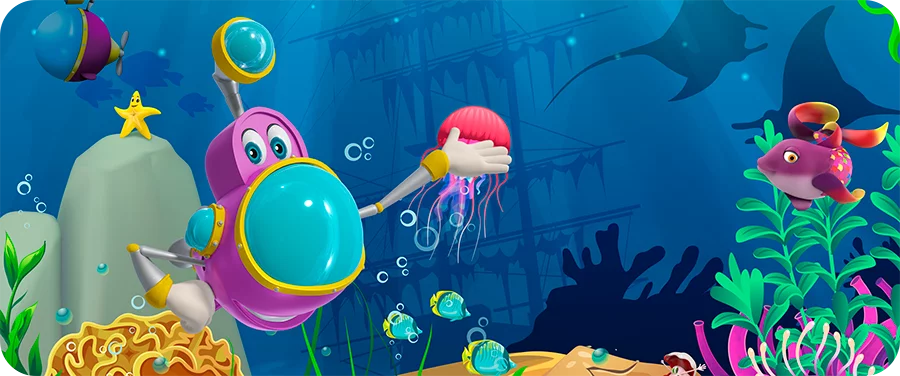 Sonar
Our adventurous submarine reveals the many wonders of the underwater world.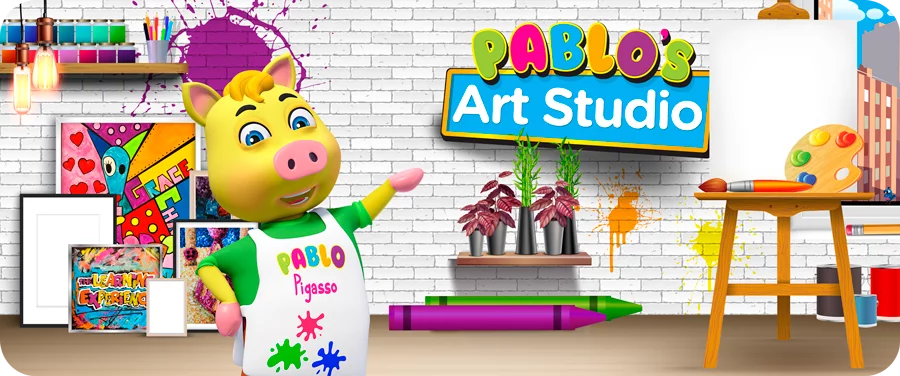 Pablo
Our creative and artsy pig helps children discover the beauty of self-expression.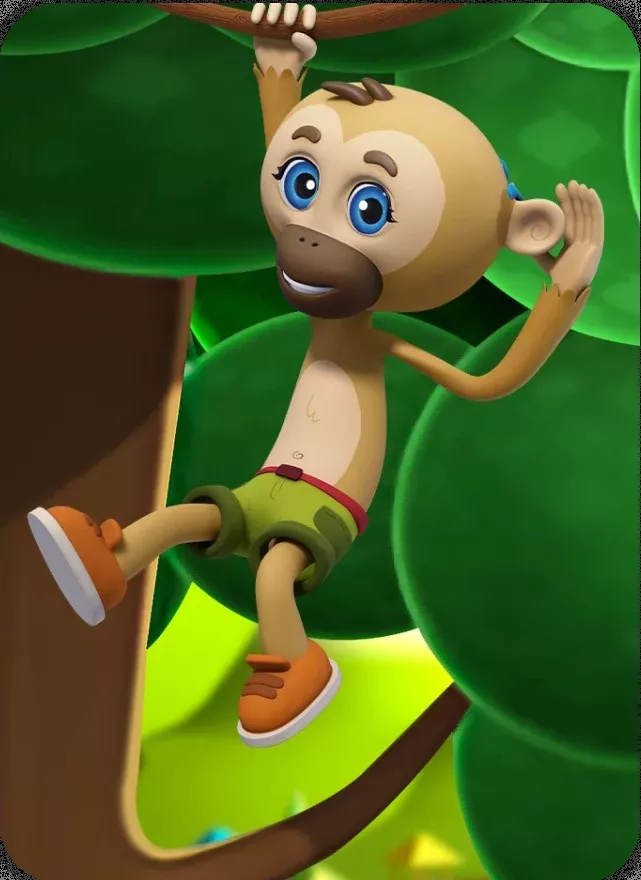 Gibby
Our kind-hearted, hard-of-hearing gibbon loves to share his passion for sign language and promoting inclusivity.
Success measured in
happy stories
See what parents are saying about TLE Childcare Centers.
Kerri
Sadak
My family spent five years learning and growing with TLE in Yorktown, and we have finally said goodbye as our baby enters kindergarten. There are not enough compliments worthy of the staff here; they go above and beyond for the children and their families. Every family becomes a part of their f...
Read more
Michele
Kuchera
I cannot say enough good things about the TLE! Our daughter attended from 2 years old until Kindergarten and now our son is at TLE. The staff is by far amazing...always so responsive and attentive to the needs of the children and the parents. TLE's curriculum is great as my kids learned so much...
Read more
Kerry
Rao
I have been working at TLE for the past six and a half years as the Toddler A head teacher! It has been a wonderful and welcoming environment from day one. From our owners to our administrative staff, everybody is incredibly hard working, kind and devoted to the well being of the children. I am...
Read more
Maureen
Clarke
We are extremely grateful for the wonderful experience my two boys (5yrs and 3yrs) are having at the Learning Experience in Yorktown. Both boys started as infants and now our oldest has graduated their program. The staff members throughout the facility are dedicated to the children. They work e...
Read more
Lauren
Sanders
We are absolutely in LOVE with TLE Yorktown. We started with them when my son was 6 months old. He's now 20 months. The infant teachers were so great. My son especially loved Chantale and Kristin. He often leaped out of arms to go to them when I dropped him off. And when I picked him up I...
Read more
Karen
Raum
Our (almost 2 year old) daughter has been going to TLE in Mohegan Lake since she was 4 months old. From the first day we have felt like we are a part of a family. As a new parent dropping of their baby, I was instantly put at ease as I could see how with attention she receives everyday. Now...
Read more
Casandra
Ricci
We absolutely love TLE of Yorktown! My 1.5-year-old daughter has been attending since she was 6 months old. The center came highly recommended from family and a couple of friends who had their children enrolled. We had a great first impression on our tour. The center provided everything we ...
Read more
Nicole
Lembo
Both of my daughters have gone through TLE Yorktown. We started our oldest when she was 2 1/2 after leaving another local daycare we were unhappy with. Our youngest started at 4 months. When looking for a new daycare, we toured almost everyone in the area and asked everyone we knew for recomme...
Read more
Karime
Soto
Our family has been a part of TLE - Yorktown for 2 years and I cannot say enough great things about them. As a new mom, I was super nervous about dropping my 4 mo old daughter off and took the day off because I was too neurotic to be of any use. I called repeatedly to check on my girl and Barba...
Read more
Ryanne
LoPresti
My children Thomas (3 1/2) and Anna (1 1/2) have been attending The Learning Experience in Mohegan Lake since they turned 1. I have been very happy with my experience. My children are both happy, engaged and look forward to attending "school." When my son was 2, his teacher g...
Read more
Christine GOH
Landon and Hudson
Christine GOH
Landon and Hudson Goh
Kirti AJMERA
Sidhharth & vikram jagmohan
I am the grandmother of twins . I am very happy that we have enrolled my grand twins under able directorship of keri & under very lovering teachers of infant section. They made me feel comfortable when i parked myself for long hours . They gave me info time to time as babies were throwing ...
Read more
Meet our TLE® Center team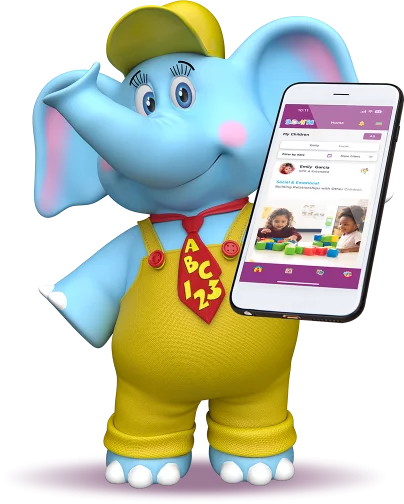 Many ways to stay connected
We offer an easy-to-use smartphone app and an array of ways to help you stay connected.
Monthly newsletters and invitations to our community events

Monthly calendars
Everyday photos of your little learner
Blog to help you stay with the current trends
Notifications of your child's learning activities
Social media