 Curriculum

that develops the whole child

Our L.E.A.P.® (Learning Experience Academic Program) Curriculum uses fun, hands-on activities throughout early education to help children develop intellectually, socially and cognitively. Or as we say, to learn, play and grow.

Learn More About Our Curriculum
Characters

that bring learning to life

Children love learning from characters—and studies show that it's highly effective especially in preschool and early education. TLE® has a cast of unique, beloved characters, each one teaching children a new value or activity.
Grace & Charity
Our dynamic doggy duo introduces the importance of being generous and giving.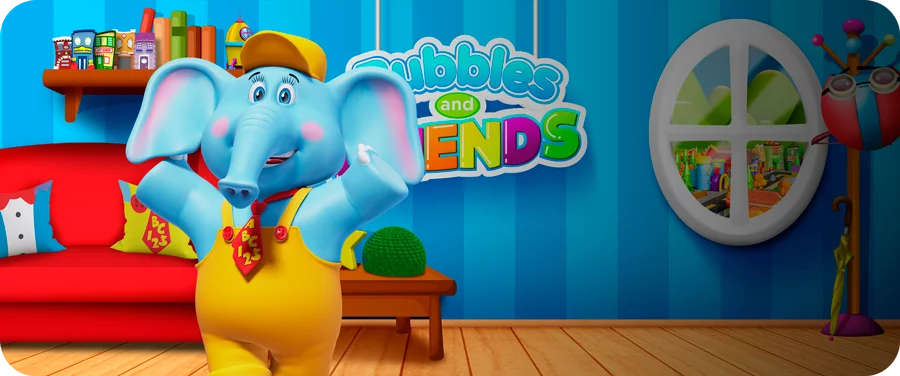 Bubbles
Our lovable friend who takes you on a daily adventure that makes kids happy to learn, play and grow.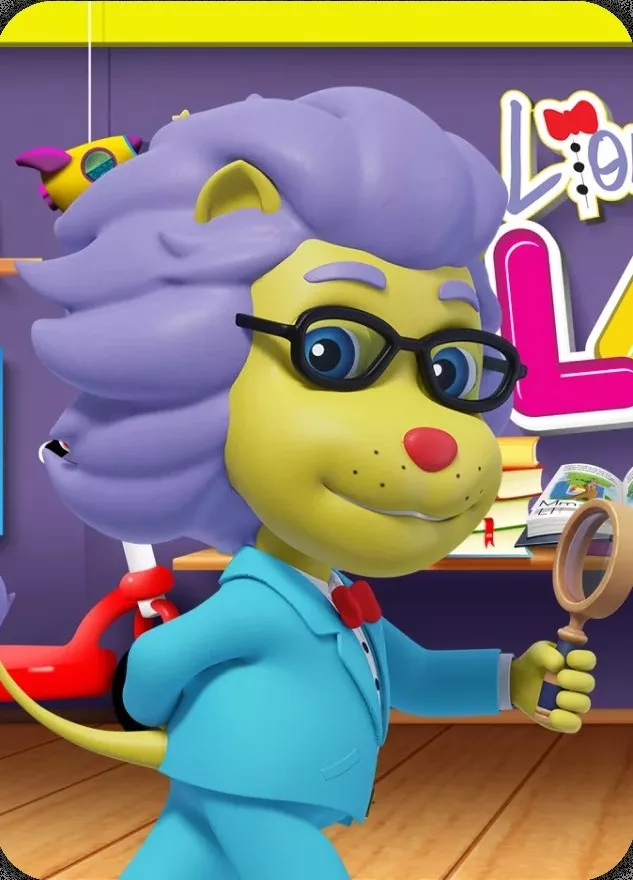 Lionstein®
Our wise and creative scientist who makes science fun and exciting.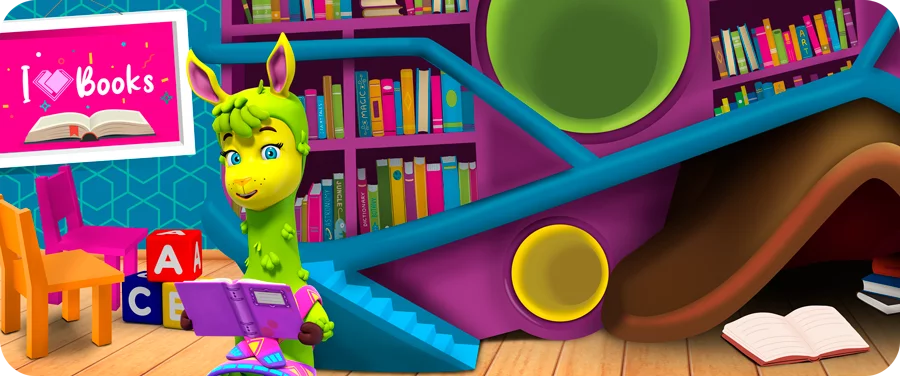 Phoebe
Our literature loving llama makes reading fun.
Two Plus Toucan
Our creative mathematician helps explore the joys of math.
Penny
Our well-mannered etiquette coach demonstrates the importance of being helpful, honest, and kind.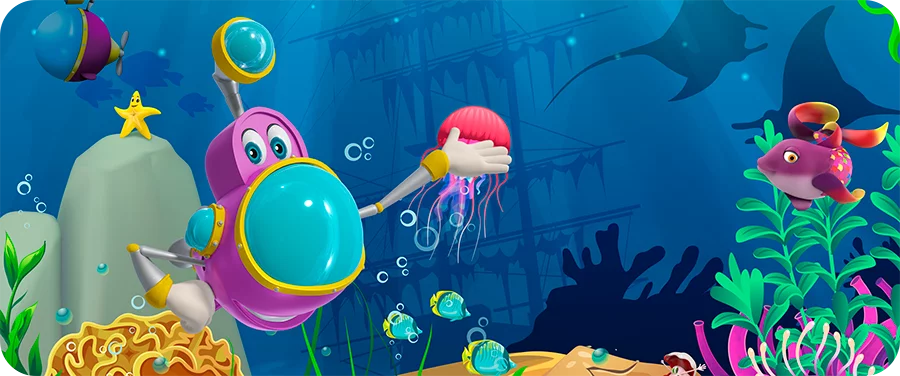 Sonar
Our adventurous submarine reveals the many wonders of the underwater world.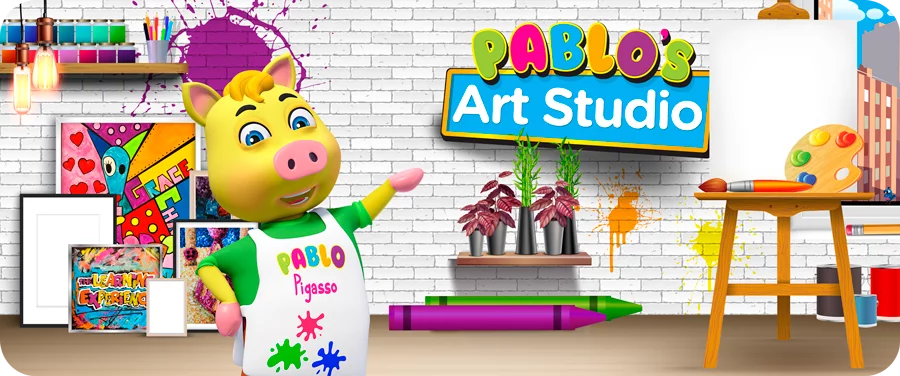 Pablo
Our creative and artsy pig helps children discover the beauty of self-expression.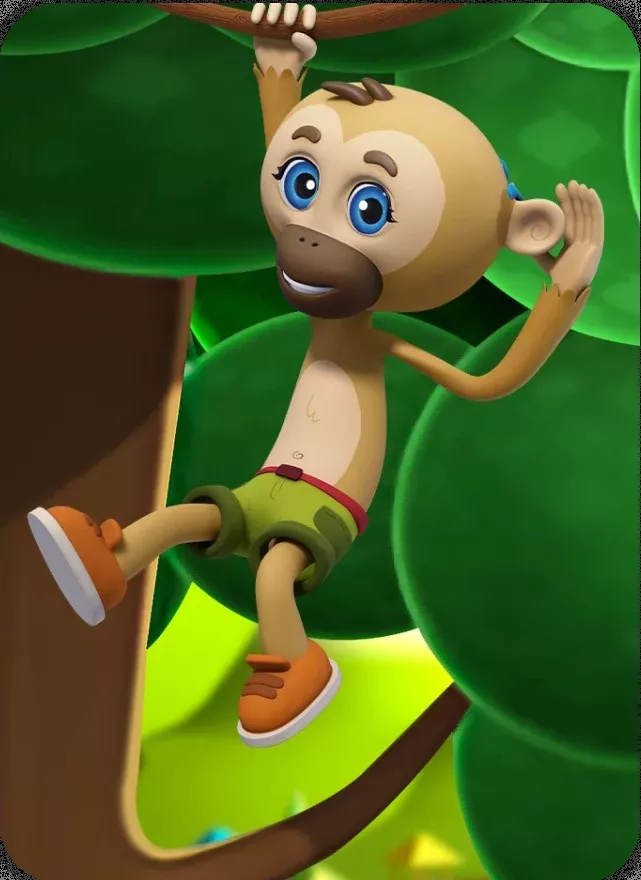 Gibby
Our kind-hearted, hard-of-hearing gibbon loves to share his passion for sign language and promoting inclusivity.
Success measured in
happy stories
See what parents are saying about TLE Childcare Centers.
Anais Q
Estoy muy contenta con este daycare mi niño lleva poco tiempo pero me gusta mucho la atención que la dan a los niños el personal muy amable, todo muy limpio y organizado mis recomendaciones es excelentes gracias .
Tiffani C
My son has grown so much ! He is not even 2 yet he can count, he knows his colors and he knows sign language. He even comes home and tells me about his friends.
Tamika B
Zaidin
My Husband and I Love what TLE has done with our son. Our son learned sign language and how to do things on his own. The teachers are amazing. The daycare has alot of fun events for the kids and thier families to do. This has been the best daycare so far. We Love TLE!!!!!! Thank you TLE!!
Mary C
Hayden Cole
I can honestly say that we were happy to have enrolled our 2 year old son in TLE Woodbridge. Although we moved and our son only attended for a short time , we seen great progress within the five months he attended. He learned how to interact with other children his age and became more comfortab...
Read more
Tiffany
Adrianna and Giavanna
I started working at TLE in Woodbridge NJ in 2014 and I had moved my girls to TLE Woodbridge and it was the best decision I could have made. The staff there is fantastic and the curriculum is great!! I highly recommend TLE! My girls have learned a lot in such a short amount of time
GAIL J
Karin Bella Jimenez
My daughter Karin Bella has been attending this school for 2 years and will attend the summer program this summer 2016. I am very satisfied with the school. The owners are so nice. Mrs. Meeta will do anything for her kids. This school has programs that are well beyond my expectations, I am ...
Read more
Nikki
Addison
Our daughter has been enrolled at TLE Woodbridge since December 23, 2014 and it has been one of the best decisions we have made! We took a tour of the facility shortly after having our daughter and felt so welcomed by the staff. Miss. Christina walked us through the school explaing how the scho...
Read more
R. L
Jasmine Lovett-Johnson
Jasmine started out at the Woodbridge TLE in 2015. The staff and the appearance of the school was/is GREAT! Everyone is very warm which makes your transition from home to daycare very easy. It is very comforting to drop your child off and watch her waving bye-bye as she runs to her teachers in ...
Read more
Addison's
MGA
When this location initially opened we considered enrolling our daughter, but I was nervous considering we didn't know any of the teachers or have a relationship with them. After several months of continuous conversations, my husband and I decided now was the time.. It has been almost 2 months...
Read more
Crima G
Pearl
My daughter was enrolled into TLE, Woodbridge the very first day of school when she was 1.5 yrs old.From first day of her and the school we have seen tremendous progress in her. She did not talk at all until she was in school. The progress I have seen in her in just few months was like a miracl...
Read more
GAIL J
Karin Bella Jimenez
It all started in August 2014. What new life changing choice by choosing this school. I went to this brand new facility in early August of 2014. I met Miss Meeta and Miss Jessica for the first time. I took a tour of the school and found out that Miss Lisa and Miss Amanda would be teachers ...
Read more
Toni E
Bobby Evangelista
My son has been attending PS1 since September. I was very excited to send him to a school that had an impeccable reputation for providing an exceptional academic program. What he is learning has exceeded my expectations. However, what has truly amazed me is the care he receives from his teach...
Read more
Neha
Sia Goel
My daughter has been home with me since she was born. As she turned 7 months, I knew it was time for her to explore the outside world but was very nervous about handing her over to someone else. I felt comfortable right the moment I walked into TLE at Woodbridge. Meeta and Jessica always empath...
Read more
Heather R
Frances
I started working after Frances turned 8 mths. Her father and I were of the mindset that we didn't want "someone" else to raise our child. We knew she had to go to daycare so we set out in search of a place that felt like a second home and family. After many days of searching and bein...
Read more
Heather K
Tyler
Tyler has been attending the new TLE in Woodbridge (which we're SO happy to have in town!) for almost a month now and we couldn't be happier! Tyler just turned three and I've noticed such a difference from his last school. He comes home and can't wait to tell us about the sign language, yoga ...
Read more
Meet our TLE® Center team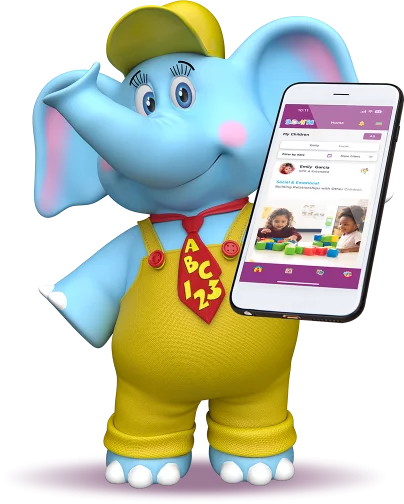 Many ways to stay connected
We offer an easy-to-use smartphone app and an array of ways to help you stay connected.
Monthly newsletters and invitations to our community events

Monthly calendars
Everyday photos of your little learner
Blog to help you stay with the current trends
Notifications of your child's learning activities
Social media Upcoming events
Special Day!
World Teacher's Day!
Dress Up day
Wear blue and yellow for down syndrome awareness!
Early Closing
Columbus day/Indigenous people day school closing at 5 pm
Dress Up day
Wear your favorite band t-shirt day!
Dress Up day
Wear pink for breast cancer awareness!
Special Day!
National New Friends Day!
Special Day!
International Sloth Day!
Dress Up Day!
Back to the future day! Dress like your favorite decade! (ex: 70s, 80s, 90s)
Dress Up day
National Black Cat Day! Dress like a cat!
Special Event
Halloween Costume Parade and Trunk or Treat!
Dress Up day
Halloween! Wear orange and black!