 Curriculum

that develops the whole child

Our L.E.A.P.® (Learning Experience Academic Program) Curriculum uses fun, hands-on activities throughout early education to help children develop intellectually, socially and cognitively. Or as we say, to learn, play and grow.

Learn More About Our Curriculum
Characters

that bring learning to life

Children love learning from characters—and studies show that it's highly effective especially in preschool and early education. TLE® has a cast of unique, beloved characters, each one teaching children a new value or activity.
Grace & Charity
Our dynamic doggy duo introduces the importance of being generous and giving.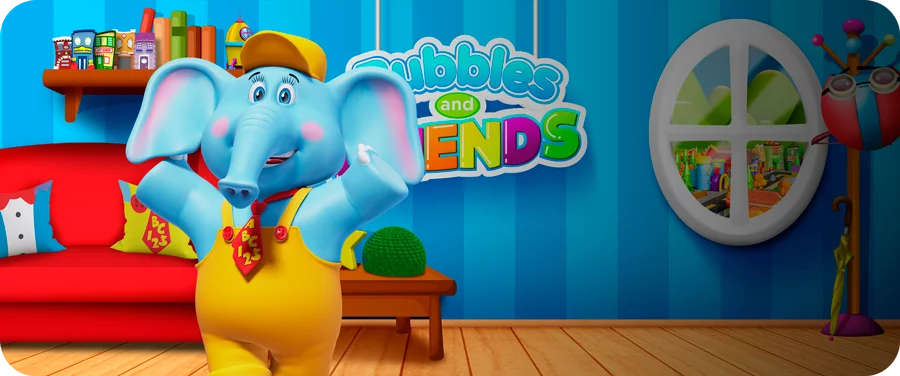 Bubbles
Our lovable friend who takes you on a daily adventure that makes kids happy to learn, play and grow.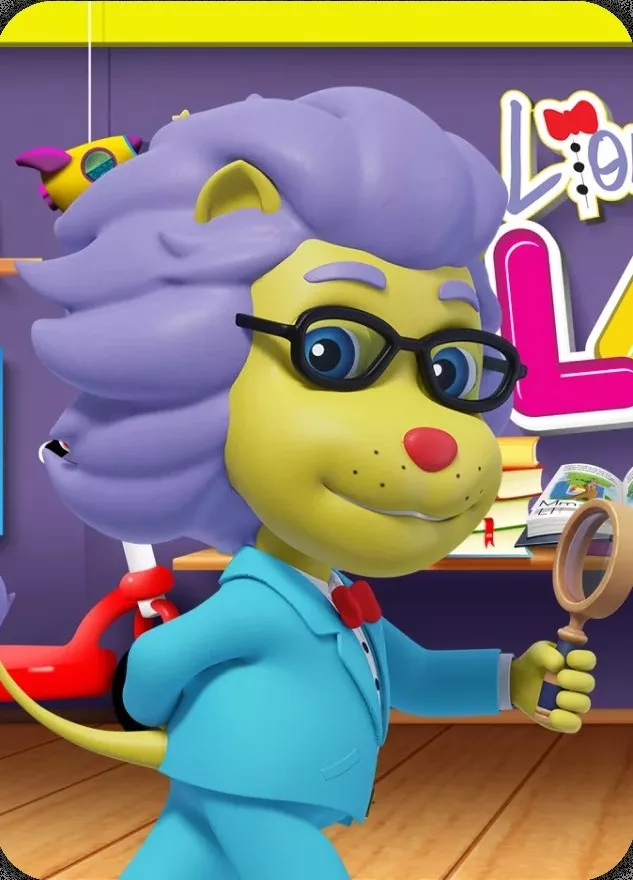 Lionstein®
Our wise and creative scientist who makes science fun and exciting.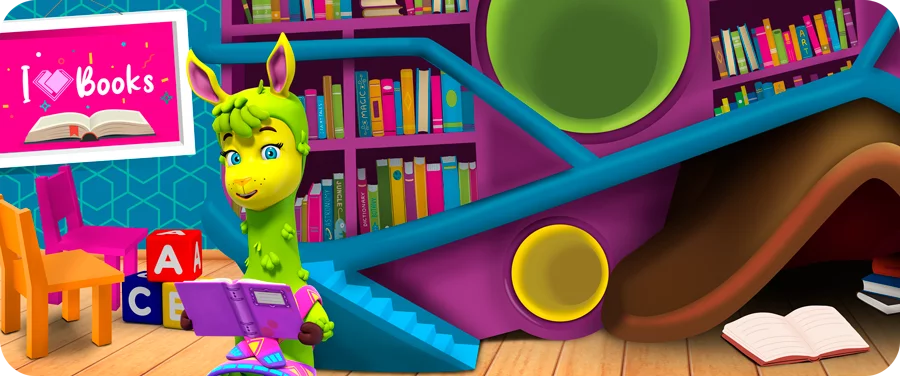 Phoebe
Our literature loving llama makes reading fun.
Two Plus Toucan
Our creative mathematician helps explore the joys of math.
Penny
Our well-mannered etiquette coach demonstrates the importance of being helpful, honest, and kind.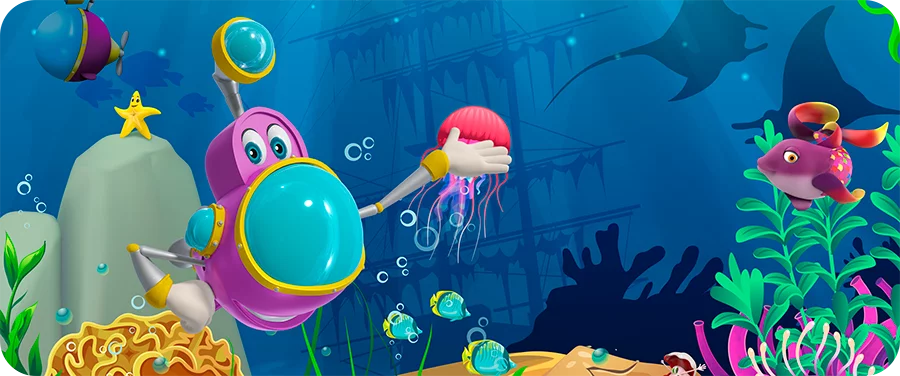 Sonar
Our adventurous submarine reveals the many wonders of the underwater world.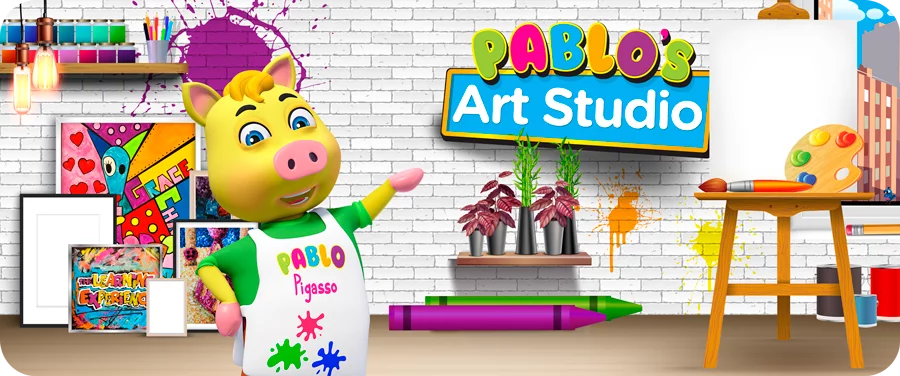 Pablo
Our creative and artsy pig helps children discover the beauty of self-expression.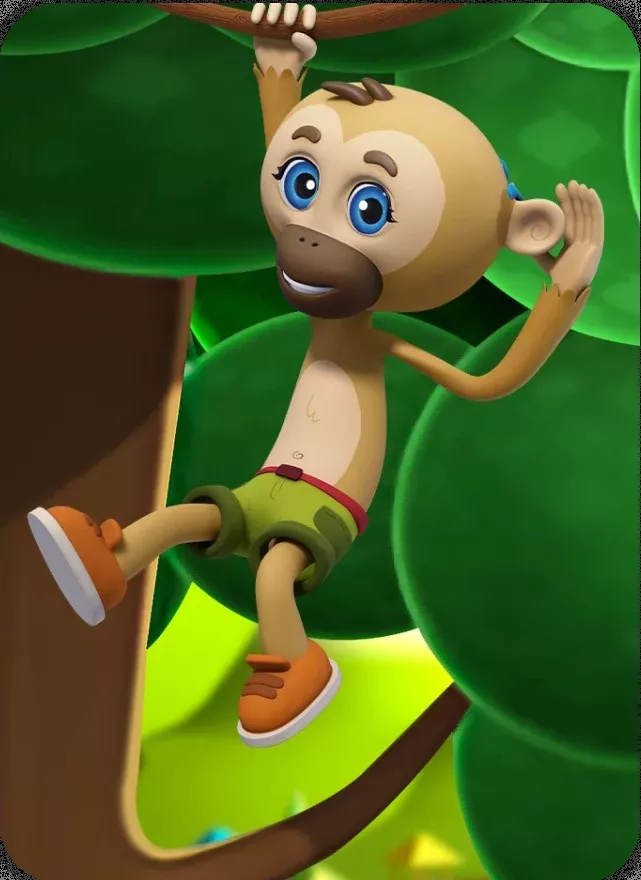 Gibby
Our kind-hearted, hard-of-hearing gibbon loves to share his passion for sign language and promoting inclusivity.
Success measured in
happy stories
See what parents are saying about TLE Childcare Centers.
Wade
Singletary
I just want to thank the staff for everything that they are doing and continue to do everyday, my son has been at this location for about 2 years now and I appreciate every they do. He's very intelligent and well mannered and outside of us parents we entrust them to take care of our children an...
Read more
Brooke
Adrian
My son started going to TLE in Westampton when he was 18 months old. I knew I loved it as soon as I walked through the doors. It was so bright, so colorful and so clean. The administration and teachers are so friendly and address any concerns my husband and I have. My son is now four, and he lo...
Read more
Brittney RICHTER
Milani Melendez
My daughter has gone here since she was 3 months old, she is now 3 years old. I love them so much just like family. They know my daughter so well they can notice when there is a change and help to fix or change it. Also are flexible when your in a financial pinch. They have always helped me and...
Read more
Unknown
Unknown
It was one year ago, when my family and I had a house fire; losing everything . TLE were amongst the first responders; besides the fire department, police and Red Cross. Once Dana, Michelle and Iliana saw my husband and I; and heard what happened to us it was amazing. Our child had as much of a...
Read more
Denise CAPUTO
Christian Caputo
Our son is 13 months & we're looking for a safe, clean, learning environment where the staff love the kids
Ebony LEWIS
Gavin Howard
We are so happy with TLE! My son had a hard adjustment, but after a few weeks he loves it. The staff is excellent and helped make his transition much better! You guys rock!
Jen MULLEN
Tyler
Tyler previously went to another local daycare. We transitioned him to TLE for Pre-K and couldn't be happier. He has learned more in one month than I could ever imagine. He is excited to learn and tell us what he has learned each day. I wish we made the transition sooner.
Betsy F.
Brielle and John
I have to say how happy I am that I enrolled my two children into TLE. They have grown and learned so much thanks to the great staff!! We highly recommend TLE!!
Jodi EICHMANN
Jakob
Our son has been going to TLE for almost 3 years. I cannot express how much I LOVE TLE. The management staff and the teachers are beyond AMAZING! They are not just a "school" but they are our family. They go above and beyond any daycare or schooling program. The first day my son enrol...
Read more
Audrianna MONROE
Quincy Seifert
The TLE in Westampton, NJ is everything a parent could ask for in a daycare facility. The staff are warm and friendly, the place looks clean and vibrant, and the location is convenient. My son starting going to TLE at 4 months old and my first impression as a new mom was that this place is wo...
Read more
Amber GEORGE
Emma and Abigayle
My family is a TLE family for sure! Everyone at the Westampton center is very friendly. The owner is always ready to answer any questions I have, and management and staff go above and beyond to make the families happy! My kindergartener and preschooler are very happy there, and actually look...
Read more
Nicole WHITE
Aayden and Aaliyah White
Jeannette
Gia
My daughter Gia has been going to TLE the first year they opened. I had visited several centers and was discouraged. When I visited TLE in Westampton I was blown away. Miss Dana and Miss Michelle run TLE with love. They know every child by name, when we leave for the day you see all the chi...
Read more
Kayla
Kendel
We love our TLE Westampton! Kendel has had so many great experiences there, it is hard to single out just one. But last week I was so impressed I just have to share. They made real pizza's in class! Kendel is a picky eater, but he was so excited to show me the pizza he made; he even decorat...
Read more
Wayne TAKIO
Ryan, Caden and Olivia
Over the past two years we have watched all three of our children grow and flourish at TLE. We have had the pleasure of watching so many great teachers deeply touch the lives of our children and help them reach their fullest potential both socially and developmentally. And we appreciate the way...
Read more
Emmanuela ONYEGBUTULEM
Jeffrey onyegbutulem
TLC is a very good school. Their staff is well educated, dedicated, caring and have the well being/ interest of their students at heart. If I could use one word to describe TLC, I would say "Awesome." My son loved this school from the very first day I took him there for an open hou...
Read more
Brian
Reese
My daughter absolutely loves TLE. She has been there since 2 months old and the care she receives is remarkable. Reese is only a year old now but she uses her sign language that she learns to communicate with us at home, Incredible!!! I cant thank the staff enough for taking such good care of m...
Read more
Wayne &
Ryan, Caden and Olivia
All three of our children currently attend TLE. We are so grateful for the incredible staff and amazingly loving environment provided to each of them. We truly appreciate all that you do to help develop our children both socially and academically. We are very proud of each of them and thank the...
Read more
Jodi
Jake
TLE is the best daycare we have enrolled our son. The staff and the teachers are so nice, polite and extremely friendly. The center is always clean and bright for the kids to enjoy. Jake LOVES going to daycare every day and all the teachers are attentive to our son as well as all of the kids in...
Read more
Matthew AND
Jakob
Since enrolling our son Jakob into the TLE in Westampton, Our son is learning in leaps and bounds. Every day when we pick him up, he tells us something new that he did in class. From day one, we are so glad we chose TLE to be his daycare. The staff is extremely friendly, considerate, and mos...
Read more
Meet our TLE® Center team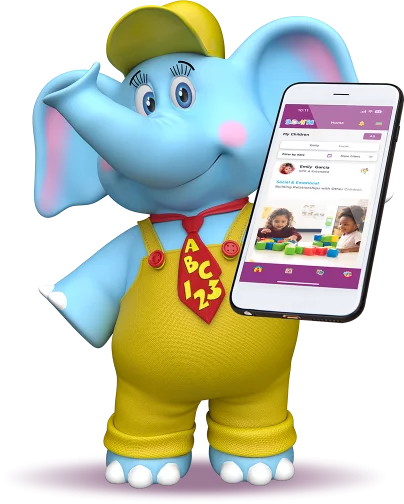 Many ways to stay connected
We offer an easy-to-use smartphone app and an array of ways to help you stay connected.
Monthly newsletters and invitations to our community events

Monthly calendars
Everyday photos of your little learner
Blog to help you stay with the current trends
Notifications of your child's learning activities
Social media Upcoming events
Parents Night Out
Parent date night and shopping night.