 Curriculum

that develops the whole child

Our L.E.A.P.® (Learning Experience Academic Program) Curriculum uses fun, hands-on activities throughout early education to help children develop intellectually, socially and cognitively. Or as we say, to learn, play and grow.

Learn More About Our Curriculum
Characters

that bring learning to life

Children love learning from characters—and studies show that it's highly effective especially in preschool and early education. TLE® has a cast of unique, beloved characters, each one teaching children a new value or activity.
Grace & Charity
Our dynamic doggy duo introduces the importance of being generous and giving.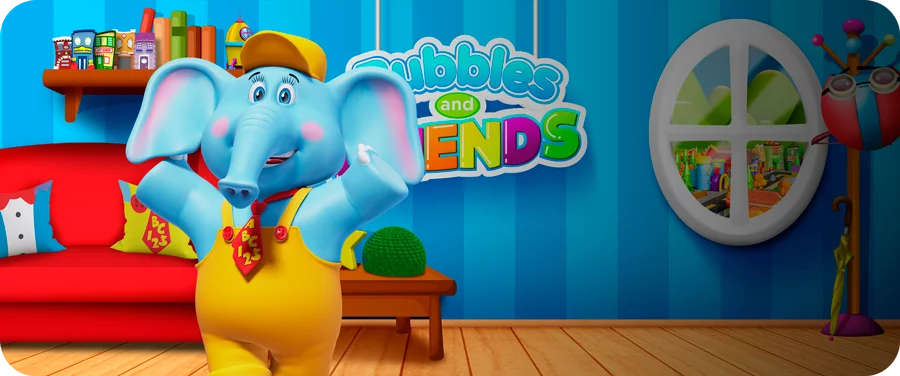 Bubbles
Our lovable friend who takes you on a daily adventure that makes kids happy to learn, play and grow.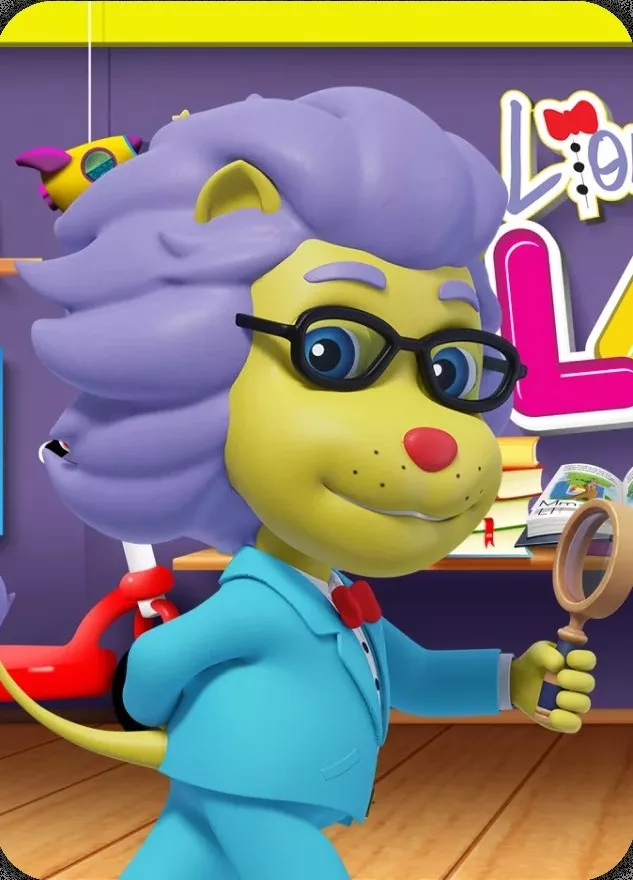 Lionstein®
Our wise and creative scientist who makes science fun and exciting.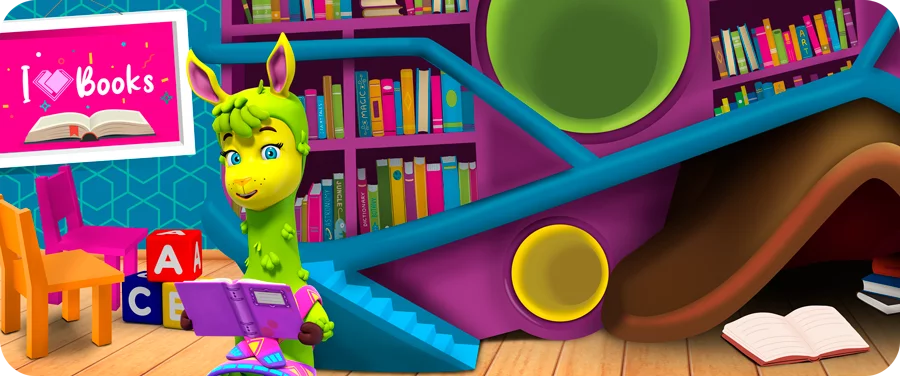 Phoebe
Our literature loving llama makes reading fun.
Two Plus Toucan
Our creative mathematician helps explore the joys of math.
Penny
Our well-mannered etiquette coach demonstrates the importance of being helpful, honest, and kind.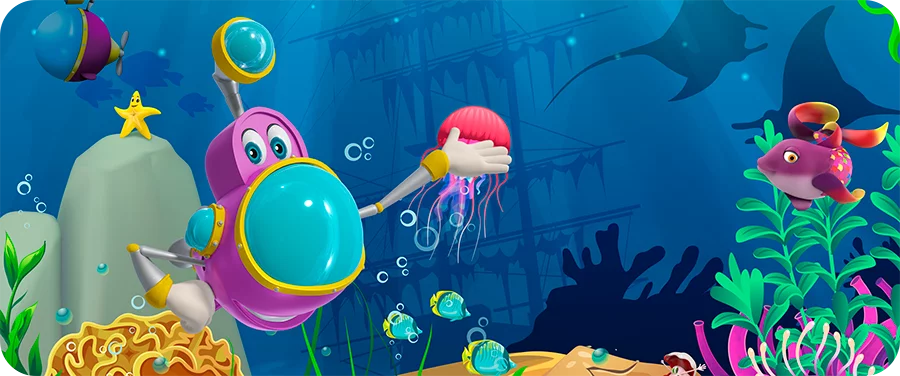 Sonar
Our adventurous submarine reveals the many wonders of the underwater world.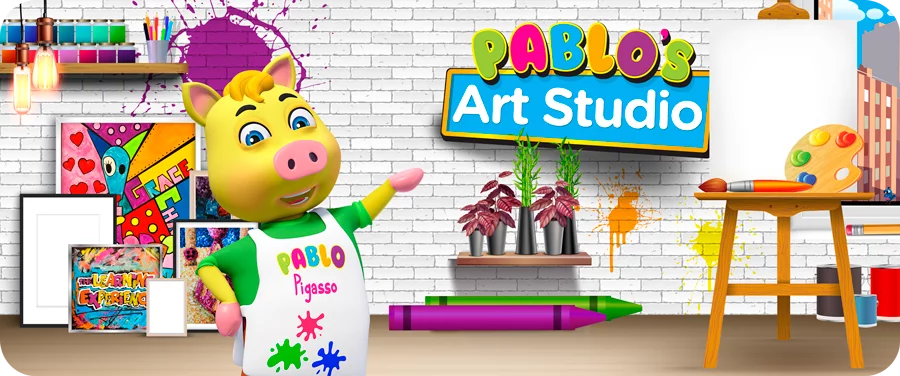 Pablo
Our creative and artsy pig helps children discover the beauty of self-expression.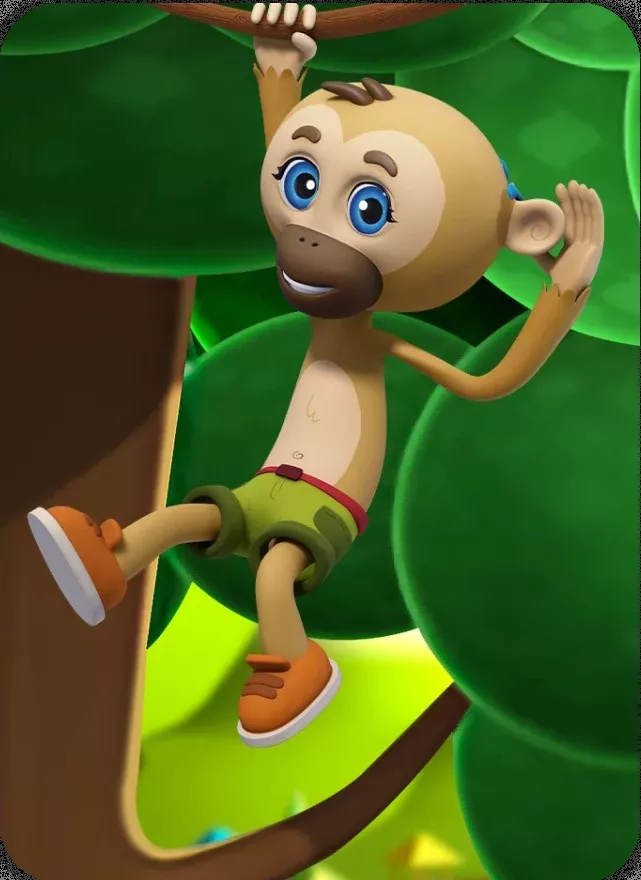 Gibby
Our kind-hearted, hard-of-hearing gibbon loves to share his passion for sign language and promoting inclusivity.
Success measured in
happy stories
See what parents are saying about TLE Childcare Centers.
Dharti
Lotia
BEST daycare ever! Once I moved from NY, I tried multiple "well known" daycares and I had accepted the low standards in daycare (expensive ones) till I found TLE warren. I have friends who use TLE in other locations and I was told " our center doesn't do that". Summer camp ...
Read more
Gail
Panton
Cannot say enough about how amazing the TLE Warren staff and team are! I'm amazed at how organized the classes are and even more amazed at how detailed their learning curriculum is for each age group! I know I could try to teach my son at home the same things but not nearly as well as the...
Read more
Jamie EWANYK-DESPOSITO
I was heartbroken to leave my baby for 10 hours every day but TLE has made it so much easier. His teachers are amazing and I am so so happy with my decision to trust them with my most precious person
Karen
C.
When Riley started with The Learning Experience last August, we were nervous and fearful of the idea of entrusting our child into the hands of others. Under your care, she has grown by leaps and bounds. We know that the education and attention she receives each day is more than we'd be able to ...
Read more
Mervyn DOOKWAH
Liam and Brynn
One of the best life decisions I ever made is having my kids go to TLE in Warren , Anthony , Katina's dedication to care and education is unparalleled. Today we attended Liam's graduation ceremony and I could see the pride and joy they and their staff shared ,it was as if all these kids were a...
Read more
Tracey
Dylan, Mason and Nolan
Couldn't say enough about the staff and management!! They treat us like family! So fortunate my kids, 11 and 9 went through the TLE program. They were so prepared for Elementary school. I now have my 2 year old in the program and I know he will be ready as well. He already knows his colors, ...
Read more
Nancy MCEVOY
Emily
I agonized over which daycare to send my daughter. When I came to TLE something just felt right. The staff was friendly, the teachers were hands and attentive and Mr. Anthony was just the icing on the cake. A superb owner who cares for all the kids at the daycare. the activities during the ...
Read more
Tracy GILL
Noah Laurent and Gabriel Laurent
My husband and I were in search of a great a summer camp that was creative and full of activities for our children's first summer 2015 camp experience and we heard about Warren TLE. Once we took the tour of the facility we enrolled our kids. Everyday our children come home singing, dancing, and...
Read more
Sridhar NARASIMHAN
Shruthi Sridhar
Don't think twice about this place. It is the best place for your kid to learn and have fun at the same time!! We started Shruthi at TLE in Februray 2013, when she was 3 years old. At that time, we had just moved from Chicago to NJ and did not know the area at all. It was very hard for us to le...
Read more
Michelle SANDOMENICO
Grace and Vincent
My children started at TLE in March of 2014. They were previously in an at-home daycare that we were very happy with, but my daughter was getting to pre-school age and we wanted to send her to a center with schooling. We visited 6 different daycares to decide where to send them. TLE was the las...
Read more
Danielle PARILLO
LT and Luke
I am happy to say, we have been part of the TLE "FAMILY" for 6 years and counting! We first started with LT in the infant room at 6 weeks old and he enjoyed his stay thru Pre-school. We have been very happy with how the teachers have cared for and helped our sons become smart, confide...
Read more
Vishwa
Alysa &Diya
We had moved in jersey and we're looking for a center which held the same qualities and relationship as our previous one in NY. After putting both my girl in a center which excelled them academically they lacked social skills..that's when I looked into TLE. To me delight I was awed by the direc...
Read more
Millie RAMIREZ
Annalise Ramirez
My daughter entered childcare (not TLE) at 6 weeks old and spent the first 4 years of her life in that facility. As she reached the pre-school age, it became quite obvious that she would not be ready for kindergarten if I did not enroll her in a more structured type of curriculum (I have an ol...
Read more
Meet our TLE® Center team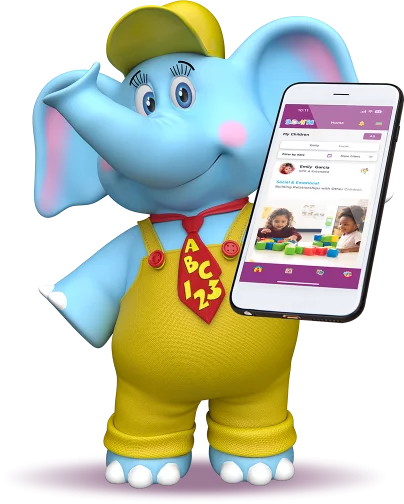 Many ways to stay connected
We offer an easy-to-use smartphone app and an array of ways to help you stay connected.
Monthly newsletters and invitations to our community events

Monthly calendars
Everyday photos of your little learner
Blog to help you stay with the current trends
Notifications of your child's learning activities
Social media Upcoming events
Pajama & Book Drive
Please join us this month in donating pajamas and books for children. The donation box is in front of our school. All donations will go to the Pajama Program.
Santa Comes to TLE
So excited for our Santa visit!
Festive Sweater Day
Wear your most festive sweater to school today!
Winter Classroom Celebration
Today our classrooms will celebrate the holiday season together!
Holiday Pajama Day
Wear your most festive Holiday PJ's!!