 Curriculum

that develops the whole child

Our L.E.A.P.® (Learning Experience Academic Program) Curriculum uses fun, hands-on activities throughout early education to help children develop intellectually, socially and cognitively. Or as we say, to learn, play and grow.

Learn More About Our Curriculum
Characters

that bring learning to life

Children love learning from characters—and studies show that it's highly effective especially in preschool and early education. TLE® has a cast of unique, beloved characters, each one teaching children a new value or activity.
Grace & Charity
Our dynamic doggy duo introduces the importance of being generous and giving.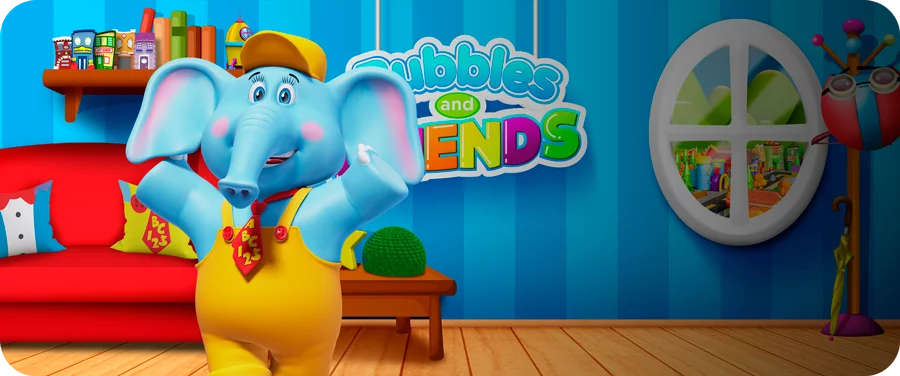 Bubbles
Our lovable friend who takes you on a daily adventure that makes kids happy to learn, play and grow.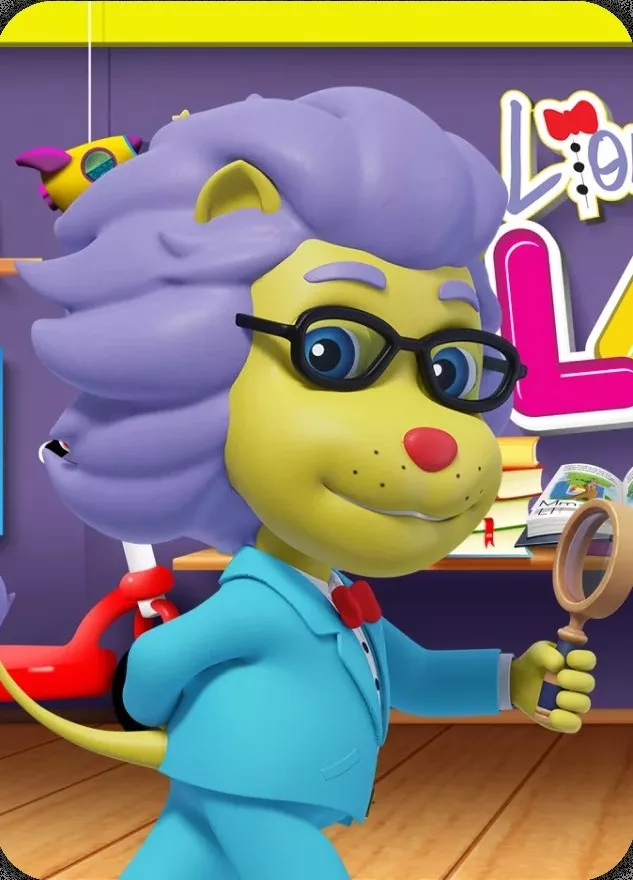 Lionstein®
Our wise and creative scientist who makes science fun and exciting.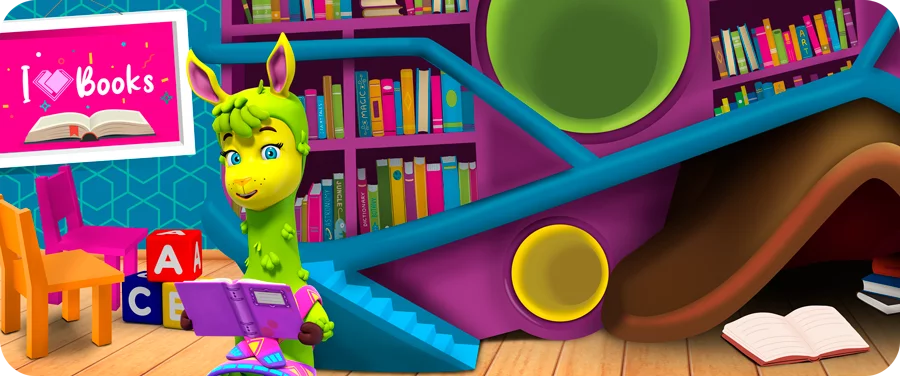 Phoebe
Our literature loving llama makes reading fun.
Two Plus Toucan
Our creative mathematician helps explore the joys of math.
Penny
Our well-mannered etiquette coach demonstrates the importance of being helpful, honest, and kind.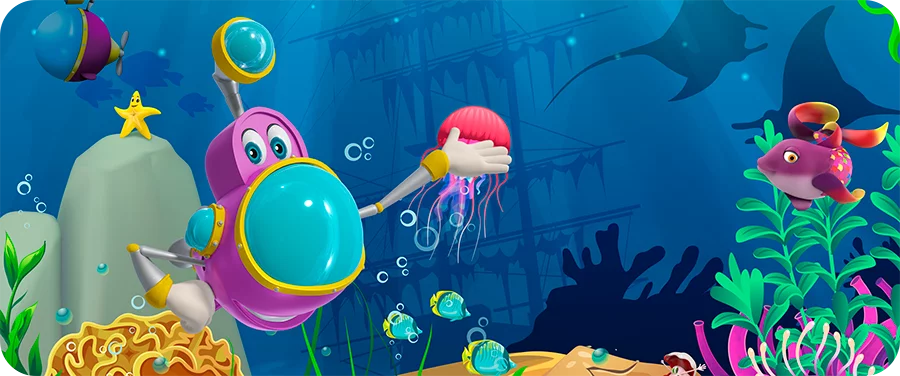 Sonar
Our adventurous submarine reveals the many wonders of the underwater world.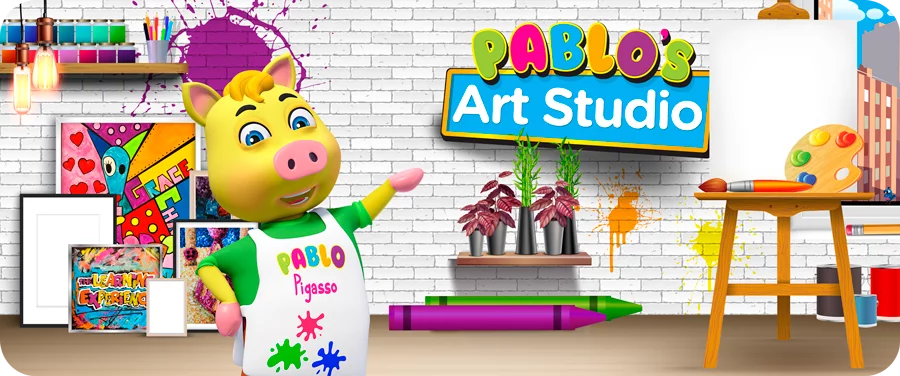 Pablo
Our creative and artsy pig helps children discover the beauty of self-expression.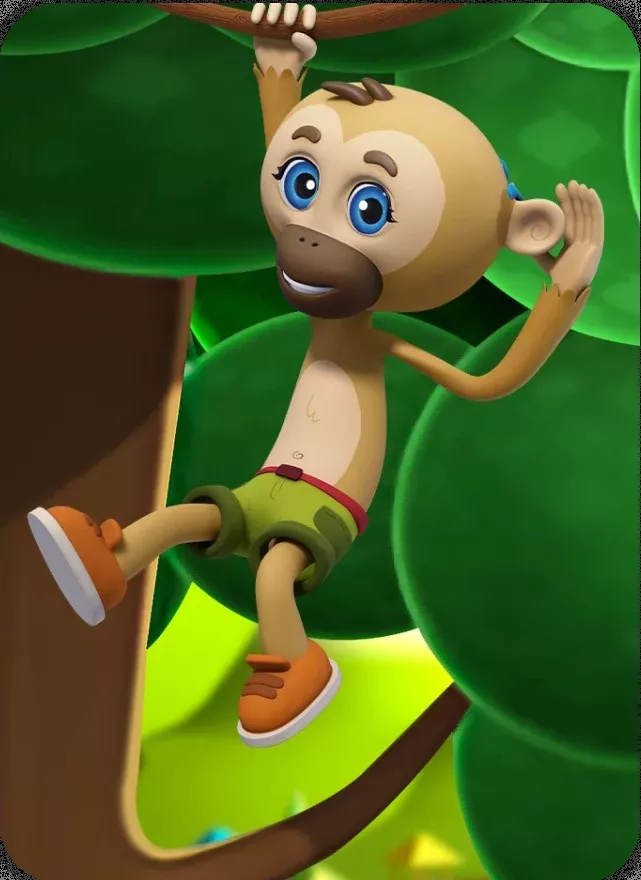 Gibby
Our kind-hearted, hard-of-hearing gibbon loves to share his passion for sign language and promoting inclusivity.
Success measured in
happy stories
See what parents are saying about TLE Childcare Centers.
Kaylin
Manns
My kids has been attending to TLE in wake forest for a year now & we love it ! Great environment, wonderful teachers , nice playground . Everyday my kids come home telling me about their day . They are always learning something !
Tisha
Massenburg
TLE- WAKE FOREST IS THE BEST IN TOWN!!! They have always treated my kids and myself like family. Love this place!!!!
Tiana
Person
TLE is awesome! Since the first visit there they have treated my Child like a Queen! Every teacher knows her by name and she loves going. Every morning she walks right in like she knows that's her second home. She's 19 months and has been there since 6months old.
Teresa
Gatson
Happy really happens here. We are always greeted with a smile. The staff and teachers are very welcoming and caring. Thank you TLE for all that you do.
Rebecca ALBEE
My children and I love TLE Wake Forest, NC! I have a 5 year-old and a 1 year-old, they are learning so much and happy to go to school each day. Mariluz Santiago and the whole team does an amazing job of teaching and keeping my children safe and happy while I'm at work!
Zack
White
TLE Wale Forest is one of the best daycare centers in the Raleigh/Durham area! I have been to multiple daycare centers in recent years and this is by far the best I have used for my children. The cleanliness and professionalism from the Director (Mrs.Santiago) and her wonderful staff are what s...
Read more
Amna
Alsafar
The best daycare, everyone here is very professional with little children , and very nice and loved people, three of my children are enrolling in this location, they enjoy every day.
Andrea
Perazzo
My children have been going to TLE for about 8 months, and they LOVE the center. My son has down syndrome and he has begun to speak more words since starting at TLE. This center has a indoor playground for the children to play in case of rainy days. The center are teaching my kids their alphabe...
Read more
Keyla
Springs
From the moment I stepped inside TLE, Wake Forest to tour, Mariluz and her staff greeted my son, Kingston and myself with open arms. They made me feel as if we were a part of their family. Kingston started as an infant and in his 2 years of going to "school" at TLE, he learned sign la...
Read more
Melissa PARSONS
Dean Parsons
Our son has been going to this center for almost a year now. It has been nothing but wonderful. He loves going everyday as there are times he cry's because he has to leave. There is no doubt that he loves him some Ms. Mariluz. Coming from the center we were at to this one where we got a l...
Read more
Katie &
Bella Stewart
I was fortunate enough to spend the first year of my daughters life as a stay at home Mom. After making a difficult decision to go back to work my first concern was to find the perfect daycare for Bella. We went to literally dozens of centers. When we walked in the door and met Ms. Marieluz we ...
Read more
Thomie M
Zoey
Zoey started TLE at age 3 and was very shy and reserved. Ms. Ashley was her first teacher and she is awesome! I could see the difference in Zoey immediately. She came out of her shell with Ms. Ashley's guidance. Ashley was always very warm and welcoming and made all the children feel good ab...
Read more
Jennifer NELSON
Alex Stanford
I could not be happier with The Learning Experience in Wake Forest. My three year old absolutely loves his school, his teachers, and the friends he has made. The facility is extremely clean, organized, and overall impressive. They have a great outdoor play area, a kid sized two story indoor pla...
Read more
Addie A.
Camden
We are still very new to TLE family in Wake Forest but I have to say that I am feeling very confident in our decision to enroll our son. I expected an adjustment period for my son with some emotional drop-offs; I am so relieved to say that he has yet to get upset at drop off. He talks about ...
Read more
Meet our TLE® Center team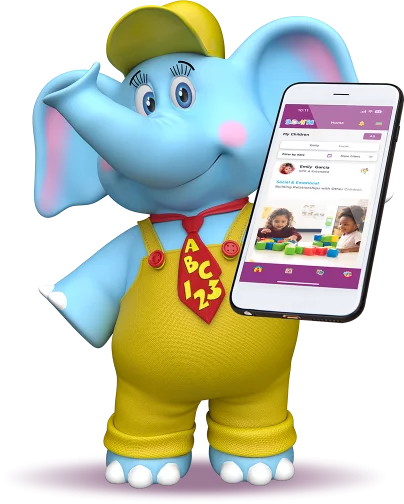 Many ways to stay connected
We offer an easy-to-use smartphone app and an array of ways to help you stay connected.
Monthly newsletters and invitations to our community events

Monthly calendars
Everyday photos of your little learner
Blog to help you stay with the current trends
Notifications of your child's learning activities
Social media