 Curriculum

that develops the whole child

Our L.E.A.P.® (Learning Experience Academic Program) Curriculum uses fun, hands-on activities throughout early education to help children develop intellectually, socially and cognitively. Or as we say, to learn, play and grow.

Learn More About Our Curriculum
Characters

that bring learning to life

Children love learning from characters—and studies show that it's highly effective especially in preschool and early education. TLE® has a cast of unique, beloved characters, each one teaching children a new value or activity.
Grace & Charity
Our dynamic doggy duo introduces the importance of being generous and giving.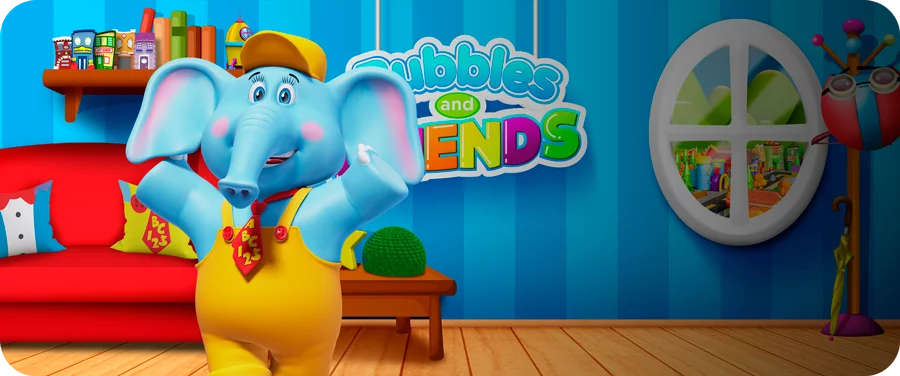 Bubbles
Our lovable friend who takes you on a daily adventure that makes kids happy to learn, play and grow.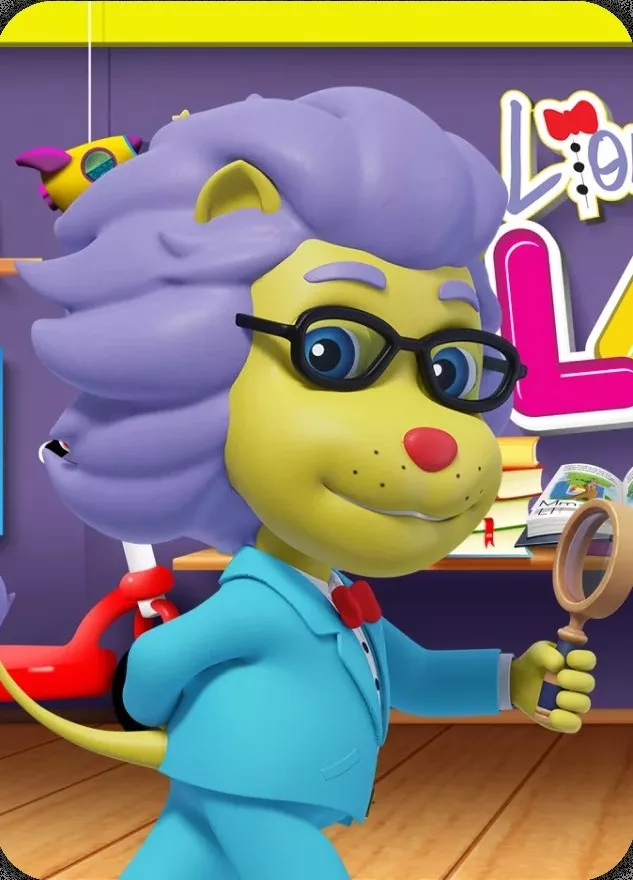 Lionstein®
Our wise and creative scientist who makes science fun and exciting.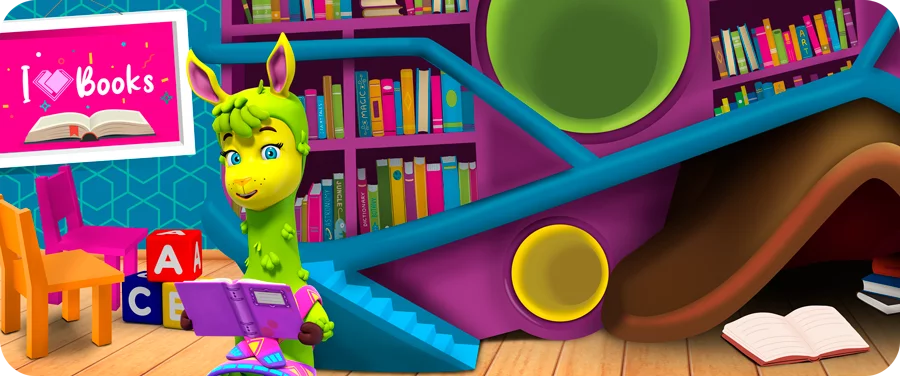 Phoebe
Our literature loving llama makes reading fun.
Two Plus Toucan
Our creative mathematician helps explore the joys of math.
Penny
Our well-mannered etiquette coach demonstrates the importance of being helpful, honest, and kind.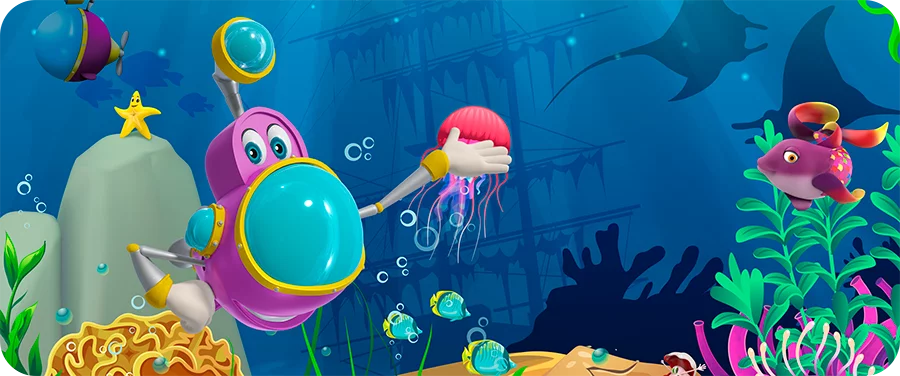 Sonar
Our adventurous submarine reveals the many wonders of the underwater world.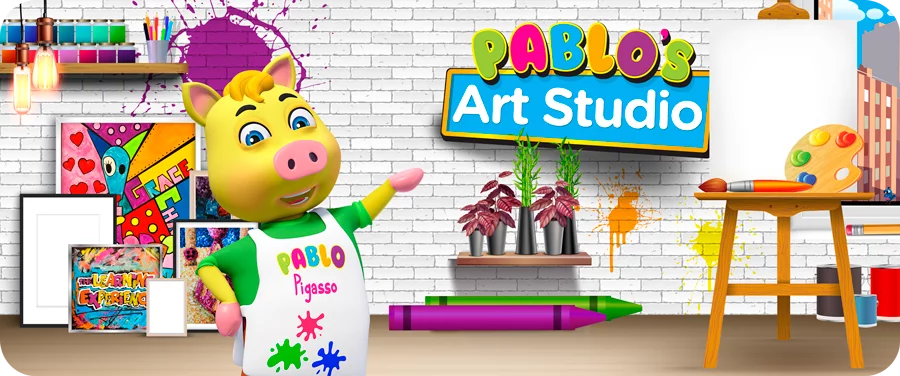 Pablo
Our creative and artsy pig helps children discover the beauty of self-expression.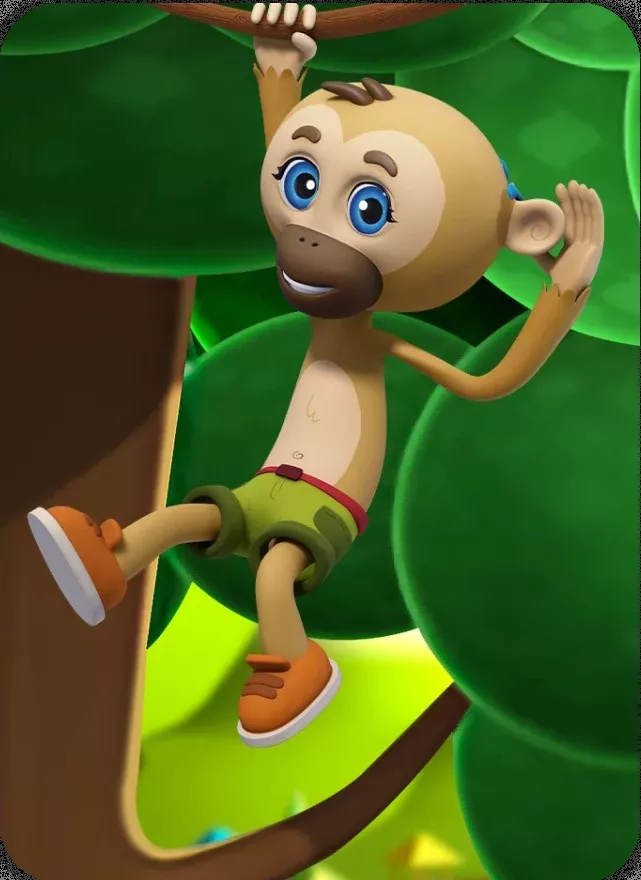 Gibby
Our kind-hearted, hard-of-hearing gibbon loves to share his passion for sign language and promoting inclusivity.
Success measured in
happy stories
See what parents are saying about TLE Childcare Centers.
Aabeen H
Zareen
TLE @ Troy is an amazing facility. When we first started looking for daycares, I was nervous about leaving my 10wk old at a daycare. From the 1st time we toured, we got a warm and fuzzy welcome from the manager and all the teachers. It's been 4 months now and the staff is amazing and soo ver...
Read more
Nicole W
Laila
I'm so happy that my daughter is at TLE troy. She is always smiling when we come in and all of the employees are so friendly and they greet her and myself with such warm smiles! They are always doing such wonderful art projects and you can tell that they really care for my child!
Autumn
Oskar
Amazing place! Teachers are great, Director is very personable and everyone always answers our questions! It's like a second home to our little one! Thanks for all you do!!!
Stephanie T
Diana
My baby started at TLE Troy just a month ago when she was 4 months old and I already know it's a good place for her. She is learning from the other babies and loves interacting with her friends in her class. There are a lot of fun things for her to play with and she gets a lot of nice attenti...
Read more
Meet our TLE® Center team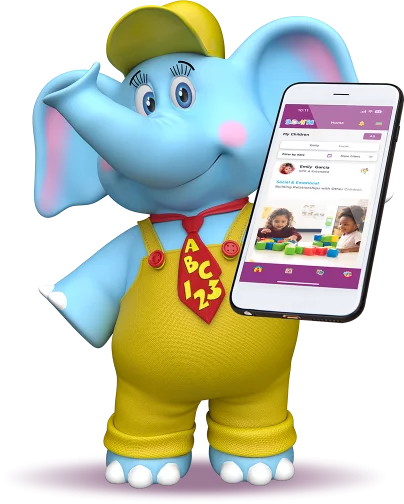 Many ways to stay connected
We offer an easy-to-use smartphone app and an array of ways to help you stay connected.
Monthly newsletters and invitations to our community events

Monthly calendars
Everyday photos of your little learner
Blog to help you stay with the current trends
Notifications of your child's learning activities
Social media Upcoming events
World Teacher Day
Being a teacher provides the unique opportunity to make a transformative and lasting impact on the lives of others. Celebrate your teacher today!
World Smile Day
Sometimes all it takes to make the day better is a smile, whether it's one someone gives to you, or one you share with another. Little acts of kindness can bring a shining smile to someone who has otherwise had a terrible day, and it can change everything that follows. Smile at everyone today!
Professional Development Day
Our center will be closed today to help our teachers grow as intentional teachers. We will focus on intentional teaching, play-based learning, what it means to have a planned classroom and successful teaching for our little learners. See all of our families on Tueday!
National Pasta Day
Who doesn't love pasta! This day was created to honor the Italian tradition of making pasta by hand so today our little learners will enjoy a delightful pasta lunch prepared by Ms. Diane our center Chef!
U of M vs. MSU
Go Green! Go Blue! Represent your college team today by wearing their colors!
Sweetest Day
Celebrate friendship, love and kindness today!
Halloween Party
Come join in the spooky festivities at TLE Troy . We will start celebration at 3:00 and will be followed by a costume parade of our little learners.
Pajama Day
Roll out of bed and come to school in your most comfortable clothing, your pajamas!
Halloween Day
It is a time when people dress up in costumes, go trick-or-treating, and carve jack-o'-lanterns from hollowed out pumpkins. The origins of Halloween date back to several ancient festivals held in the autumn.
Picture Day
Infants, Toddlers, Twaddlers and Sibilings bring your best smile for picture day!
Picture Day
It's time for our Preschoolers to bring out the best and brightest smiles for picture day!