 Curriculum

that develops the whole child

Our L.E.A.P.® (Learning Experience Academic Program) Curriculum uses fun, hands-on activities throughout early education to help children develop intellectually, socially and cognitively. Or as we say, to learn, play and grow.

Learn More About Our Curriculum
Characters

that bring learning to life

Children love learning from characters—and studies show that it's highly effective especially in preschool and early education. TLE® has a cast of unique, beloved characters, each one teaching children a new value or activity.
Grace & Charity
Our dynamic doggy duo introduces the importance of being generous and giving.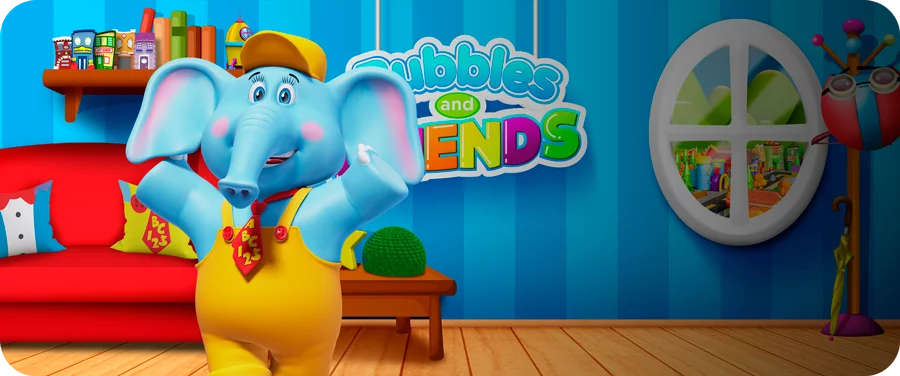 Bubbles
Our lovable friend who takes you on a daily adventure that makes kids happy to learn, play and grow.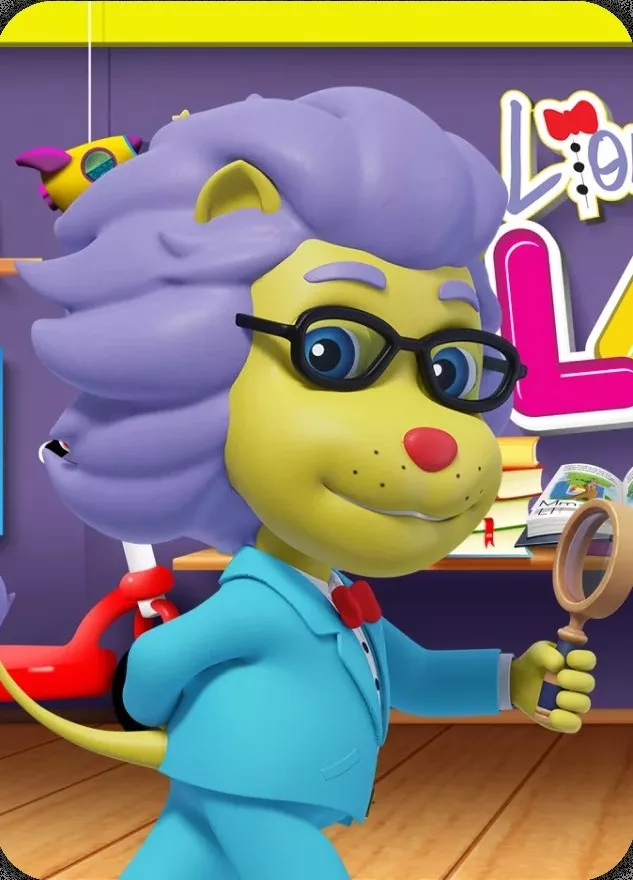 Lionstein®
Our wise and creative scientist who makes science fun and exciting.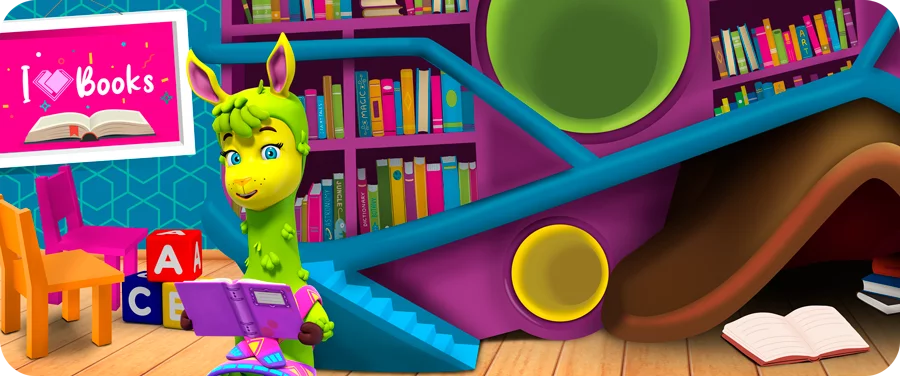 Phoebe
Our literature loving llama makes reading fun.
Two Plus Toucan
Our creative mathematician helps explore the joys of math.
Penny
Our well-mannered etiquette coach demonstrates the importance of being helpful, honest, and kind.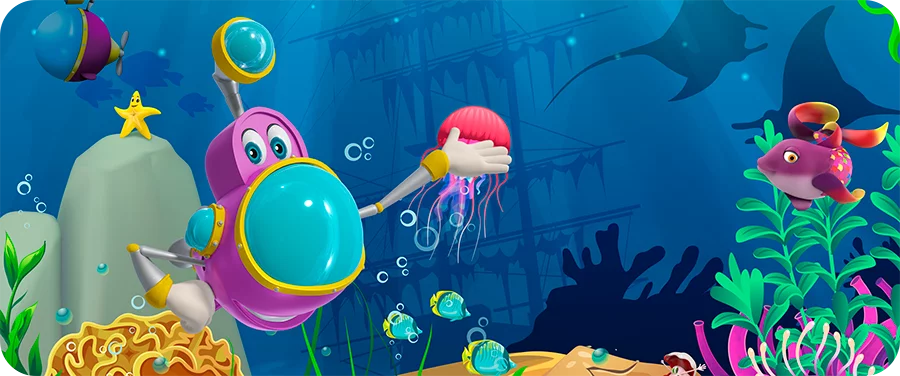 Sonar
Our adventurous submarine reveals the many wonders of the underwater world.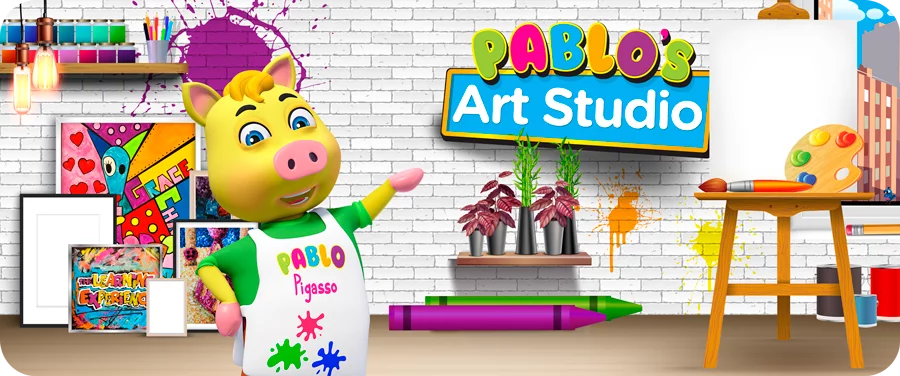 Pablo
Our creative and artsy pig helps children discover the beauty of self-expression.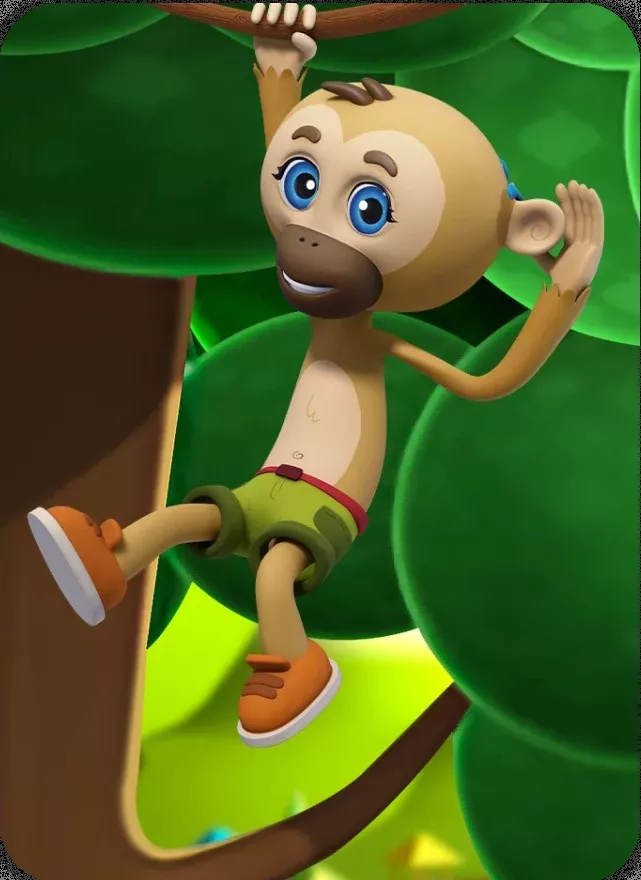 Gibby
Our kind-hearted, hard-of-hearing gibbon loves to share his passion for sign language and promoting inclusivity.
Success measured in
happy stories
See what parents are saying about TLE Childcare Centers.
Jennifer
O
My daughter has been attending TLE since September and we couldn't have made a better choice. My daughter absolutely loves going to school; she's made friends and is in awe of her teacher Miss. Vikki. My husband and I have piece of mind with her updates throughout the day from meals; to daily a...
Read more
Amy
S.
Our 2 children started at the learning experience last year and we could not be happier. 1. My son seemed delayed in speech after being home so long from the pandemic closure of our previous daycare and TLE made it a priority as he started and he was surpassing my expectations within 2 months....
Read more
Diana
S
My 20 month old has been attending since he was 7 months old and absolutely loves being there. He has learned so much already during his time at TLE and continues to show us new things he learns everyday. He looks forward to going to TLE to 'play' with his friends and doesn't ...
Read more
Nicole
P.
My son has been at TLE for about 14 months and he loves it! The staff is friendly and he feels so welcomed and excited to be there. The teachers and administrative staff communicate well and keep me informed, which I am happy about. My son has learned so much over the course of a year and we a...
Read more
Faith
S
Our son has been in the learning experience for a few months now and we absolutely love it there! Not only is the staff a pleasure to interact with but my child is learning so much and advancing right before our eyes. We love how organized and caring they are. I highly recommend it here 10/10!
Nastassja
Neal
To the Wonderful Staff at TLE! With Great appreciation, my child's experience here was nothing less than Amazing! The level of respect given and received, the outstanding care and patience and very loving! Thank you dearly to Kat, Miss Jackie, and Miss Bridget! My child spoke HIGHLYN of you lad...
Read more
Nicole
Pulliam
Our daughter attended TLE when she was young (different location), so we knew we wanted our son to have the TLE experience when we moved to the area. He has been at the center for about 6 months and he loves it so much that he cries when I pick him up! I love that they provide snacks and lunch,...
Read more
Amanda
Ugaro
My daughter absolutely loves TLE. She's been attending since she is 6 months old and over a year later we still love it. The center staff and teachers are always willing and able to ensure our child has a wonderful and safe experience everyday. We've seen our child grow tremendously...
Read more
Kelly
Craig
I recommend The Learning Experience to anyone that is looking for a safe, clean, positive, and curriculum driven daycare. I love the personal attention my son and I are given each morning. Staying connected throughout the day utilizing the app is one of my favorite parts! The teachers, especial...
Read more
Summarlin
Stirewalt
As a parent, especially a first time parent. When the time comes it is nerve racking to think you have to go back to work and be away from your baby for so long, not to think leave them alone with strangers. From the first day my husband and I took our daughter to day care to now, we have felt ...
Read more
Kristen M.
Ellie
As a previous child care director myself, and now a new mom, I knew it was going to be difficult to find "the perfect center" for my baby girl. TLE of Toms River definitely met my match. They are very clean, teachers are all super friendly, they all show a genuine care for my daug...
Read more
Lissa GARDNER
Brayden
At nearly two, Brayden and Mommy have never been apart since birth. Making a transition to daycare, with all the new friends, teachers, and things to do has been something we looked forward to. We did not anticipate just how hard being apart would actually be for us though. There were many t...
Read more
Katie
Alex
My son, Alex O., is having an Amazing Year in Preschool 2 with teachers, Ms. F and Ms. B! He kicked off the school year learning how to spell and write his full name and is now excelling in writing the complete alphabet. The whole TLE staff is "all in". I constantly and consistentl...
Read more
joanne MISKIEWICZ
Tyler & Trevor
My family was so blessed to have our twins Tyler & Trevor attend your program for pre K last year. The personal attention, love and learning is above and beyond any other program we researched, and we DID research. The school is carefully monitored and safety is foremost. It is meticuously ...
Read more
Meet our TLE® Center team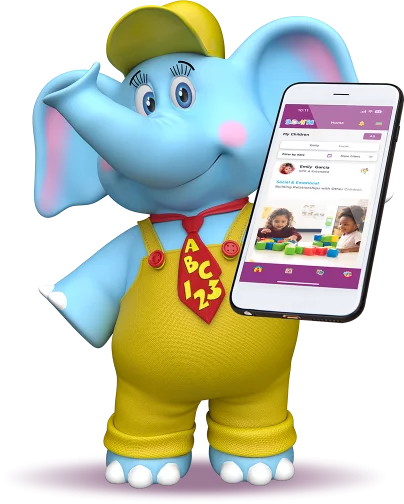 Many ways to stay connected
We offer an easy-to-use smartphone app and an array of ways to help you stay connected.
Monthly newsletters and invitations to our community events

Monthly calendars
Everyday photos of your little learner
Blog to help you stay with the current trends
Notifications of your child's learning activities
Social media