 Curriculum

that develops the whole child

Our L.E.A.P.® (Learning Experience Academic Program) Curriculum uses fun, hands-on activities throughout early education to help children develop intellectually, socially and cognitively. Or as we say, to learn, play and grow.

Learn More About Our Curriculum
Characters

that bring learning to life

Children love learning from characters—and studies show that it's highly effective especially in preschool and early education. TLE® has a cast of unique, beloved characters, each one teaching children a new value or activity.
Grace & Charity
Our dynamic doggy duo introduces the importance of being generous and giving.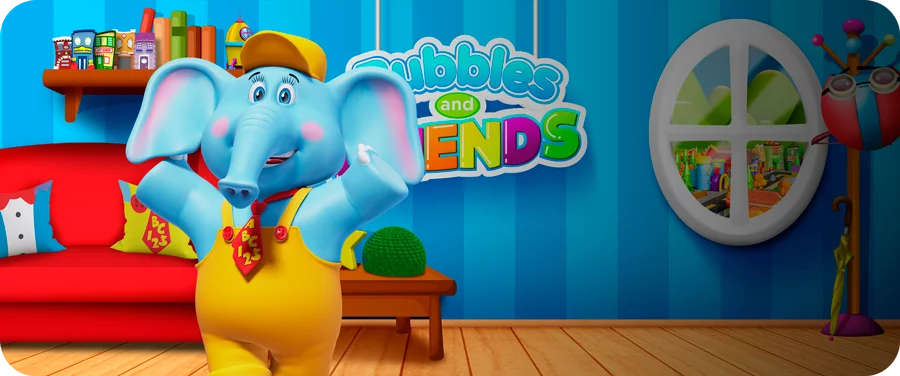 Bubbles
Our lovable friend who takes you on a daily adventure that makes kids happy to learn, play and grow.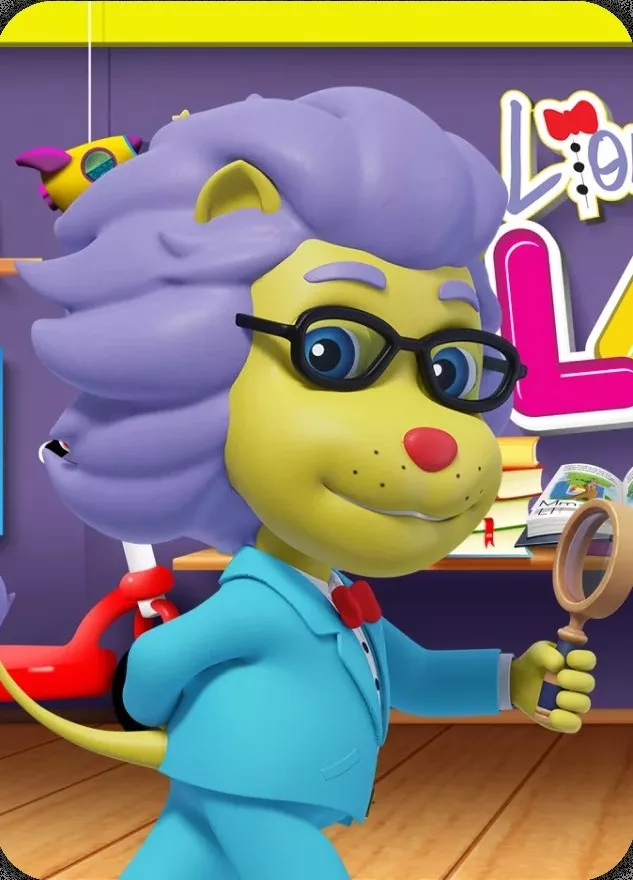 Lionstein®
Our wise and creative scientist who makes science fun and exciting.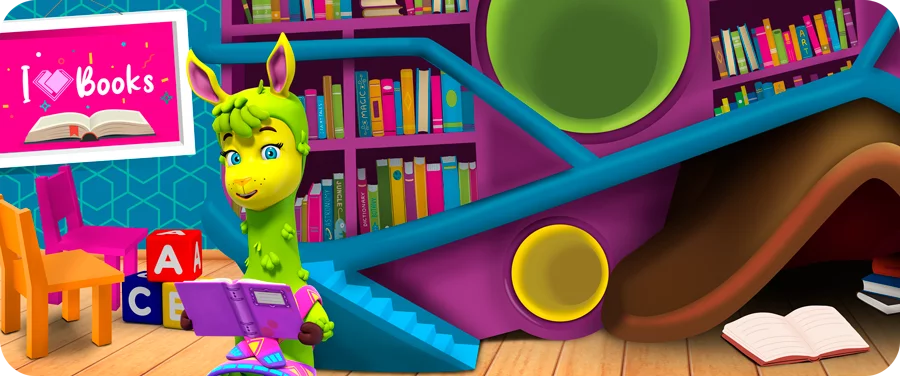 Phoebe
Our literature loving llama makes reading fun.
Two Plus Toucan
Our creative mathematician helps explore the joys of math.
Penny
Our well-mannered etiquette coach demonstrates the importance of being helpful, honest, and kind.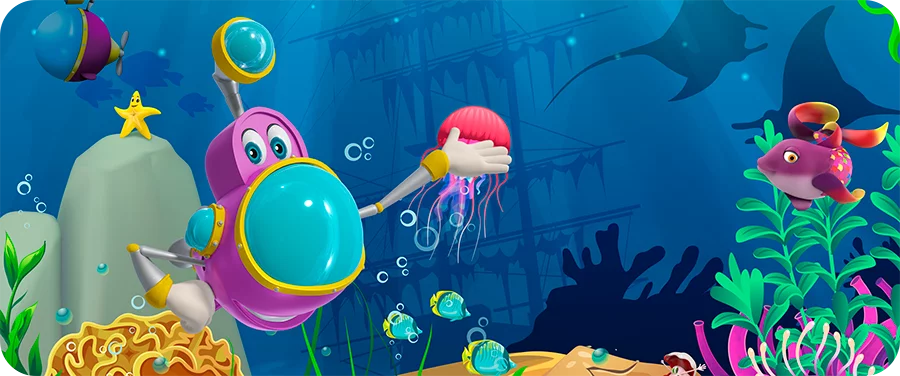 Sonar
Our adventurous submarine reveals the many wonders of the underwater world.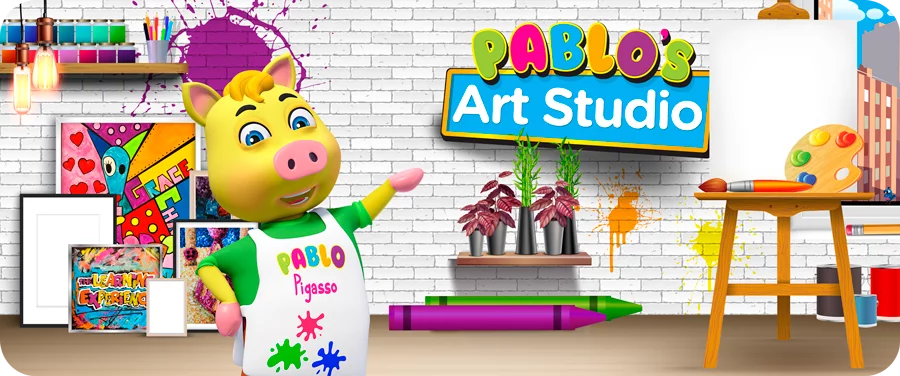 Pablo
Our creative and artsy pig helps children discover the beauty of self-expression.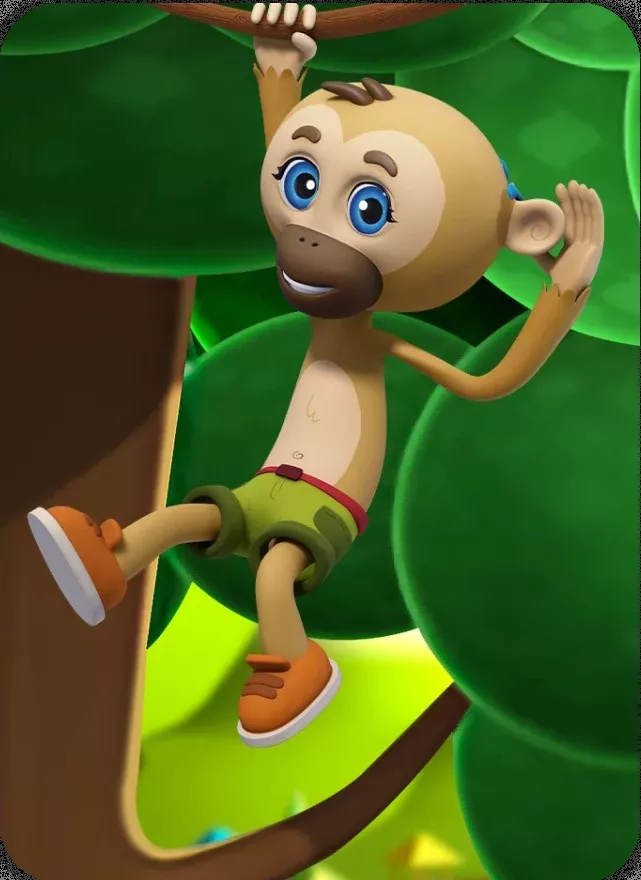 Gibby
Our kind-hearted, hard-of-hearing gibbon loves to share his passion for sign language and promoting inclusivity.
Success measured in
happy stories
See what parents are saying about TLE Childcare Centers.
Marilee MASONER
Simi Valley TLE is amazing!! Our grandson has been there for 5 years. They have made him feel loved and safe! And he learned so much. It's not just a daycare! He's learned Spanish and sign language plus writing and numbers etc. Thank you Simi staff for always being there for him and...
Read more
katrina
alcantara
Thank you for taking good care of my daughter while I'm working. I trust the TLE staff keeping my daughter safe. All the kids are super safe, happy, and kind. All the teachers teach my daughter in good endearing manner (since day one). Thank you Guys 👏👏👏
STEPHANIE
VERA CRUZ
I want to thank all the amazing staff welcoming my son to preschool. It has been a struggle for me to find the best school for him especially since we are not from the area. He loves this school and the teachers. He wakes up wanting to go to school and i feel so pleased to have found a safe sc...
Read more
Tessa
Kopp
When we first brought our children to TLE we knew this was the place that we could fully trust with our children. I absolutely love all the staff, but the way my youngest son Bradley bonded with Mr. Dean melted my heart. Bradley had a hard time bonding with most of the teachers, but the way he ...
Read more
Kevin L.
Lara
My daughter is 2 years old. When I picked her up today, she ran up to me and yelled, "I had so much fun today!" Then she ran back to play with a puzzle. It's really reassuring for me to know that she genuinely loves being at TLE. The facility is clean, the staff is friendly (wonde...
Read more
Terence ANDERSON
Catherine
This has been a great place for our child to grow and learn. When our first daycare closed there doors, The Learning Experience opened there's and welcomed us with open arms. We have been excited receiving emails of our little one playing and learning everyday. We thank you for the service you...
Read more
Chiconia ANDERSON
Catherine Anderson
After our daycare shut down suddenly because of contract issues I was worried that I would not find another daycare worth the time and money, but we did. We are so happy to be part of TLE. They have great learning activities for my one year old and a warm and friendly staff. It only took a week...
Read more
Rachel ANDERSON
Charleigh & Grayson Cronin
I'm so happy I found TLE for my infant and preschooler. The staff are super friendly and are almost like a second family! Not only is the school visually appealing to kids with its bright colors and themes, but every single aspect, from the wall art to the activities to the toys, is aimed towar...
Read more
Nairie T
Lara
Since the opening of TLE in Nov 2013, we have all been so happy! My daughter started in the Twaddler program and is now in the Prepper program. She is always looking forward to going to "school". I call it a school because she learns so many great things here. The activities and artwo...
Read more
Meet our TLE® Center team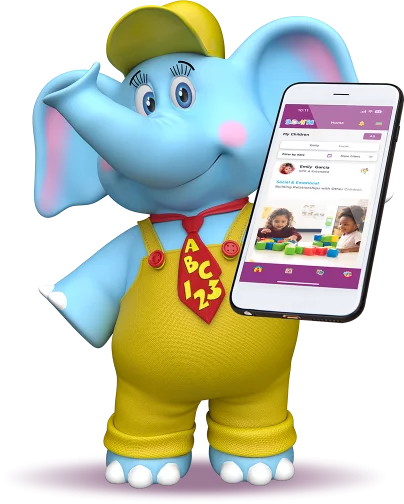 Many ways to stay connected
We offer an easy-to-use smartphone app and an array of ways to help you stay connected.
Monthly newsletters and invitations to our community events

Monthly calendars
Everyday photos of your little learner
Blog to help you stay with the current trends
Notifications of your child's learning activities
Social media