 Curriculum

that develops the whole child

Our L.E.A.P.® (Learning Experience Academic Program) Curriculum uses fun, hands-on activities throughout early education to help children develop intellectually, socially and cognitively. Or as we say, to learn, play and grow.

Learn More About Our Curriculum
Characters

that bring learning to life

Children love learning from characters—and studies show that it's highly effective especially in preschool and early education. TLE® has a cast of unique, beloved characters, each one teaching children a new value or activity.
Grace & Charity
Our dynamic doggy duo introduces the importance of being generous and giving.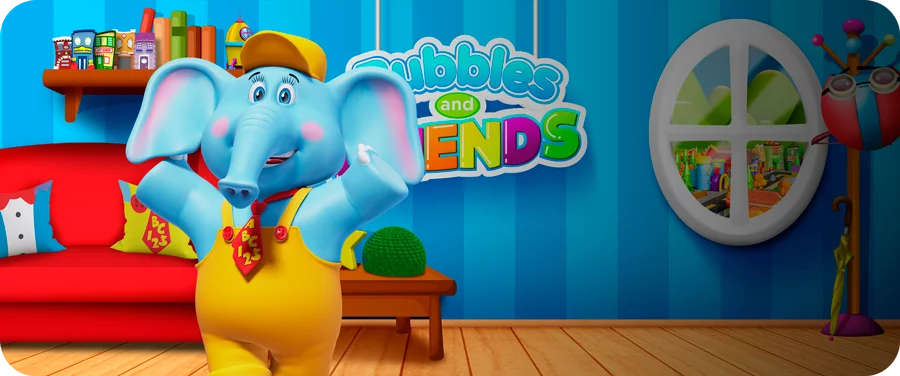 Bubbles
Our lovable friend who takes you on a daily adventure that makes kids happy to learn, play and grow.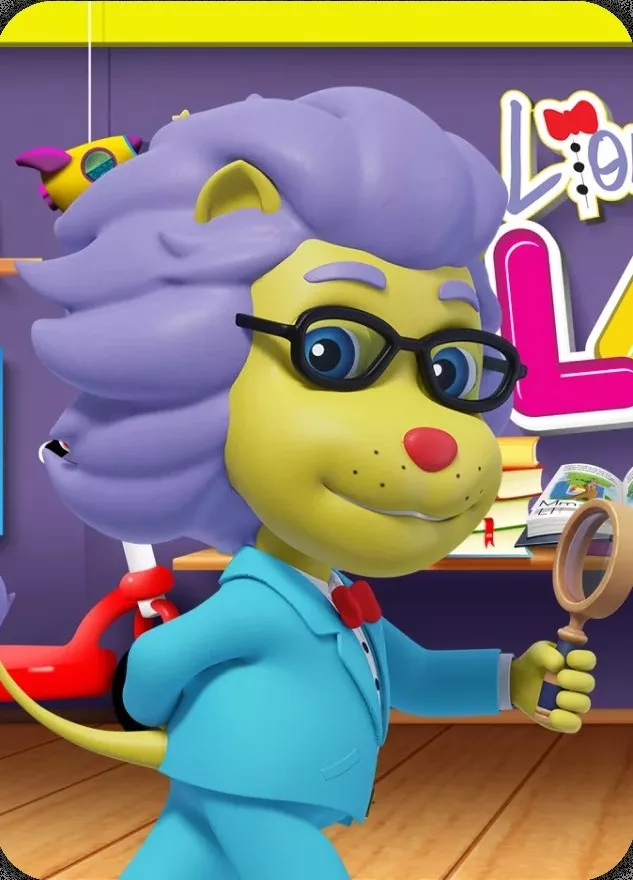 Lionstein®
Our wise and creative scientist who makes science fun and exciting.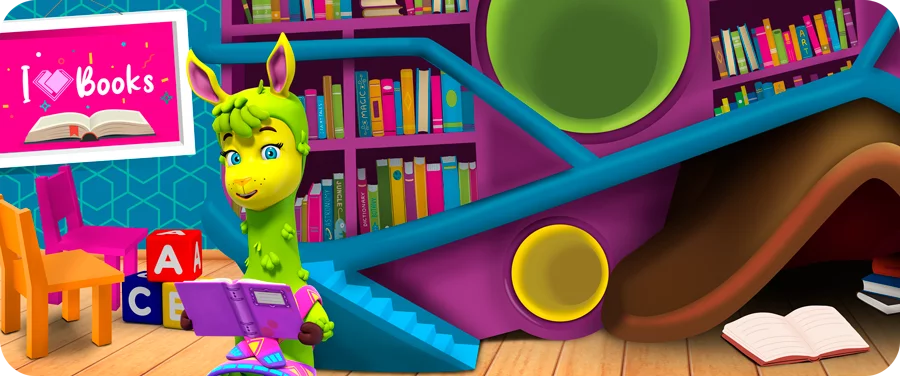 Phoebe
Our literature loving llama makes reading fun.
Two Plus Toucan
Our creative mathematician helps explore the joys of math.
Penny
Our well-mannered etiquette coach demonstrates the importance of being helpful, honest, and kind.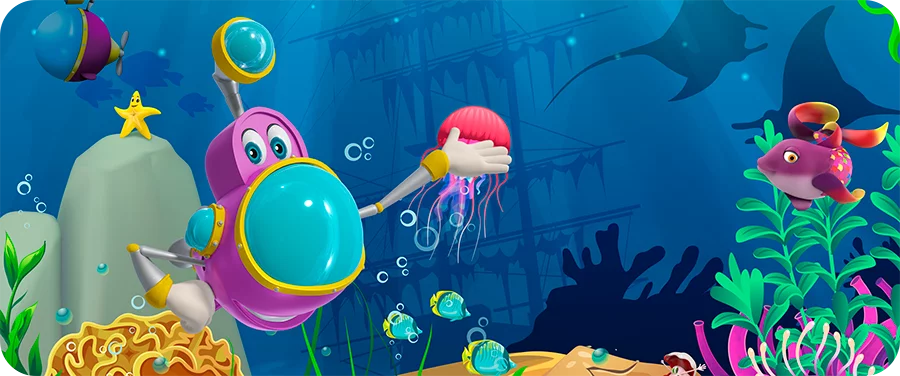 Sonar
Our adventurous submarine reveals the many wonders of the underwater world.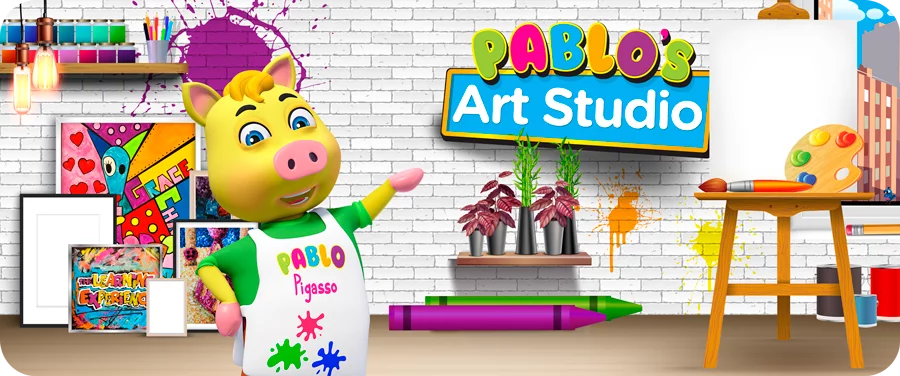 Pablo
Our creative and artsy pig helps children discover the beauty of self-expression.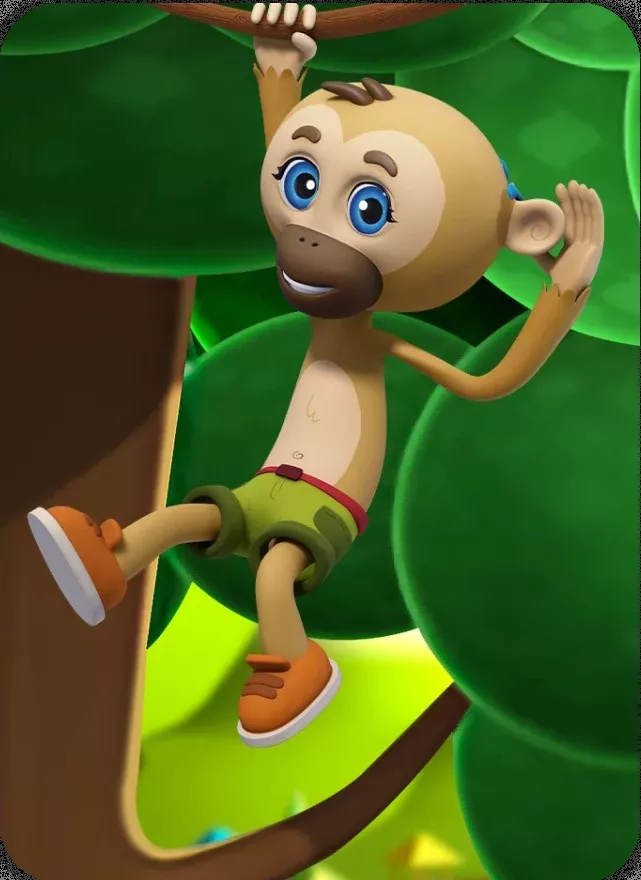 Gibby
Our kind-hearted, hard-of-hearing gibbon loves to share his passion for sign language and promoting inclusivity.
Success measured in
happy stories
See what parents are saying about TLE Childcare Centers.
Nancy HILL
My son has been there a total of 2 weeks and today he told me he loves Miss Ash (Ashlyn) . That was a very happy moment for me. He is excited to get ready for school each morning. He is adjusting and learning everyday. They are a breath of fresh air,each person their has been so nice, it'...
Read more
Kayla
Watson
My child started here at only a couple of months old. The staff welcomed him into their family and it's been great ever since. They do a good job at keeping parents updated through the app on all activities that take place throughout the day. If I had any concerns, or simply wanted to check in ...
Read more
Jennifer
Keating
From the moment we stepped foot into the Learning Experience, my child's face lit up with the vibrant colors and warm welcome we received. We knew this was the place for him. He looks forward to coming to school each day and has curriculum including Art, Science, Literacy, and Math among othe...
Read more
Reshma
Hamid
My son Justin has learned so much and his social skills have blossomed since starting last year in preschool. Now that he is in the VPK program I am amazed at how much he is learning every day. Mrs Devra, Ms Leena and Ms Rae are wonderful teachers. TLE Rivercrest has been a wonderful part of Ju...
Read more
Barry
Goddard
They are the best at what they do. The definition of excellence in childcare and educational growth. As a first time parent they have been the absolute best in taking care of our daughter. Very personable patient understanding and it gives me and my wife peace of mind. Our daughter is so happy ...
Read more
Adanna
Watson
TLE Rivercrest has been an awesome experience for my family, especially my 2 year old daughter. The Staff is so helpful and accommodating. They do everything with a smile. My daughter is enthusiastic to get to school and all smiles when I pick her up. The updates and pics throughout the day are...
Read more
Robert
Sterling
My daughter was 3 when she began, she was excited yet terrified. After a couple weeks she is totally comfortable as am I with TLE. She enjoys her teachers and class mates so much that's all she talks about. She would attend 7 days a week if she could.
Sopheap
Bednarski
There are no words to describe how unbelievably, dedicated, caring and selfless the entire staff and team are at TLE. My husband and I moved our 2 year old from a different daycare and this was the best decision we made. The team and staff were so inviting and truly made our baby Mia and us fee...
Read more
Elle
L
Thanks for the excellent Covid policy to keep the children safe during this time, thank you for an ambient of love, kindness, and fun learning! Blessings from our family, Elle.
Holly
Maciaszek
As a last minute decision to change our Daughter to The Learning Experience at Rivercrest for her VPK school year. We are truly happy we did. The school exceeded our expectations for our daughters education and child care. The teachers and staff are wonderful and work very well with the parents...
Read more
Meet our TLE® Center team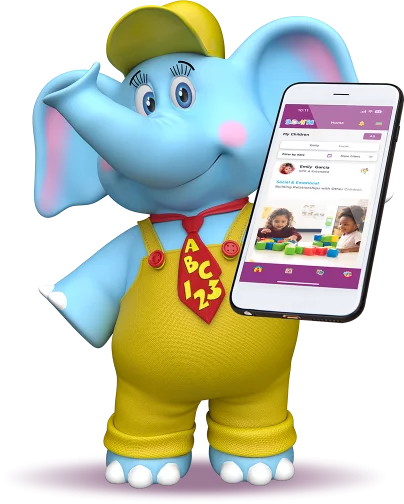 Many ways to stay connected
We offer an easy-to-use smartphone app and an array of ways to help you stay connected.
Monthly newsletters and invitations to our community events

Monthly calendars
Everyday photos of your little learner
Blog to help you stay with the current trends
Notifications of your child's learning activities
Social media Upcoming events
Bubble's Winter Wonderland!
'Tis the season to let it snow! Please join us on Saturday Dec 16th (10am-12:30pm) for a celebration full of winter fun! Drop off your letter to Santa & capture a photo with Bubbles and Santa.
Santa's Little Helpers!
Happy Holidays Spirit Week! Dress like Santa's helper: Santa hats, elf hats, reindeer antler, etc.
Baby It's Cold Outside!
Happy Holiday Spirit Week! Wear Christmas Socks and Christmas colors Red & Green!
Christmas Festive Flannel Day!
Happy Holiday Spirit Week! Wear your best holiday flannel attire!
T'was the night before Christmas!
Happy Holiday Spirit Week! Wear your favorite Christmas pajamas and enjoy a special Christmas treat of hot cocoa and marshmallows.
Christmas Ugly Sweater Day!
Happy Holiday Spirit Week! Wear your best ugly Christmas sweater! Classes will also have a Christmas party.
Christmas Day- Center Closed!
Merry Christmas! We are closed today and will re-open on Wednesday December 27th. Enjoy your holiday.
Winter Break - Center Closed!
Have a wonderful winter break! We will re-open on Wednesday December 27th.
New Years Day- Center Closed!
Happy New Year! The center will be closed today and re-open on Wednesday January 3rd.
Winter Break- Center Closed!
Have a wonderful winter break we will re-open Wednesday January 3rd.