 Curriculum

that develops the whole child

Our L.E.A.P.® (Learning Experience Academic Program) Curriculum uses fun, hands-on activities throughout early education to help children develop intellectually, socially and cognitively. Or as we say, to learn, play and grow.

Learn More About Our Curriculum
Characters

that bring learning to life

Children love learning from characters—and studies show that it's highly effective especially in preschool and early education. TLE® has a cast of unique, beloved characters, each one teaching children a new value or activity.
Grace & Charity
Our dynamic doggy duo introduces the importance of being generous and giving.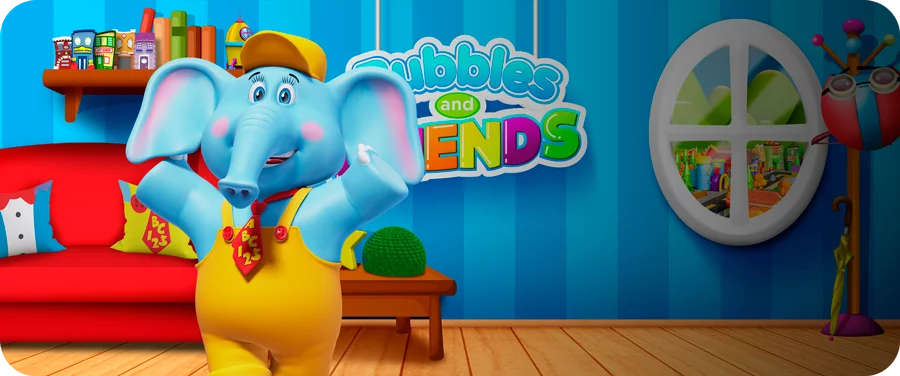 Bubbles
Our lovable friend who takes you on a daily adventure that makes kids happy to learn, play and grow.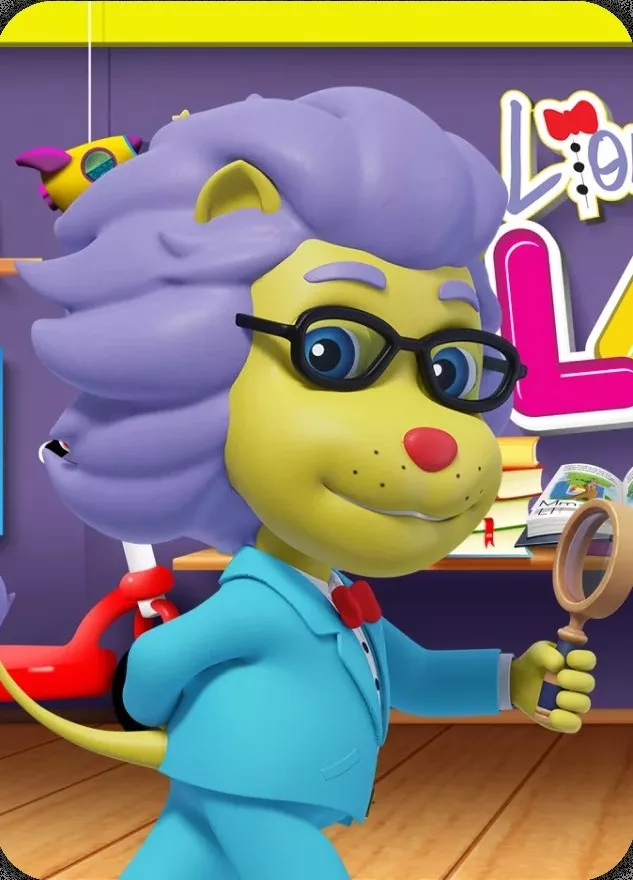 Lionstein®
Our wise and creative scientist who makes science fun and exciting.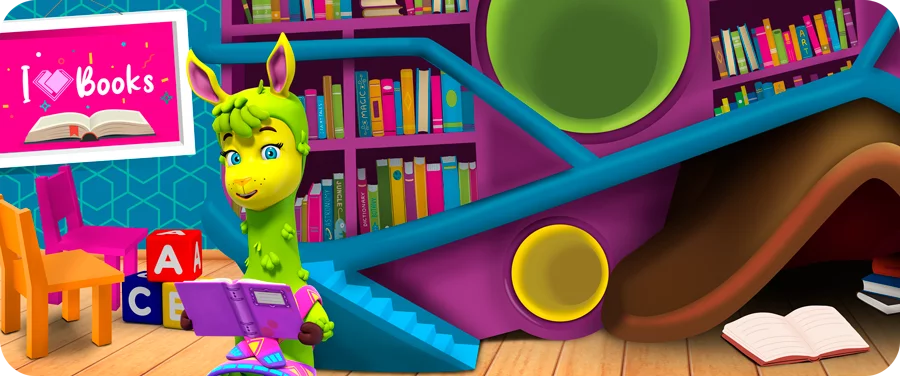 Phoebe
Our literature loving llama makes reading fun.
Two Plus Toucan
Our creative mathematician helps explore the joys of math.
Penny
Our well-mannered etiquette coach demonstrates the importance of being helpful, honest, and kind.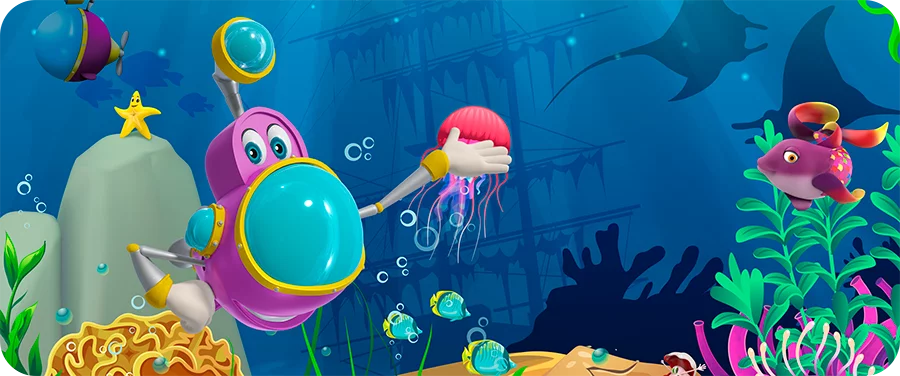 Sonar
Our adventurous submarine reveals the many wonders of the underwater world.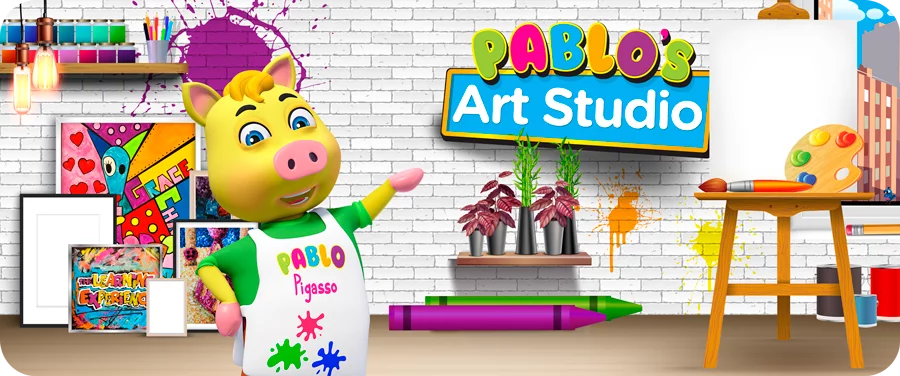 Pablo
Our creative and artsy pig helps children discover the beauty of self-expression.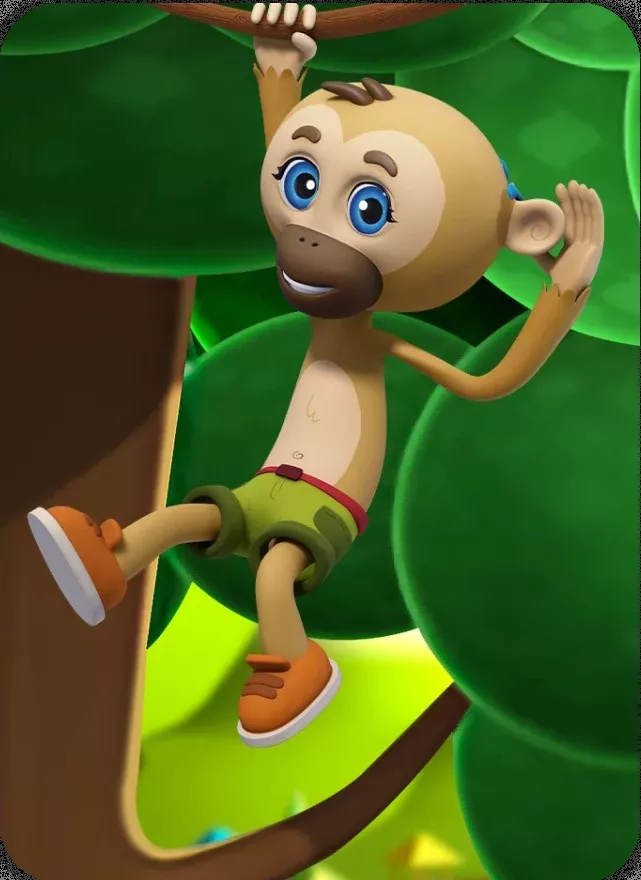 Gibby
Our kind-hearted, hard-of-hearing gibbon loves to share his passion for sign language and promoting inclusivity.
Success measured in
happy stories
See what parents are saying about TLE Childcare Centers.
Meet our TLE® Center team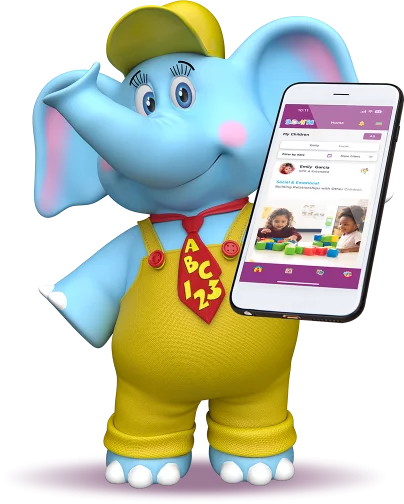 Many ways to stay connected
We offer an easy-to-use smartphone app and an array of ways to help you stay connected.
Monthly newsletters and invitations to our community events

Monthly calendars
Everyday photos of your little learner
Blog to help you stay with the current trends
Notifications of your child's learning activities
Social media Upcoming events
Grace and Charity's "Socktober" Philanthropy Project
Our "Socktober"philanthropy project is to collect unworn socks for families in need. Donations will be collected all month long and will go to the Agape House Family Shelter in Somerville! More details to follow!
World Teacher Day
Join us in celebrating our amazing teachers who make Happy Happen Here!
World Smile Day
Bring in something that puts a smile on your face to share with your class!
Filipino Heritage Month
Wear red, yellow, white and blue to celebrate Filipino Heritage Month!
World Chocolate Covered Pretzel Day
Our little learners will be selling chocolate covered pretzels in the vestibule area to raise money for Make-A-Wish foundation! Cash preferred but Venmo also available!
Breast Cancer Awareness Month
Please wear pink in support of those that are fighting or have fought breast cancer.
Monday Moods
Wear Yellow for Happy, Red for Angry, Purple for Excited or Blue for Sad.
Parent Pleaser!
Mornings can be hectic! Grab and Go on us!
Fall Festival
Come and join us as we celebrate all things fall! There are plenty of surprises in store for our little ones. Please feel free to invite your friends and family. Time: 11:00am-1:30pm
Monster Monday - Monsters Inc. Day!
Team Sully or Team Mike? Dress up in blue or green!
Troll Tuesday!
Crazy Hair Day!
Witch/Wizard Wednesday
Hat Day! Wear a witch, wizard, or any hat of your choice to school.
Fit For Kids - Halloween Spooktacular
The children are in for a treat with Fit For Kids!
Halloween Parade
Our little learners will participate in our Halloween Parade!
The colors of Halloween
Wear purple, green, black or orange for Halloween!