 Curriculum

that develops the whole child

Our L.E.A.P.® (Learning Experience Academic Program) Curriculum uses fun, hands-on activities throughout early education to help children develop intellectually, socially and cognitively. Or as we say, to learn, play and grow.

Learn More About Our Curriculum
Characters

that bring learning to life

Children love learning from characters—and studies show that it's highly effective especially in preschool and early education. TLE® has a cast of unique, beloved characters, each one teaching children a new value or activity.
Grace & Charity
Our dynamic doggy duo introduces the importance of being generous and giving.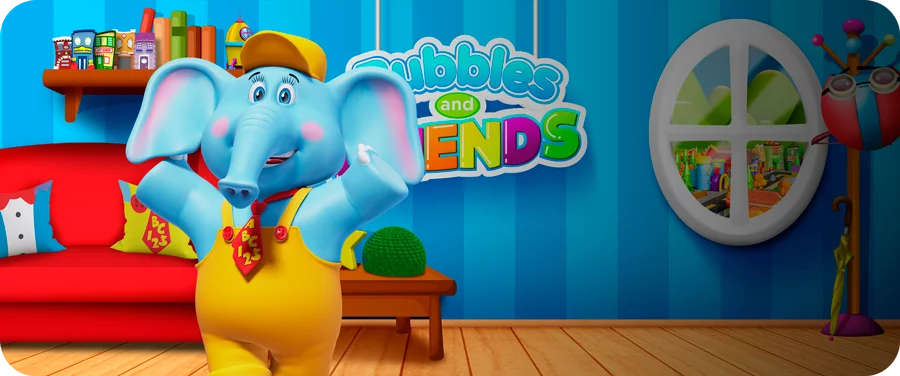 Bubbles
Our lovable friend who takes you on a daily adventure that makes kids happy to learn, play and grow.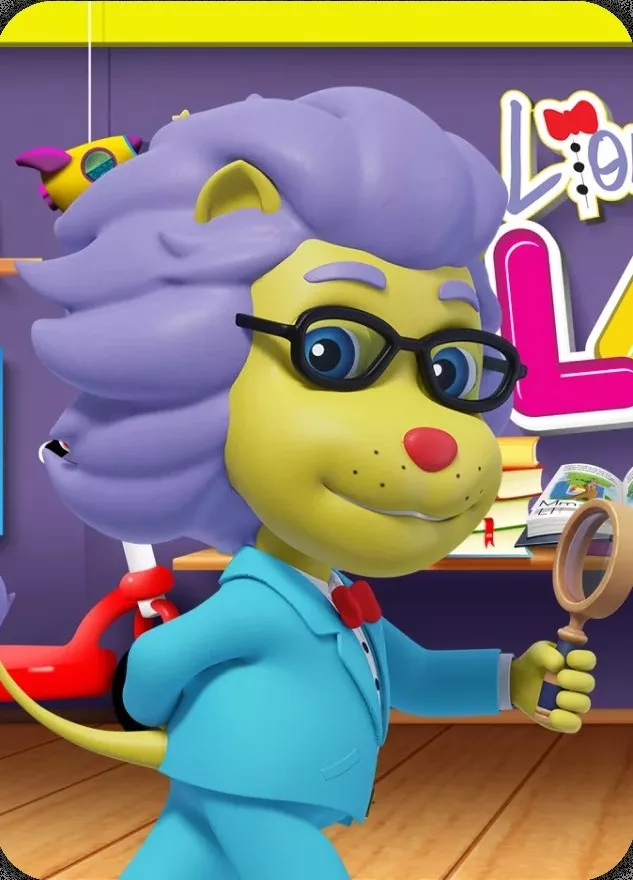 Lionstein®
Our wise and creative scientist who makes science fun and exciting.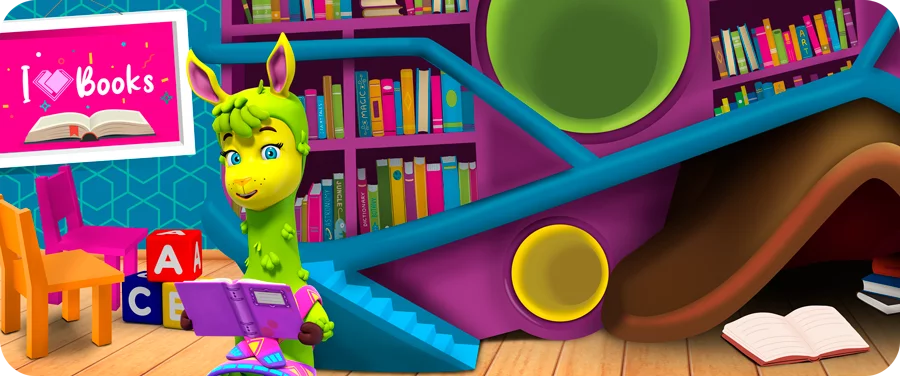 Phoebe
Our literature loving llama makes reading fun.
Two Plus Toucan
Our creative mathematician helps explore the joys of math.
Penny
Our well-mannered etiquette coach demonstrates the importance of being helpful, honest, and kind.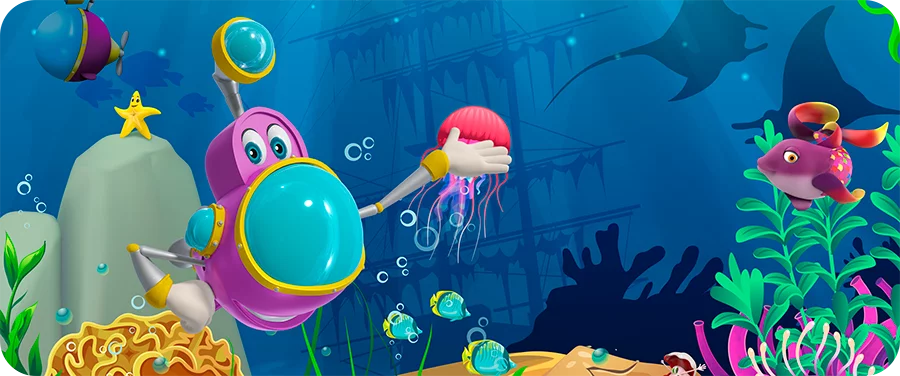 Sonar
Our adventurous submarine reveals the many wonders of the underwater world.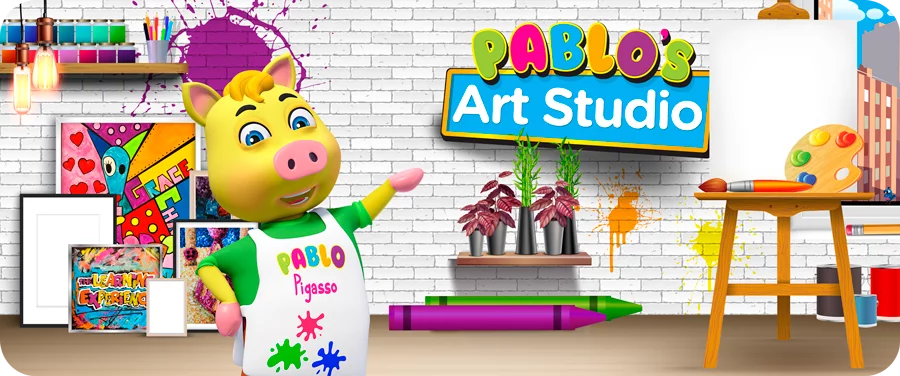 Pablo
Our creative and artsy pig helps children discover the beauty of self-expression.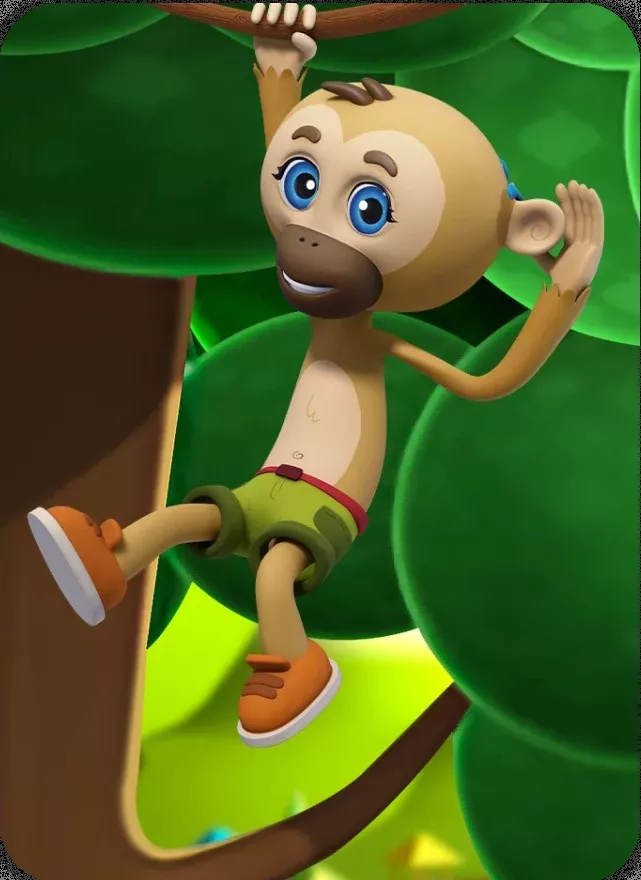 Gibby
Our kind-hearted, hard-of-hearing gibbon loves to share his passion for sign language and promoting inclusivity.
Success measured in
happy stories
See what parents are saying about TLE Childcare Centers.
Lovely PIERRE
My son love going to his school every single, he loves mrs Peggy his teacher. Mrs Peggy does amazing job 👏 ❤ I love her character she has patients with the kids ,so much love ❤ to Mrs Peggy She's a loving person who made my son read and more socialize Isaiah mom!!!
Louis
Lee
We are very happy with TLE Parsippany! They have such an amazing staff, from Ms Jen and Ms Juliana, and especially Ms Destiny for Preschool 1! She does an amazing job teaching and developing structure in the class. And she's incredibly kind, and my daughter loves going to school each day!...
Read more
Adrian
Rodriguez
Daughter came over after almost 3 years at a different daycare and I have to say I really appreciate how easy they made the transition for her. My daughter is super shy and after only about a week, she was very excited to go to TLE every day. The lunches & snacks provided are not only delic...
Read more
MICHELE CHAFFEE
Matthew
My son, Matthew, is 4 years old and started TLE of Parsippany in late August 2016. It was his first real school experience, I was 8 months pregnant, and super nervous about the upcoming changes. TLE staff were, and still are, incredible. My son loves school, is learning so much, and in a few m...
Read more
Kerianne SLATTERY
Fionn Slattery
5.0 star rating 9/28/2016 Updated review I don't know how I would survive without TLE. I love this place, the teachers and the management team. My little guy has been there since he was 3 months old (he is now 3 1/4). I was terrified to leave him with anyone other than his mommy o...
Read more
Heather CORTER
Peyton & Paisley
My girls love coming to school. Peyton adores her teachers and has learned so much in the past few months. Kim and Erica are great.
Dana
Liliana and Gabriella
My 8-month old twin daughters started school this September. It was a huge transition for me going back to work after being home with them since they were born. The teachers at TLE, specifically Miss Cindy and Miss Cara, as well as Miss Kim and Miss Erica have been extremely helpful with that t...
Read more
Alexis CORTE
Skyler Schultz
Kerianne SLATTERY
Fionn Slattery
I honestly don't where to start. I LOVE THIS PLACE, I can't say enough about, but I am going to try and explain why TLE in Parsippany is the place for your child. My son, Fionn, started at 3 months in Infant Room A with Miss Cindy. As first time parents, my husband and I were terrified to l...
Read more
Kim
Tyler
I had my son enrolled in TLE for their summer program. He was not happy going there cause at the age of 6 he thought it was for babies. After day 2 he told me he really liked it and that he made a lot of new friends. I want to give a special thanks to Ms. Jenn (for the warm welcomes every morni...
Read more
Jamie JOHNSON
Elijah Johnson
My son is 2 and has been at the TLE in Parsippany since he was an infant. Returning to work after he was born was difficult to say the least - the TLE staff made it so easy! As he has gotten older, he participates in tons of activities and really enjoys going to "school" each day. ...
Read more
Nageena K.
Siyana
Now that Siyana has been at TLE for a year, I would like to say that her experience at your center has been wonderful. You have all the provided her with so much care, kindness, good values, and most of all, a fun place to grow. My husband and I are so grateful not only for the academic learnin...
Read more
Meet our TLE® Center team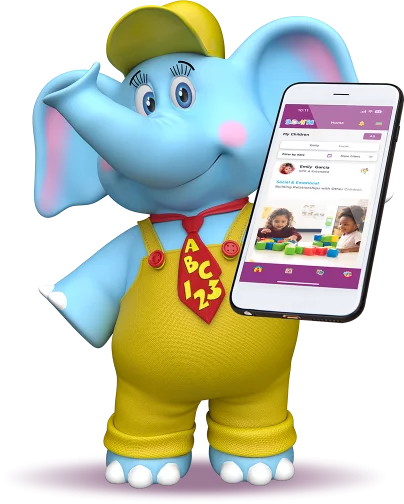 Many ways to stay connected
We offer an easy-to-use smartphone app and an array of ways to help you stay connected.
Monthly newsletters and invitations to our community events

Monthly calendars
Everyday photos of your little learner
Blog to help you stay with the current trends
Notifications of your child's learning activities
Social media