 Curriculum

that develops the whole child

Our L.E.A.P.® (Learning Experience Academic Program) Curriculum uses fun, hands-on activities throughout early education to help children develop intellectually, socially and cognitively. Or as we say, to learn, play and grow.

Learn More About Our Curriculum
Characters

that bring learning to life

Children love learning from characters—and studies show that it's highly effective especially in preschool and early education. TLE® has a cast of unique, beloved characters, each one teaching children a new value or activity.
Grace & Charity
Our dynamic doggy duo introduces the importance of being generous and giving.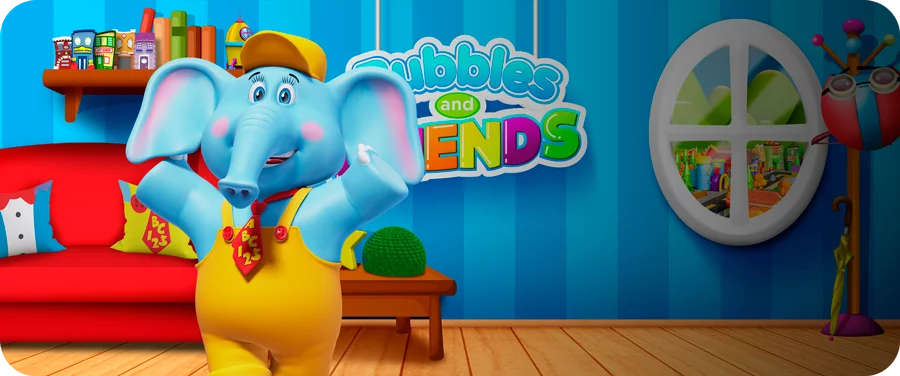 Bubbles
Our lovable friend who takes you on a daily adventure that makes kids happy to learn, play and grow.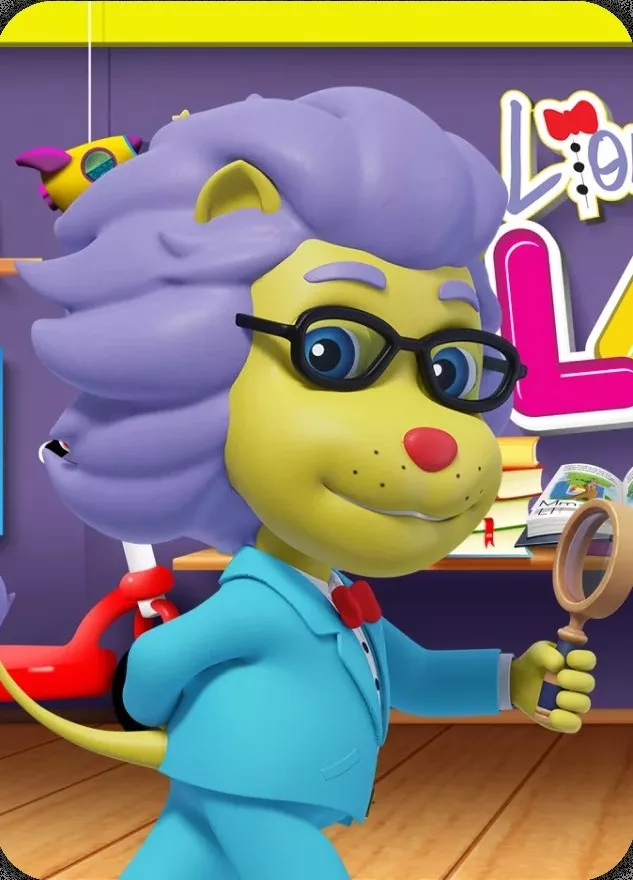 Lionstein®
Our wise and creative scientist who makes science fun and exciting.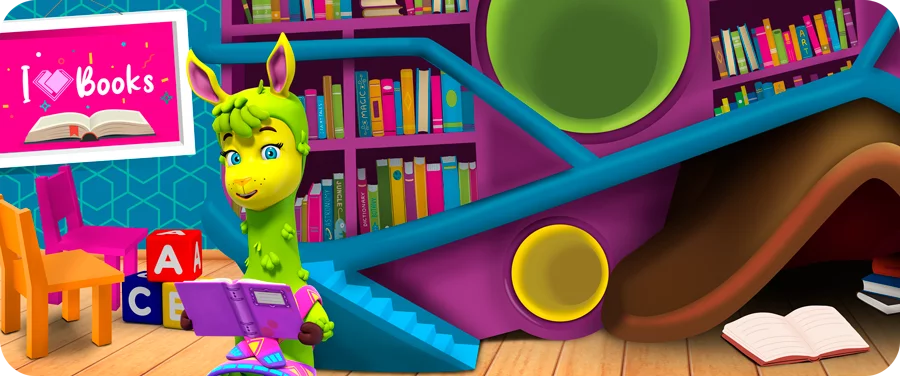 Phoebe
Our literature loving llama makes reading fun.
Two Plus Toucan
Our creative mathematician helps explore the joys of math.
Penny
Our well-mannered etiquette coach demonstrates the importance of being helpful, honest, and kind.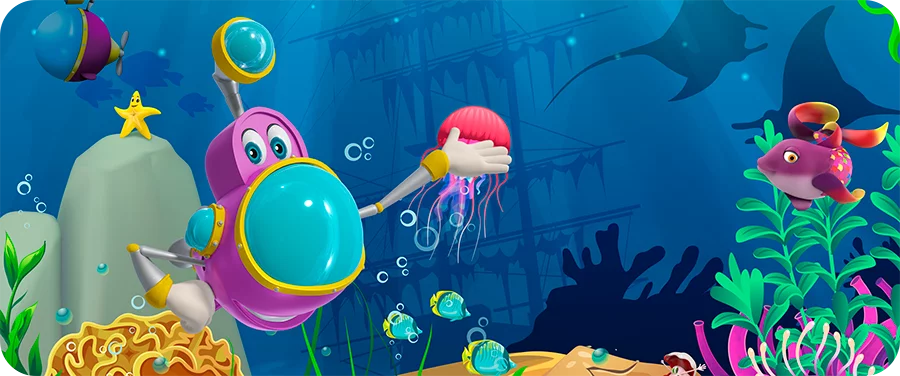 Sonar
Our adventurous submarine reveals the many wonders of the underwater world.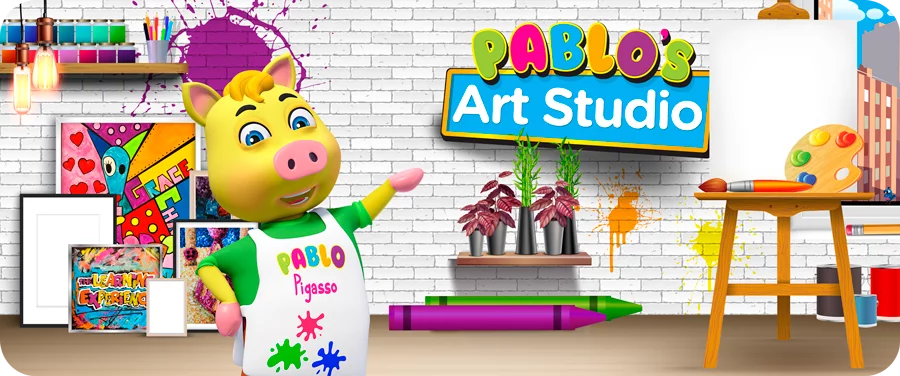 Pablo
Our creative and artsy pig helps children discover the beauty of self-expression.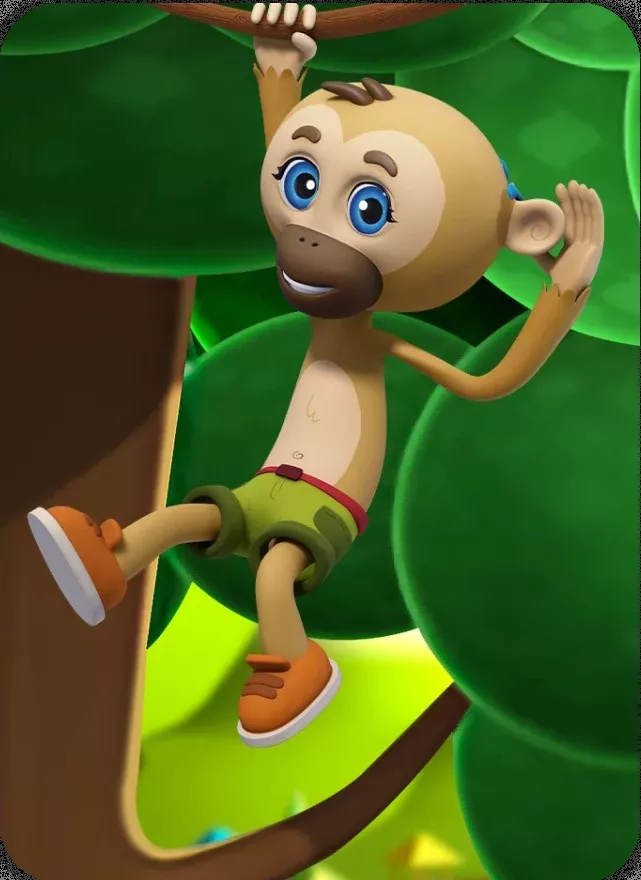 Gibby
Our kind-hearted, hard-of-hearing gibbon loves to share his passion for sign language and promoting inclusivity.
Success measured in
happy stories
See what parents are saying about TLE Childcare Centers.
rgoutham RAJA
Sahana Goutham
We couldn't be happier with our experience at TLE. As working parents, finding a safe and nurturing environment for our kid was our top priority. From the moment we stepped through the door, we were greeted by warm and friendly staff members. Their loving and caring nature is evident in everyth...
Read more
Kelly R
Steven and Abigail
My husband and I are very happy/please with this school. All the teachers and staff are very passionate about their work. It feels like family. We could not make a better decision sending our kids to TLE Old Bridge.
Priscilla SOSA
Erik Sosa
Erik had difficulties adjusting to a daycare environment when first introduced to it,at TLE as soon as he began attending even to this day the entire staff treats him as loving and welcoming as one of their own children. I feel comfort knowing he is in such a great center, not only because of...
Read more
Tina GIOVANNUCCI
Arianna
As we walked through the doors of the Old Bridge TLE, we were not only welcomed with open arms, but all my children were greeted and accommodated with many friendly and genuine gestures. Words cannot describe how my daughter loves everyone there and how they all love her back. She is also accel...
Read more
Jessica PEOPLES
Fortunato glynn
In my experience this has been the best child care facility that we have had the pleasure to attend. All the staff and director are so warm they all know us by name!! We look forward to coming in everyday. We couldn't think of a better environment for our child!!! Thanks tle old bridge we love ...
Read more
David AND
Sophia
Our daughter Sophia began her journey at The Learning Experience of Old Bridge in August and she enjoys the teachers and programs provided. The rigor of the curriculum along with the incorporation of social opportunities from the community are helping Sophia to become balanced and well rounded...
Read more
Zlata
Gabriella
My daughter just started at The Learning Experience and I cannot imagine her being anywhere else. The Director and her staff welcomed our family with open arms and I couldn't be more thankful. The teachers are all wonderful and extremely caring. I highly recommend The Learning Experience in ...
Read more
NOLY
NOAH
TLE is AWESOME . We are very happy we chose this daycare. Big improvement from the previous daycare he was in. He has learned so much being there. The staff and teachers are great, very friendly and caring. TLE is a second home for our son and WE LOVE IT!!!!!
Chantel
Laila
From the first day i toured the facility i knew my daughter would love being there. The school is always clean, and breathable. I am amazed at the conversations my daughter engages me in, and i know most of it stems from her learning environment at TLE. She is always eager to meet with her teac...
Read more
Jamie CEBULA
Camren Mitter
TLE in Old Bridge is awesome. The staff is wonderful with my son he loves going to school everyday and never wants to come home when I pick him up. The owner Mrs Joyti is such an amazing caring, understand women she goes out of her way to make sure the kids are happy. I've had a bad experience ...
Read more
Eileen
Layla & Victoria
Not only am i a staff member at TLE Old Bridge, I'm a parent too, this school is a second home to me and my children ,when I'm working i know my daughters are in great hands, her caregivers are amazing both moms and grandmothers. It truly is a family school, we are one big family, both my girls...
Read more
Masum
Ishaan
When choosing a school, I was very particular on the staff. I met Joyti and I was impressed with her kind demeanor and her confidence in the staff. She put my mind at ease and made the transition into childcare tolerable for a mother going back to work. My son spends a third of his day with the...
Read more
Abigail YU
Jacob Yu
My husband and I are so pleased with the staff of TLE - Old Bridge. We are so happy how they love our son as their own as well as the other kids in the school. We saw how much he has developed and being nurtured daily by his teachers. There's always a smile that will greet you when you enter.
Reena RAI
Riyaan Rai
amazing staff, most compassionate owner who treats the kids like her own, very clean and organized facility. my son has been there since march of this year after transitioning him from another TLE. the teachers made the transition so smooth and easy with their patience and skills. curriculum...
Read more
Melanie POCO
Janie Poco
TLE is a great school and my daughter loves it! The staff and teachers make us feel like family so I have no doubt that my daughter is in good hands. They always have fun events that make the school days so exciting! Keep it up TLE!
Meet our TLE® Center team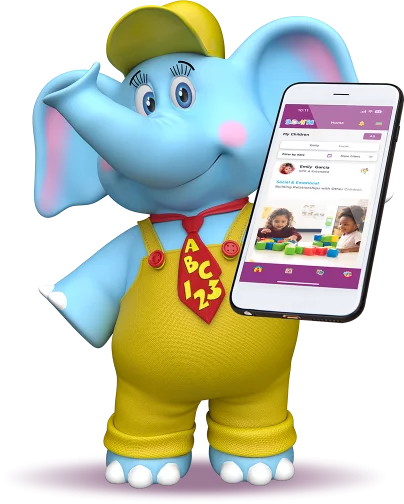 Many ways to stay connected
We offer an easy-to-use smartphone app and an array of ways to help you stay connected.
Monthly newsletters and invitations to our community events

Monthly calendars
Everyday photos of your little learner
Blog to help you stay with the current trends
Notifications of your child's learning activities
Social media Upcoming events
Parents Night Out
Parents Night Out
Holiday Bizarre/ Breakfast with Santa
Holiday Bizarre/ Breakfast with Santa
Gingerbread Decorating Contest
Gingerbread Decorating Contest
Ugly Sweater Day
Ugly Sweater Day
Holiday Performance (3:30-5pm)
Holiday Performance (3:30-5pm)
Candy Cane Day-Wear Red and White
Candy Cane Day-Wear Red and White
Holiday Chaos Day-Wear Holiday
Holiday Chaos Day-Wear Holiday
Early School Closure-3pm
Early School Closure-3pm
School Closed for Christmas Break
School Closed for Christmas Break
Early school closure-3pm
Early school closure-3pm