 Curriculum

that develops the whole child

Our L.E.A.P.® (Learning Experience Academic Program) Curriculum uses fun, hands-on activities throughout early education to help children develop intellectually, socially and cognitively. Or as we say, to learn, play and grow.

Learn More About Our Curriculum
Characters

that bring learning to life

Children love learning from characters—and studies show that it's highly effective especially in preschool and early education. TLE® has a cast of unique, beloved characters, each one teaching children a new value or activity.
Grace & Charity
Our dynamic doggy duo introduces the importance of being generous and giving.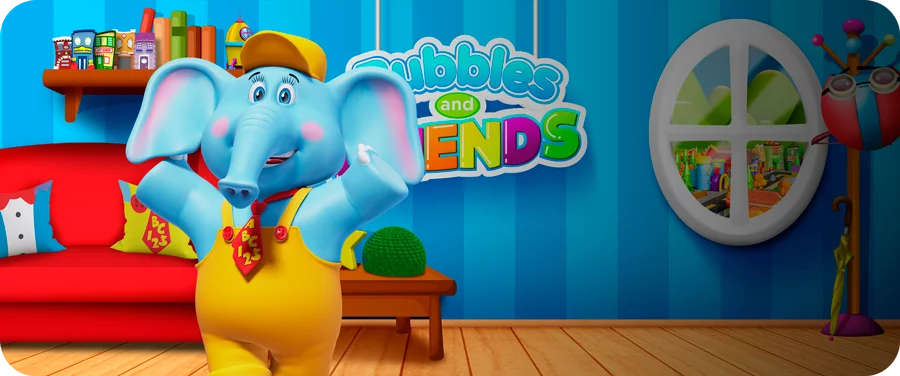 Bubbles
Our lovable friend who takes you on a daily adventure that makes kids happy to learn, play and grow.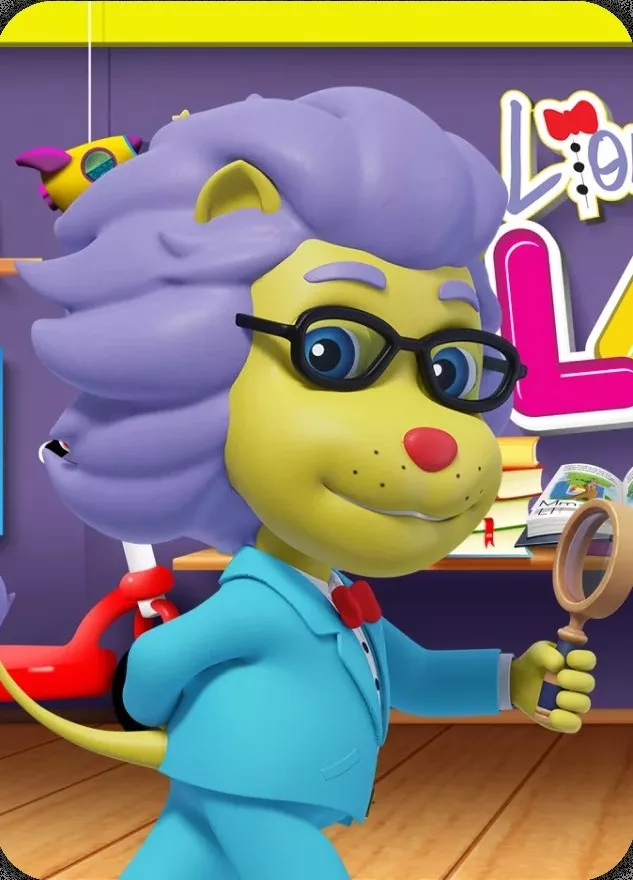 Lionstein®
Our wise and creative scientist who makes science fun and exciting.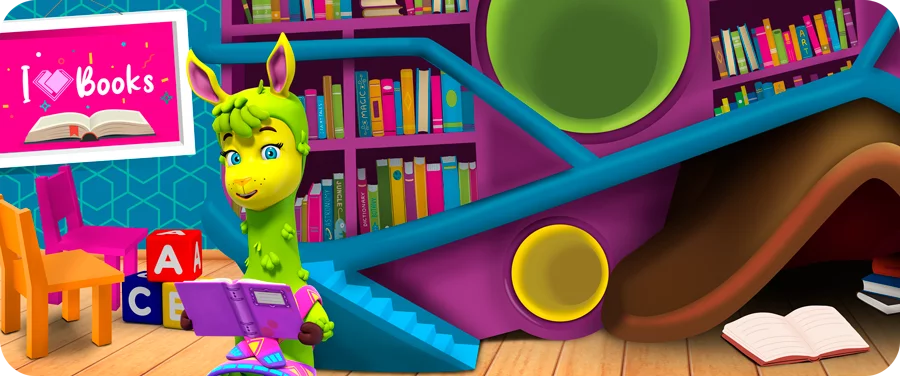 Phoebe
Our literature loving llama makes reading fun.
Two Plus Toucan
Our creative mathematician helps explore the joys of math.
Penny
Our well-mannered etiquette coach demonstrates the importance of being helpful, honest, and kind.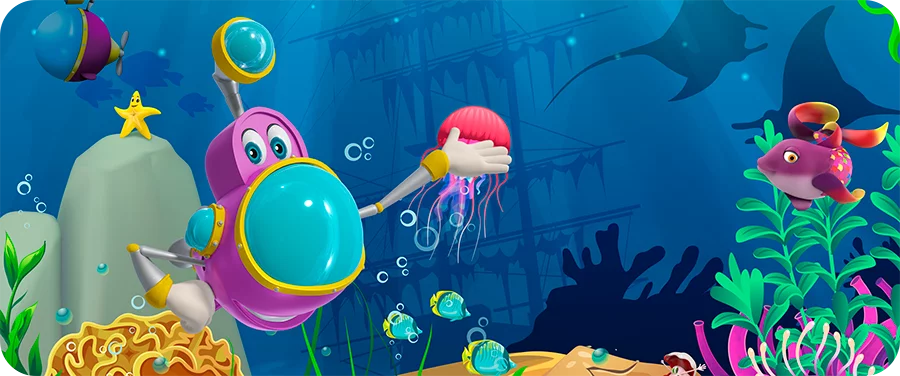 Sonar
Our adventurous submarine reveals the many wonders of the underwater world.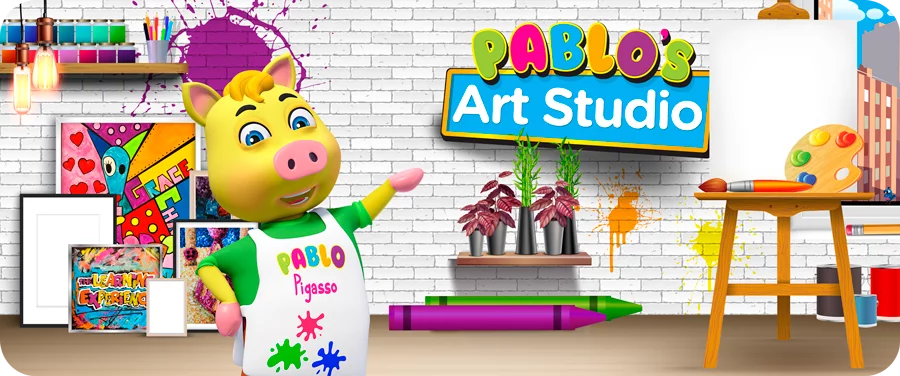 Pablo
Our creative and artsy pig helps children discover the beauty of self-expression.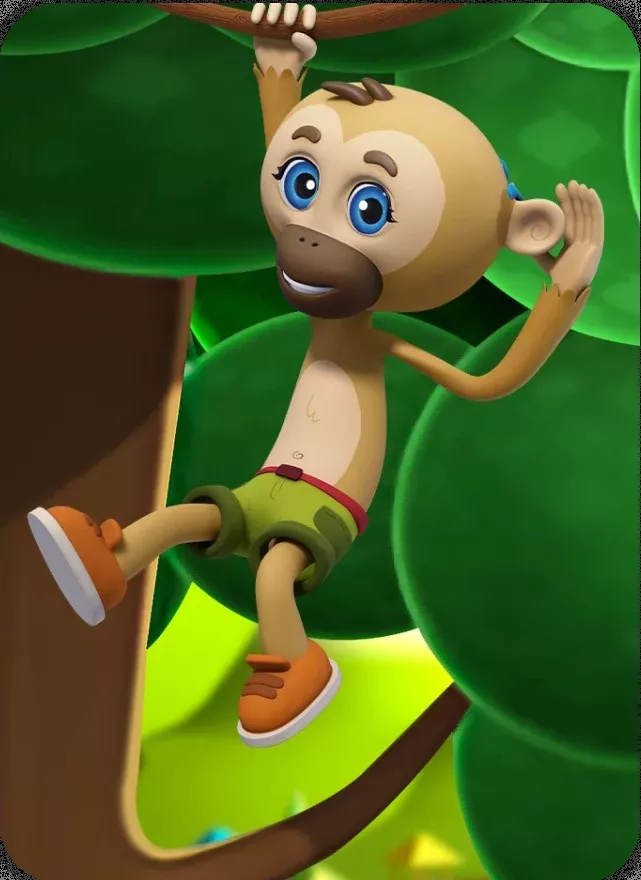 Gibby
Our kind-hearted, hard-of-hearing gibbon loves to share his passion for sign language and promoting inclusivity.
Success measured in
happy stories
See what parents are saying about TLE Childcare Centers.
Katie
Dempsey
I can't imagine ever finding a better fit for my son than TLE. He has been attending since he was four months old and i have felt confident in bringing him here every single day. The staff are professional, compassionate and loving. TLE has an amazing team that treat us like family. They ...
Read more
Megan KING
Our son loves this school, we have seen him grow and learn in so many ways. The staff are always friendly and kind to us.
Jodi THOMAS
TLE is our second family. My autistic son has shown growth in many areas due to the consistency, teaching, and love that he is shown daily at school. Every staff member greets family members with kindness and willing to help in any way. My son loves his teacher and wants to go to school.
Elizabeth
Hutchison
I'm so glad we chose The Learning Experience for my three year old daughter. She loves it there and is always so excited to tell me about her day when I pick her up. She always says that she had the best day. I also really like how the staff keep you updated on your child's day t...
Read more
Tiffany
Kimani
The Learning Experience is a great school with a very friendly and helpful staff. My son enjoys going to school everyday and loves his teachers and classmates. They have helped him greatly with potty training and making him feel welcome. I highly recommend this facility.
Amanda
Thomas
I love love love this school and so does my son. They make everything safe, fun, and days filled with activities for my little one. They have totally gained my trust and I love that the teachers keep me updated about my son's daily activities, it gives me peace of mind especially me being...
Read more
MONTGOMERY
OSTRANDER
This is a great school, they provide a real education with a curriculum, are excellent at communicating children's needs with parents and are very attentive to children's development. I trust them with my child, which says everything. Truly a great service and I'm very thankful for their presen...
Read more
Ashley
Johnson-Stovall
My son started TLE recently and he has transitioned really well from his previous daycare. He connected quickly with his teacher in the Infant class, and is enjoying himself the short amount of time he's attended. I like seeing the daily updates and photos of him interacting with other kids. I ...
Read more
Jaime
M
Treated us like family! My daughter started when they opened and she loves her teacher, class friends and all the fun art and learning! We highly recommend the school and give it high remarks whenever people ask about our daycare provider. Awesome play area inside and out, splash pad outside, m...
Read more
Montgomery
O
This is an excellent school. My son is there and I have zero complaints. They seem to take genuine interest in his development, they helped me potty train him and he loves his class. I visited every preschool in the area, this one is the best!
Stephanie
G.
My 2 1/2 year old daughter loves going to school everyday at the Learning Experience. It's not just a day care but a place where she is engaged in activities that help her learn. The owner, director, manager and teachers are all wonderful, patient, and caring. Plus, the facility is new, clean, ...
Read more
Regina
Stone
Great school and my daughter loves it! She learns so much and they give her so much love!! Highly recommended!!
Meet our TLE® Center team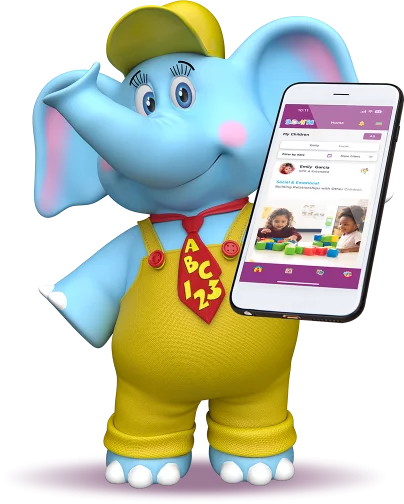 Many ways to stay connected
We offer an easy-to-use smartphone app and an array of ways to help you stay connected.
Monthly newsletters and invitations to our community events

Monthly calendars
Everyday photos of your little learner
Blog to help you stay with the current trends
Notifications of your child's learning activities
Social media