 Curriculum

that develops the whole child

Our L.E.A.P.® (Learning Experience Academic Program) Curriculum uses fun, hands-on activities throughout early education to help children develop intellectually, socially and cognitively. Or as we say, to learn, play and grow.

Learn More About Our Curriculum
Characters

that bring learning to life

Children love learning from characters—and studies show that it's highly effective especially in preschool and early education. TLE® has a cast of unique, beloved characters, each one teaching children a new value or activity.
Grace & Charity
Our dynamic doggy duo introduces the importance of being generous and giving.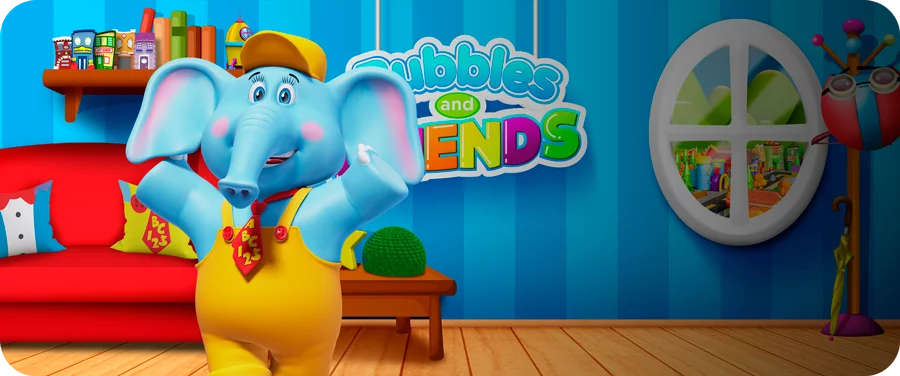 Bubbles
Our lovable friend who takes you on a daily adventure that makes kids happy to learn, play and grow.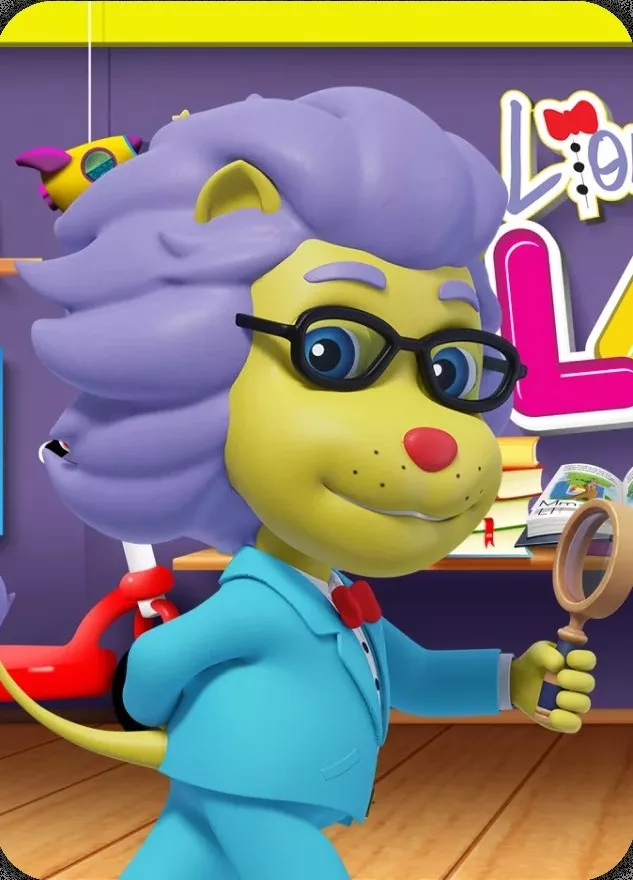 Lionstein®
Our wise and creative scientist who makes science fun and exciting.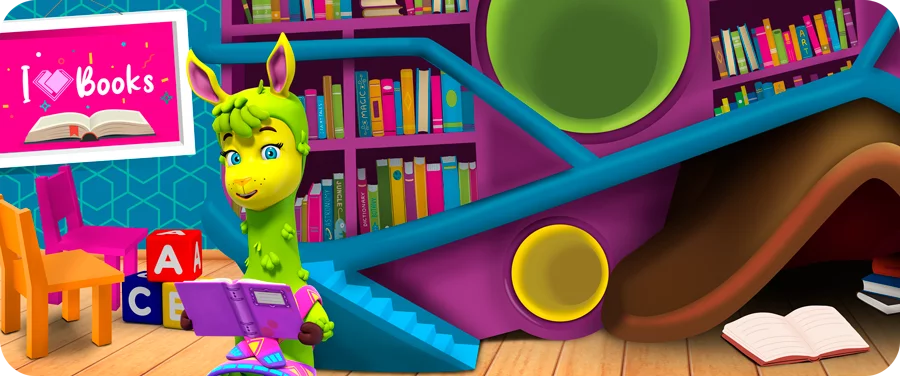 Phoebe
Our literature loving llama makes reading fun.
Two Plus Toucan
Our creative mathematician helps explore the joys of math.
Penny
Our well-mannered etiquette coach demonstrates the importance of being helpful, honest, and kind.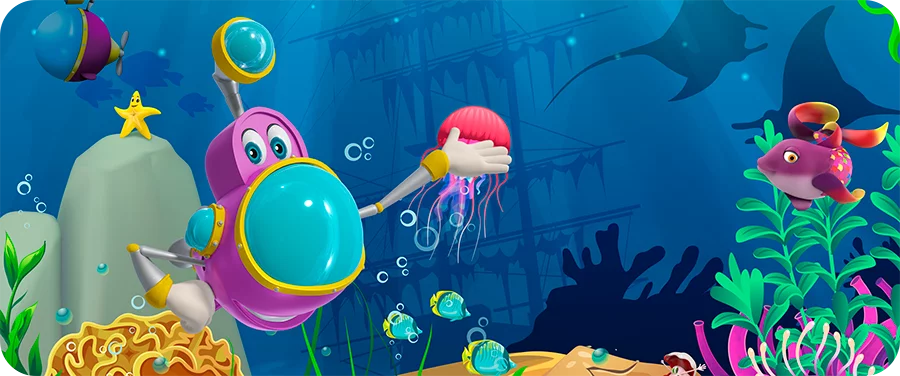 Sonar
Our adventurous submarine reveals the many wonders of the underwater world.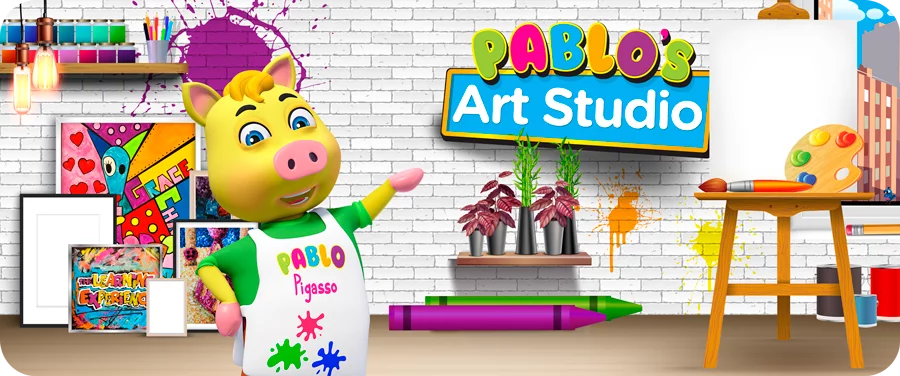 Pablo
Our creative and artsy pig helps children discover the beauty of self-expression.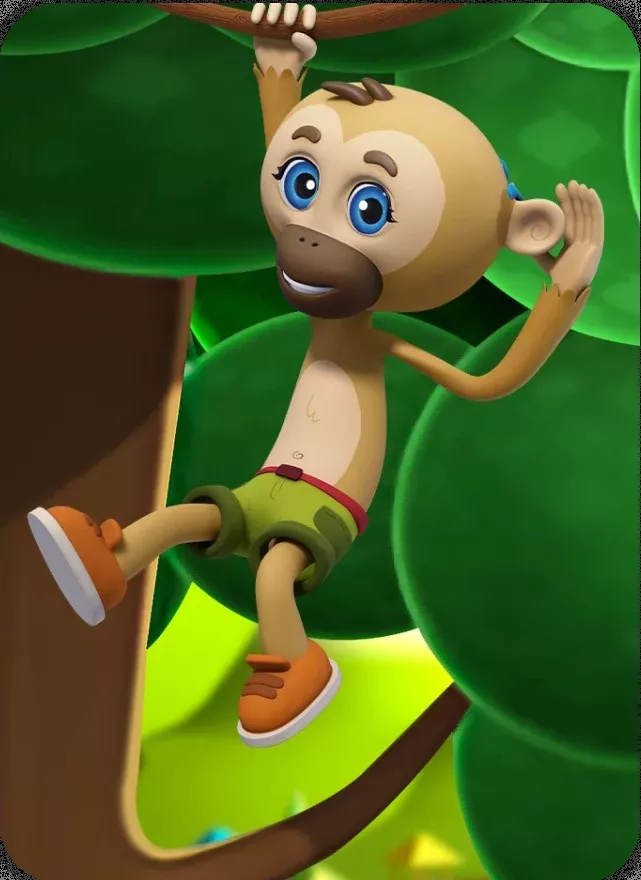 Gibby
Our kind-hearted, hard-of-hearing gibbon loves to share his passion for sign language and promoting inclusivity.
Success measured in
happy stories
See what parents are saying about TLE Childcare Centers.
Colleen BAUERDOBIAS
We have seen such a difference in River already. This really feels like a good, smart move from NB. Thank you! Colleen & Tina
Ashley CAVALLARO
Faith loves Miss Ali, and I love TLE. They taught my daughter how to count to five and I couldn't get her to do it no matter how many times. Definitely will tell others about this place! -Campos Family
Ashley CAVALLARO
I love this place! After a bad experiance at a daycare (cps was called on an employee who picked up my daughter by one arm and screamed in her face) she was fired, but it caused trauma and retaliation against us from the employee) so after finding TLE I couldn't be more greatful. My girl loves ...
Read more
Vidya
Evin
TLE has been amazing for my son all the staff very generous and friendly to both the kids and the parents. He does a lot of different activities that help him learn. This is the perfect place to prepare your kids for their learning path.
Nicole MAURO
Emma Mauro
My daughter is 8 months old and has been going to the school for 3 1/2 months. During this period she has developed so much. I am so impressed with the educational component that TLE offers. Every morning my daughter is happy when I drop her off. When I pick her up it is evident that she has ha...
Read more
Mindi D
Brooke
We looked all over to find a daycare center before settling on TLE. It was a great decision! The teachers in Infant A/B are amazing and made me feel so comfortable - even as a nervous new mom. My daughter is safe, cared for and learning so much. We just moved into the Toddler room and we ar...
Read more
Lauren H
Isaac
We have been a member of the TLE family for about 18 months, and now have 2 sons attending. We are extremely pleased with the friendly, colorful, and playful environment where I know my kids are having fun, making friends, and exploring the world. The teachers are incredibly creative and regul...
Read more
Danielle S
A & S
We have the typical first-child jitters about putting our son in daycare. We chose TLE after several recommendations and it has been nothing but a wonderful experience. I have been so impressed with the teachers from the start. They are attentive, creative, and caring. My son loves being ther...
Read more
Meagen
Ryan & Logan
Both my boys went to TLE and love it. My oldest finished preschool and went to kindergarten already knowing more then he needed to. Now my little one will be going into preschool soon. I know I'm leaving him with people that care and will take excellent care of him.
Christine
Jack
All three of my kids attend TLE and love it! When I go to work I know they are in good hands.
Maria TRUCIOS
Isabella and Ava
Both my girls are in love with TLE and their teachers. Soon we'll be graduating Pre-K, and I know we will all be sad to leave TLE. Memories that will last a lifetime are my daughters signing "The Pledge of Allegiance" and singing the theme song loud and proud! TLE for me and you!
Mike
Laila
My daughter is in the toddler program and loves going to TLE!. My wife and I know that she is in good, loving hands when we leave her with the teachers every morning. Having a safe, nurturing environment for our daughter to stay every day is so important, and we found it at TLE.
Nancy
Kevin
Sending Kevin to TLE has been the best decision! He is so happy there and loves his teachers and all of his TLE friends!
Meet our TLE® Center team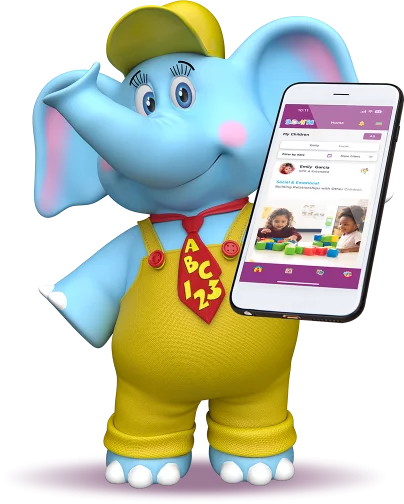 Many ways to stay connected
We offer an easy-to-use smartphone app and an array of ways to help you stay connected.
Monthly newsletters and invitations to our community events

Monthly calendars
Everyday photos of your little learner
Blog to help you stay with the current trends
Notifications of your child's learning activities
Social media Upcoming events
Holiday Break!
UPK will be closed Monday December 25- January 1 for Holiday Recess!
Christmas Day and New Year's Day!
The Learning Experience Northport will be closed Monday December 25th for Christmas Day and Monday January 1st for New Year's Day!