 Curriculum

that develops the whole child

Our L.E.A.P.® (Learning Experience Academic Program) Curriculum uses fun, hands-on activities throughout early education to help children develop intellectually, socially and cognitively. Or as we say, to learn, play and grow.

Learn More About Our Curriculum
Characters

that bring learning to life

Children love learning from characters—and studies show that it's highly effective especially in preschool and early education. TLE® has a cast of unique, beloved characters, each one teaching children a new value or activity.
Grace & Charity
Our dynamic doggy duo introduces the importance of being generous and giving.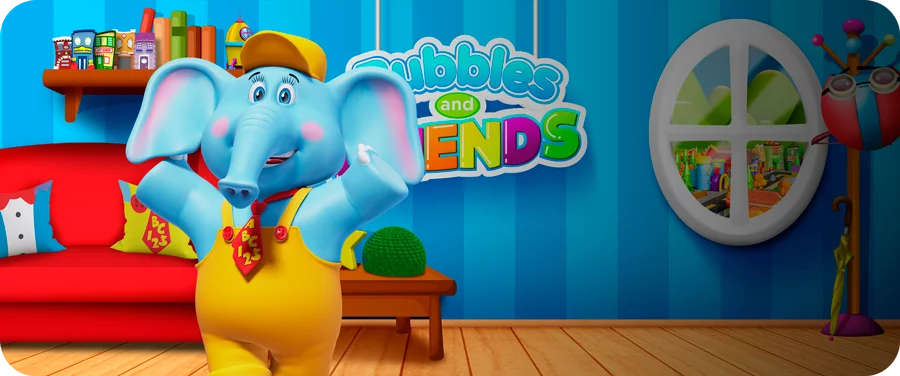 Bubbles
Our lovable friend who takes you on a daily adventure that makes kids happy to learn, play and grow.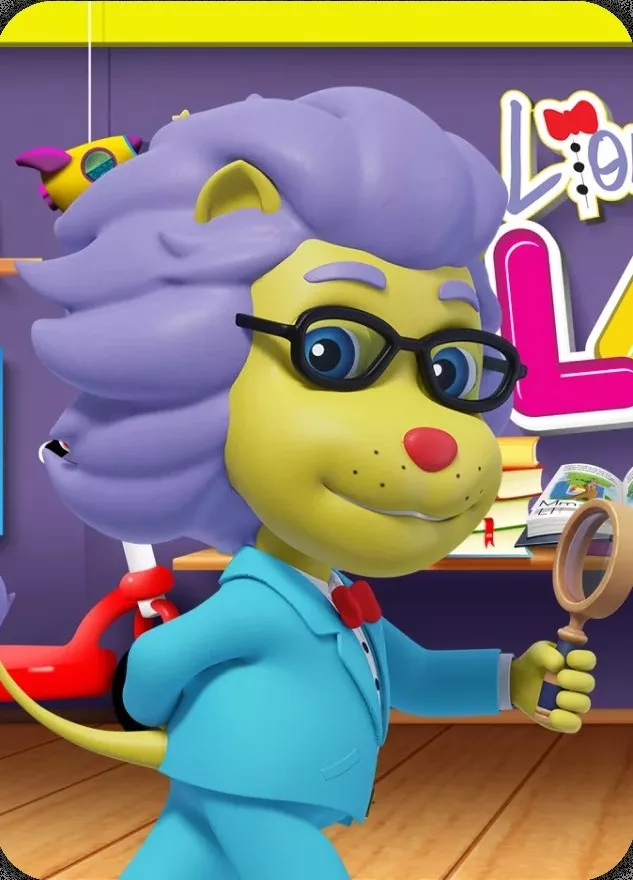 Lionstein®
Our wise and creative scientist who makes science fun and exciting.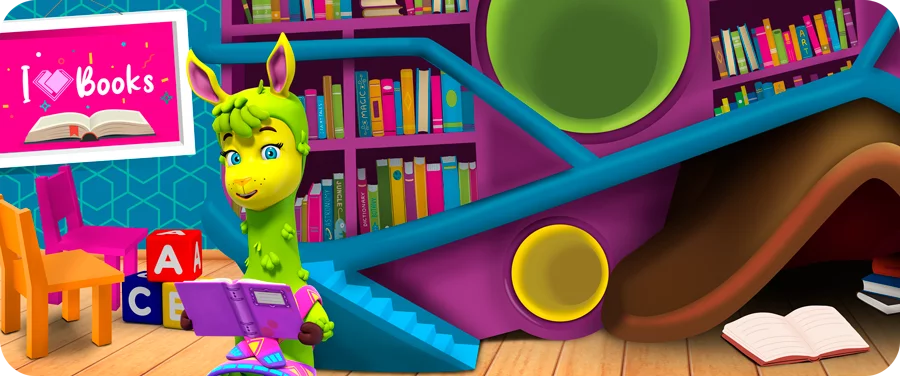 Phoebe
Our literature loving llama makes reading fun.
Two Plus Toucan
Our creative mathematician helps explore the joys of math.
Penny
Our well-mannered etiquette coach demonstrates the importance of being helpful, honest, and kind.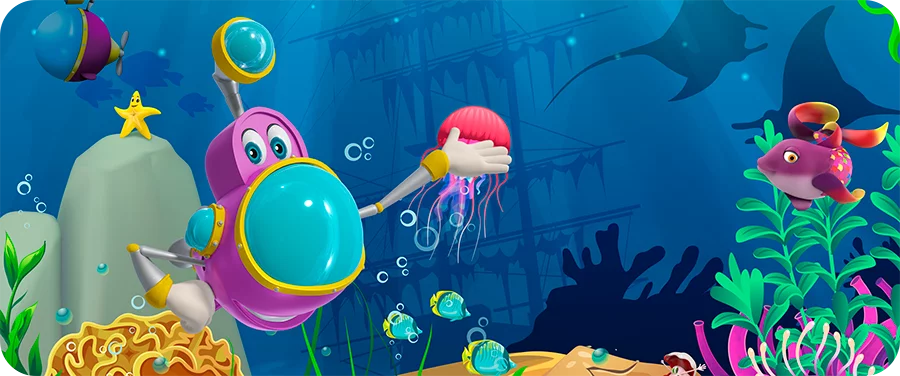 Sonar
Our adventurous submarine reveals the many wonders of the underwater world.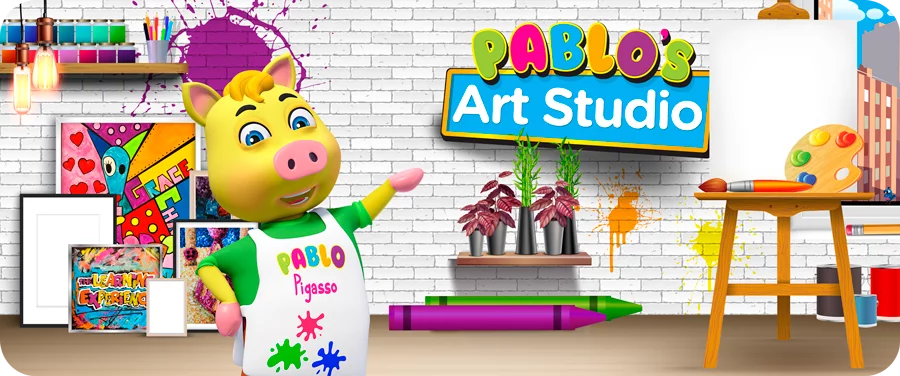 Pablo
Our creative and artsy pig helps children discover the beauty of self-expression.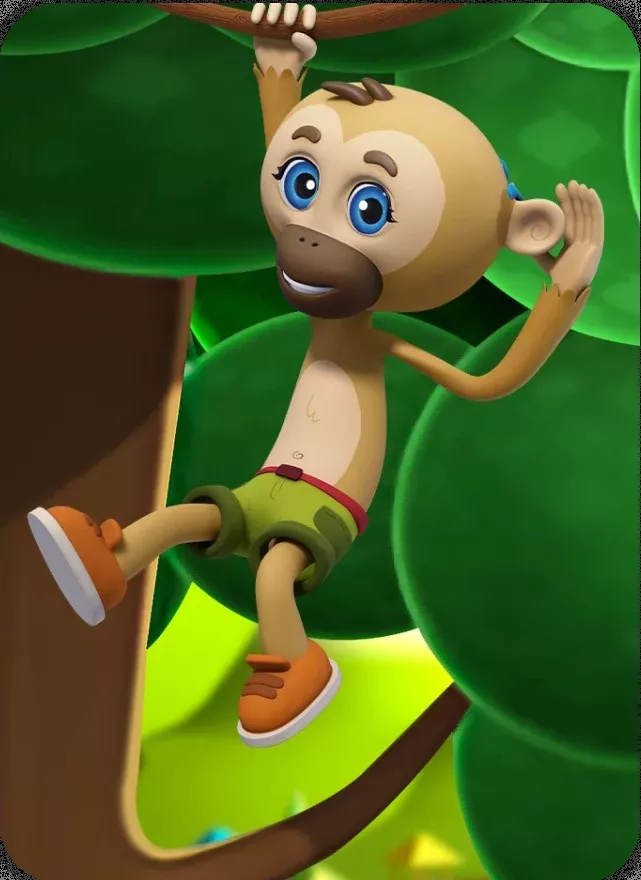 Gibby
Our kind-hearted, hard-of-hearing gibbon loves to share his passion for sign language and promoting inclusivity.
Success measured in
happy stories
See what parents are saying about TLE Childcare Centers.
Richard
Starr
This establishment has been a great learning experience for my Two adopted grand daughters. They love it as so do the parents Amanda & Colby I highly recommend this place for you child care needs.
Meet our TLE® Center team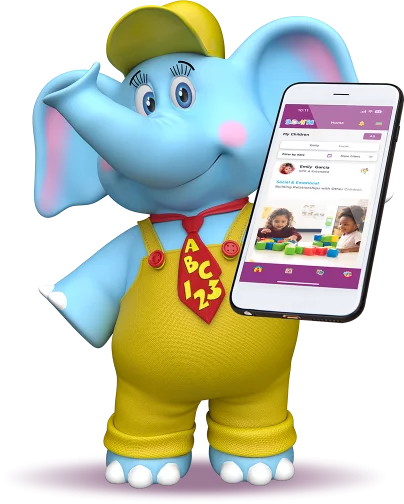 Many ways to stay connected
We offer an easy-to-use smartphone app and an array of ways to help you stay connected.
Monthly newsletters and invitations to our community events

Monthly calendars
Everyday photos of your little learner
Blog to help you stay with the current trends
Notifications of your child's learning activities
Social media Upcoming events
National Cocoa Day
National Cocoa Day is dedicated to celebrating one of the nation's most beloved beverages - hot cocoa. This occasion invites all people, regardless of age or location, to unwind and indulge in the rich and comforting flavor of this classic winter drink.
Bill of Rights Day
Bill of Rights Day acknowledges the vital role that the Bill of Rights plays in upholding civil liberties and maintaining the balance of power within the government. The Bill of Rights is the first 10 amendments of the U.S. Constitution. This event encourages all Americans to reflect on the foundational freedoms that shape the nation's identity and guide its democratic ethos.
National Maple Syrup Day
National Maple Syrup Day celebrates the sweet syrup produced from the sap of sugar maple trees. This occasion seeks to recognize the cultural and historical significance of maple syrup, as well as its importance to the economy. Activities on this day raise awareness about the various traditions and practices of producing maple syrup, and appreciate the hard work and dedication of the producers involved.
The Fourth Sunday of Advent
The Fourth Sunday of Advent marks the final week of the Advent season, which serves as a time of spiritual preparation for the celebration of Christmas. During this period, Christians around the world focus on the themes of hope, peace, love, and joy as they anticipate the birth of Jesus Christ. Several important aspects of this observance include the lighting of the fourth Advent candle, usually referred to as the "Angel's Candle" or "Candle of Love," and the reading of specific Scriptures that describe the role of Mary, Joseph, and the angels in the Nativity narrative.
Christmas Day!!!
Christmas is a widely-celebrated religious and cultural holiday observed by billions of people around the world. Commemorating the birth of Jesus Christ, the observance holds great significance for Christians and is marked by traditions such as gift-giving, feasting, and decorations. Annual festive events, church services, and charitable endeavors are essential aspects of this holiday season, fortifying the spirit of goodwill, love, and unity among communities.
Kwanzaa Begins
Kwanzaa is an African American and Pan African celebration of family, community, and culture. It is a week-long cultural festival from December 26th to January 1st. Kwanzaa was initially established to unite African Americans with their African roots and heritage.