 Curriculum

that develops the whole child

Our L.E.A.P.® (Learning Experience Academic Program) Curriculum uses fun, hands-on activities throughout early education to help children develop intellectually, socially and cognitively. Or as we say, to learn, play and grow.

Learn More About Our Curriculum
Characters

that bring learning to life

Children love learning from characters—and studies show that it's highly effective especially in preschool and early education. TLE® has a cast of unique, beloved characters, each one teaching children a new value or activity.
Grace & Charity
Our dynamic doggy duo introduces the importance of being generous and giving.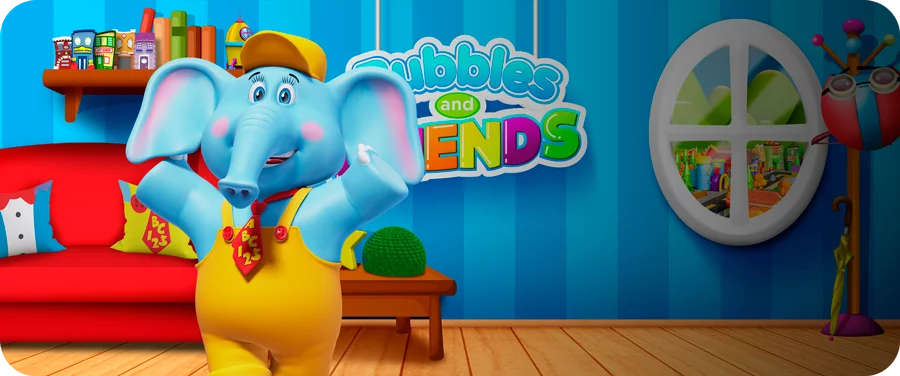 Bubbles
Our lovable friend who takes you on a daily adventure that makes kids happy to learn, play and grow.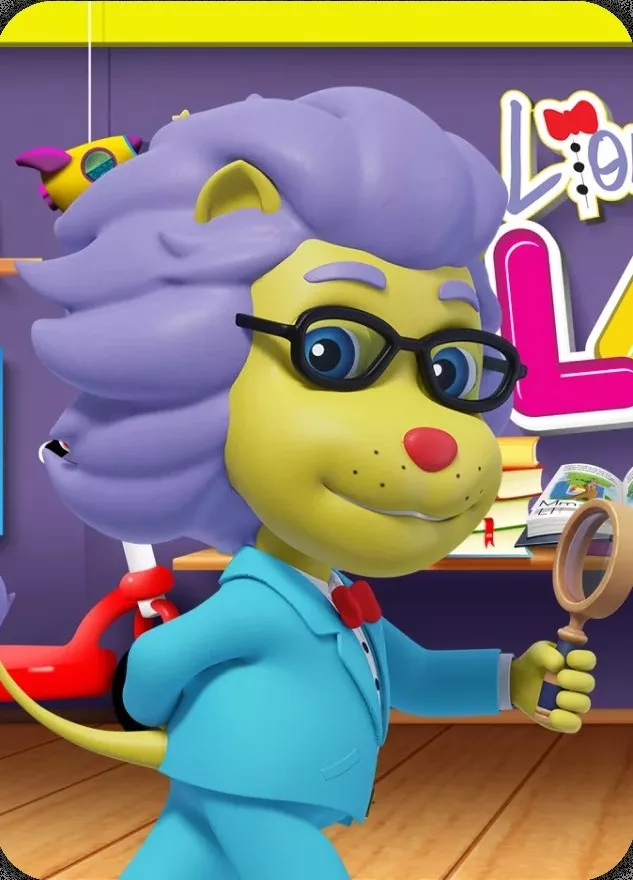 Lionstein®
Our wise and creative scientist who makes science fun and exciting.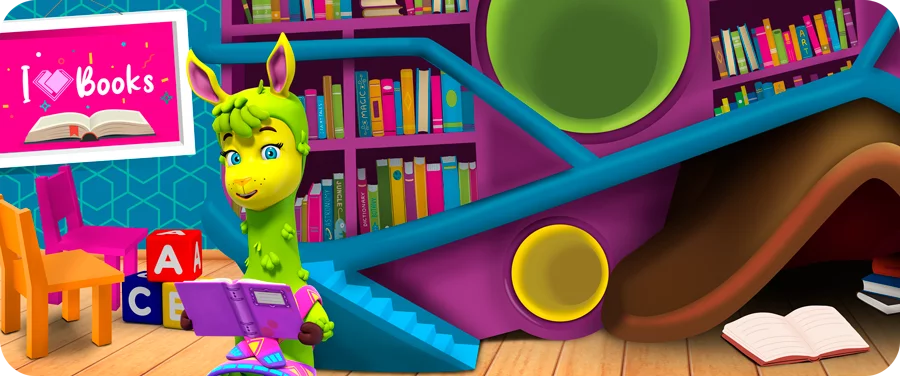 Phoebe
Our literature loving llama makes reading fun.
Two Plus Toucan
Our creative mathematician helps explore the joys of math.
Penny
Our well-mannered etiquette coach demonstrates the importance of being helpful, honest, and kind.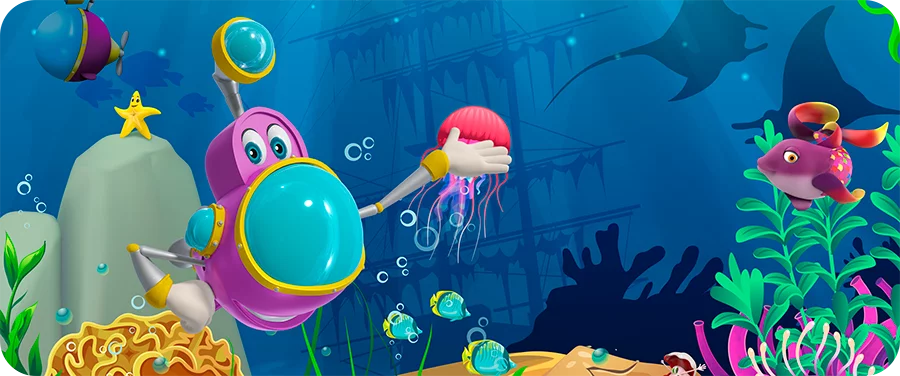 Sonar
Our adventurous submarine reveals the many wonders of the underwater world.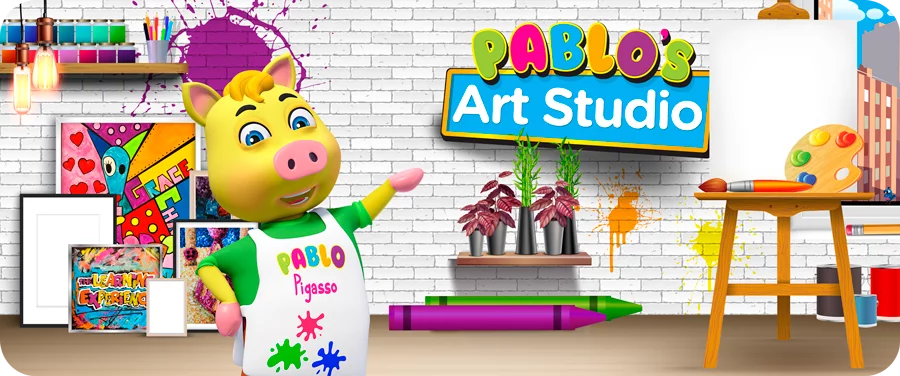 Pablo
Our creative and artsy pig helps children discover the beauty of self-expression.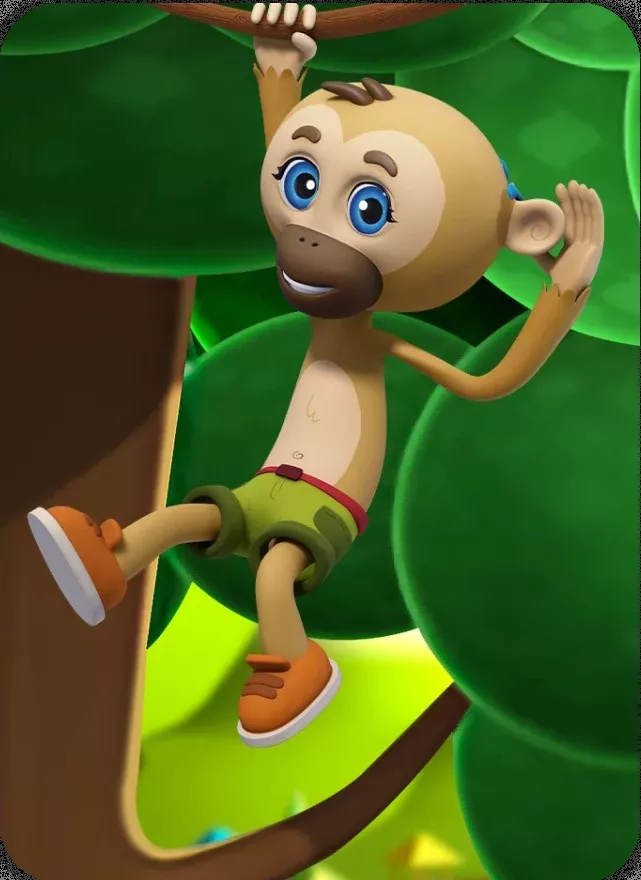 Gibby
Our kind-hearted, hard-of-hearing gibbon loves to share his passion for sign language and promoting inclusivity.
Success measured in
happy stories
See what parents are saying about TLE Childcare Centers.
Alex &
O.
It was indeed a first day for our son Maxim in your school and we had very pleasant experience! We were friendly met in the morning, and noticed that your team truly tried to make our son comfortable, proposing him different toys and snacks. The fact that we were allowed to come to his c...
Read more
Jazmin SANTIALLANA
Today is Luna's first day and I felt at peace with the staff there. They are very welcoming and very patient. Thank you for all that you do!
Chloe PERDOMO
Love TLE North Haledon !!
Andreyisis
Mosquea
We love TLE and their staff. I feel my girls are safe and that gives me peace of mind. They are also learning so much. I am very happy with their service.
Nora
Termanini
I can't believe my daughter is turning 1. My baby is getting big. I love her so much and I'm very grateful to have all of you provide her with such good care.
Nina
Evans
Thanks to the wonderful staff at TLE, our transition to a new school is been smooth. Vivi loves the lessons and activities and shares so much with us when she is home. Vivi knows her teacher well, she calls her 'Miss Antsy' (adorable!), and is starting to make new friends. This is so comfortin...
Read more
Amanda
Nagy
We LOVE TLE of North Haledon ! Been sending my son since he was 4 months and is almost 2 years old- will also be sending my 2nd one there when I get off of maternity leave beginning of next year. Nothing but amazing things to say about the North Haledon location on staff, director and owner. W...
Read more
ARELYS
PRIEDE
My boys ages 3yo and 1yo love the TLE @ North Haledon. Special thanks to the staff during the pandemic for taking care of the children of essential workers, if it wasn't for your sacrifice we couldn't continue to do our part. Special thanks to Emily, Brittany, Demeitria, Tamerra, Adriana, Kathe...
Read more
Krystle
Benitez
My son started TLE in October of last year and in such a short time I have seen such amazing growth. The staff and teachers are amazing so helpful and loving it feels like one big family. Covid took away a few months and when the center announced they would be reopening it was scary playing out...
Read more
Mildred
Colon
This school is amazing, my son has learned alot from his teacher. She has alot of patience for them and the kids love her. At first my son didn't want to stay being a new experience for him within a few days he was loving it and learning. He would talk to me at home of things he have done durin...
Read more
Jen
Perez
My daughter has been attending here since June of 2019. It was a game changer for her. She had to get adjusted but after that all she would talk about is her Ms Brittany and her friends. Her vocabulary expanded she was much more animated. After I had my other daughter she started attending as w...
Read more
Heather
Andersen
We cannot say enough about The Learning Experience in North Haledon! From the minute we walked into TLE we knew we had found the perfect fit for our son! In the two years that he has been there he has grown both socially and academically. The staff is incredible and go above and beyond for all...
Read more
Roxanne
Baliman
I have my 4 year daughter and 1 year old son there! They've been going since 2 years and 3 months. We are extremely happy with TLE. Alicia and her Husband Kenny (the owners) are two of the nicest people with such big hearts. And their director Jess, Emily and staff are a reflection of the...
Read more
Heidy
Amaral
We Absolutely love this daycare/school. My son have been attending this school for a very long time. All the teachers are knowledgeable, friendly and loving. The facility itself is very clean, organized and creatively decorated. I Highly recommend this facility to anyone looking for a great day...
Read more
Renee
Frey
I cannot say enough about this center. From the moment my daughter stepped foot into the classroom for the first time, she has learned so much and has so much fun. The staff is amazing, the center is spotless and there is always a smile on everyone's face. My 3 year old has grown so much ...
Read more
Meet our TLE® Center team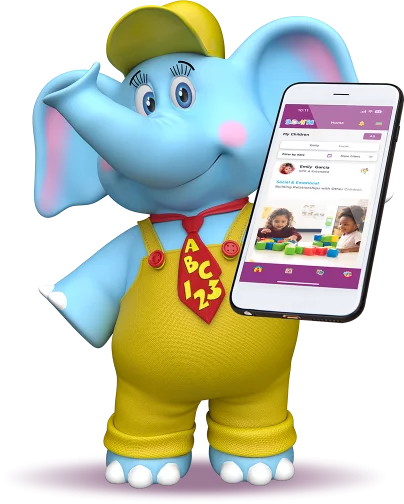 Many ways to stay connected
We offer an easy-to-use smartphone app and an array of ways to help you stay connected.
Monthly newsletters and invitations to our community events

Monthly calendars
Everyday photos of your little learner
Blog to help you stay with the current trends
Notifications of your child's learning activities
Social media Upcoming events
Polar Express Pajama day
Lets all dress in our favorite Holiday Jammies and enjoy a delicious popcorn treat while watching clips of The Polar Express!
Classroom Gingerbread House Workshop
Getting in the Holiday spirit, our little learners will be putting together ginger bread houses!
Santa's Coming to Town
Santa is coming to TLE!!
SantaCon- Grinchmas edition
We are continuing with our SantaCon- Juice crawl tradition at TLE NH. This year we are bringing it back with a twist! Grinch edition!
Classroom Gingerbread House
Each classroom will work together to decorate their giant gingerbread houses!
Classroom parties
Classroom Holiday parties will be going on all day in all classrooms
TLE Balloon drop
Celebrating the incoming new year with a wonderful balloon drop!