 Curriculum

that develops the whole child

Our L.E.A.P.® (Learning Experience Academic Program) Curriculum uses fun, hands-on activities throughout early education to help children develop intellectually, socially and cognitively. Or as we say, to learn, play and grow.

Learn More About Our Curriculum
Characters

that bring learning to life

Children love learning from characters—and studies show that it's highly effective especially in preschool and early education. TLE® has a cast of unique, beloved characters, each one teaching children a new value or activity.
Grace & Charity
Our dynamic doggy duo introduces the importance of being generous and giving.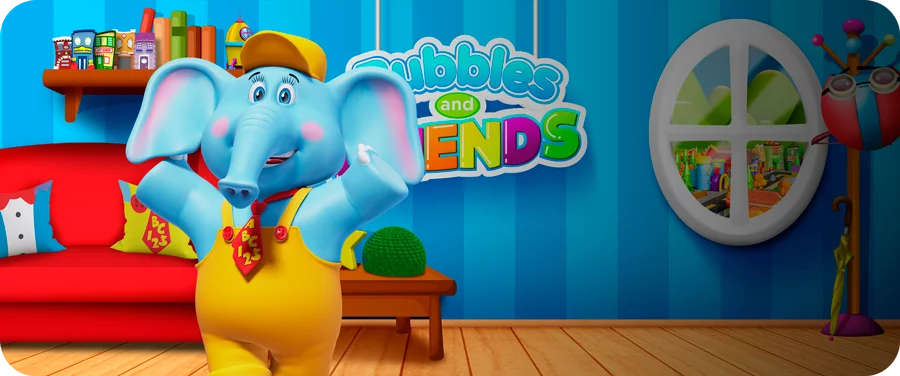 Bubbles
Our lovable friend who takes you on a daily adventure that makes kids happy to learn, play and grow.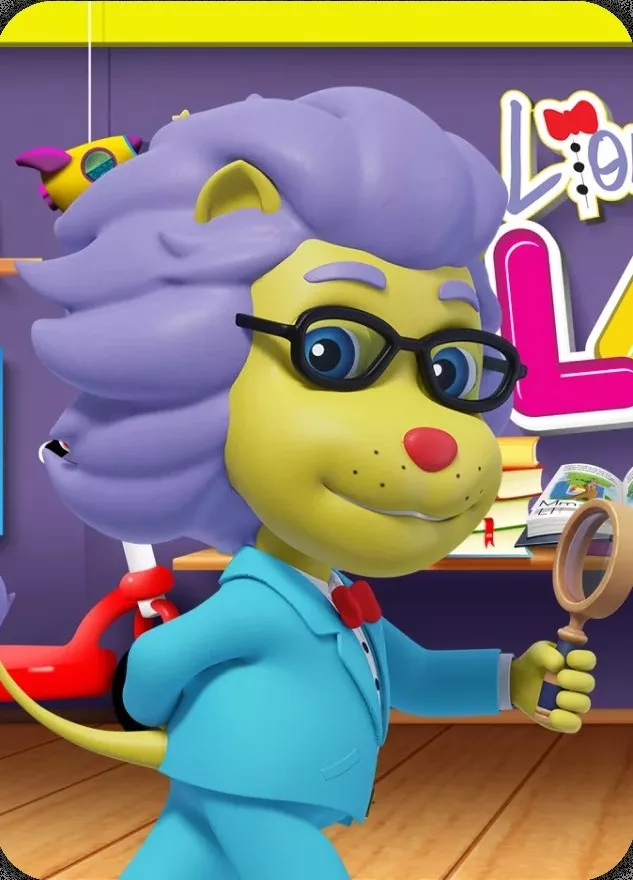 Lionstein®
Our wise and creative scientist who makes science fun and exciting.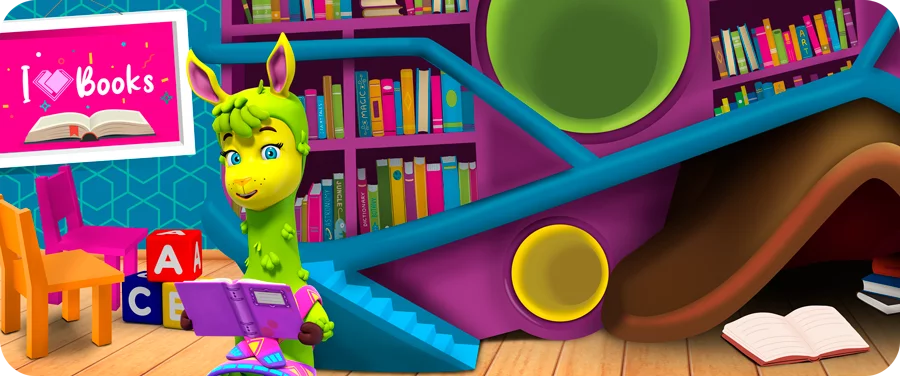 Phoebe
Our literature loving llama makes reading fun.
Two Plus Toucan
Our creative mathematician helps explore the joys of math.
Penny
Our well-mannered etiquette coach demonstrates the importance of being helpful, honest, and kind.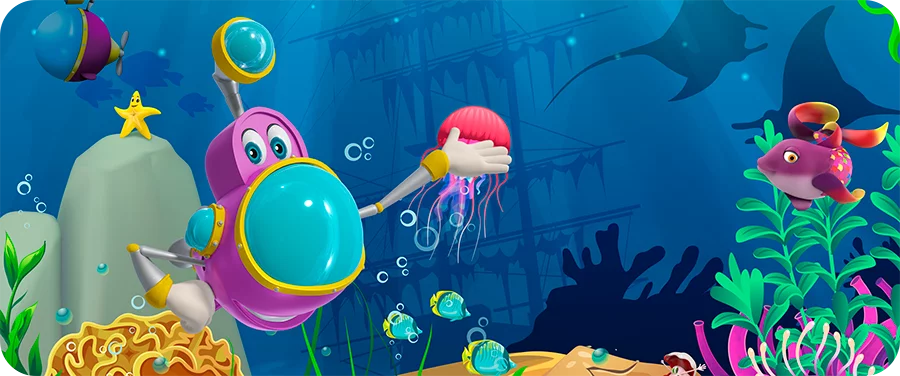 Sonar
Our adventurous submarine reveals the many wonders of the underwater world.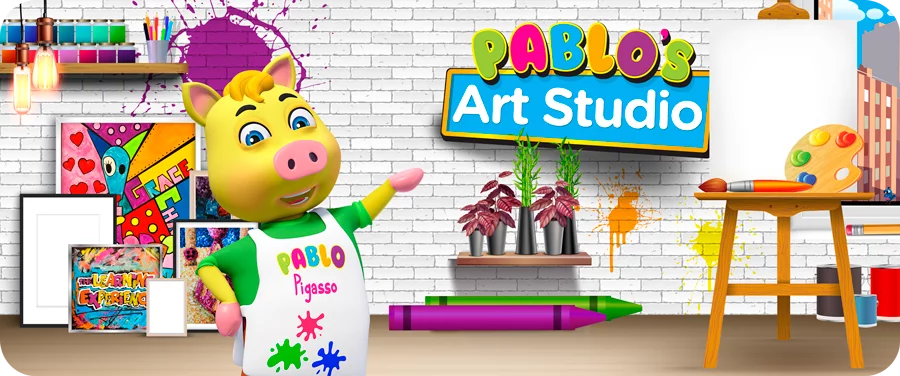 Pablo
Our creative and artsy pig helps children discover the beauty of self-expression.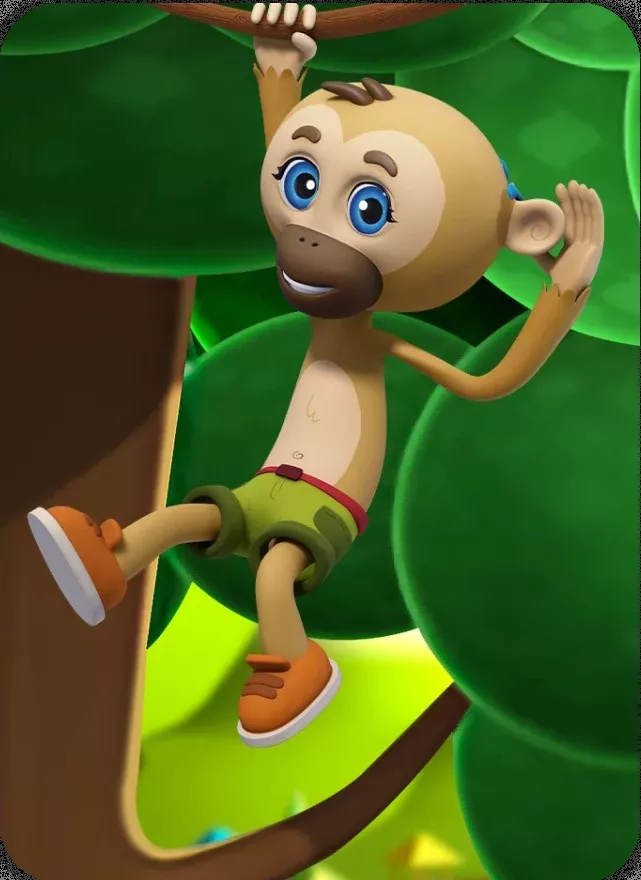 Gibby
Our kind-hearted, hard-of-hearing gibbon loves to share his passion for sign language and promoting inclusivity.
Success measured in
happy stories
See what parents are saying about TLE Childcare Centers.
Lisa
N
TLE Newtown is a wonderful school that focuses on their students' safety, curriculum, happiness and transparency with parents. We were forced to make a switch in schools during the height of COVID because ours shutdown for a few months and the saying "things happen for a reason&rdqu...
Read more
Danielle
S
We moved to Newtown during the early months of the pandemic. I was a nervous wreck placing our daughter back into childcare during a pandemic, in a new town, and at a new facility. Indra and the entire team at TLE made this transition so much easier for me. The facility is up to date, clean and...
Read more
Stacey Z.
Brandon &Dylan
Our small in home daycare closed with little notice and we were in need of care for our twins. We were ready to send our boys to another daycare, until my husband received an email about TLE from work. We went for a visit and were sold on the enter. As an educator myself, I know the expectat...
Read more
Kimberly MARSHALL
Findlay
Our son Findlay has had wonderful experiences in his first year at TLE. The infant teaches we're incredibly warm and caring and very knowledgeable, which was especially important to us as first time parents. Now in the toddler room, he's learning sign language and really improving his communi...
Read more
Sakshi
Ayan Kakkar
My Son Ayan has just started at TLE . He Is having a very good experience at the school The teachers are very professional, qualified & loving . The curriculum is very approropriate For the age group . They take great initiative in Getting the child rest for going to kindergarten. T...
Read more
Jill
Norah
We have had such a great experience at TLE. I felt very comfortable from day one leaving my daughter in the infant room. We continue to have a great experience now in the toddler rooms. My daughter comes home happy everyday!
Dina MILLER
Noah Miller
This is our third year at TLE in Newtown and they have exceeded all of our expectations.Their teachers are caring and friendly. My son learns so much and comes home with a smile on his face every day. I have recommended TLE to all of my friends with children and I will continue to do so. I'm ...
Read more
Tyra LOHMANN
Elin
My daughter has been at TLE since she was five months old. They exceeded our expectations on the very first day when they sent me pictures and messages of how she was doing. Today she is a Prepper and I am so impressed with the curriculum and daily activities. She loves her teachers and enjoys ...
Read more
Adam GIETZ
Hayden Gietz
My daughter went through TLE and now my son is going through TLE. He started at 4 months and he's now 3 years old. I have loved every one of the teachers I have met for both my children at TLE. My children are very different and have had very different needs. From special lunches for my dau...
Read more
Mary DENTICE
Giavanna
My daughter Giavanna loves school thanks to TLE! Last winter we had to make a super fast transition from babysitters at home to daycare due to an emergency situation. Everyone at TLE was warm and welcoming and helped us all transition quickly. They made room for my daughter and let us call a...
Read more
Michael A
Sheppard
A year and a half ago we moved to Newtown, CT. 6 months until our new home was built, my wife and I traveled numerous times to the greater Danbury area in search of not only high quality "childcare" but a place that fostered strong learning skills, a clean and safe environment, and mo...
Read more
Laura
Matthew
After checking out all the day care centers in town, TLE was the only place that I felt safe and excited to send our son to. The atmosphere is bright and cheerful. The staff has a lot of great energy to share with the kids. We are extremely happy with the fun and age appropriate curriculum, t...
Read more
Casey RAGAN
Jake
Wow! What a great and easy transition! My son and my older daughter have been at other preschools and daycare facilities... In the past my son would wake up saying "No School Tomorrow!" Now he is waking up excited for school and telling me who he is going to play with and what they ar...
Read more
Kristin M
James
My son has been at TLE for a year now. He loves it here. The infant teachers are the best. They really do go above and beyond. When we pull into the parking lot he claps. I know he's in good hands while we are away.
Jennifer BULLUSS
RJ
My son started at TLE in Newtown last school year. He had no previous experience being in a daycare/school setting and was also going through a lot of other transitions. He struggled a lot in the beginning, and everyone there was amazingly supportive and patient with helping him (and me) throug...
Read more
Meghan
Addison
I have the privilege of not only working for TLE, but also bringing my daughter with me every day. My daughter has thrived since starting in the Toddler program and she has truly flourished throughout the two years she has attended. Every day she comes home proudly showing us everything new she...
Read more
Deb
Cassie
TLE is amazing! It's not just babysitting, they actually teach a curriculum! When you leave your child at daycare for the day you hope that they'll be safe and learn a lot. TLE does both! The teachers and staff are gentle and kind and the curriculum is interesting and challenges each child ...
Read more
Meet our TLE® Center team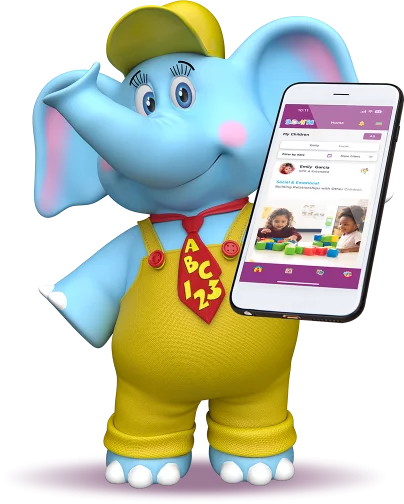 Many ways to stay connected
We offer an easy-to-use smartphone app and an array of ways to help you stay connected.
Monthly newsletters and invitations to our community events

Monthly calendars
Everyday photos of your little learner
Blog to help you stay with the current trends
Notifications of your child's learning activities
Social media Upcoming events
Adopt a Family - Newtown Fund!
Through out the month of December, we are collecting supplies to support a Newtown family in need - come stop by the front office!
Holiday Parties with Bubbles and Santa!
Come join us for a festive celebration with some beloved characters! Details forthcoming.