 Curriculum

that develops the whole child

Our L.E.A.P.® (Learning Experience Academic Program) Curriculum uses fun, hands-on activities throughout early education to help children develop intellectually, socially and cognitively. Or as we say, to learn, play and grow.

Learn More About Our Curriculum
Characters

that bring learning to life

Children love learning from characters—and studies show that it's highly effective especially in preschool and early education. TLE® has a cast of unique, beloved characters, each one teaching children a new value or activity.
Grace & Charity
Our dynamic doggy duo introduces the importance of being generous and giving.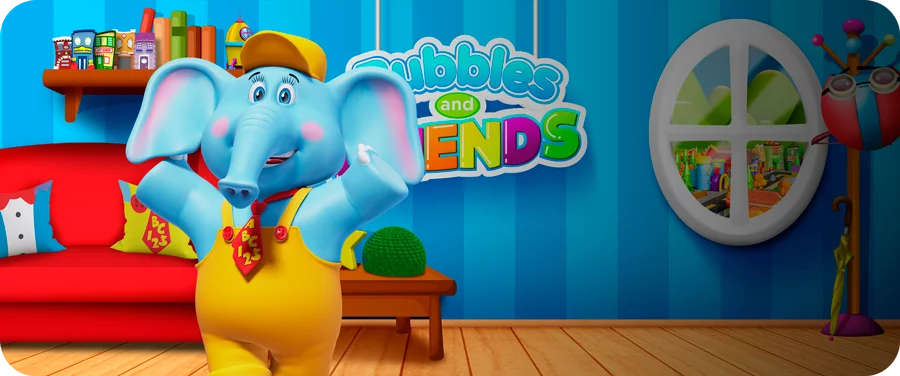 Bubbles
Our lovable friend who takes you on a daily adventure that makes kids happy to learn, play and grow.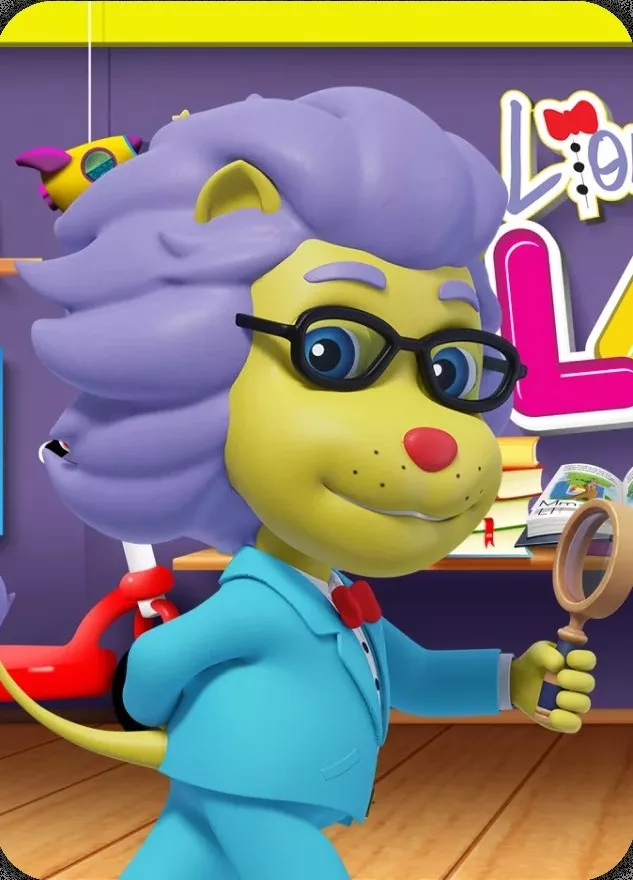 Lionstein®
Our wise and creative scientist who makes science fun and exciting.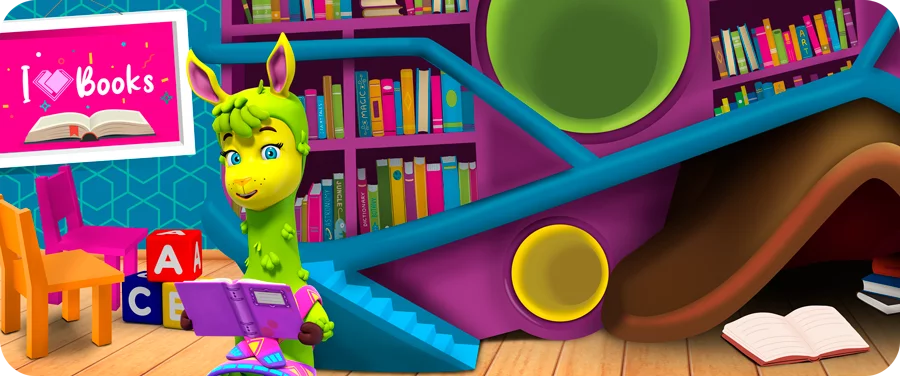 Phoebe
Our literature loving llama makes reading fun.
Two Plus Toucan
Our creative mathematician helps explore the joys of math.
Penny
Our well-mannered etiquette coach demonstrates the importance of being helpful, honest, and kind.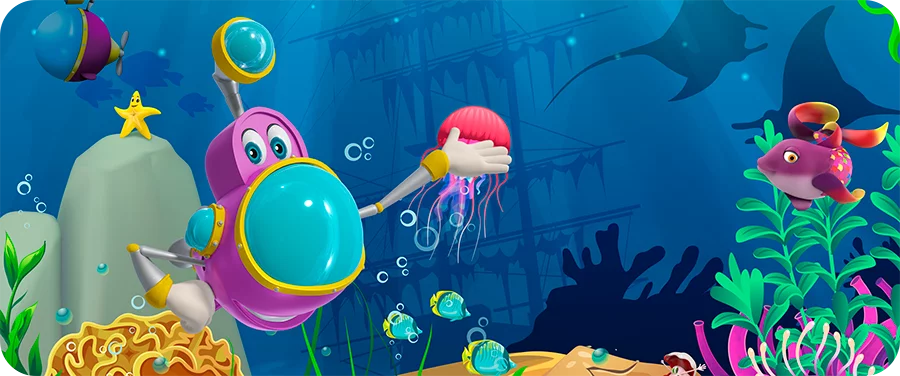 Sonar
Our adventurous submarine reveals the many wonders of the underwater world.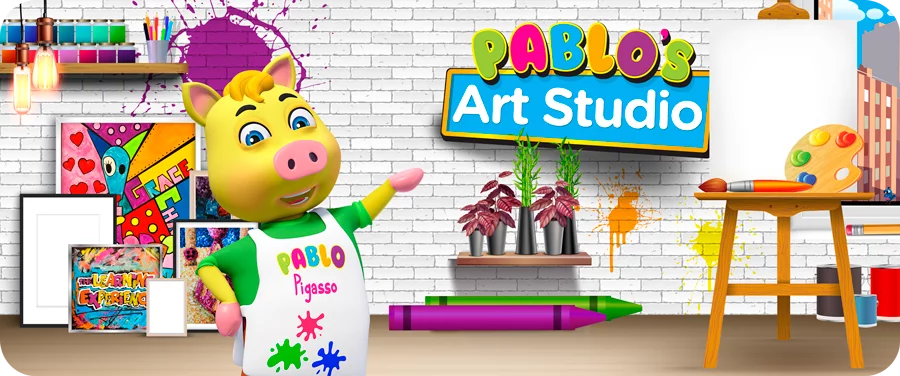 Pablo
Our creative and artsy pig helps children discover the beauty of self-expression.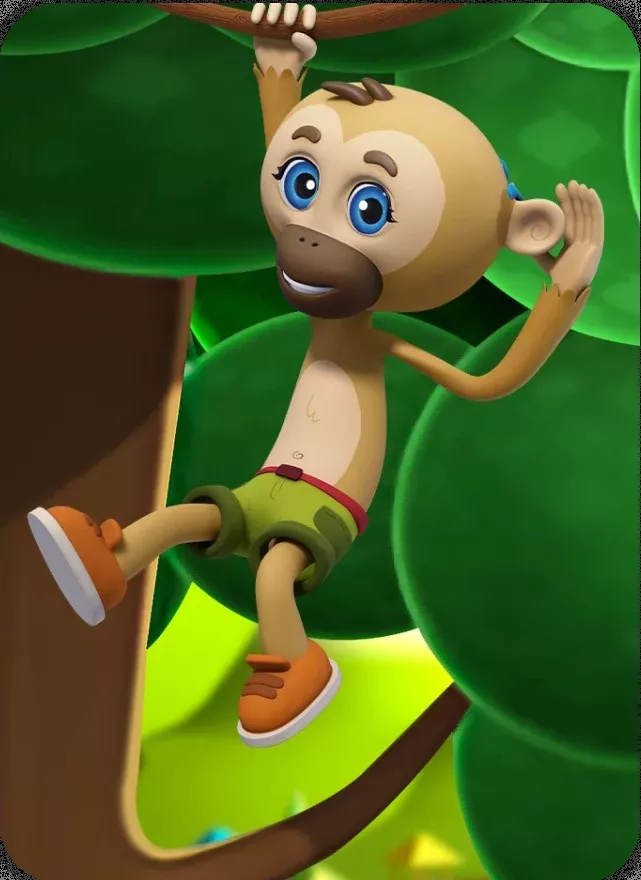 Gibby
Our kind-hearted, hard-of-hearing gibbon loves to share his passion for sign language and promoting inclusivity.
Success measured in
happy stories
See what parents are saying about TLE Childcare Centers.
Sarah ZANTUA-TORRES
Thank you to Francess and Kelley. Because you guys run the place so well you make all the cogs in TLE of Monmouth Junction well oiled and running very smoothly for our kids, resulting to happy kids and peace of mind for the parents. You are all super women. You are out of this world ama...
Read more
Sarah ZANTUA-TORRES
Ms. Marissa in the toddler classroom is wonderful. She is able to handle the craziness of each individual toddler with calmness, love, care and detail no matter what challenges these cute little monsters throw at her. One toddler is a big job, imagine a handful and able to do it all ...
Read more
Susan
L.
Our family recently relocated to the NJ area from out of state. As one can imagine, selecting a new childcare facility was a little overwhelming not knowing the area and culture. We were very pleased that after only a few days in attendance, our 18-month-old twins were so excited to walk in the...
Read more
Yarileidy PAULINOL
I am so happy to have my two girls attending TLE! My girls of age 1 and 2 have always been taken care of at home and finding the perfect daycare made me a bit anxious and I couldn't be any more satisfied with TLE. I love how I can get updates on what my girls are up to throughout the day ...
Read more
Gavesh MALHAN
Aariv malhan
After several searches for the right day care in this area, we decided to go with TLE Monmouth junction facility but we were still concerned whether it was the right decision. Looking back, we are happy that we selected this center because our child is taken care of very well and enjoys the atm...
Read more
M.Shukal
Reva
Our 4 year old is ready for the school because of the fun loving atmosphere the teachers create at the location. She has learned so many things already in the summer camp, She absolutely enjoyed the Petting day. (She has been after me for a dog, whom she has already decided a name). Thank you T...
Read more
Sonia SAINI
Aanya
My daughter graduated from John Adams Pre-Class this June, Her Pre-School was only 4 hours and she was very happy go school and come back home. She never complaint about not going to school. In Her summer vacation i got her registered to YMCA, She had a horrible transition time, She was keep cr...
Read more
Chrisso KONOMOU
Michael
I was extremely nervous when I signed up my first baby for day care at 9 months old. I had no idea what to expect. But I cannot explain how great TLE was in eliminating my apprehension. They work with parents closely to make sure every need of the child is met. They accommodate my child's uniqu...
Read more
Malay SHUKAL
Reva Shukal
We have our 31/2 year old in TLE. We started her when she was almost 3 yr. Lot of Parents have questions regarding having their child potty trained. Our daughter got trained thanks to TLE and the teachers who helped her. The staff is very understanding and enthusiastically ready to help in any...
Read more
Monika
Paula and Alex
We have been with TLE for 9 months and both my kids truly enjoy going to school because of warm and friendly environment. My 4 year old daughter shows a great progress in her language, writing and reading skills and she is in love with her teacher! They were very accommodating during the proces...
Read more
Michelle MEAD
Jakub Kolodziej
This is my son's first preschool experience and we are so happy with TLE. He is happy to go to school everyday and doesn't even want to leave when the day is done. It has become an extension of our home and family. We are so grateful that we found TLE!
Sheldon BOND
William Bond
William started at the TLE in Monmouth Junction before turning two. We visited the center after visiting five other facilities, and TLE was the only one that William liked enough that we was willing to leave our side during the tour. We were even able to leave him in the room with some of his...
Read more
Carol ROBINSON
Braydon Wallace
Meet our TLE® Center team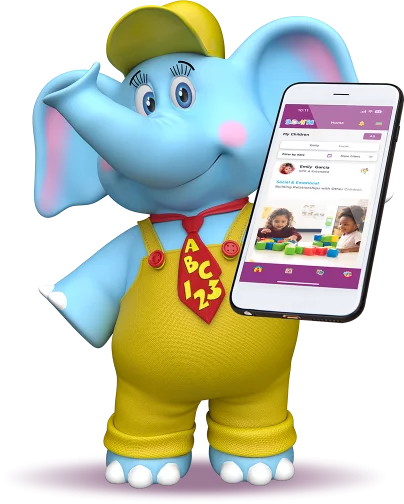 Many ways to stay connected
We offer an easy-to-use smartphone app and an array of ways to help you stay connected.
Monthly newsletters and invitations to our community events

Monthly calendars
Everyday photos of your little learner
Blog to help you stay with the current trends
Notifications of your child's learning activities
Social media Upcoming events
Merry Christmas
The center will be closed on Monday December 25th for Christmas. We are wishing all of our families a very Merry Christmas!
Happy New Year
The Center will be closed on Monday January 1st for the New Year!