 Curriculum

that develops the whole child

Our L.E.A.P.® (Learning Experience Academic Program) Curriculum uses fun, hands-on activities throughout early education to help children develop intellectually, socially and cognitively. Or as we say, to learn, play and grow.

Learn More About Our Curriculum
Characters

that bring learning to life

Children love learning from characters—and studies show that it's highly effective especially in preschool and early education. TLE® has a cast of unique, beloved characters, each one teaching children a new value or activity.
Grace & Charity
Our dynamic doggy duo introduces the importance of being generous and giving.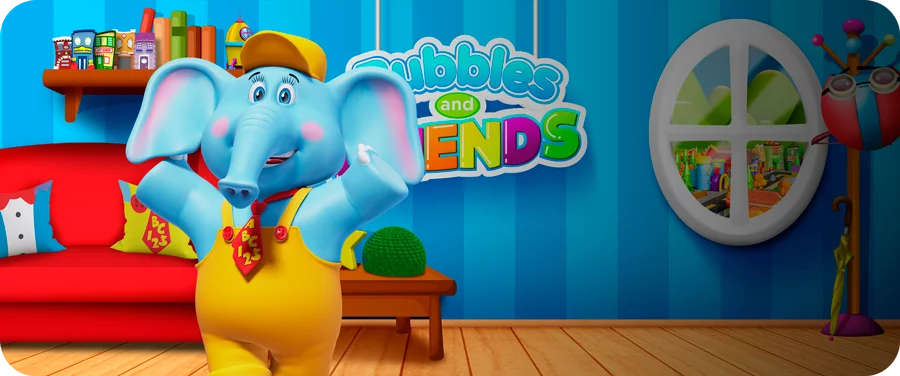 Bubbles
Our lovable friend who takes you on a daily adventure that makes kids happy to learn, play and grow.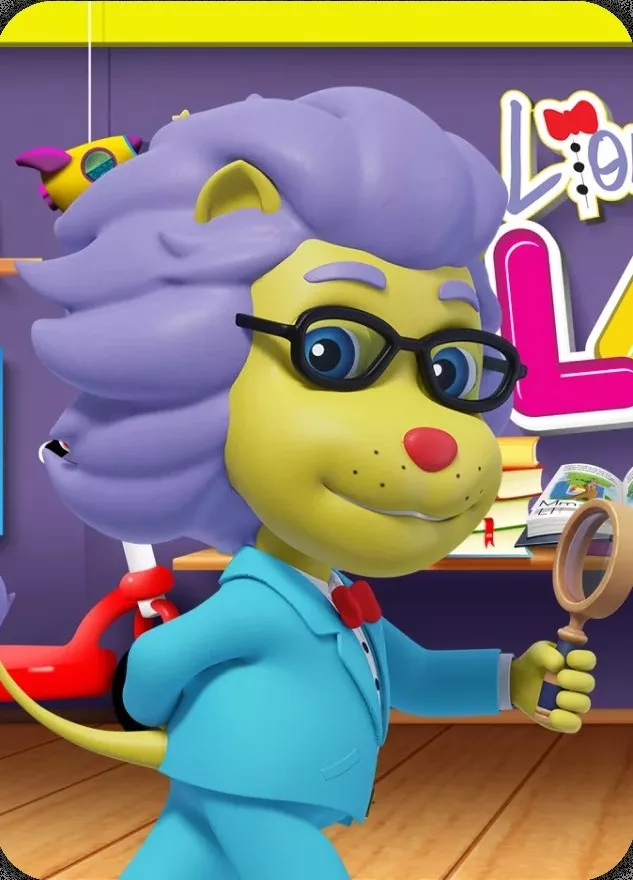 Lionstein®
Our wise and creative scientist who makes science fun and exciting.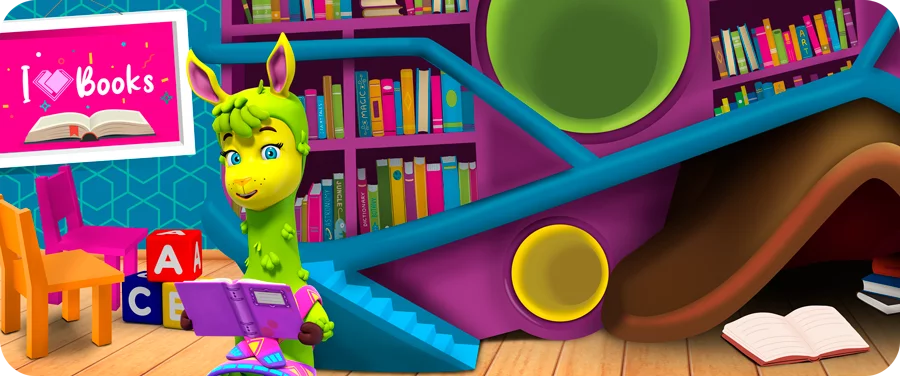 Phoebe
Our literature loving llama makes reading fun.
Two Plus Toucan
Our creative mathematician helps explore the joys of math.
Penny
Our well-mannered etiquette coach demonstrates the importance of being helpful, honest, and kind.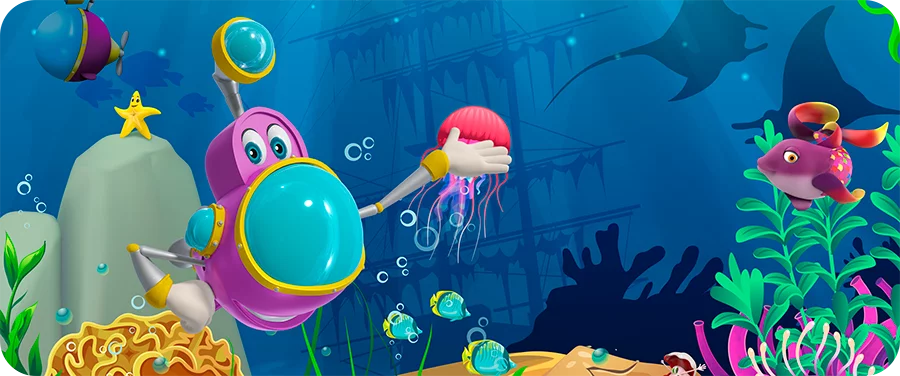 Sonar
Our adventurous submarine reveals the many wonders of the underwater world.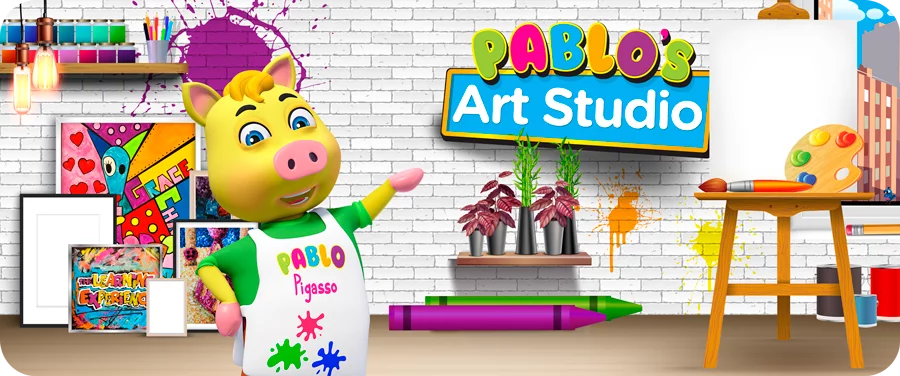 Pablo
Our creative and artsy pig helps children discover the beauty of self-expression.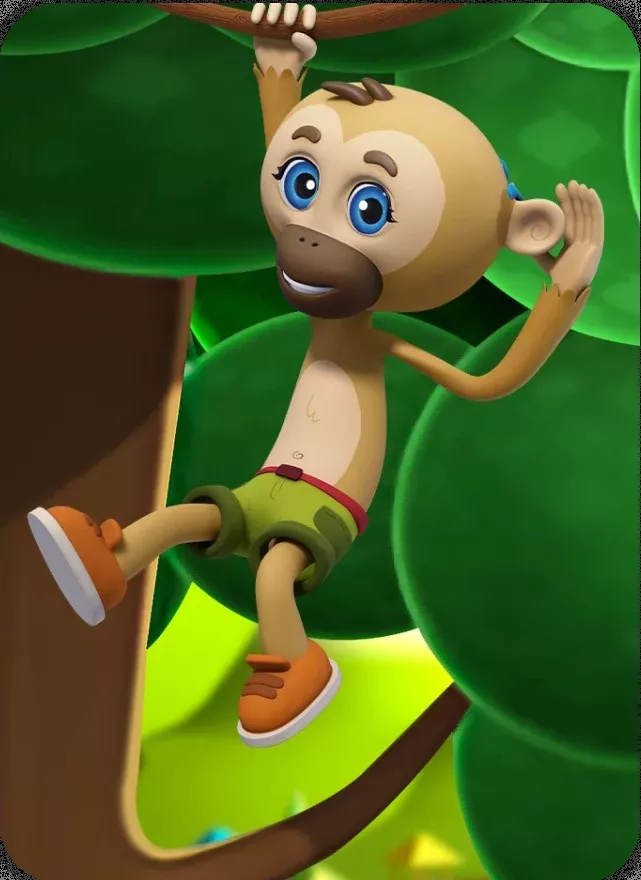 Gibby
Our kind-hearted, hard-of-hearing gibbon loves to share his passion for sign language and promoting inclusivity.
Success measured in
happy stories
See what parents are saying about TLE Childcare Centers.
Nancy ODONNELL
Marialyse and Jonluke
My children started TLE in December 2014 after we had a terrible experience at a daycare in the Jackson area where we live... Upon walking into the center I knew this would be the center my children would be attending.. After explaining what we had gone through the staff were so warm and comfor...
Read more
Nancy ODONNELL
Marialyse and Jonluke
Both of my children started at TLE in December 2014... We had previously had a terrible experience with my then almost 4 year old son being injured in our precious daycare... When I walks into TLA of Manalapan I instantly got the feeling that they were the right center for us to start at once m...
Read more
Jenny L.
Ian Liang
Our son, Ian started daycare at 9 months. He will be 3 on the 17th of November. He is a friendly, outgoing, happy child, always with a smile on his face (even at 6:30AM). We moved to New Jersey a few months ago, in July 2015. Hoping to look for a new childcare center, and after visiting numerou...
Read more
Maria FUCETOLA
Ethan
My son started at TLE Manalapan in the infant room in 2010; he graduated from the preschool this past June 2015. My husband and I were more than satisfied with the care, the love and the academic skills he received. There were some changes in the staff over the 5 years but the lead teachers an...
Read more
Theresa
Ella
My daughter, Ella and I have been a part of TLE Manalapan family for almost 3 years. I call TLE our family because they have always been there for the both of us. From the first day, the staff made us feel comfortable, which meant the world to me since I am a single mother and was leaving my ...
Read more
Danni
Addyson
I went back to work when Addyson was 9 Months old. It was one of the hardest things I ever had to do, leaving her in the hands of someone else 45 boys a week. Our first daycare experience was awful. I finally decided to make a change and when a very close friend told me about this TLE, I fel...
Read more
Tiz
Luci
This is the best choice of school I made for my child to attend. The best teachers and directors that I had the pleasure of meeting. They are understanding, comforting and patient. I highly recommend this school. I look forward to watching my child grow here.
Karen AZZARELLO
Dominic Delli Santi
I love that Dominic has learned so much from his teachers and aides. He has matured and grown into a good little boy. His constant enthusiasm to learn new things is amazing and I attribute that to her teachers at the Learning Ctr. Keep up the great work Miss Stephanie and Miss Stephana
Carol SOKOLOWSKI
Giulietta
Edwin PENA
Lenia and Lorenzo
My daughter was one of the first students that started at the Manalapan TLE in 2009. She graduated from the Kindergarten program. I couldn't be any happier with her progress. When she went off to public school. They evaluated her reading at a 2nd grade reading level. Their curriculum is ou...
Read more
Meet our TLE® Center team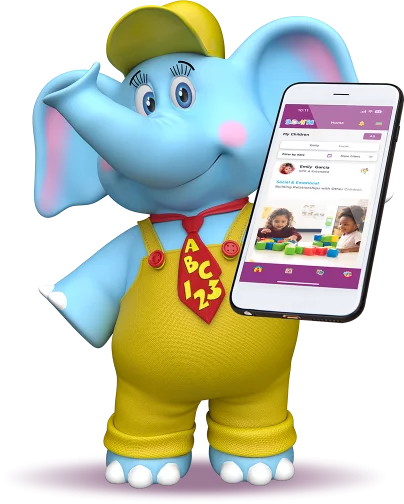 Many ways to stay connected
We offer an easy-to-use smartphone app and an array of ways to help you stay connected.
Monthly newsletters and invitations to our community events

Monthly calendars
Everyday photos of your little learner
Blog to help you stay with the current trends
Notifications of your child's learning activities
Social media Upcoming events
Happy Hanukkah 12/8-12/15
Wishing a happy holiday season to all who celebrate!
Winter Chorale @6pm
Join us at the Holiday Inn West Windsor for a holiday show and basket raffle.
Christmas Day - School Closed
Happy holidays to all who celebrate
Kwanza
Happy holiday to all who celebrate!