 Curriculum

that develops the whole child

Our L.E.A.P.® (Learning Experience Academic Program) Curriculum uses fun, hands-on activities throughout early education to help children develop intellectually, socially and cognitively. Or as we say, to learn, play and grow.

Learn More About Our Curriculum
Characters

that bring learning to life

Children love learning from characters—and studies show that it's highly effective especially in preschool and early education. TLE® has a cast of unique, beloved characters, each one teaching children a new value or activity.
Grace & Charity
Our dynamic doggy duo introduces the importance of being generous and giving.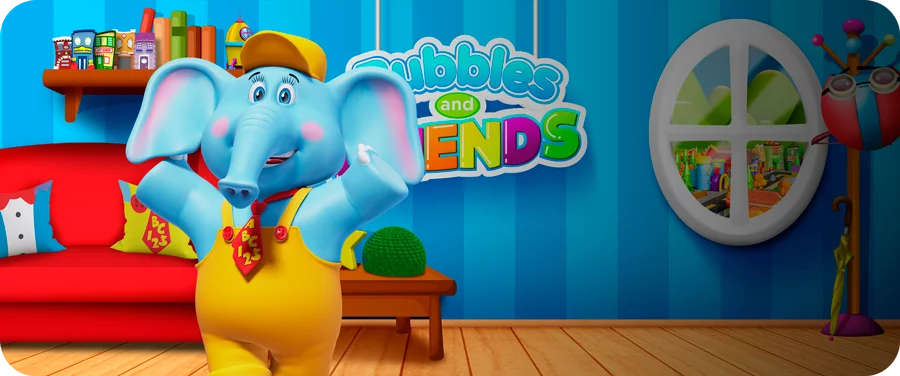 Bubbles
Our lovable friend who takes you on a daily adventure that makes kids happy to learn, play and grow.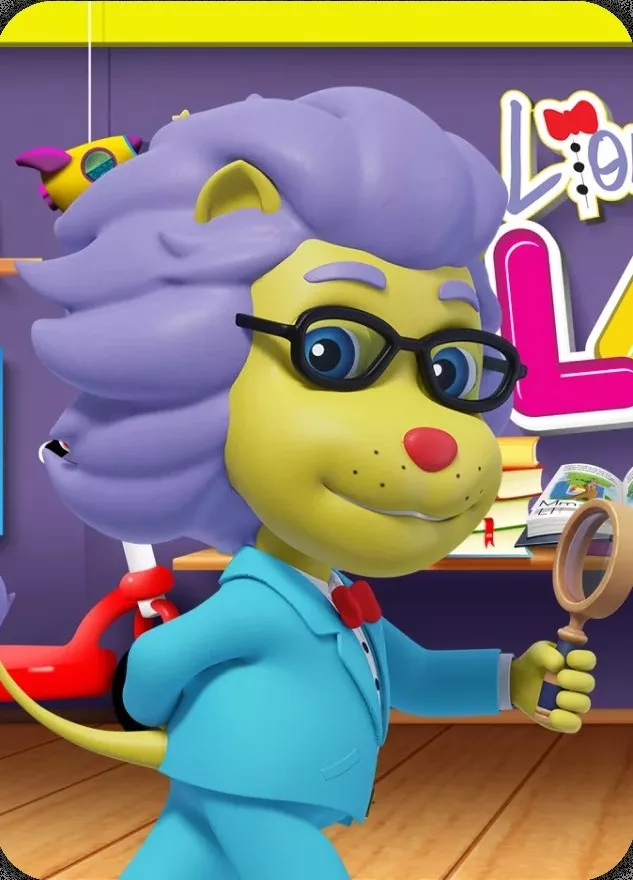 Lionstein®
Our wise and creative scientist who makes science fun and exciting.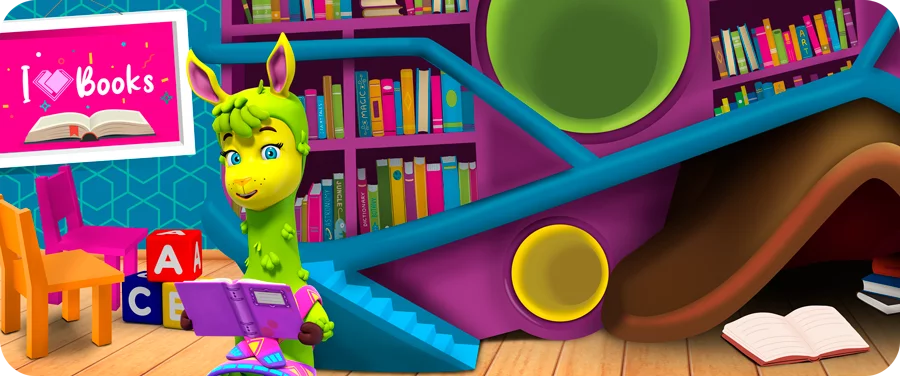 Phoebe
Our literature loving llama makes reading fun.
Two Plus Toucan
Our creative mathematician helps explore the joys of math.
Penny
Our well-mannered etiquette coach demonstrates the importance of being helpful, honest, and kind.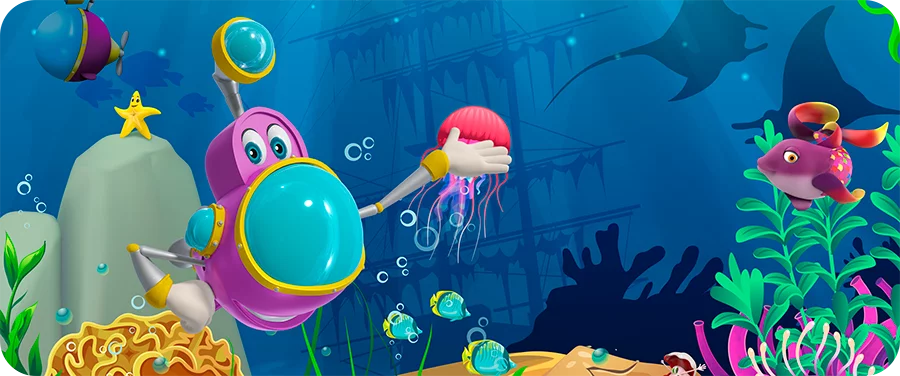 Sonar
Our adventurous submarine reveals the many wonders of the underwater world.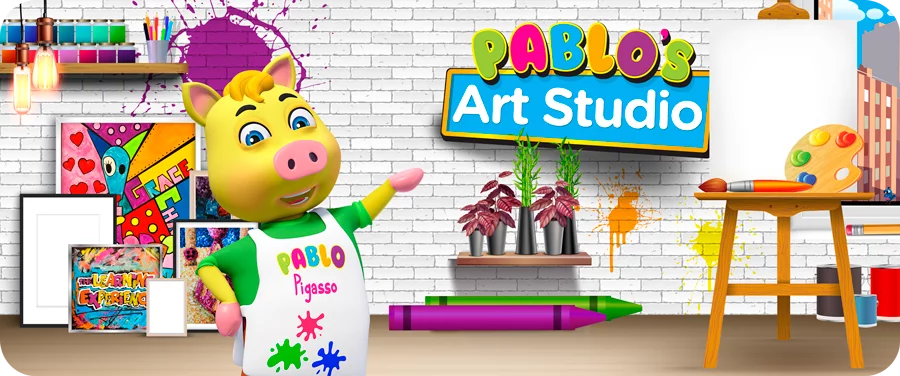 Pablo
Our creative and artsy pig helps children discover the beauty of self-expression.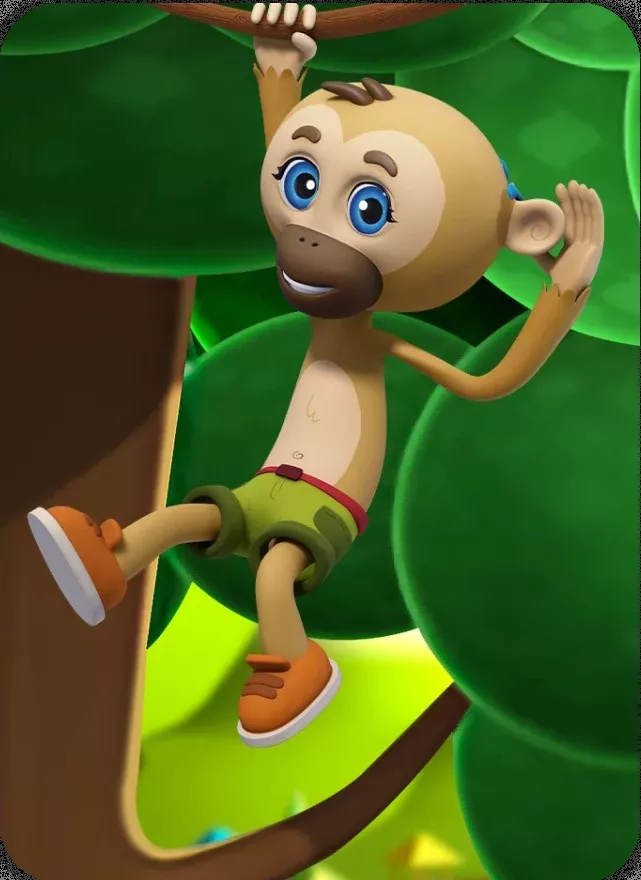 Gibby
Our kind-hearted, hard-of-hearing gibbon loves to share his passion for sign language and promoting inclusivity.
Success measured in
happy stories
See what parents are saying about TLE Childcare Centers.
Sara
Durnien
As parents we are faced with so many difficult decisions. The decision to enroll my daughter at the TLE of Manahawkin was one of the best decisions I have made. Kacey started when she was about 20 months old and has been attending ever since. After she graduated. she stayed in the before and...
Read more
K
Durnien
My daughter started at the Manahawkin location when she was 20 months old. We quickly not only had a peace of mind knowing she was being cared for, but became part of an extended family and support system. This is a saying"it takes a.village to raise a child" well I'm happy say m...
Read more
Karen D.
Jake and Alex
When we were looking for a new daycare for our older son, Jake, we were weary after our first daycare experience. After our first visit to TLE, we knew immediately that TLE was more than a daycare...it was a home away from home and a nurturing environment for the children and teachers alike. I...
Read more
Allie KIRSCHNER
Taylor & Ryan
My daughter Taylor attended TLE Manahawkin for 4 years and is now excelling in school both socially and academically. The curriculum and the love and guidance from the teachers has truly been a blessing. In January, we welcomed a son, Ryan, and there was no question about who we would trust t...
Read more
Patricia DELIKAT
Joseph
I can't say enough about this school & staff! Extremely well maintained, clean & well secured. My son loves going & actually requested we send him 5 days a week instead of the 3 days he initially was enrolled for. So we did & can't be happier. Shaleen, Colleena, Ms. Kelly &a...
Read more
Travis MICHALAK
Alanie & Gavin
Jenn
Mason
My son started TLE about 2 months ago and this is one of the best decisions we have ever made for him. Prior to starting TLE my son had speech therapy 2x a week for approximately one year. In the less then 8 weeks he's been attending school on a part time basis we noticed his language skill imp...
Read more
Enjolic
Aliza
My daughter Aliza started at TLE when she was 10 weeks old. From the moment we walked in on her first day I knew I had made the right decision bringing her there. As a working mom it is very important to me to know that my baby is being well taking care of. The infant teachers have been abso...
Read more
Mallory
Kennedy Rose
Kennedy (27 months) has been attending school at The Learning Experience of Manahawkin since she was 8 weeks old. Not only does she still know and love her previous teachers from Infant A, Infant B, and Toddler, but they all love her and have provided and nurturing environment for my daughter. ...
Read more
Ericka
Cameron and Sydney
Cameron (4.5) and Sydney (2.5) have been attending TLE Manahawkin since they were both 1 year. Sydney has special needs and TLE welcomed her with open arms. To see my kids thriving in this learning environment is such a wonderful feeling. I leave them every morning knowing they are safe and lov...
Read more
Christina
RJ
RJ started at TLE in the Prepper room. I was scared, sad and apprehensive about putting him into school after staying home with him since he was born but looking back I'm so glad that I did. I know that when I leave him in the morning he is loved, cared for and taught by an amazing group of peo...
Read more
Samantha ROSA
Andrew
Sending our two children to TLE was the best decision! Their preschool program has been phenomenal. My 4 year old is excited about going to school, learning new things, and most importantly, loves his teachers. Ms. Alison, Ms. Enjolic, and now Ms. Nicole are three amazing people. Andy has mad...
Read more
Nicole
Emily
Emily has been attending TLE Manahawkin since she was 3 months old and there is no other childcare that I would ever send her too. Everyone in the center knows who she is and greats her with a smile and good morning every day. I am so lucky to have such a loving "family" and support s...
Read more
Meet our TLE® Center team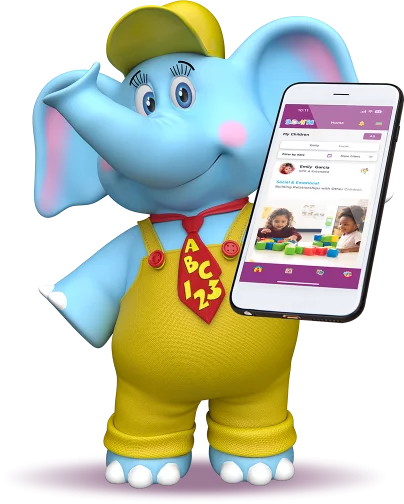 Many ways to stay connected
We offer an easy-to-use smartphone app and an array of ways to help you stay connected.
Monthly newsletters and invitations to our community events

Monthly calendars
Everyday photos of your little learner
Blog to help you stay with the current trends
Notifications of your child's learning activities
Social media Upcoming events
Hearing Screenings
12/8, 12/12 and 12/15
Charity Jar Day!
Celebrating Ramadan traditions!
Ugly Sweater Day!
Wear your ugly sweaters!
Winter Hat Day!!!
Wear your favorite winter hat day!
Classroom Holiday Celebrations
Our Little Learners will celebrate the Holiday Season together in the afternoon! Please see your teachers for details.
Holiday Parties!!!
Wear your pajamas for our holiday parties!
3PM Early Closure
We are closing early to celebrate the Holidays with our families. We are wishing you all a peaceful and joyous holiday!
Center Closed for Christmas
We hope that Santa and the elves brought you everything on your list!
Happy Kwanzaa!!!
Wear red, black and green!!!
3PM Early Closure and New Year Celebration
We are closing early and celebrating New Year's Eve. Goodbye 2023! Hello 2024!!!
Parent Teacher Conference Week
Meet with your child's Primary Caregiver this week. It takes a team to help our Little Learners get the best education. Our teachers are looking forward to meeting with our parents.
Valentine's Parties
Wear Valentine colors and show your love today. We will be celebrating all day how much we care for each other. Parties will be held at 3pm.
School Closed for Memorial Day Observance
We are closed in observance of Memorial Day
Graduation Ceremonies at the STAC
Details to follow. We are so proud of our Graduates and cannot wait to showcase their achievements at the Stafford Township Arts Center.
3PM Early Closure and New Years Celebrations!!!
Happy New Year!!! We will be celebrating New Year's Eve after nap!