 Curriculum

that develops the whole child

Our L.E.A.P.® (Learning Experience Academic Program) Curriculum uses fun, hands-on activities throughout early education to help children develop intellectually, socially and cognitively. Or as we say, to learn, play and grow.

Learn More About Our Curriculum
Characters

that bring learning to life

Children love learning from characters—and studies show that it's highly effective especially in preschool and early education. TLE® has a cast of unique, beloved characters, each one teaching children a new value or activity.
Grace & Charity
Our dynamic doggy duo introduces the importance of being generous and giving.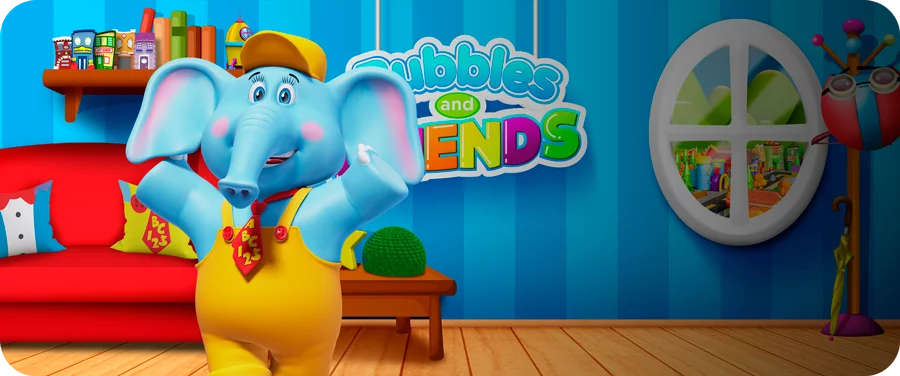 Bubbles
Our lovable friend who takes you on a daily adventure that makes kids happy to learn, play and grow.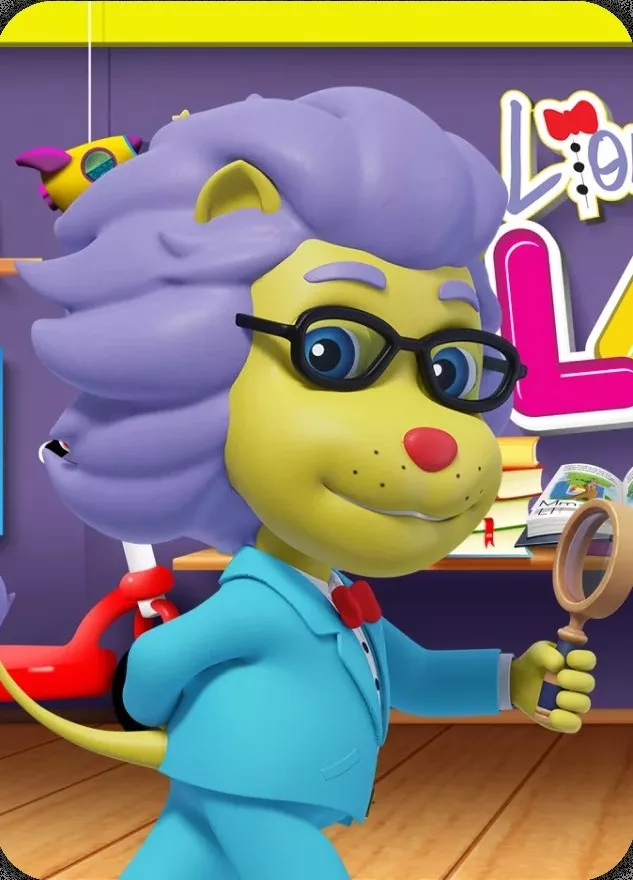 Lionstein®
Our wise and creative scientist who makes science fun and exciting.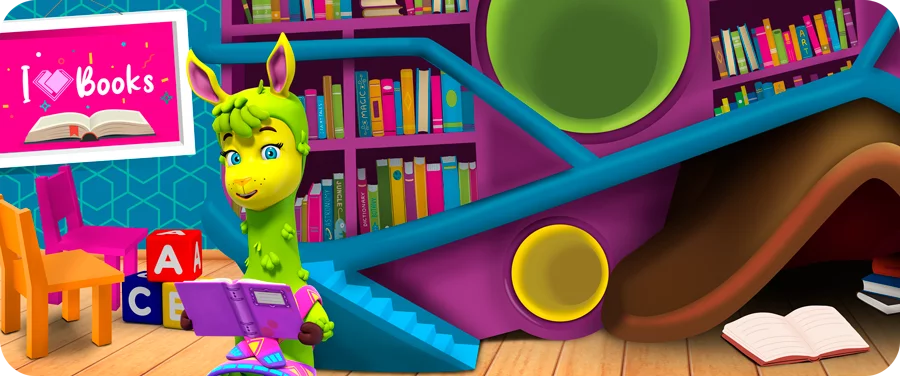 Phoebe
Our literature loving llama makes reading fun.
Two Plus Toucan
Our creative mathematician helps explore the joys of math.
Penny
Our well-mannered etiquette coach demonstrates the importance of being helpful, honest, and kind.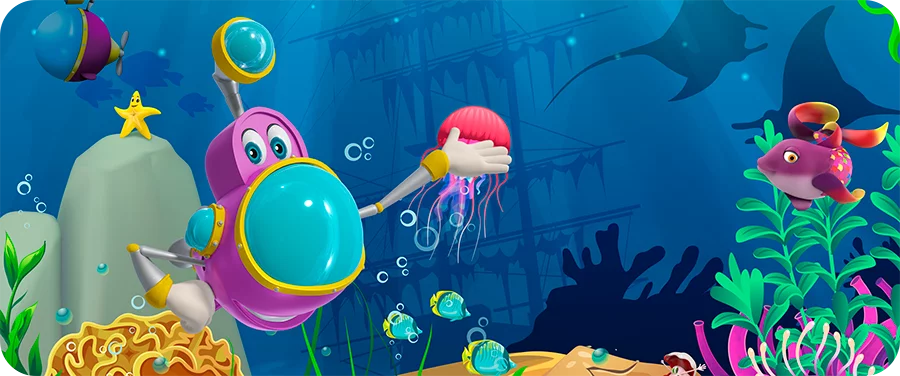 Sonar
Our adventurous submarine reveals the many wonders of the underwater world.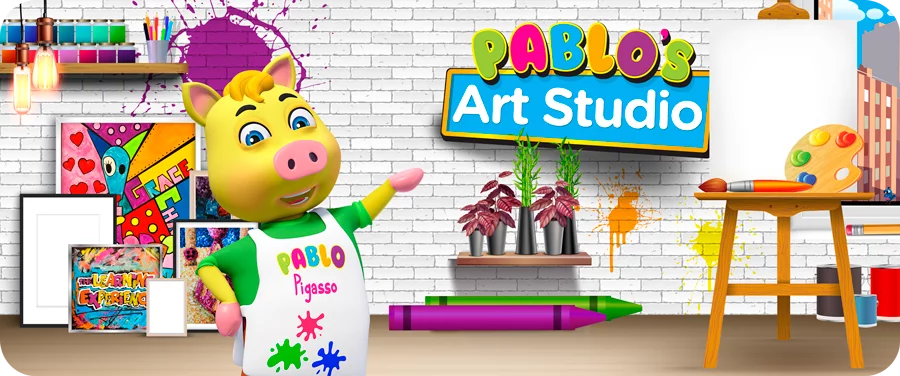 Pablo
Our creative and artsy pig helps children discover the beauty of self-expression.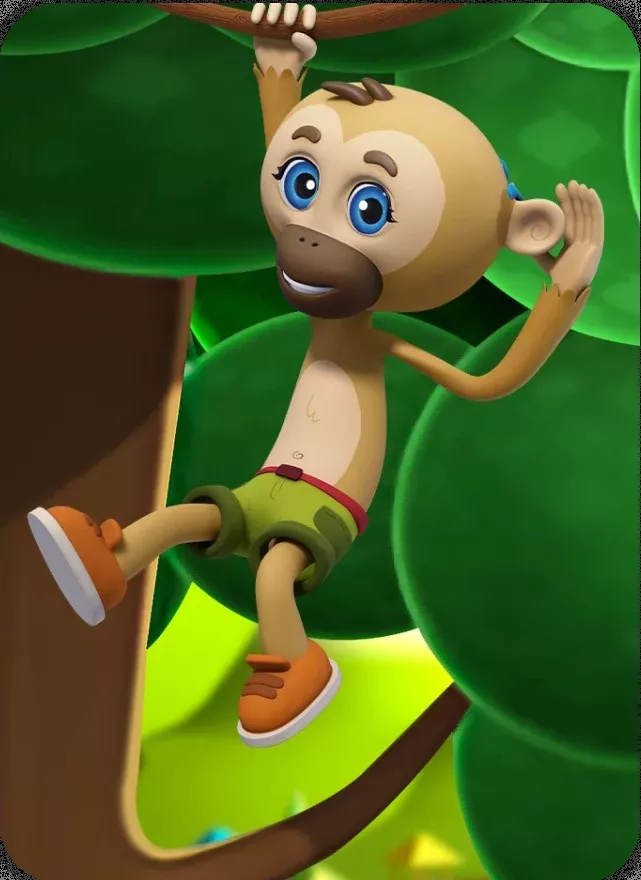 Gibby
Our kind-hearted, hard-of-hearing gibbon loves to share his passion for sign language and promoting inclusivity.
Success measured in
happy stories
See what parents are saying about TLE Childcare Centers.
Modestine DJANMO
The first time I visit the Tle I Knew it's a good place for my little girl and I was not wrong,every single day my baby learn new things,she's always excited to go there,nice environment,lovely atmosphere,and the staff just wonderful.thank you Tle staff for participating in the educ...
Read more
Jaime
Maddon
TLE Macungie PA has been the absolute best place my daughters could've been a part of. The staff is amazing and Gwen is wonderful. I know 100% my girls are taken care of and loved each and everyday.
Allison VOURAKIS
My twins have attended 2 different TLE's since they were 3 months old, with a 1 year break most recently due to the pandemic. They just went back past Monday and TLE Macungie has been exceptional with protocols for cleanliness and health and the boys just walked in and picked up where th...
Read more
Megan
Keller
What I love about this school is you feel that you and your child are wanted, heard, understood. I can not speak more highly of the staff!!!! The curriculum is top notch, where they teach all aspects of learning along with lots of activities to keep your little one busy. The other cool ...
Read more
Allison
Vourakis
My 15 month old twin boys are at The Learning Experience in Macungie but started in Nazareth. We moved in December. Both locations were amazing. To speak to Macungie though the staff is wonderful. They are attentive, kind, engaging and the kids just love them. The curriculum is fantastic. ...
Read more
Amanda
Williams
We highly recommend The Learning Experience! Everyone that works there is amazing-friendly, knowledgeable, and dedicated to educating little learners. The curriculum is engaging and rigorous, offering opportunities for children to grow academically, socially, and emotionally. The facility is...
Read more
Kristen
Hood
We love TLE! The staff and facility are wonderful. They care and attention given to our children puts my mind at east while I am at work! The facility is clean and welcoming. The outside play area is safe and perfect for every age! Communication between staff and parents is easy and freque...
Read more
Elizabeth
McHugh
My little one goes here and he absolutely loves it. They have a newly built facility that has a privacy fence around the exterior play areas, all exterior and another interior door locked via security system, indoor and outdoor play areas, tiny potty and low sinks for my toddler in every room ...
Read more
Meet our TLE® Center team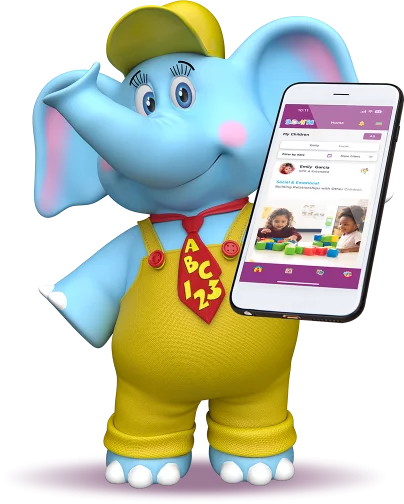 Many ways to stay connected
We offer an easy-to-use smartphone app and an array of ways to help you stay connected.
Monthly newsletters and invitations to our community events

Monthly calendars
Everyday photos of your little learner
Blog to help you stay with the current trends
Notifications of your child's learning activities
Social media