 Curriculum

that develops the whole child

Our L.E.A.P.® (Learning Experience Academic Program) Curriculum uses fun, hands-on activities throughout early education to help children develop intellectually, socially and cognitively. Or as we say, to learn, play and grow.

Learn More About Our Curriculum
Characters

that bring learning to life

Children love learning from characters—and studies show that it's highly effective especially in preschool and early education. TLE® has a cast of unique, beloved characters, each one teaching children a new value or activity.
Grace & Charity
Our dynamic doggy duo introduces the importance of being generous and giving.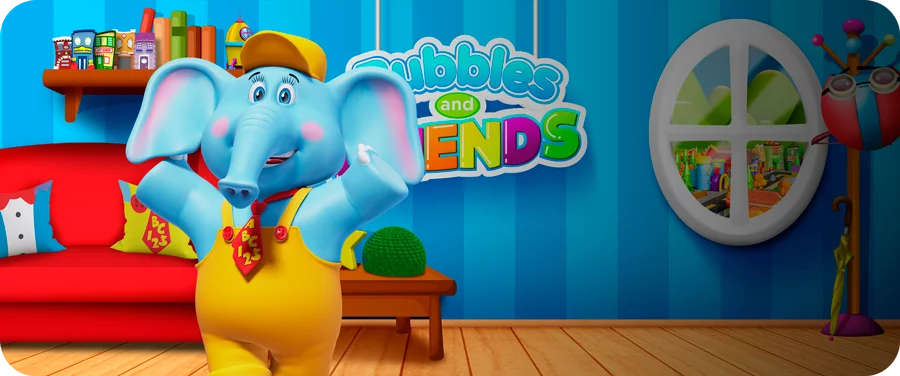 Bubbles
Our lovable friend who takes you on a daily adventure that makes kids happy to learn, play and grow.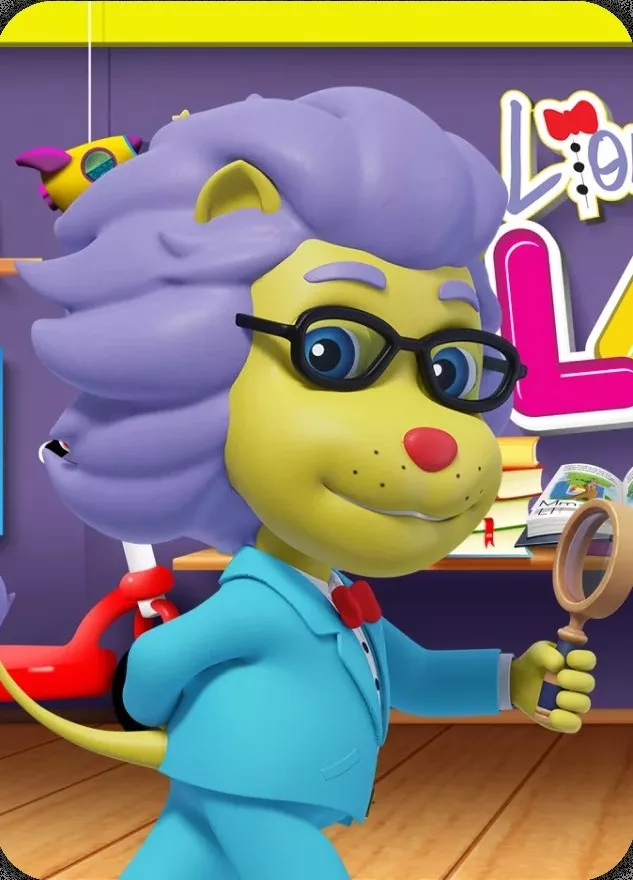 Lionstein®
Our wise and creative scientist who makes science fun and exciting.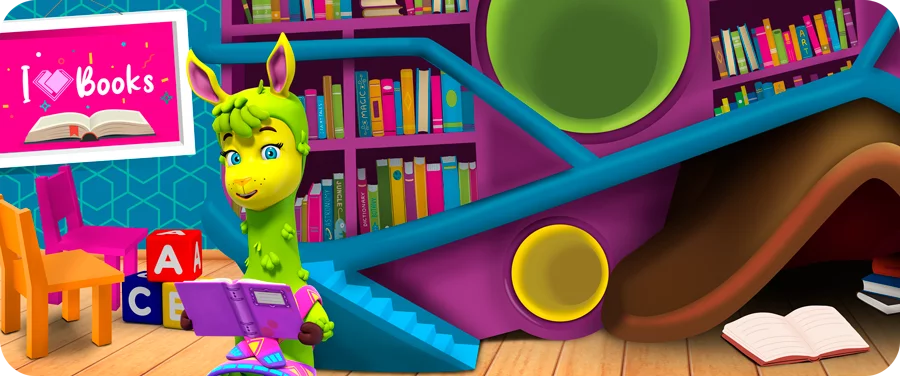 Phoebe
Our literature loving llama makes reading fun.
Two Plus Toucan
Our creative mathematician helps explore the joys of math.
Penny
Our well-mannered etiquette coach demonstrates the importance of being helpful, honest, and kind.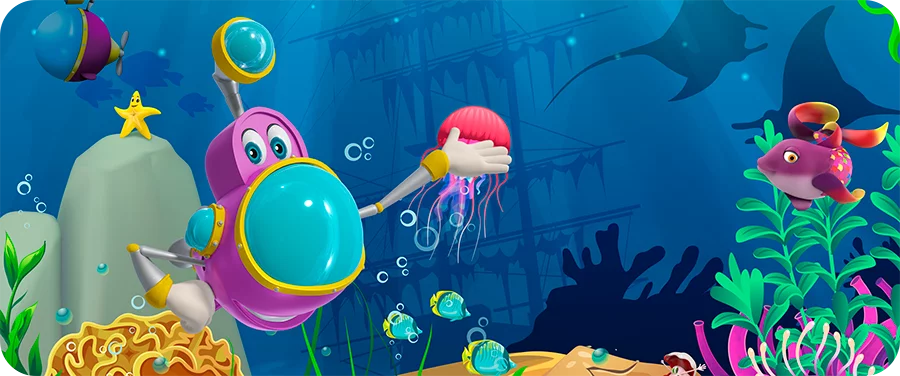 Sonar
Our adventurous submarine reveals the many wonders of the underwater world.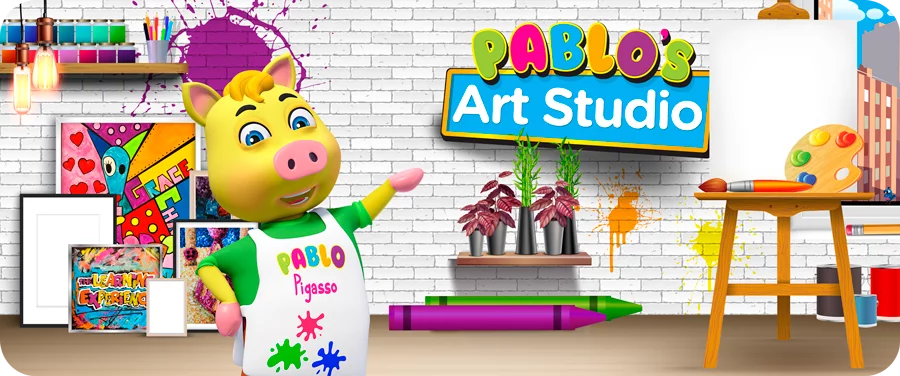 Pablo
Our creative and artsy pig helps children discover the beauty of self-expression.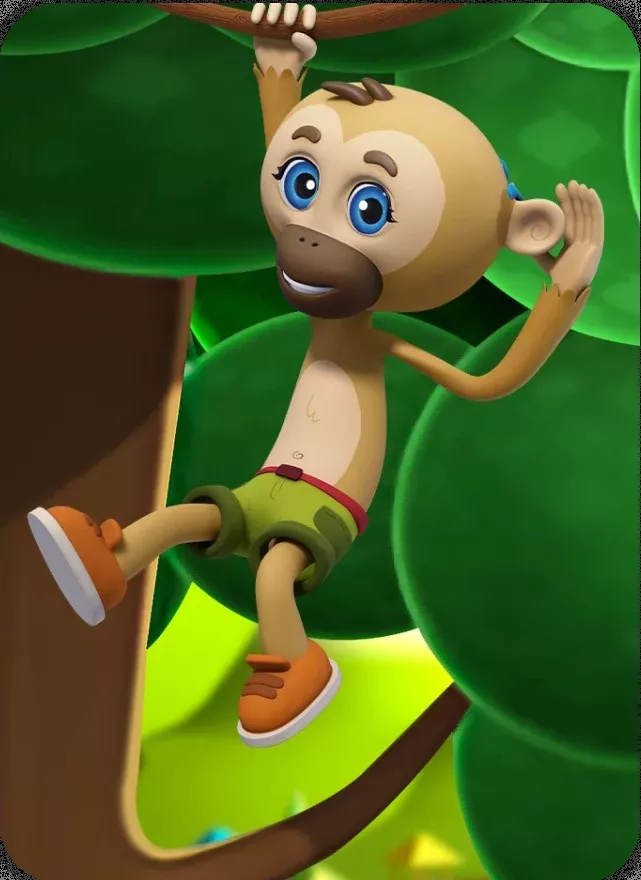 Gibby
Our kind-hearted, hard-of-hearing gibbon loves to share his passion for sign language and promoting inclusivity.
Success measured in
happy stories
See what parents are saying about TLE Childcare Centers.
Gina
McHugh
We could not be more grateful with TLE Lyndhurst and all the AMAZING people that works there! My 2.5 y.o. daughter has been going to the center for a little more than a year. We have ONLY had great experiences here. She LOVES her teachers and classmates, and most importantly, she is growing to...
Read more
Adaobi JIBULU
A big shout out to TLE, Lyndhurst. My daughter has been going there since 18months and she'll be 4 in August. It's been one of our best decisions. She's surrounded with amazing teachers/caregivers who take their time to nurture and teach with a great curriculum (that works!) S...
Read more
Brianne B.
Bobby J. Brummer
My nephew Bobby J. goes to TLELyndhurst and he loves it. I love seeing all the pictures of the fun and interactive activities he does. Bobby J. has grown so much socially and emotionally over the past year. He has an excellent vocabulary, advanced fine and gross motor skills, and plays well wit...
Read more
Anabell PI
Xander
My son has been coming here since 9 months. I'm a very nervous first time mom. Although I am a bit tough on the center at times and want what is best for my son, I feel that the center is very professional and works their best to accommodate my childs needs. He loves his teachers and friends....
Read more
Milena
Emilio&Lucas Olivar
The center has a welcoming, friendly atmosphere. I love the fact the director, managers and teachers are open for any questions or concerns. My kids feel loved in this place.
Andrea
Samuel Hernandez
My almost 3 year old has been attending the TLE Lyndhurst for a little over a year. I am very happy with our decision. The center is clean, safe and offers lots of opportunities for my to engage and learn. The best part about it is the Staff who is knowledgeable and always ready to help in my c...
Read more
Tara GIACOMETTI
Brady Giacometti
My son has been attending TLE since he was 18 mths old, he is now 3. He loves it there!! The teachers are amazing and very caring. Drop offs have never been easy for us, but with the help of Miss Mara and Miss Monica our morning drop off is wonderful. It is a pleasure watching my son grow a...
Read more
Anna MARIA
Giovanni
My son is 3.5 and has been going to TLE since he was 1.5 yrs old. The management is amazing and listen to all of our concerns. I never have to worry if my son is not getting enough attention or if he's not learning. All the teachers at the center are amazing. I tell everyone to check out TLE.
Vincent RAHNER
Giovanni
We've had our son enrolled here since he was 1 1/2 yrs old, he is now 3 1/2. The center is really clean and the teachers are great. This is not a place that just puts the kids in front of a TV and "babysits" them. They keep the kids entertained with activities and projects focused aro...
Read more
Jennifer RODRIGUEZ
Gavin and Olivia
TLE is a warm and nurturing learning environment that has supported the social and education growth of both my children. The staff is friendly and professional. I credit the teachers for helping my children meet their age appropriate milestones and am very thankful for the love they show my chi...
Read more
Sabrina OJEDA
Claudia Lane
As a very nervous and anxious new mom of a 3 month old, I new I made the right choice as soon as I walked into the learning experience. The TLE staff answered all my questions and concerns about leaving a newborn for the first time before returning to work. This is a very loving environment and...
Read more
Meet our TLE® Center team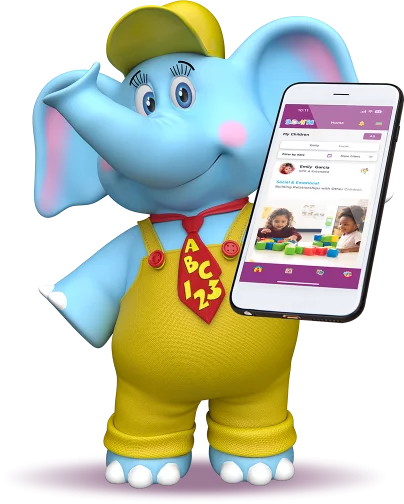 Many ways to stay connected
We offer an easy-to-use smartphone app and an array of ways to help you stay connected.
Monthly newsletters and invitations to our community events

Monthly calendars
Everyday photos of your little learner
Blog to help you stay with the current trends
Notifications of your child's learning activities
Social media