 Curriculum

that develops the whole child

Our L.E.A.P.® (Learning Experience Academic Program) Curriculum uses fun, hands-on activities throughout early education to help children develop intellectually, socially and cognitively. Or as we say, to learn, play and grow.

Learn More About Our Curriculum
Characters

that bring learning to life

Children love learning from characters—and studies show that it's highly effective especially in preschool and early education. TLE® has a cast of unique, beloved characters, each one teaching children a new value or activity.
Grace & Charity
Our dynamic doggy duo introduces the importance of being generous and giving.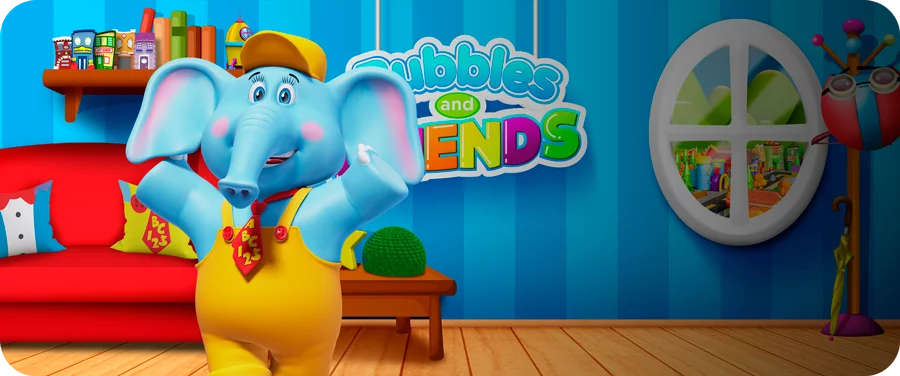 Bubbles
Our lovable friend who takes you on a daily adventure that makes kids happy to learn, play and grow.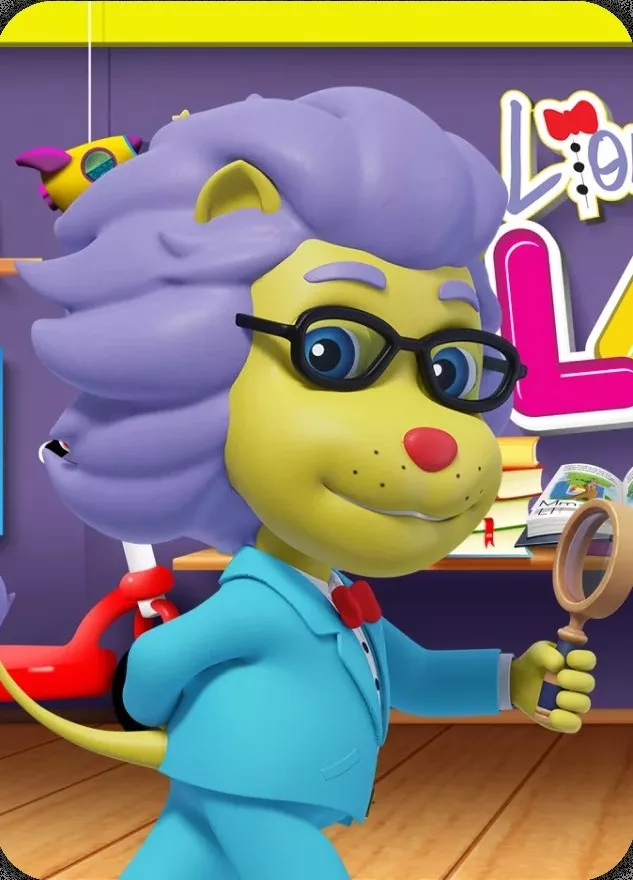 Lionstein®
Our wise and creative scientist who makes science fun and exciting.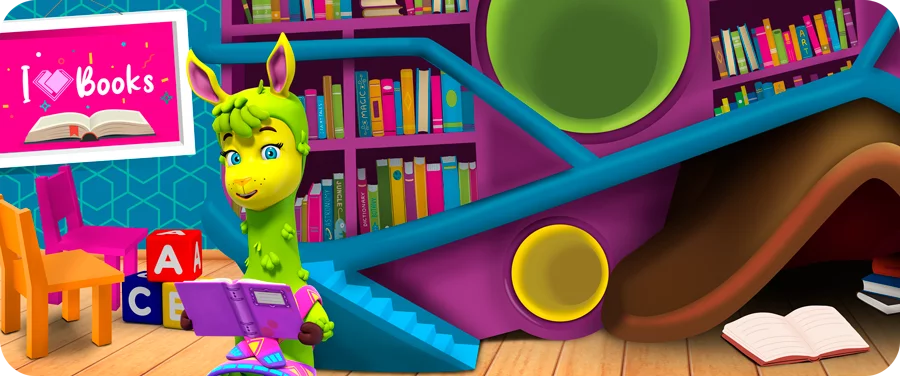 Phoebe
Our literature loving llama makes reading fun.
Two Plus Toucan
Our creative mathematician helps explore the joys of math.
Penny
Our well-mannered etiquette coach demonstrates the importance of being helpful, honest, and kind.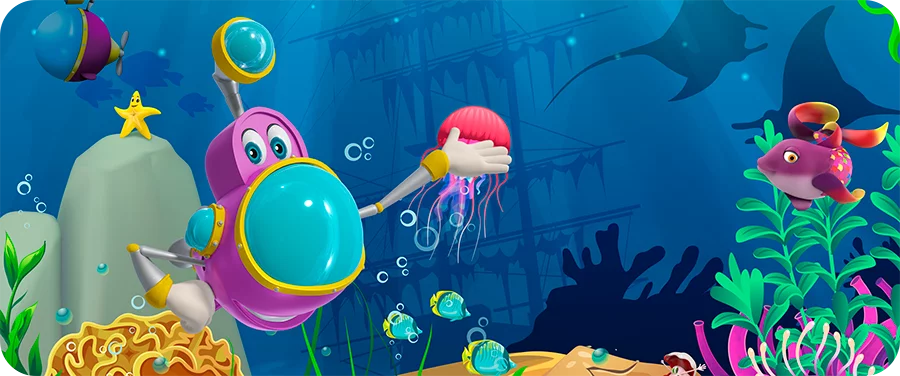 Sonar
Our adventurous submarine reveals the many wonders of the underwater world.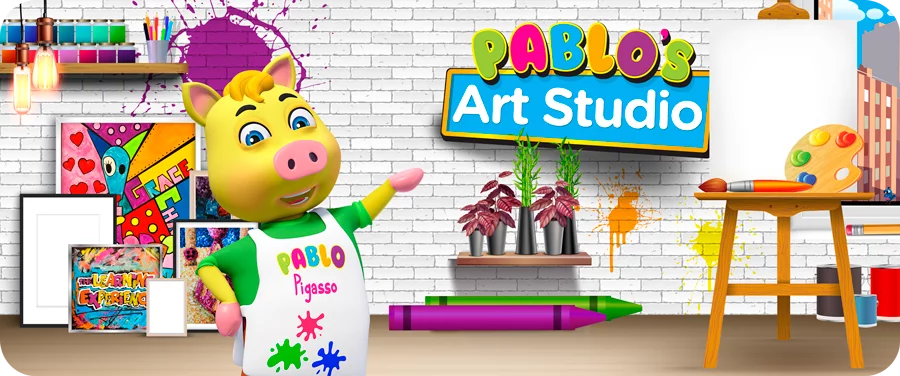 Pablo
Our creative and artsy pig helps children discover the beauty of self-expression.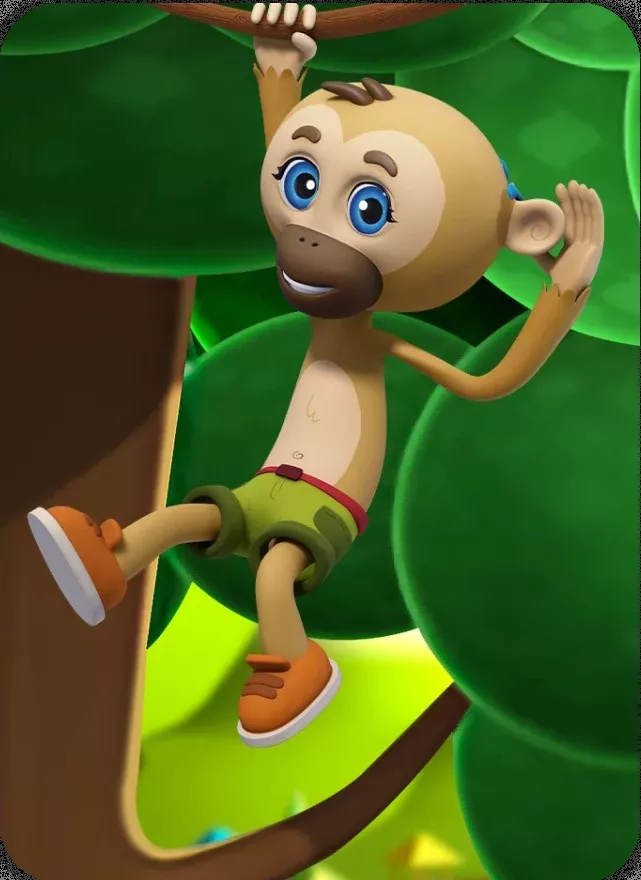 Gibby
Our kind-hearted, hard-of-hearing gibbon loves to share his passion for sign language and promoting inclusivity.
Success measured in
happy stories
See what parents are saying about TLE Childcare Centers.
Shellsea
Liaci
We had a great experience at TLE. The staff makes sure the atmosphere is positive and exciting . Jack is so prepared for kindergarten after preschool here. His language skills, listening skills , and social skills have developed so much in this last year here. The teachers are patient and share...
Read more
Karen
Kenyon
My granddaughter has attended TLE Livingston since she was 6 weeks old. At 2 years old she is counting to 25, singing songs she learned in school constantly, and loves to go to school!
Jalissa
Sbarro
TLE is beyond the best daycare! They take the time to keep things safe and clean. My son Peter is so loved by ever worker not just his teachers. Who by the way take amazing care of him. My son is always so excited to be dropped off there. Even when I pick him up he cries because he doesn'...
Read more
Marciell
Manuel & Sofia Rivas
My kids has been going to the center since they were 1 year old. I had trouble looking for the perfect school/daycare for my kids until I found TLE. Once I found this place online it caught my attention, for some reason I felt this was the right place. When I went for a tour, everything about t...
Read more
Shellie AUGUSTE
Gaellie Ulysse
Its a place I can trust all my children will be coming here.
Shea
troy
My son started w/ TLE over the summer & it's been an amazing experience ever since. He is learning so much & the teachers are just awesome!! The experience is something my wife & I are truly happy he has joined!! One of the best decisions we ever made...the team here is great!!! ...
Read more
Neddy R.
Zoe & Holden
TLE is the best! The staff is wonderful and I know my little ones are in great care. Both babies love their teachers and the curriculum that they teach is evident daily in my 2 1/2 year old.
Darrell OWENS
Celeste
Celeste has been attending TLE since she was 6 month. the staff has been wonderful , my wife and I can give TLE a lot of credit with her development.....thank you d.owens
Audrey GIORDANO
Camille
I was so nervous about bringing my daughter to daycare, but after a year I believe that bringing her to TLE was the best thing we've done for her. She is learning so much and socializes so nicely with other children. She is loved and cared for every day. We could not be happier with our expe...
Read more
Jared LOWY
Lance
My son recently moved up to the twaddlers class. The teachers are great, he loves doing the art projects and they really push him to talk and listen to directions. I have seen great changes to the way he is since he moved over to the twaddlers class.
Stacy NICKEL
Ayden Nickel
We have used this center for our foster children and well as my youngest. The staff is friendly and management work hard.
Michele LITTMAN
Andrew Littman
Andrew loves the TLE Livingston. He is happy, the staff is loving, caring, and on top of all of his needs.
Jessica BLOMN
Joslyn
We started out in the Fall of 2009. We have truly be happy with our experience. The teachers are very loving and caring. Joslyn has always spoken very high of them. And they also show it in their work.The center directors have always been helpful. Especially with the two new directors. Th...
Read more
T.H
Cameron
My son Cameron has been attending TLE Livingston since 2012. The programs that TLE offers have not only been beneficial in school but implemented at home. He counts in Spanish and Mandarin and loves to tell me about all the cool things he has done during the day. The PS3 classroom is vibrant co...
Read more
Adriana GONZALEZ
Sophia & Kylie Gonzalez
I absolutely love this school for my girls. The staff is always so kind and loving to the children. I want to say a special thanks to Ms. Lateefa in Infant B. Always on top of her classroom. She always has my daughter changed and ready,diaper bag ready with the infant report so I'm quickly out ...
Read more
Melissa STRAUSS
Morgan, Devyn & Dillon
I have been with the TLE of Livingston for the past 5 years. Since enrolling my 1st of 3 children 5 years ago, I have always felt a sense of security leaving my babies at this school. All of the teachers at the center truly care and love each and every one of the children in their class rooms...
Read more
Neddy &
Zoe & Holden
Our daughter Zoe started attending TLE in Livingston at 16 months old. She was enrolled at a home daycare since she was 6 months old but one day we were left without a daycare at short notice. That was a very stressful time to begin the search for a new daycare that would provide excellen...
Read more
Meet our TLE® Center team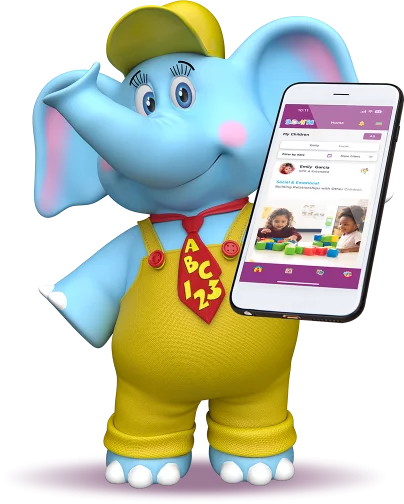 Many ways to stay connected
We offer an easy-to-use smartphone app and an array of ways to help you stay connected.
Monthly newsletters and invitations to our community events

Monthly calendars
Everyday photos of your little learner
Blog to help you stay with the current trends
Notifications of your child's learning activities
Social media Upcoming events
Holiday Concert
Come celebrate the Holidays at our Winter Concert with Preschool 1.
Holiday Concert
Come celebrate the Holidays with our Preschool 2 classes at our Winter Concert.