 Curriculum

that develops the whole child

Our L.E.A.P.® (Learning Experience Academic Program) Curriculum uses fun, hands-on activities throughout early education to help children develop intellectually, socially and cognitively. Or as we say, to learn, play and grow.

Learn More About Our Curriculum
Characters

that bring learning to life

Children love learning from characters—and studies show that it's highly effective especially in preschool and early education. TLE® has a cast of unique, beloved characters, each one teaching children a new value or activity.
Grace & Charity
Our dynamic doggy duo introduces the importance of being generous and giving.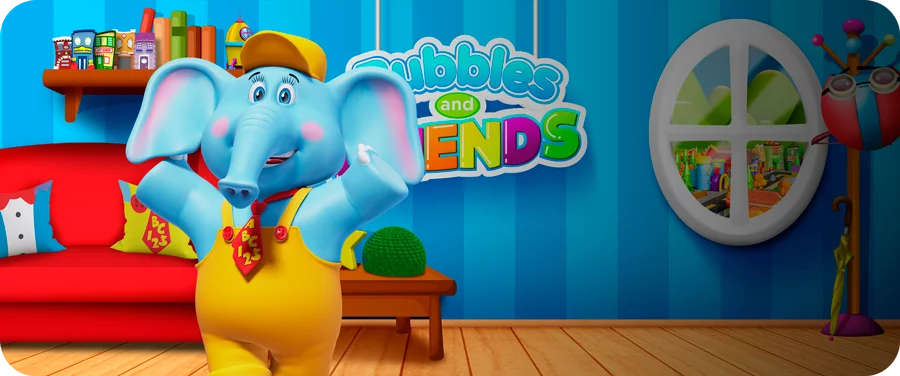 Bubbles
Our lovable friend who takes you on a daily adventure that makes kids happy to learn, play and grow.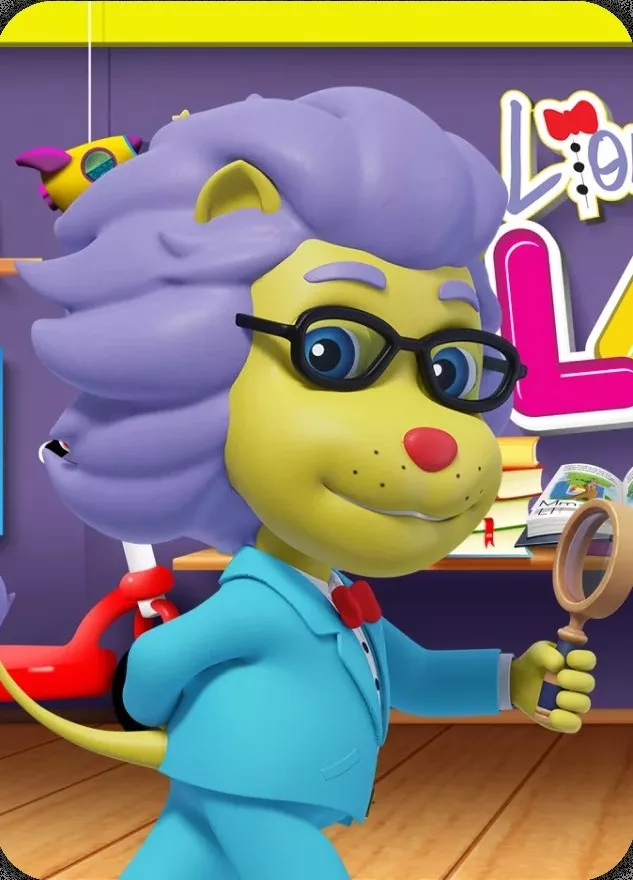 Lionstein®
Our wise and creative scientist who makes science fun and exciting.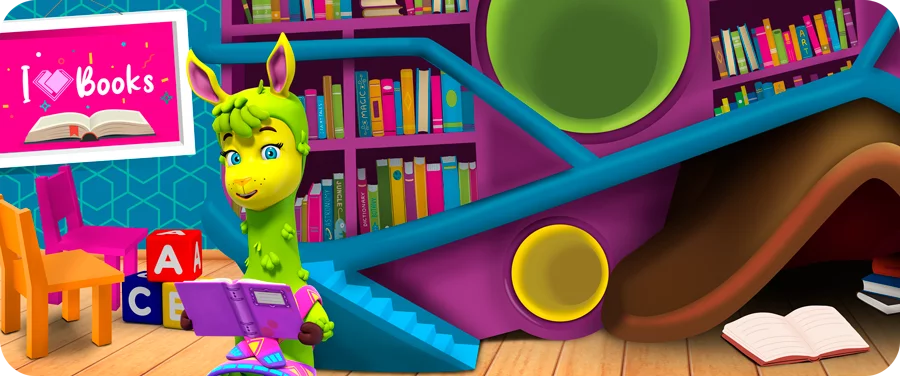 Phoebe
Our literature loving llama makes reading fun.
Two Plus Toucan
Our creative mathematician helps explore the joys of math.
Penny
Our well-mannered etiquette coach demonstrates the importance of being helpful, honest, and kind.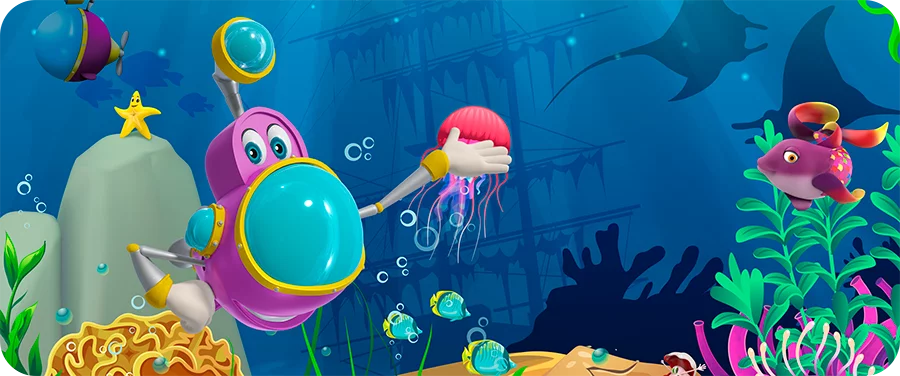 Sonar
Our adventurous submarine reveals the many wonders of the underwater world.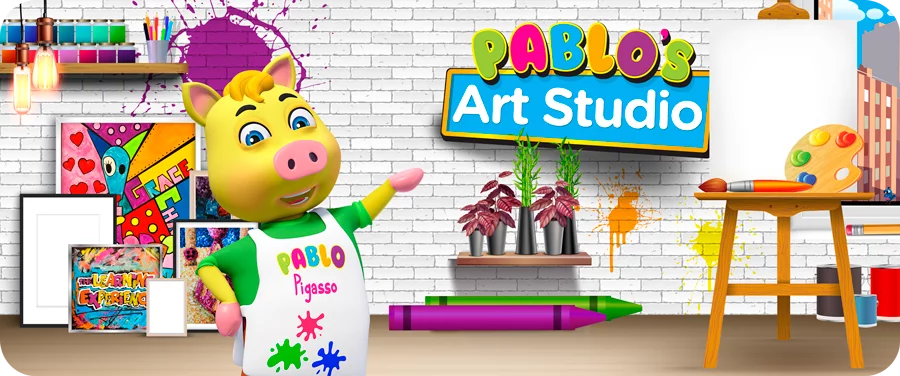 Pablo
Our creative and artsy pig helps children discover the beauty of self-expression.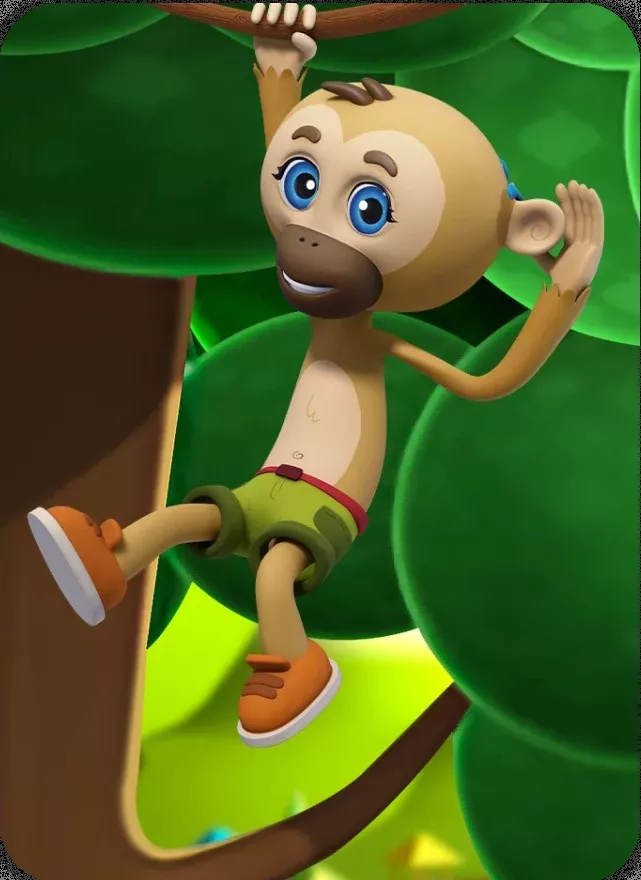 Gibby
Our kind-hearted, hard-of-hearing gibbon loves to share his passion for sign language and promoting inclusivity.
Success measured in
happy stories
See what parents are saying about TLE Childcare Centers.
Amber
Arianna
The NEW director is amazing! Can't praise Robin enough! She has been extremely accommodating to my ever changing schedule on short notice. Myself as a parent ( working and being a mom both full time ) know that I am not perfect and haven't taught my daughter everything the second she was "...
Read more
Julie CYR
Cameron Cyr
We started with 2 kids here 3 years ago. Our older son, Tyler, started a year before starting kindergarten and it was EXACTLY what he needed to be prepared (knew his letter, numbers, etc). Our younger son, Cameron, started at 22 months and wasn't yet walking. 3 weeks after being at TLE, Ms. ...
Read more
Jessica BEAUCHEMIN
Jacqueline & Eloise
Our family relocated to the Littleton-area from another state. We found out about The Learning Experience (TLE) by crowdsourcing for local daycare centers on Facebook -- TLE came highly recommended by a friend of a friend. We were looking for a center that was in close proximity to the commuter...
Read more
Melissa LUONGO
Abigail Luongo
I have nothing but amazing things to say about The Learning Experience. My husband and I are college educated working parents in our 30's and started our little one at 2.9 in the pre-school room. We were transitioning from another day care as we had just moved and I was terrified about transiti...
Read more
Lauren AND
Alivia
Our daughter is in the Preschool 2 program and loves to go to school every day. She adores her teachers and friends, and usually gives us a hard time when we come to pick her up! We love the clean and colorful facility...and we are always greeted with a smile whenever we come through the door...
Read more
Lisa
Seneca
My husband and I signed our 2-year-old daughter up for full-time daycare at the Learning Experience in Littleton after our daughter had only had in-home nanny care. My husband and I have been thrilled with our daughter's experience and progress. The teachers are friendly, caring and provide e...
Read more
Emily
Gabriel
I felt my son was well prepared for kindergarten. He started at TLE when he was 1.5 and immediately bonded with the staff, who were always kind -- I could tell cared about his well being. My son reports: I like being in classes, playing games, and going outside. We read lots of books.
Debbie PIERCE
James Pierce
I am SO grateful for the incredible teachers at TLE that teach my son everyday. James loves school and looks forward to going everyday. I appreciate all that TLE does and I am sure will continue to do in the future. Thanks for being such a great influence in James life/education :)
Meet our TLE® Center team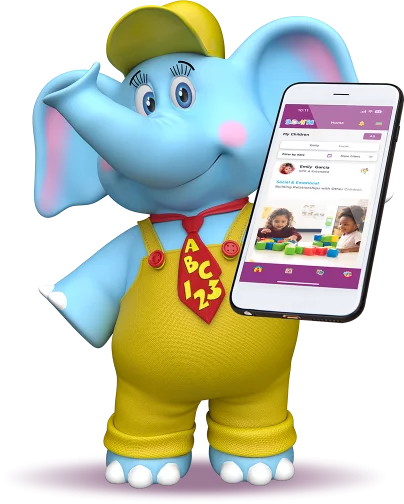 Many ways to stay connected
We offer an easy-to-use smartphone app and an array of ways to help you stay connected.
Monthly newsletters and invitations to our community events

Monthly calendars
Everyday photos of your little learner
Blog to help you stay with the current trends
Notifications of your child's learning activities
Social media