 Curriculum

that develops the whole child

Our L.E.A.P.® (Learning Experience Academic Program) Curriculum uses fun, hands-on activities throughout early education to help children develop intellectually, socially and cognitively. Or as we say, to learn, play and grow.

Learn More About Our Curriculum
Characters

that bring learning to life

Children love learning from characters—and studies show that it's highly effective especially in preschool and early education. TLE® has a cast of unique, beloved characters, each one teaching children a new value or activity.
Grace & Charity
Our dynamic doggy duo introduces the importance of being generous and giving.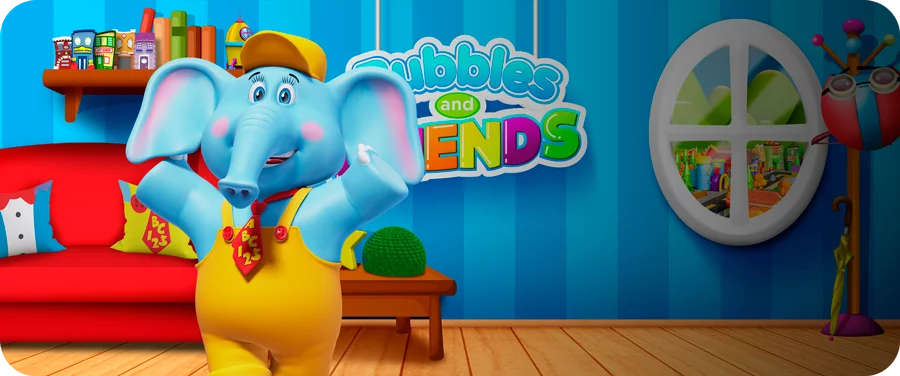 Bubbles
Our lovable friend who takes you on a daily adventure that makes kids happy to learn, play and grow.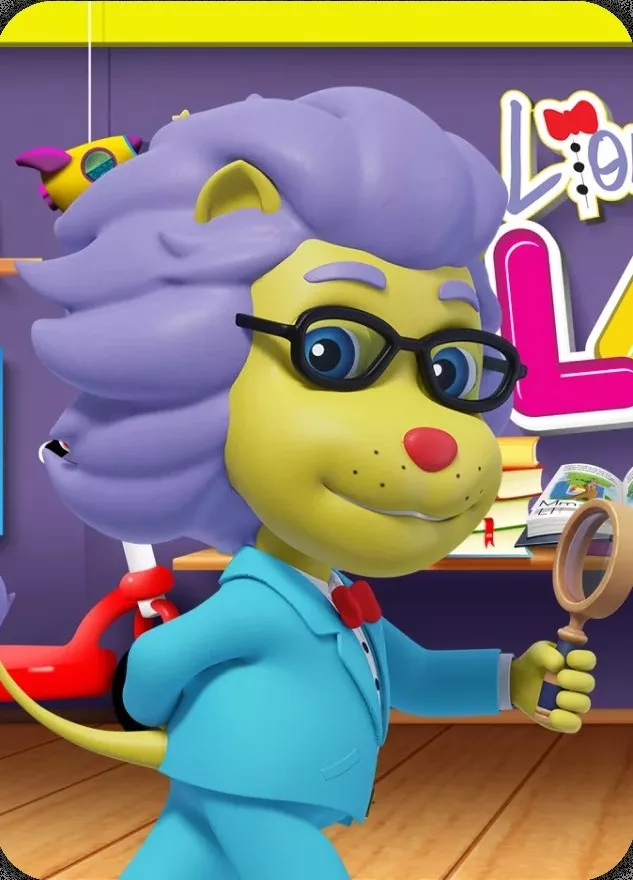 Lionstein®
Our wise and creative scientist who makes science fun and exciting.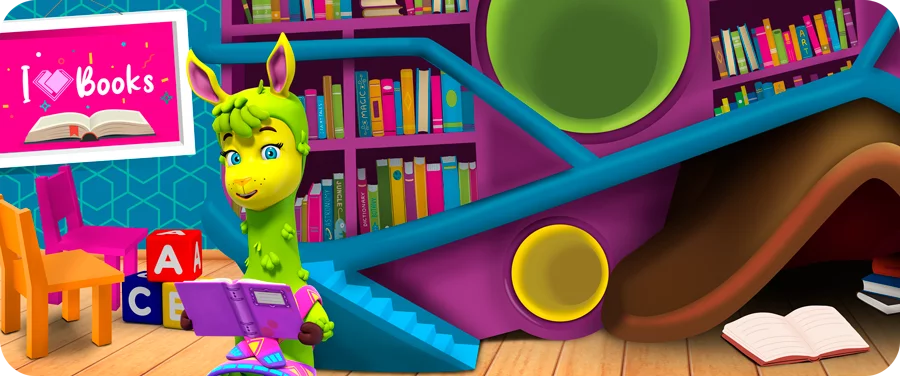 Phoebe
Our literature loving llama makes reading fun.
Two Plus Toucan
Our creative mathematician helps explore the joys of math.
Penny
Our well-mannered etiquette coach demonstrates the importance of being helpful, honest, and kind.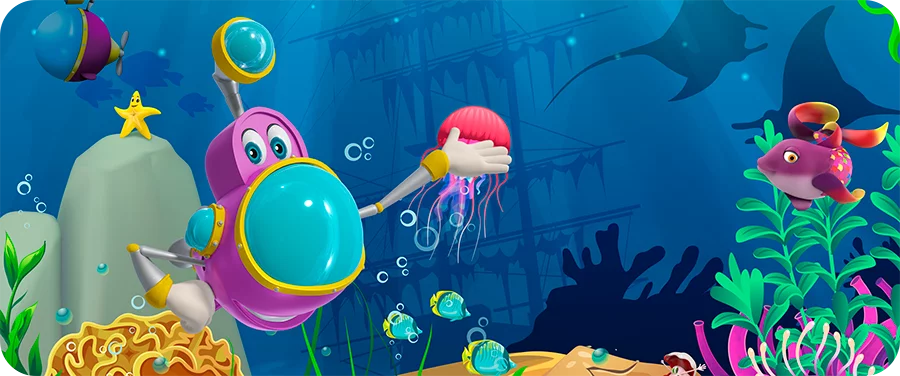 Sonar
Our adventurous submarine reveals the many wonders of the underwater world.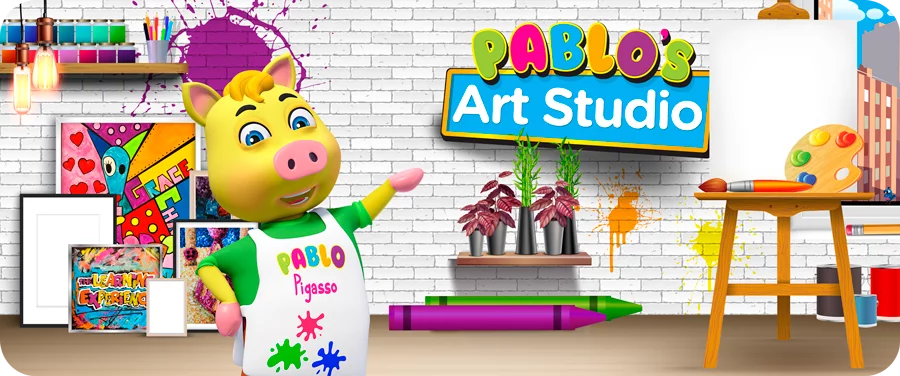 Pablo
Our creative and artsy pig helps children discover the beauty of self-expression.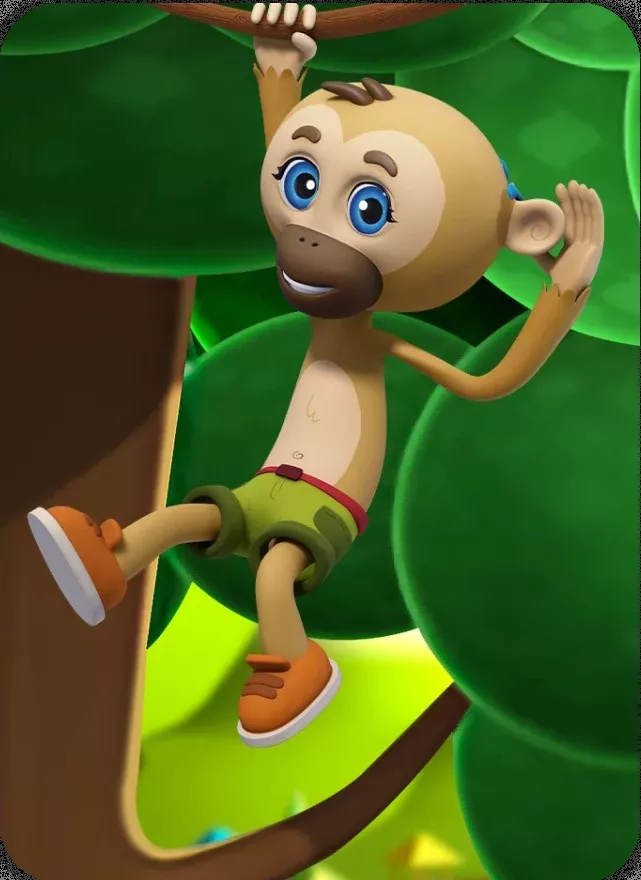 Gibby
Our kind-hearted, hard-of-hearing gibbon loves to share his passion for sign language and promoting inclusivity.
Success measured in
happy stories
See what parents are saying about TLE Childcare Centers.
Taylor
Baldasso
Our daughter has been attending The Learning Experience since she was 4 months old. Her first teacher was Miss Connie and she made us feel so comfortable leaving our first baby in her care. She always made sure we knew what was going on in the classroom and has helped us through many transition...
Read more
William WELCH
Trey
We look forward to coming to school everyday. If there are changes , as with any job. Sandra (director) tells us in person or by letter ASAP. My child is learning so much with Ms. Keke and the preschool program. I know he will be ready for kindergarten.
Mare RIERSON
Roberto
As a new grand parent, Here I thought I knew everything about finding childcare for my grandchildren until they started going to the one Jacksonville Mandarin. From the director greeting me at the door, checking my ID and my families files and walking me to the classroom, I felt that they were ...
Read more
Joey
Landon
We love TLE. Wouldn't go anywhere else. My grandson and learned so much there and the teachers are attentive to his needs. GREAT trunk or treat 2015
Patrice PHILLIPS
Zayden Phillips
My son and I absolutely love TLE Mandarin! Ms. Tina has done a great job encouraging and working with him as he adapted to a new learning environment. I've noticed a huge improvement in his school focus. He loves to trace, call out shapes, colors and call out different subjects and activities t...
Read more
Matt ROGERS
Adam and Emma Rogers
My children love TLE. The staff is very courteous and polite. It was wonderful to see the musical that the TLE and children performed this year.
Amanda KHOURY
Ava
Our daughter started here in June and absolutely loves it! We have never been happier with the great staff and teachers there. Miss Norma always seems to put a smile on our daughter's face. This is such a great place and we love it!
Tiffany SING
Mason Sing
I have toured with this facility and absolutely loved it. My nephew & niece go there and I can't wait for my son to be old enough to join them!
Matt ROGERS
Adam and Emma Rogers
My kids really enjoy TLE! I LOVED the musicals TLE and all the children performed for the parents this year! The staff at TLE are very welcoming and courteous to all whom come into the school. As a parent, I also feel very comfortable knowing how safe and secure the front door, classrooms an...
Read more
Brock
Zach and Nathan
The Learning Experience is great school for our children. The teachers are well qualified and very attentive to the child's needs. We switched schools and were hesitant at first, however after getting to know the teachers and their qualifications, we know we made the right decision. The staff ...
Read more
Sarah G
Nathan & Zachary
We love everything about the Learning Experience on San Jose Blvd. We have two children ages 1 and 3 attending and they both love going to school. Our oldest son loves his teacher Mrs. Tina. She takes the time to get to know the children on a personal level and make them feel comfortable and...
Read more
Cherie ROGERS
Emma and Adam Rogers
The Learning Experience (TLE) is a fabulous family oriented environment that supports and challenges each child's development appropriately. We have two attending and both "love school" which is always a plus. Most impressive is the unique and varied curriculum that includes t...
Read more
Tara S
Alyssa
Love Love Love The Learning Experience. This is my daughters first time away from family and they have made us feel so comfortable. Iwould recommend The LLearning Experience Mandarin to anyone who wants their child in a positive learning daycare/preschool.
Jessica GRINNAN
Marlie Engemann
Since Marlie started at TLE, we have had nothing short or an incredible experience. The staff's focus on education and creating a nurturing environment has been a perfert fit for Marlie. One experience in particular will stick with me forever. Marlie was in a transition period between potty tra...
Read more
Cherie R.
Emma
TLE (San Jose Blvd. Jacksonville, FL) HAPPY MOTHER OF 2 If you have not had the pleasure to even take a tour at The Learning Experience on San Jose Blvd, you can't even begin to know what your child (children) are missing! This children's daycare offers an amazing faculty and phe...
Read more
Roselynn BROWN
Alister Brown
My son is 20 months old and was recently diagnosed with Autism. While waiting for the evaluation and the results we decided to put him in TLE to have him socialize with other children in an attempt to get him to open up. 2 weeks at TLE and he became a completely different child. He started givi...
Read more
Meet our TLE® Center team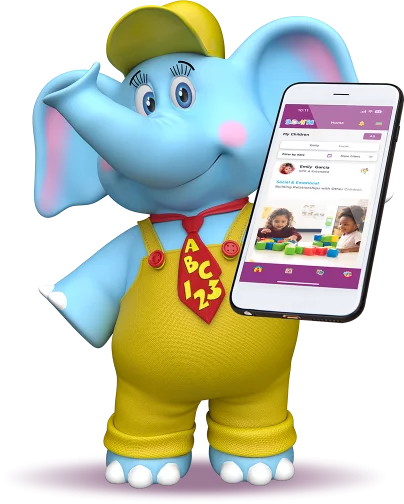 Many ways to stay connected
We offer an easy-to-use smartphone app and an array of ways to help you stay connected.
Monthly newsletters and invitations to our community events

Monthly calendars
Everyday photos of your little learner
Blog to help you stay with the current trends
Notifications of your child's learning activities
Social media Upcoming events
Toy Drive
Help us give back to the community by bringing in new, unwrapped toys to donate to the Ronald McDonald House.
Make A Wish Holiday Ornament Making
Come join us for a wonderful night of crafting and socializing with our families. We are making ornaments to help support the Make A Wish Foundation!
Movie Night
Join us Friday Night on the "lawn" for a special movie night! Show starts at 6:30 pm and we can't wait to see you there!
Parents Day Out: Holiday Shopping
We know how difficult it can be to find time to shop for your loved ones during the holidays. We are here 11:00 am- 4:00 pm Saturday afternoon so you can get all of your holiday shopping complete (and maybe go on a lunch date if there's time)!
Bubbles at the Park
Bubbles is sliding into the New Year. Join us at Rogers Park at 10:00 am for a morning with your favorite character!
Parents Night Out
Take a night off to enjoy an evening with your loved ones. We are open until 10:00 pm with dinner and games provided.