 Curriculum

that develops the whole child

Our L.E.A.P.® (Learning Experience Academic Program) Curriculum uses fun, hands-on activities throughout early education to help children develop intellectually, socially and cognitively. Or as we say, to learn, play and grow.

Learn More About Our Curriculum
Characters

that bring learning to life

Children love learning from characters—and studies show that it's highly effective especially in preschool and early education. TLE® has a cast of unique, beloved characters, each one teaching children a new value or activity.
Grace & Charity
Our dynamic doggy duo introduces the importance of being generous and giving.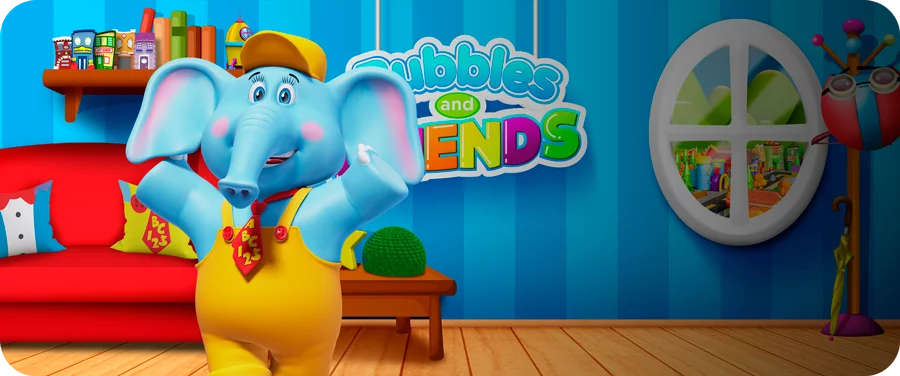 Bubbles
Our lovable friend who takes you on a daily adventure that makes kids happy to learn, play and grow.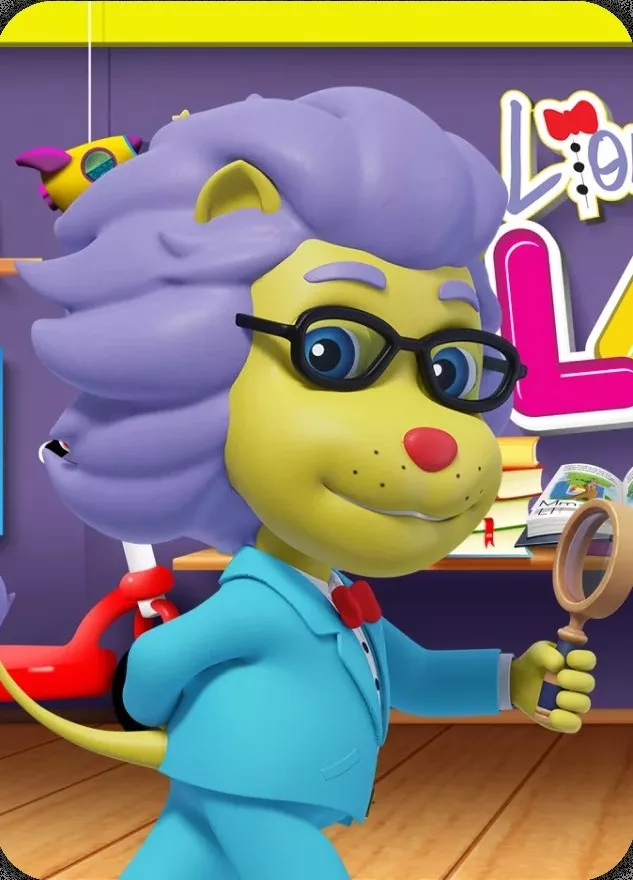 Lionstein®
Our wise and creative scientist who makes science fun and exciting.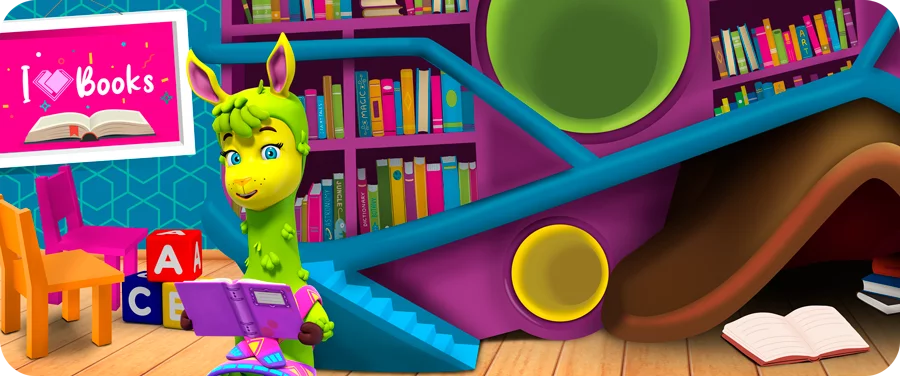 Phoebe
Our literature loving llama makes reading fun.
Two Plus Toucan
Our creative mathematician helps explore the joys of math.
Penny
Our well-mannered etiquette coach demonstrates the importance of being helpful, honest, and kind.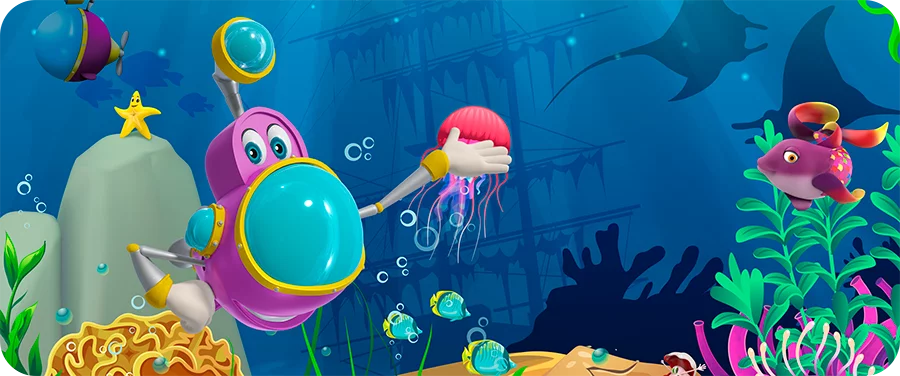 Sonar
Our adventurous submarine reveals the many wonders of the underwater world.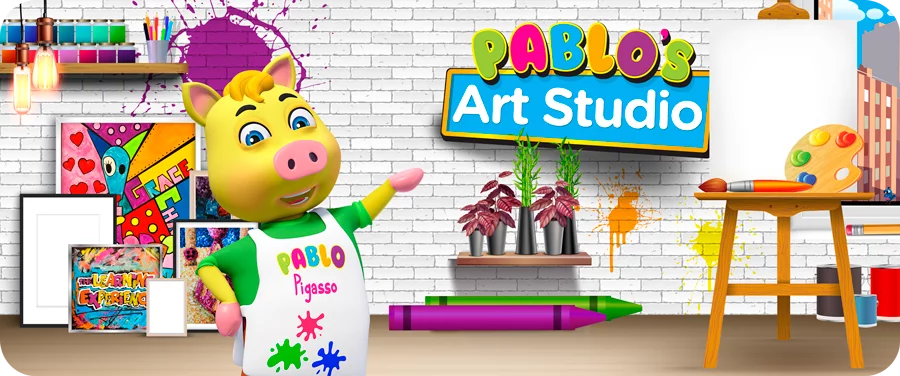 Pablo
Our creative and artsy pig helps children discover the beauty of self-expression.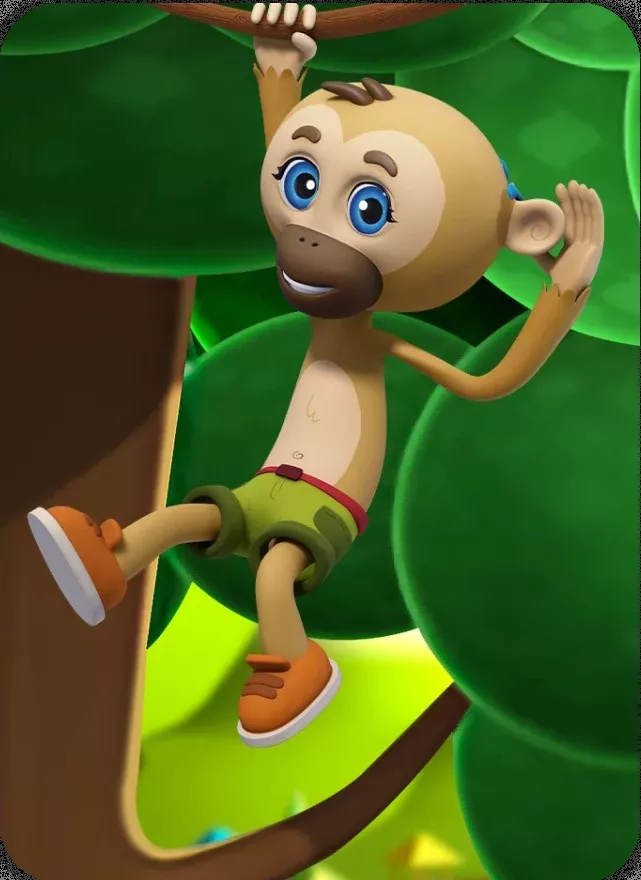 Gibby
Our kind-hearted, hard-of-hearing gibbon loves to share his passion for sign language and promoting inclusivity.
Success measured in
happy stories
See what parents are saying about TLE Childcare Centers.
Princess
Turner
The Learning Experience is by far the best daycare/Preschool. I was searching for a preschool for my daughter to attend and when a Friend referred me to TLE I was excited. My child is now fully potty trained in a matter of a week, her teachers Mrs. April and Kara are patient, kind, and fantasti...
Read more
Hannah
Simmons
We've had a really great experience with TLE. Everyone is lovely and friendly. My daughter is a Covid baby and her teachers (Miss Kara and Miss April) have been wonderful in helping her adjust to school since October. She's learning so much and her confidence is growing by the day. ...
Read more
Lindsey MCGEE
Luke McGee
I have sent my 3 children to The Learning Experience in Clarkston/Independence since birth. My oldest in now 8 1/2 years old. My two oldest are in Elementary school. When they started in Kindergarten they were very well prepared with what they learned using the TLE curriculum. We have always be...
Read more
Billy PICHE
Olivia
My daughter has been going to TLE for two years now and it's been nothing short of amazing. She has progressed so fast with the learning they do on a daily basis, I'm excited to see how prepared she will be when Kindergarten comes. Her teachers have made so much of an impact on her that when we...
Read more
Nichole PICHE
Olivia
As a working mom it's so nice to know that your child is happy and feels loved when you're not there! Olivia loves "school" so much and has grown so much at TLE.
Lindsey SMITH
Drew and Don
After researching and touring several daycare facilities, TLE without a doubt was our first choice. Not only did it feel welcoming but the staff was over the moon about answering questions and doing everything they could to make us feel comfortable about this decision of leaving our 12 week old...
Read more
Lauren SMITH
Trenton Smith
My son Trenton started attending TLE in Clarkston when he was just two months old. He was my first and only son so choosing the right daycare was important to me as a new mom. After all, he was going to be spending the majority of his day with these teachers and I needed to make sure he was g...
Read more
Lindsey
Luke
I have 3 children who have all attended the Independence Learning Experience. We have spent 8 years attending this daycare. My older two are now in Elementary school and were very prepared for Kindergarten when they started. It amazes me still how much and how quickly they learn. He truly enjoy...
Read more
Alyssa BODRIE
Virginia
My daughter started TLE at 6 weeks old. It was incredibly hard for me to trust anyone else with her at first, but right after we started and now at 6 months, I'm certain we've made the right decision. Every day at drop off and pickup we are greeted with smiles and good mornings/...
Read more
Erin HARTMAN
David & Lindsey
My son started at TLE when he was 1 1/2 years old. It was the best choice we could have made. He made great friends and learned so much. He was overly prepared to start school and was so excited about his preschool graduation! Our daughter is now enrolled at TLE Independence and she looks f...
Read more
Amy QUAYLE
Kyler Quayle
I feel so very fortunate to have found TLE. In 2011 when I was pregnant with my second son, I was returning to teaching and needed to find a daycare and learning center that would not only be close to work, but focused on loving my oldest son, as well as the new baby. I called some of my co-w...
Read more
Emily KELLAR
Kensley Kellar
My daughter started TLE when she was 15 months old, being first time parents we were very nervous. The staff made us feel very comfortable with leaving her during the day. They gave us updates using the app and also posted tons of pictures. After about 2 weeks we noticed our daughter singing th...
Read more
Katherine COLGROVE
Nora, Khloe
I searched for a daycare that had the right "feel" before I went back to work with my second baby. I had selected a competitor daycare initially but was not certain. I just had that feeling in my stomach that it wasn't right for the facilities, to the personalities of the people to t...
Read more
Emily VICKERS
Gracie, Natalie, Ellie
Before I had any of my children in a formal daycare setting I was very skeptical, hearing so many stories of children "having" to go to daycare. I grew up in the age where a 2 income household wasn't a necessity, so leaving my children with a stranger was going to be very stressful fo...
Read more
Lindsey SMITH
Drew
The TLE staff has been wonderful. They genuinely care for my son, and makes it so nice to leave him with caregivers who I know are giving him love, support, and teaching so much.
Tabitha OWENS
Aidan
It was very stressful for us to think about sending our 8 week old baby to daycare, so we interviewed many facilies in the area. TLE was the only one that didn't ask me to call ahead for a tour- I walked in unannounced for info, and the girls greeted me and took me right back for a full tour. I...
Read more
Mindy
Faulkner
We do not refer to it as a daycare. We refer to it as school!. Whenever we drive by Blake says theirs my school in such a happy voice. He loves his friends and teachers as do we. He is not even 3 and he knows his letters, numbers, shapes colors and they even helped potty train him!. We love TLE...
Read more
Meet our TLE® Center team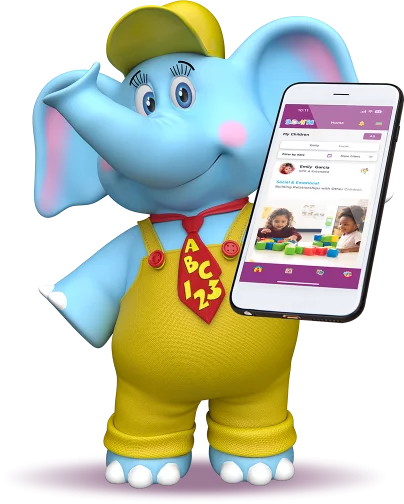 Many ways to stay connected
We offer an easy-to-use smartphone app and an array of ways to help you stay connected.
Monthly newsletters and invitations to our community events

Monthly calendars
Everyday photos of your little learner
Blog to help you stay with the current trends
Notifications of your child's learning activities
Social media Upcoming events
Holiday Sing
Our annual Holiday Sing is THE EVENT to get into the Holiday Spirit!
Craft Market
We love crafts!
Center Closed - Happy Holiday!
Happy Holidays everyone!
Center Closed - Happy Holiday!
From our TLE Clarkston family to yours - we wish you a happy Holiday!
Center Closed - Happy New Year!
We're looking back at an amazing 2023 and can not wait to see what 2024 will have to offer! Happy new year everyone!
Center Closed - Happy New Year!
We hope everyone had an amazing start into 2024!