 Curriculum

that develops the whole child

Our L.E.A.P.® (Learning Experience Academic Program) Curriculum uses fun, hands-on activities throughout early education to help children develop intellectually, socially and cognitively. Or as we say, to learn, play and grow.

Learn More About Our Curriculum
Characters

that bring learning to life

Children love learning from characters—and studies show that it's highly effective especially in preschool and early education. TLE® has a cast of unique, beloved characters, each one teaching children a new value or activity.
Grace & Charity
Our dynamic doggy duo introduces the importance of being generous and giving.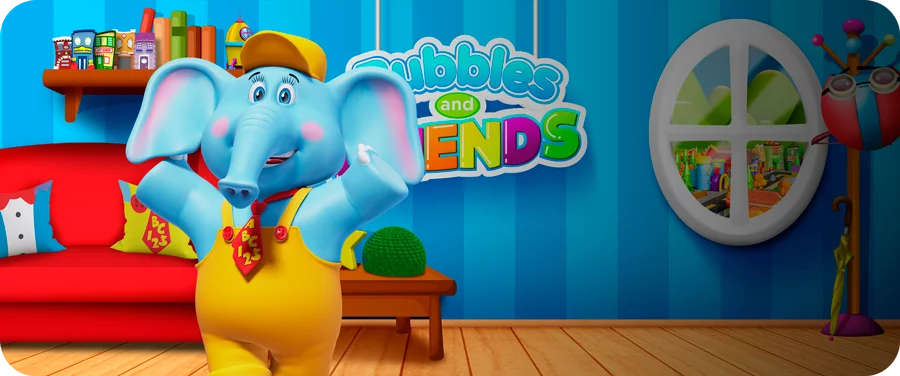 Bubbles
Our lovable friend who takes you on a daily adventure that makes kids happy to learn, play and grow.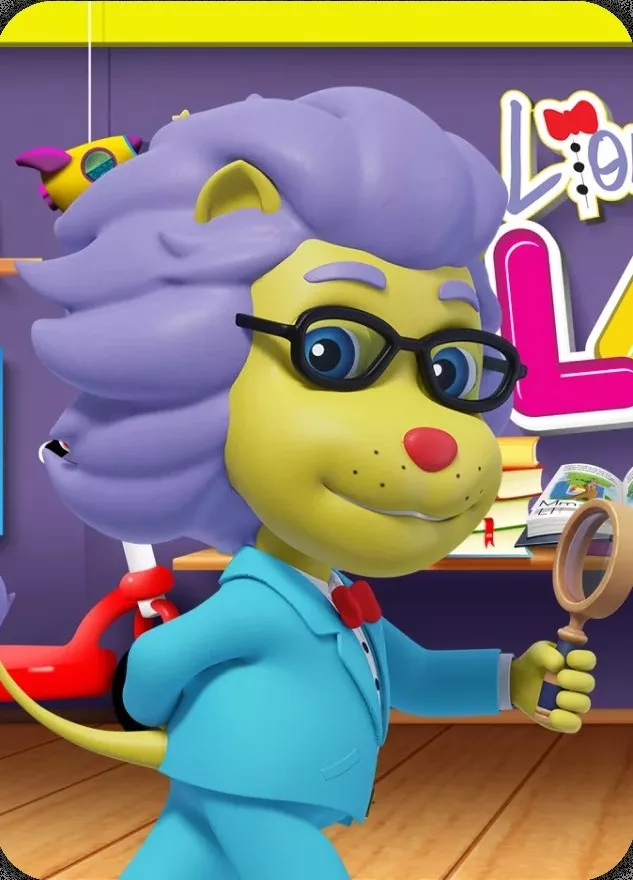 Lionstein®
Our wise and creative scientist who makes science fun and exciting.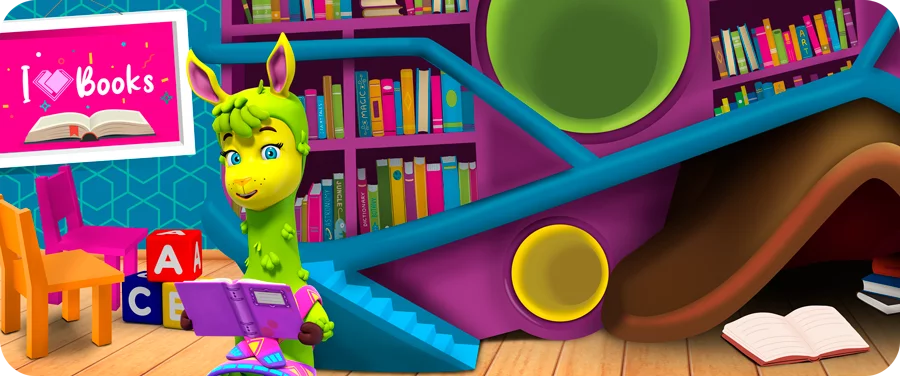 Phoebe
Our literature loving llama makes reading fun.
Two Plus Toucan
Our creative mathematician helps explore the joys of math.
Penny
Our well-mannered etiquette coach demonstrates the importance of being helpful, honest, and kind.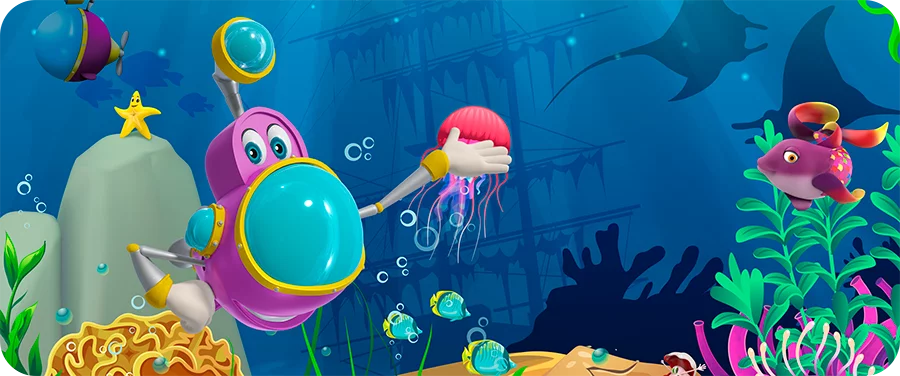 Sonar
Our adventurous submarine reveals the many wonders of the underwater world.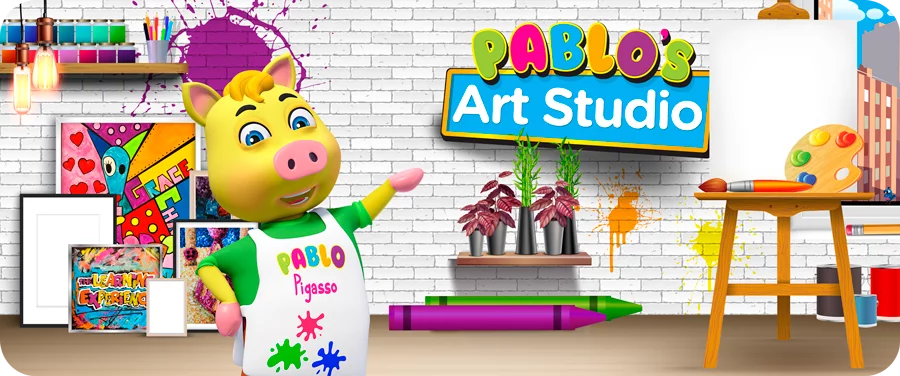 Pablo
Our creative and artsy pig helps children discover the beauty of self-expression.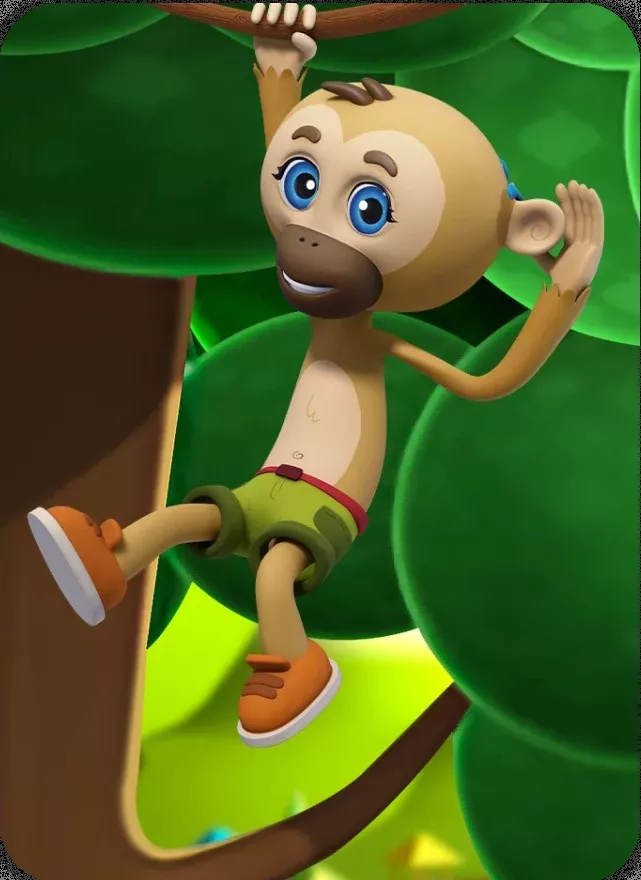 Gibby
Our kind-hearted, hard-of-hearing gibbon loves to share his passion for sign language and promoting inclusivity.
Success measured in
happy stories
See what parents are saying about TLE Childcare Centers.
Monica
N.
Our son has been at TLE since April of 2022 when he had just turned 6 months old. Leaving your baby at daycare for the first time can be overwhelming and nerve wracking and from day 1 we knew that picking TLE was the right choice. Hillary the director is great and she has an amazing team of tea...
Read more
Daniela
Lofaso
TLE Howell is great. My son has made a complete turn around since Mrs. Hilary came in. The staff's energy is always up and excited. My son is always happy to learn and show his teachers his homework. It's always a feeling seeing your kid happy to go to school.
Kimberly WALSH
My son loves going to TLE each day. He is learning so much and absolutely loves his teachers. Everyone I encounter is kind and professional. We are very happy here!
Angel
Santiago
My daughter has been attending the learning experience of Howell since she was 2.5 years with limited speech of 15 words and a few behavioral issues Ms. Camie was beyond phenomenal and patient with our daughter bringing her vocabulary to 20 plus words 10 sign languages and potty trained before ...
Read more
Khyia WASHINGTON
Asir, Amir, and Asaii
My two oldest boys went to TLE, my eldest was one of the first Kindergartners to graduate from Howell TLE. We loved the school so much that when we moved out of the area I drove over an hour every morning to bring my boys back to TLE... this was while living directly across the street from an e...
Read more
Wanda KIRK
Aubrianna Kirk
Aubrianna loves her teacher, Miss Courtney! She is wonderful with the children! The children are learning all aspects of early child development and are also learning good manners and social skills! Some children have come in shy and quiet and now they have come out of their shells and are ve...
Read more
Kathleen DIGIOVANNI
Evan
Evan loves Miss Sharon
Kenya ROSARIO
Emma
My family and I had moved to Jackson 4 years ago and our two oldest kids had attended TLE in Howell and the teachers were amazing. I was expecting our third child and I already knew that the Howell TLE was our choice. The staff and teachers are wonderful, caring and loving. My daughters teacher...
Read more
Amanda KENNY
Jack
The infant rooms and teachers at TLE in Howell are amazing! I was nervous about putting my son Jack in daycare in the beginning but I quickly saw how it was the best thing I could have done! Miss Michelle, Miss Amanda, Miss Patti and Miss Sheelagh are fantastic! They provide such a fun and lov...
Read more
Pamela CASTELLANO
Nolan Castellano
We were naturally nervous about putting our son in day care; however, TLE of Howell has been amazing in making us feel safe and comfortable from day one. Everyone on the staff from Ms. Kim, Ms. Jenny, Ms. Michelle, Ms. Sheila, and Ms. Amanda have been an essential part of our wonderful experien...
Read more
Meet our TLE® Center team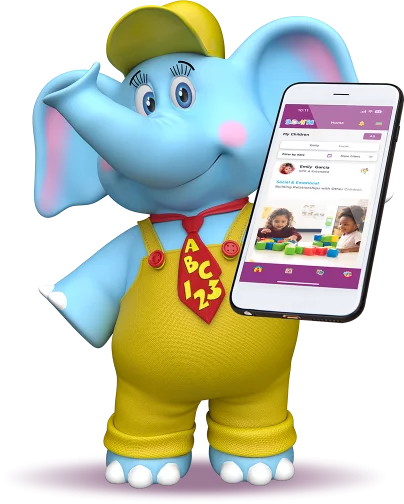 Many ways to stay connected
We offer an easy-to-use smartphone app and an array of ways to help you stay connected.
Monthly newsletters and invitations to our community events

Monthly calendars
Everyday photos of your little learner
Blog to help you stay with the current trends
Notifications of your child's learning activities
Social media Upcoming events
Clothing Drive
Please donate new hats, scarves, gloves, and socks for the nearby shelter.
Culture Week
We will be celebrating all different cultures from December 11th-15th. Please sign up on your child's door to participate.
Grinch Day
Wear your favorite Grinch attire
Crazy Sock Day
Wear silly socks!
Milk and Cookie Day
Enjoy milk and cookies for snack.
Ugly Sweater
Wear your favorite ugly sweater day!
Visit with Santa!
Santa is coming to TLE Howell!
PJ day and Polar Express
Wear your pjs and watch the Polar Express
Closed- Merry Christmas
Merry Christmas!
Wear Neon Colors
Let's have some fun!
Crazy hat day
End the year with a silly hat!
Happy New Year
Closed on New Year's Day.