 Curriculum

that develops the whole child

Our L.E.A.P.® (Learning Experience Academic Program) Curriculum uses fun, hands-on activities throughout early education to help children develop intellectually, socially and cognitively. Or as we say, to learn, play and grow.

Learn More About Our Curriculum
Characters

that bring learning to life

Children love learning from characters—and studies show that it's highly effective especially in preschool and early education. TLE® has a cast of unique, beloved characters, each one teaching children a new value or activity.
Grace & Charity
Our dynamic doggy duo introduces the importance of being generous and giving.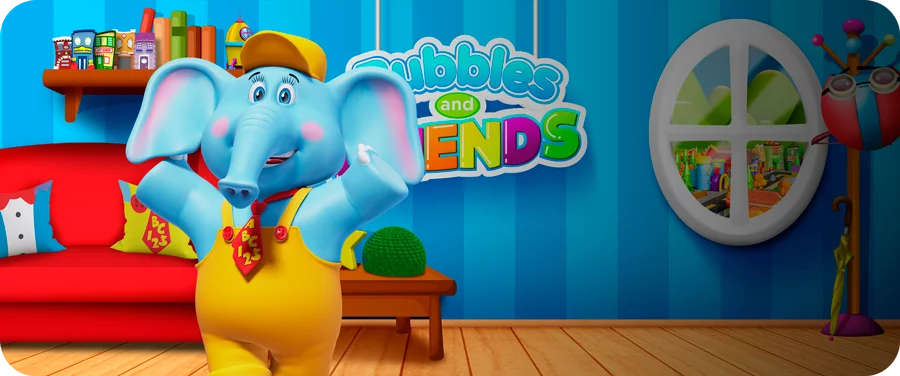 Bubbles
Our lovable friend who takes you on a daily adventure that makes kids happy to learn, play and grow.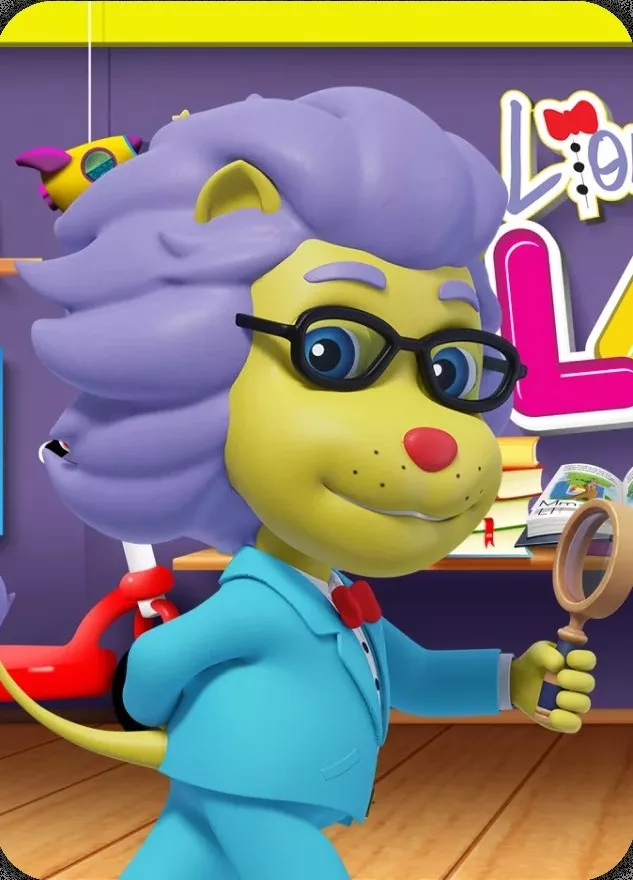 Lionstein®
Our wise and creative scientist who makes science fun and exciting.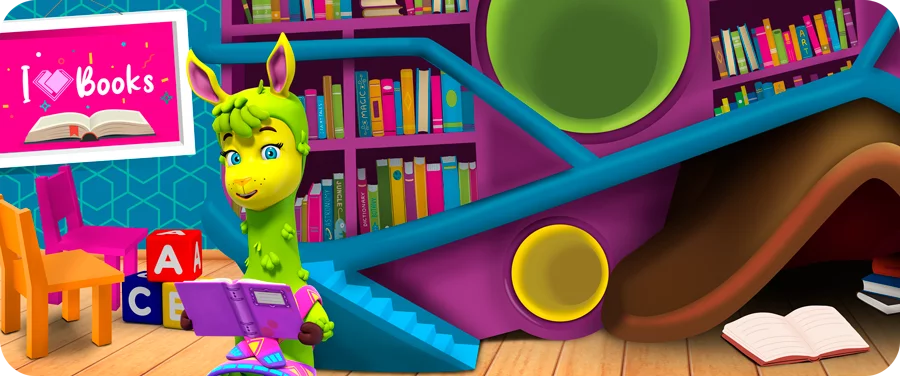 Phoebe
Our literature loving llama makes reading fun.
Two Plus Toucan
Our creative mathematician helps explore the joys of math.
Penny
Our well-mannered etiquette coach demonstrates the importance of being helpful, honest, and kind.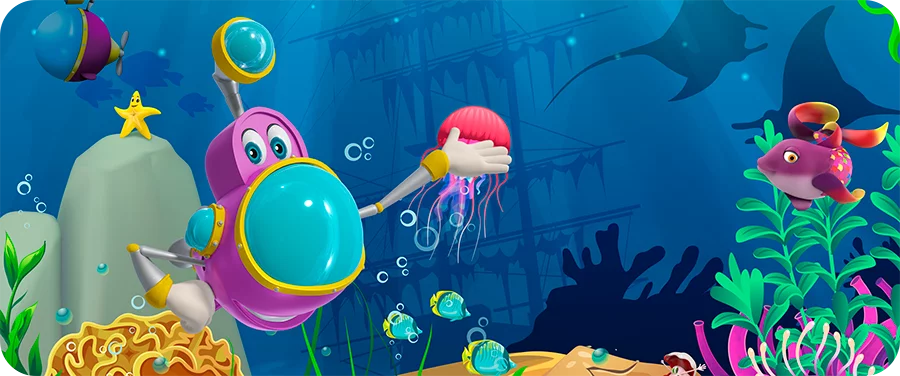 Sonar
Our adventurous submarine reveals the many wonders of the underwater world.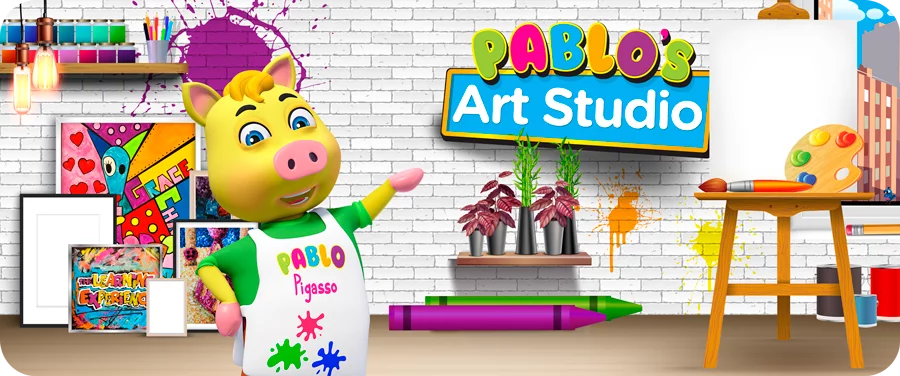 Pablo
Our creative and artsy pig helps children discover the beauty of self-expression.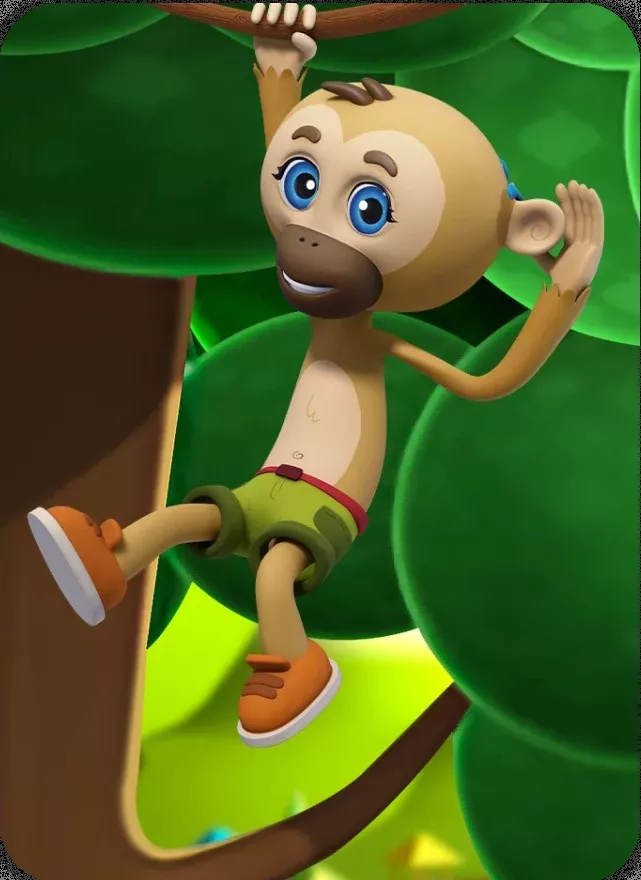 Gibby
Our kind-hearted, hard-of-hearing gibbon loves to share his passion for sign language and promoting inclusivity.
Success measured in
happy stories
See what parents are saying about TLE Childcare Centers.
Camisha BURCHETT
Hunter Patterson
The atmosphere is incredibly warm and welcoming. The staff make you feel comfortable when you enter and exit the daycare. His teacher, Ms. Kumba, is not only skilled but also genuinely caring. I've observed how well she tailors activities to each child's needs, fostering a personalized learning...
Read more
Frank CORIGLIANO
Dillon
I can't begin to say how wonderful our experience has been at TLE Hopewell! The staff is the best!! They truly care about the kids and the curriculum taught is amazing. We moved out of the area three years ago and still drive our son there every day because I could fathom bringing him anywhere...
Read more
Megan CORIGLIANO
Dillon
We originally had my oldest child in in-home care. However, I noticed that she was being lost in the mix there. The older kids were bullying her and the caretaker didn't seem to realize what was going on. From a recommendation of a friend, I checked out TLE Hopewell and I am SO GLAD I DID! ...
Read more
Sara DYLIK
Julia Dylik
Our daughter has been enrolled at TLE Hopewell on a fulltime basis for a year. We wanted her to get used to the "classroom setting" prior to starting kindergarten and we could not be happier! In the beginning we had some concerns that she would not "fit in" since she wa...
Read more
AM SILVA
Noah
My husband and I could not be happier with Hopewell TLE. Our son started in Infant-A when he was 3 months old and will be turning 1 this July. This is our first experience with a day-care center and I have nothing but wonderful things to say about the staff. Monica, TLE's Director, has gone abo...
Read more
Rashi THAKUR
Siddhant
Its been 6 months now that Sid has been enrolled at the hopewell TLE and its been a great change for us, and we can see the difference from the previous daycare.....we are so glad we changed to TLE. The staff is great , would specially want to appreciate the infant room staff , who leave no sto...
Read more
Jack WEBER
Cole Weber
My little brother goes to TLE. He is learning Mandarin and so am I in high school. Soon he will know as much as I do and we can talk to each other without our parents knowing what we are saying. I can't wait for us to have our own language. TLE Hopewell is awesome!
Michele WEBER
Cole Weber
I was very weary about dropping my son off with strangers the first day. The staff was very understanding and warm. My son didn't want to leave my side. The teachers were wonderful helping both of us through this transition. Now he loves going. He loves his teachers and misses them on the ...
Read more
Mike W.
Cole
Our son has been at TLE Hopewell for about a year and a half now and we are more than happy with every aspect! The teachers are terrific and the staff is great. Ms. Shari and Ms. Jessica take care of Cole like he is their own child. He has learned so much in the short amount of time he has b...
Read more
April HALLORAN
Lillie, Ella and Sarah Maddie
One of the best decisions we have ever made!! Our local work community expeirenced changes that pushed us to consider a new daycare. I visted TLE and instantly felt that I had found a new "home". The curriculum, emersion programs and commitment to learning was impressive; but what re...
Read more
Michelle WARREN
Jacob Warren
My son, Jacob started at TLE one day after his third birthday. He will graduate from the per-K/K classroom this month. The staff at TLE has been so warm, loving and nurturing from day one. Jacob is excited about learning and can't wait to tell anyone he meets stories about what he is learning i...
Read more
Meet our TLE® Center team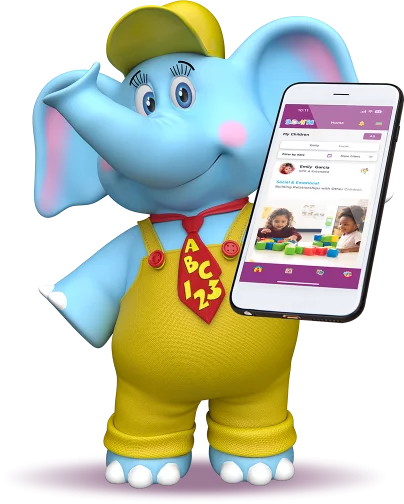 Many ways to stay connected
We offer an easy-to-use smartphone app and an array of ways to help you stay connected.
Monthly newsletters and invitations to our community events

Monthly calendars
Everyday photos of your little learner
Blog to help you stay with the current trends
Notifications of your child's learning activities
Social media Upcoming events
Holiday Gift Shop
Our little learners can shop for their loved ones today in Make Believe Boulevard
Holiday Breakfast with Bubbles
Join us for some fun from 9:30-11:00.
Holiday Caroling
Our little learners will be singing their favorite carols today.
Happy Holidays
Center is closed today, see you tomorrow.