 Curriculum

that develops the whole child

Our L.E.A.P.® (Learning Experience Academic Program) Curriculum uses fun, hands-on activities throughout early education to help children develop intellectually, socially and cognitively. Or as we say, to learn, play and grow.

Learn More About Our Curriculum
Characters

that bring learning to life

Children love learning from characters—and studies show that it's highly effective especially in preschool and early education. TLE® has a cast of unique, beloved characters, each one teaching children a new value or activity.
Grace & Charity
Our dynamic doggy duo introduces the importance of being generous and giving.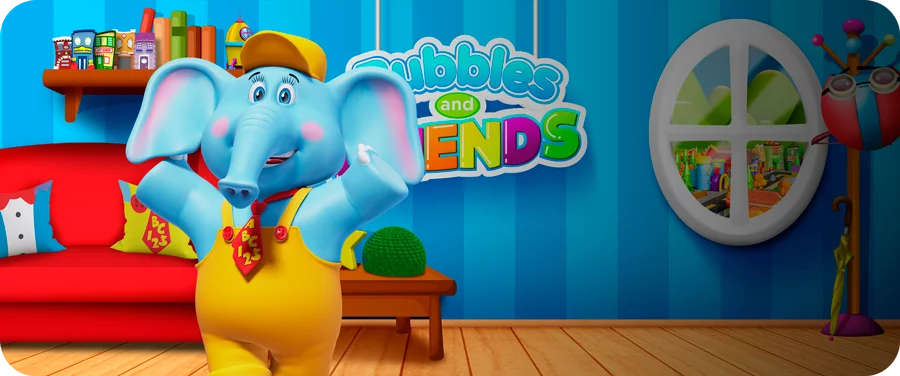 Bubbles
Our lovable friend who takes you on a daily adventure that makes kids happy to learn, play and grow.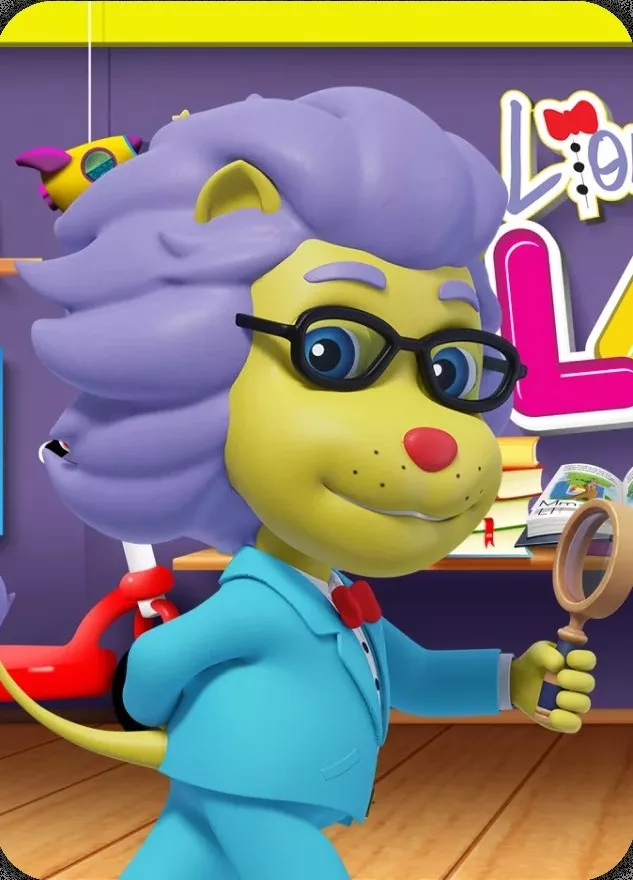 Lionstein®
Our wise and creative scientist who makes science fun and exciting.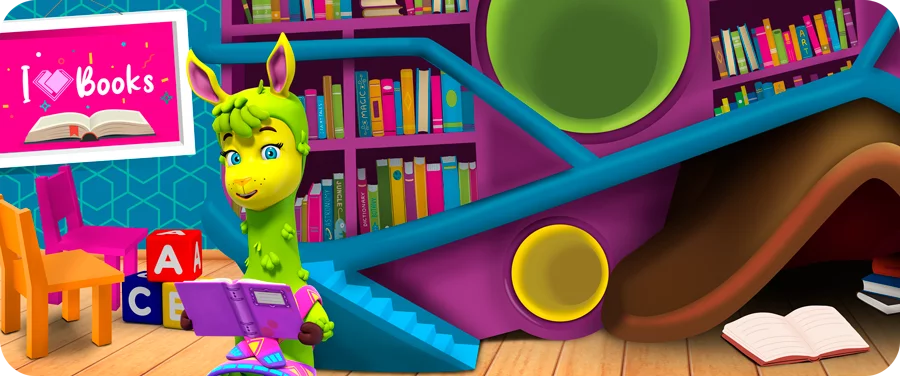 Phoebe
Our literature loving llama makes reading fun.
Two Plus Toucan
Our creative mathematician helps explore the joys of math.
Penny
Our well-mannered etiquette coach demonstrates the importance of being helpful, honest, and kind.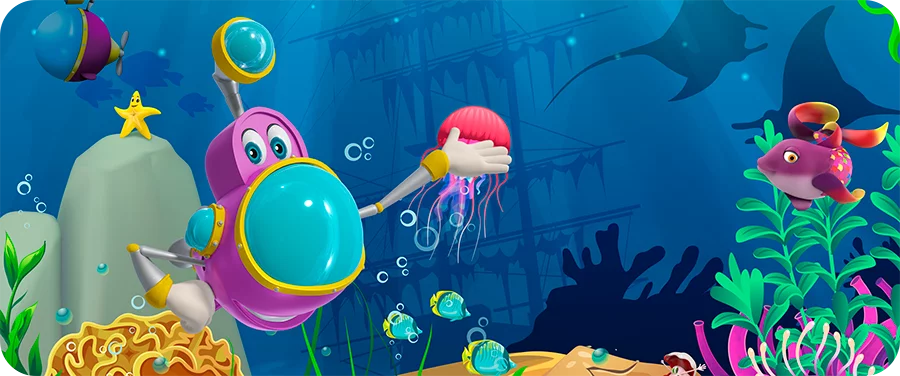 Sonar
Our adventurous submarine reveals the many wonders of the underwater world.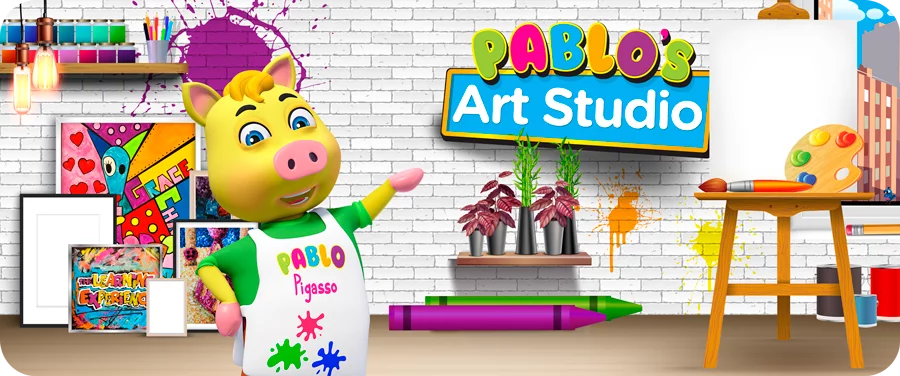 Pablo
Our creative and artsy pig helps children discover the beauty of self-expression.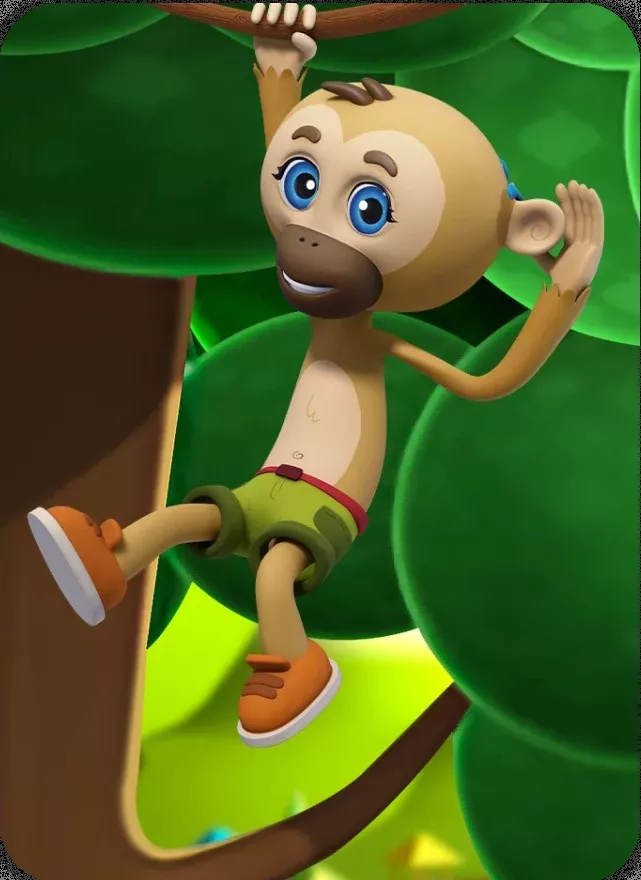 Gibby
Our kind-hearted, hard-of-hearing gibbon loves to share his passion for sign language and promoting inclusivity.
Success measured in
happy stories
See what parents are saying about TLE Childcare Centers.
Alicia
Judge
First I want to say thank you to the whole team. You guys are amazing. Me and my son loves this school.. they always nice and greeting. They knows each and every kid that attend the school. Clean always!!!! I recommend this school to anybody. I also love that I get alerts on my phone on everyth...
Read more
Jessica
Leeman
Our family LOVES TLE Heathrow! Our 4 year old is thriving in VPK (and has been since we started him there at 1). All of the teachers and staff are like family and we can't wait for our youngest to start in a few weeks! We can't say enough great things about the amazing teachers!
Jeff
Biles
My son Colten has been at TLE since he was born and we've always been so impressed with the service. The teachers are loving, caring and take great interest in the children. My son has went through his baby and toddler years, completed VPK and still uses the after school transportation progra...
Read more
Rosy FERNANDEZ-QUINONES
Sophia Quinones
My daughter has been attending TLE for about a month now, and we absolutely love the care and education that is being provided. The staff is amazing and the customer service they provided is beyond outstanding. Thank you TLE
Jenny WILLIAMS
Aubrey Williams
Aubrey started at TLE in late October 2019 and she has grown so much! She's excited to go every day and her teachers are just wonderful! Aubrey will be more than ready for kindergarten. Highly recommend!
Nicole G.
Ethan
My son started at TLE at Heathrow, FL about 6 wks ago. He was almost 2 yrs old and was at home everyday prior. He had never stayed with anyone besides immediate family. The staff at TLE was awesome! The first week or so he cried every morning after we drop him off, Ms. Theresa, Ms. Denise and M...
Read more
L.R.
Max and Gavin
As a parent, nothing is more important than knowing your kids are in a safe, happy and caring environment. At TLE Heathrow my kids are thriving. They have attended since 2012. They've bonded with their teachers and have made life long friends. The curriculum is phenomenal. At ages 2 and 4 my ki...
Read more
Angela
Mikayla
My daughter and I love TLE Heathrow! We've been a part of the TLE family for one and a half years and I can't imagine a better place to have my child grow, learn, play and love. Everything is always clean and sanitized. They always keep parents informed and always have the best in...
Read more
Sommer BROWN
Roman Brown
Before finally deciding to join the TLE family I visited two other facilities that were good, but missing that spark. When I visited TLE I fell in love with Vicky's passion for early childhood education and her dedication to maintaining facility standards higher than required by the state of F...
Read more
Lori TINGLE
Shaine & Ashlyn
After a very disappointing and disheartening experience at another daycare I went straight into The Learning Experience in Heathrow, Fl with my girls in tow to see what they had to offer. From the moment I walked in I was impressed. The owner, Vicky, showed me around, explained their philosophy...
Read more
Meet our TLE® Center team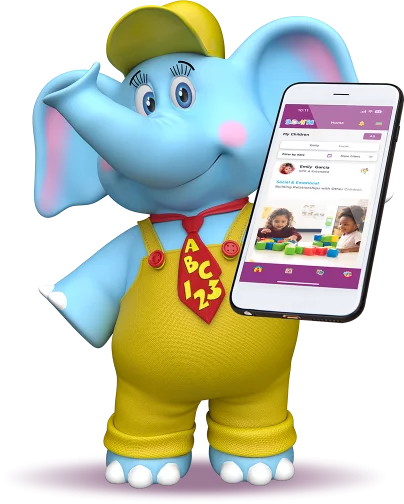 Many ways to stay connected
We offer an easy-to-use smartphone app and an array of ways to help you stay connected.
Monthly newsletters and invitations to our community events

Monthly calendars
Everyday photos of your little learner
Blog to help you stay with the current trends
Notifications of your child's learning activities
Social media Upcoming events
Polar Express Day!
Our little learners will enjoy a magical experience with our Polar Express themed day! Special guest Santa will join us as well as a ride on the train!
Santa Photos
Check your email or scan the QR code at the desk to register for Santa Photos taking place on December 8th!