 Curriculum

that develops the whole child

Our L.E.A.P.® (Learning Experience Academic Program) Curriculum uses fun, hands-on activities throughout early education to help children develop intellectually, socially and cognitively. Or as we say, to learn, play and grow.

Learn More About Our Curriculum
Characters

that bring learning to life

Children love learning from characters—and studies show that it's highly effective especially in preschool and early education. TLE® has a cast of unique, beloved characters, each one teaching children a new value or activity.
Grace & Charity
Our dynamic doggy duo introduces the importance of being generous and giving.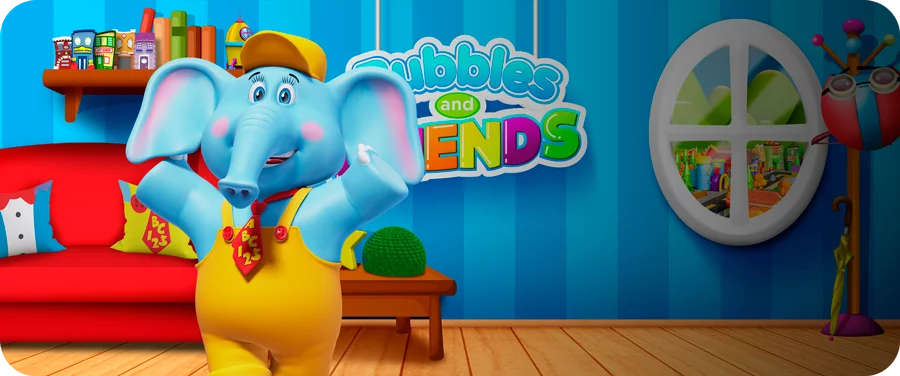 Bubbles
Our lovable friend who takes you on a daily adventure that makes kids happy to learn, play and grow.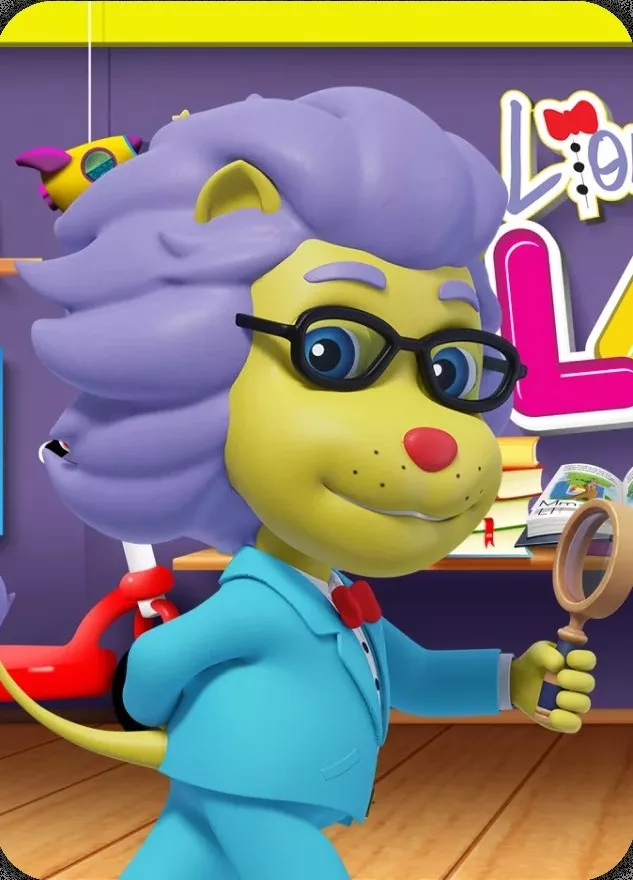 Lionstein®
Our wise and creative scientist who makes science fun and exciting.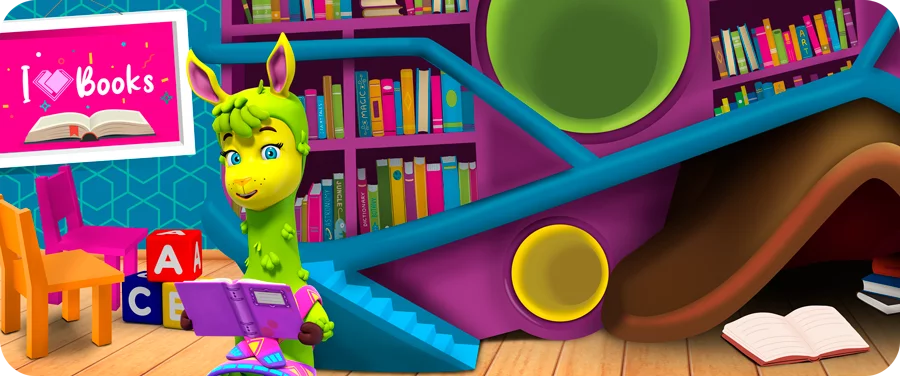 Phoebe
Our literature loving llama makes reading fun.
Two Plus Toucan
Our creative mathematician helps explore the joys of math.
Penny
Our well-mannered etiquette coach demonstrates the importance of being helpful, honest, and kind.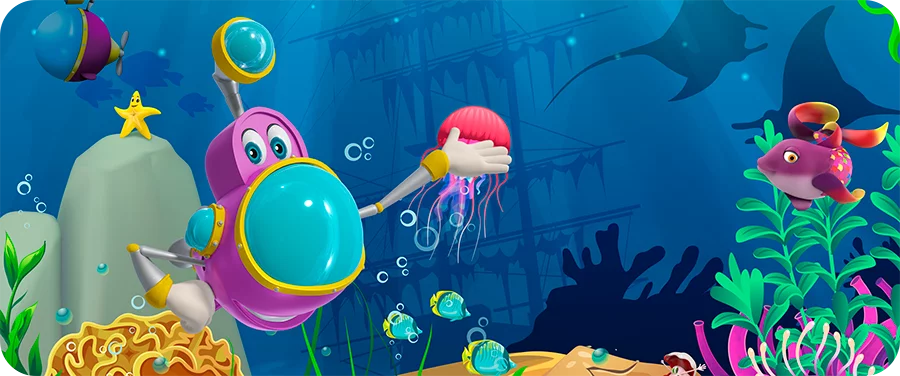 Sonar
Our adventurous submarine reveals the many wonders of the underwater world.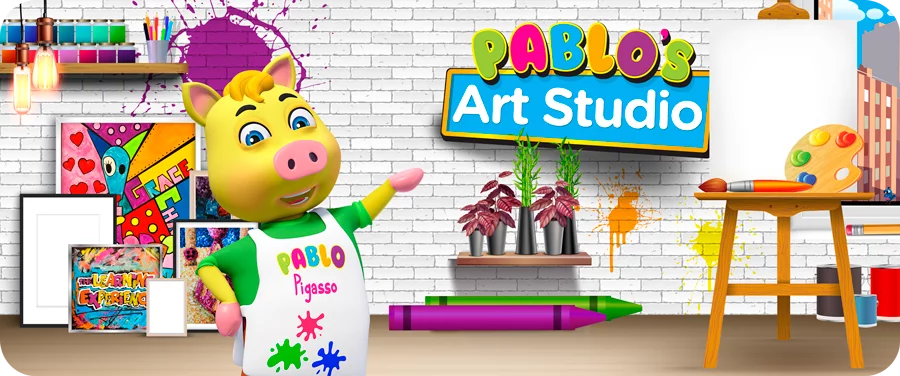 Pablo
Our creative and artsy pig helps children discover the beauty of self-expression.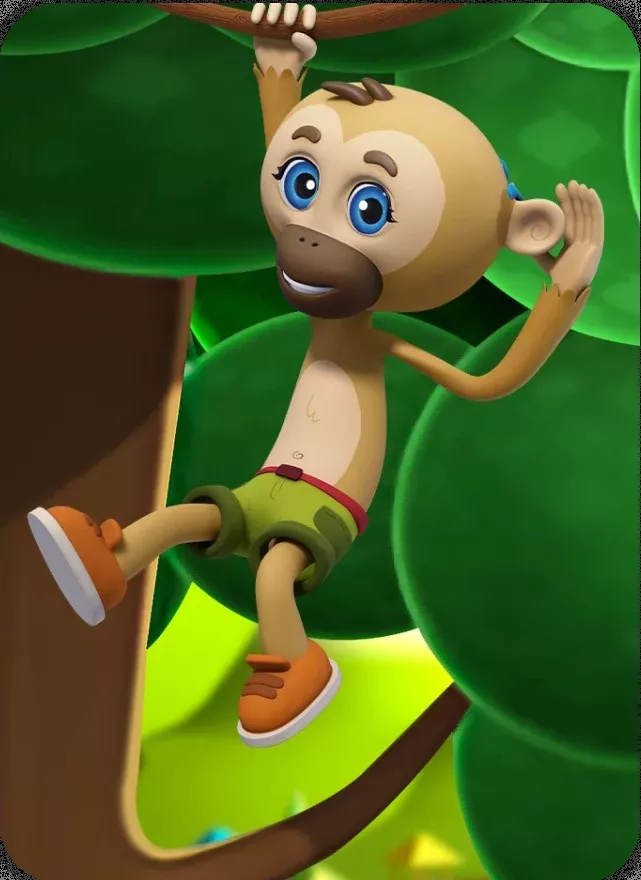 Gibby
Our kind-hearted, hard-of-hearing gibbon loves to share his passion for sign language and promoting inclusivity.
Success measured in
happy stories
See what parents are saying about TLE Childcare Centers.
Brittany WILLIAMS
Tle is such a great place! My daughter loves going to daycare & loves all of her teachers & the staff! She has so many new She has learned so much &has progressed tremendously since I move my daughter to TLE in December she came home the first day & said all of her colors & ...
Read more
Aanchal ARORA
My daughter started a month before and I can feel the change. She's developing and learning more skills everyday. Curriculum is great and teachers will go to great extent to accommodate your child's needs. Great shout out to Ms Dee and Ms JeVonn.
Miheret
Yitayew
After we moved to Richmond from NY searching for child care and learning center was a daunting task in a city where we didn't know anyone. After searching and visiting several centers we choose TLE and we could not be happier! We send our two children (5 & 3) to TLE full time for almost 2 y...
Read more
Jesse
Seiden
Our daughter started attending TLE in Glen Allen from the age of 6 months. As new parents, we were nervous about handing our child over to a daycare, but former nurse, Ms. Annette, eased our fears. She took our hands, and made the transition for us very easy. Our daughter is now almost 5 yea...
Read more
Laleh
G.
COVID-19 has certainly made us all face difficult situations, requiring changes and making difficult decisions to adapt. Sending our toddler back to daycare during COVID-19 was certainly an epic milestone for our family. My husband and I are first-time parents, but also very busy professionals ...
Read more
Lindsau
Savannah
We chose The Learning Experience for child care when I first had to go back to work. We visited several facilities and decided on TLE because we felt the staff seemed kind and caring and the location is convenient to home, work and errands. We have enjoyed our time there so far. My child's t...
Read more
Beth AMOS
Arianna
This is the first year my daughter has been in daycare. I only went to one other than this and all i can say this is the best one to put your child in. The people are very friendly and they make you feel welcomed. They are great with the kids. My daughter loves going to daycare now. If you need...
Read more
Kathleen PARKER
James Parker
I was so worried about choosing the right daycare for our son. From the moment I walked in for the tour, I knew this was the right place. We just felt so welcomed! They have taught our son so much! He comes home everyday doing something he learned from school! He loves going to school....
Read more
Kourtney GRANT
Jackson Grant
Jackson loves TLE! As a parent it is comforting knowing how excited he is about going to school. We are always impressed at all he is learning and are so grateful for the enthusiasm and love his teachers display each day. Thank you!
Jennifer OMOHUNDRO
Kelsey and Lane
We have both our kids at TLE. They are ages 3 and 7. We always have great communication with the front office staff and the teachers greet out kids with open arms and hugs each morning when we drop them off. It's comforting to know that your kids are loved and safe within an fun and educatio...
Read more
Poulomi C
Mishika Ray
I am very happy and pleased that I found a reliable second home for my child. I enrolled my daughter in June and she has adapted very well within such a short time. The teachers are awesome and I thank them for taking very good care of my child. The administrative staff is very helpful and they...
Read more
Dawn ANCHOR
Bailey
We joined TLE 4 years ago. My son was previously going to a half day 3 day/week preschool program, however, I wanted to get him in an all day program. We toured just about every school we could find in the area and we knew without a doubt this was the best place for us. I was impressed by th...
Read more
Susan
Ava and Bryan
We are so pleased with the care that my children get at The Learning Experience! My kids have been at TLE since the center opened. They were 1 year when they started in the infant room and within one week, they were using sign language. I can name a teacher each year that has made a differe...
Read more
Jenifer M
Evan
We moved to Richmond in the summer of 2013, just before my son Evan was about to start Pre-K. He started TLE in the summer program and the teachers thought he was little behind some of the other students that would be going to Pre-K. So they helped him get up to speed over the summer, so that ...
Read more
Meet our TLE® Center team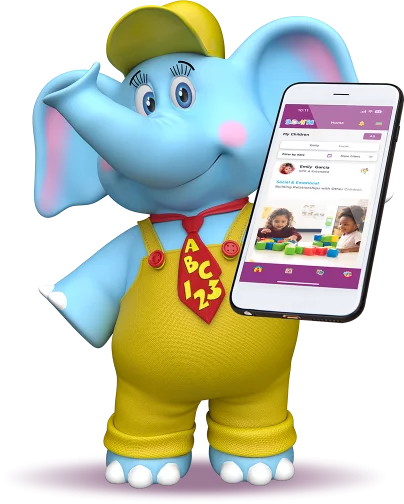 Many ways to stay connected
We offer an easy-to-use smartphone app and an array of ways to help you stay connected.
Monthly newsletters and invitations to our community events

Monthly calendars
Everyday photos of your little learner
Blog to help you stay with the current trends
Notifications of your child's learning activities
Social media