 Curriculum

that develops the whole child

Our L.E.A.P.® (Learning Experience Academic Program) Curriculum uses fun, hands-on activities throughout early education to help children develop intellectually, socially and cognitively. Or as we say, to learn, play and grow.

Learn More About Our Curriculum
Characters

that bring learning to life

Children love learning from characters—and studies show that it's highly effective especially in preschool and early education. TLE® has a cast of unique, beloved characters, each one teaching children a new value or activity.
Grace & Charity
Our dynamic doggy duo introduces the importance of being generous and giving.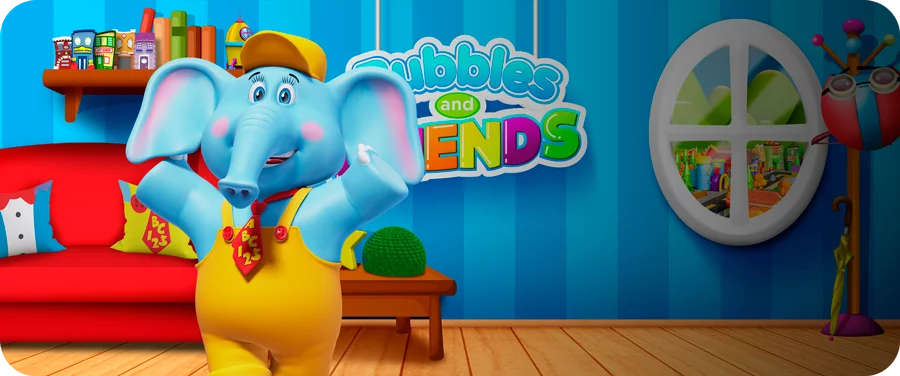 Bubbles
Our lovable friend who takes you on a daily adventure that makes kids happy to learn, play and grow.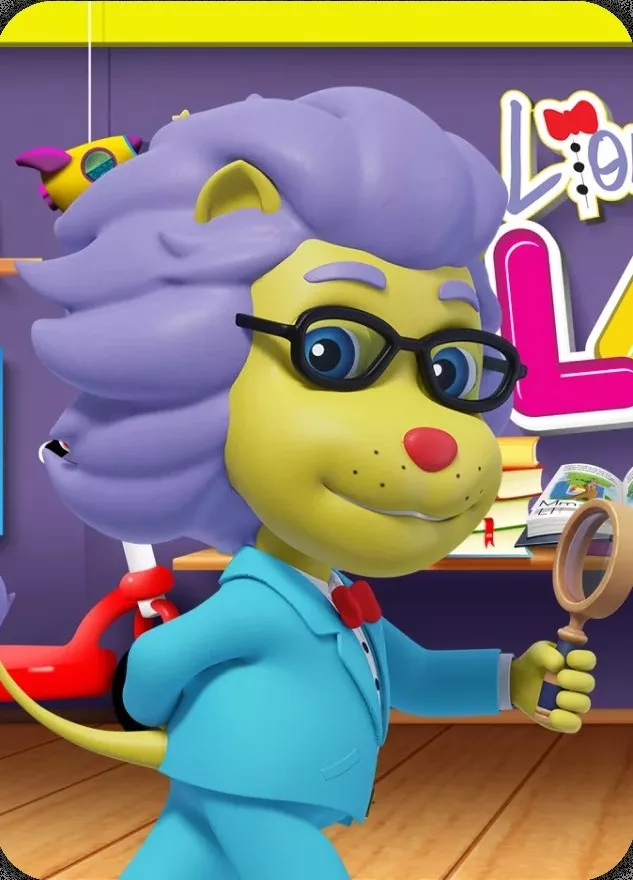 Lionstein®
Our wise and creative scientist who makes science fun and exciting.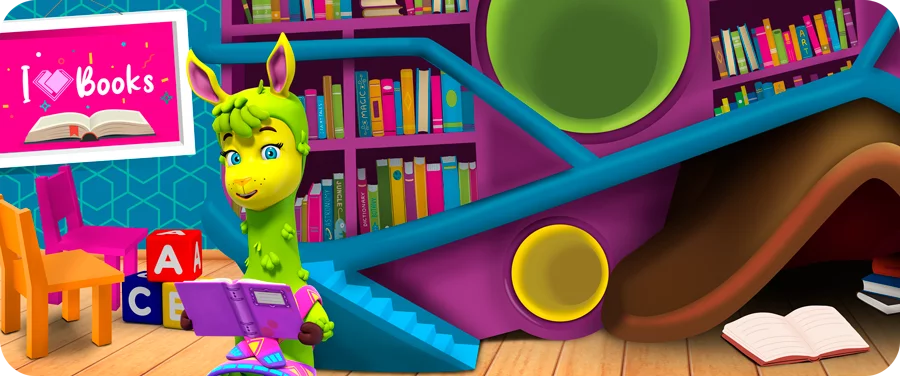 Phoebe
Our literature loving llama makes reading fun.
Two Plus Toucan
Our creative mathematician helps explore the joys of math.
Penny
Our well-mannered etiquette coach demonstrates the importance of being helpful, honest, and kind.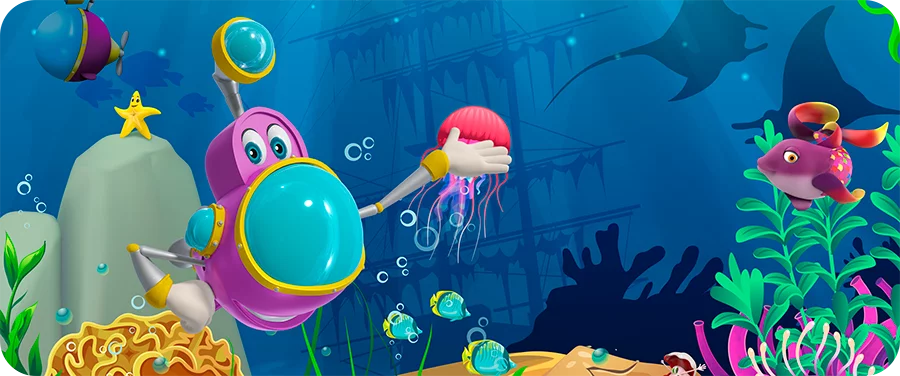 Sonar
Our adventurous submarine reveals the many wonders of the underwater world.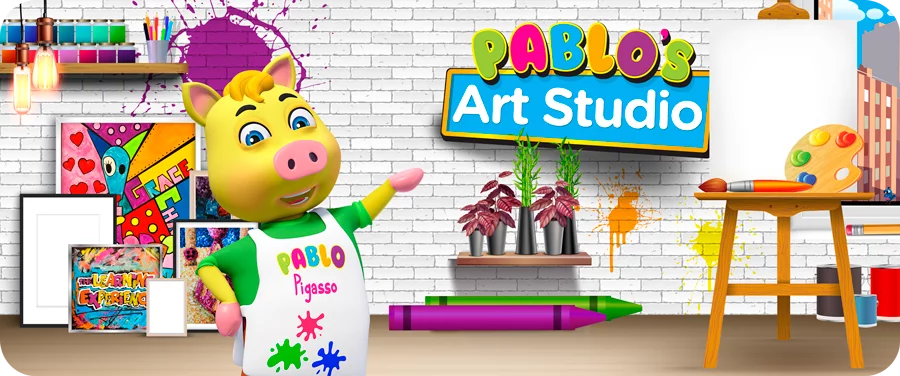 Pablo
Our creative and artsy pig helps children discover the beauty of self-expression.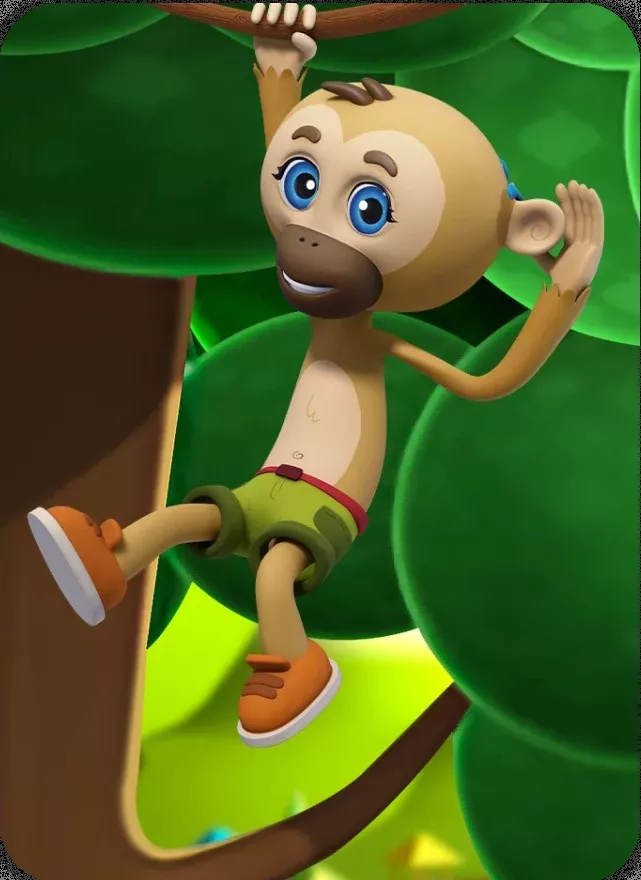 Gibby
Our kind-hearted, hard-of-hearing gibbon loves to share his passion for sign language and promoting inclusivity.
Success measured in
happy stories
See what parents are saying about TLE Childcare Centers.
Kiara TAPPIN
Omg where do I begin. I have so much I could say but I'll make it sweet and short. My kids love TLE and so do I. The experience is like none other. TLE puts forth the effort to ensure kids are safe and also the importance of education is top tier. My kids have learned numerous sign langua...
Read more
Madi
Booth
This childcare facility is what every parent dreams of when looking for a place to care for their little one. I have never had worries or a reason not to trust them when it comes to my child. I feel good about dropping her off in the mornings and when I pick her up from there. I cannot say that...
Read more
Keunshea FLEMING
This facility and care team is absolutely Amazing!! The transition for my toddler was super easy and he is learning something new everyday! The center director is awesome and has been super helpful throughout this process and there to answer any additional questions I had! My son's teache...
Read more
Kylah PAIGE
It's so good to have finally found a school our toddler WANTS to come to! The environment, staff, characters and overall experience is exactly what we were looking for and we couldn't be happier! Love our TLE !! Paige Family
Mallory RICE
Best day care I have ever enrolled my child in! Security is great and the director is the best part!
Briana MIMS
I absolutely love the TLE!!! My son adores the bright welcoming atmosphere every morning coming to school. The staff are super friendly & loving towards every child. I would recommend this facility to anyone.
Briana MIMS
Absolutely love this center! My son loves going everyday & seeing his friends. The facility is always clean & colorful. It's such a warm welcoming environment.
Shakila ERBY
TLE Germantown has been exceedingly phenomenal. Everyone has made our son's transition into preschool an exceptional experience and my husbandand and I are beyond grateful. My son is learning alot and extremely happy when I pick him up and most of the time he doesn't want to leave. I absolutely...
Read more
Christy MARION
I have had a wonderful experience at TLE! The center shows a caring, stimulating environment. My baby really enjoys going to school and has established a trusting relationship with the staff. I am so glad we decided TLE was perfect for our family!
MORGAN MILLER
We Love It Here Already! The School is beautiful, the staff is nice and welcoming, always greeted with big smiles! The center director is a GEM, I have seen her run classroom to classroom either sitting with or holding upset little ones having a hard time being starting somewhere new! She even ...
Read more
Consuelo BOYKINS
Today was my son's first day at TLE- Germantown, and it was exactly what I expected. Jemetris did everything she said she would do plus some. I couldn't be happier!
Meet our TLE® Center team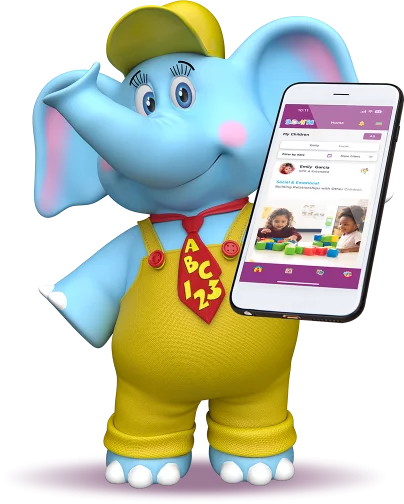 Many ways to stay connected
We offer an easy-to-use smartphone app and an array of ways to help you stay connected.
Monthly newsletters and invitations to our community events

Monthly calendars
Everyday photos of your little learner
Blog to help you stay with the current trends
Notifications of your child's learning activities
Social media