 Curriculum

that develops the whole child

Our L.E.A.P.® (Learning Experience Academic Program) Curriculum uses fun, hands-on activities throughout early education to help children develop intellectually, socially and cognitively. Or as we say, to learn, play and grow.

Learn More About Our Curriculum
Characters

that bring learning to life

Children love learning from characters—and studies show that it's highly effective especially in preschool and early education. TLE® has a cast of unique, beloved characters, each one teaching children a new value or activity.
Grace & Charity
Our dynamic doggy duo introduces the importance of being generous and giving.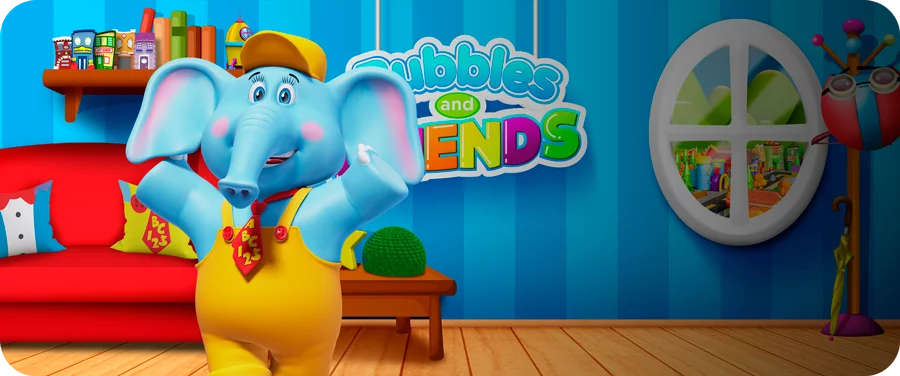 Bubbles
Our lovable friend who takes you on a daily adventure that makes kids happy to learn, play and grow.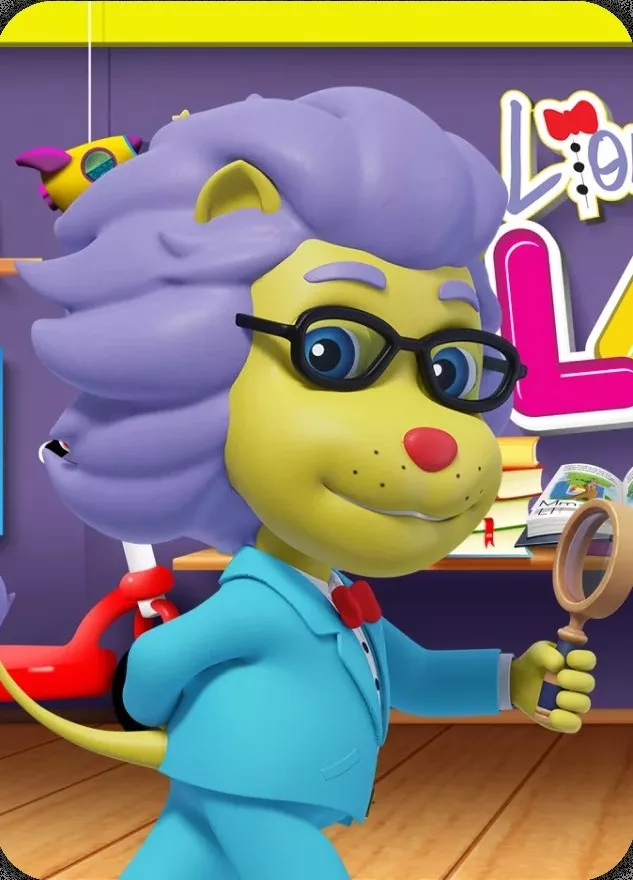 Lionstein®
Our wise and creative scientist who makes science fun and exciting.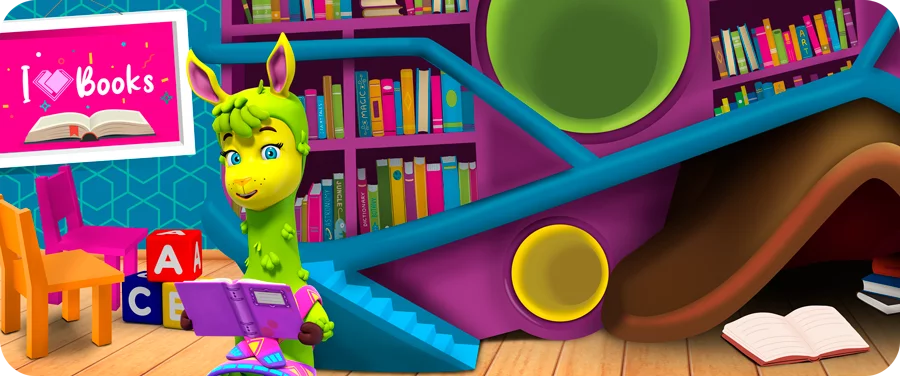 Phoebe
Our literature loving llama makes reading fun.
Two Plus Toucan
Our creative mathematician helps explore the joys of math.
Penny
Our well-mannered etiquette coach demonstrates the importance of being helpful, honest, and kind.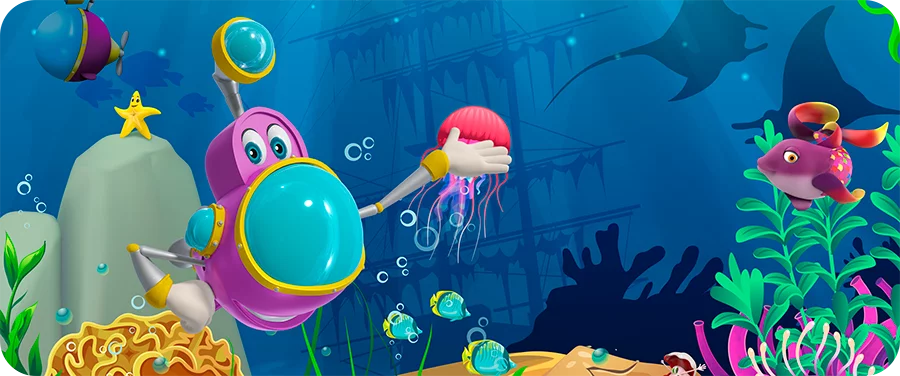 Sonar
Our adventurous submarine reveals the many wonders of the underwater world.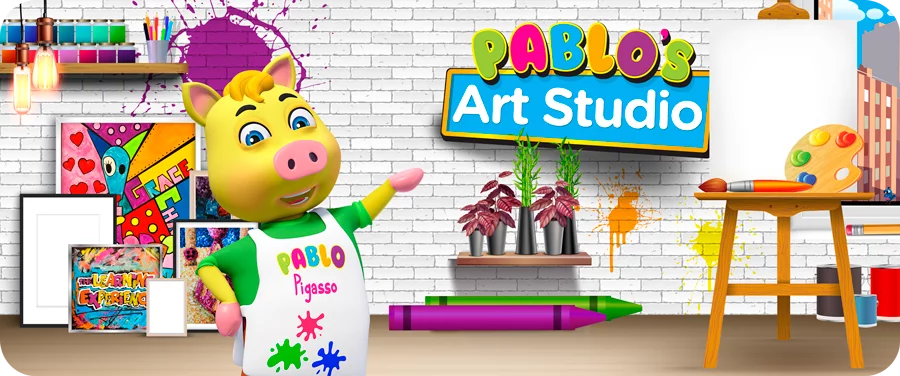 Pablo
Our creative and artsy pig helps children discover the beauty of self-expression.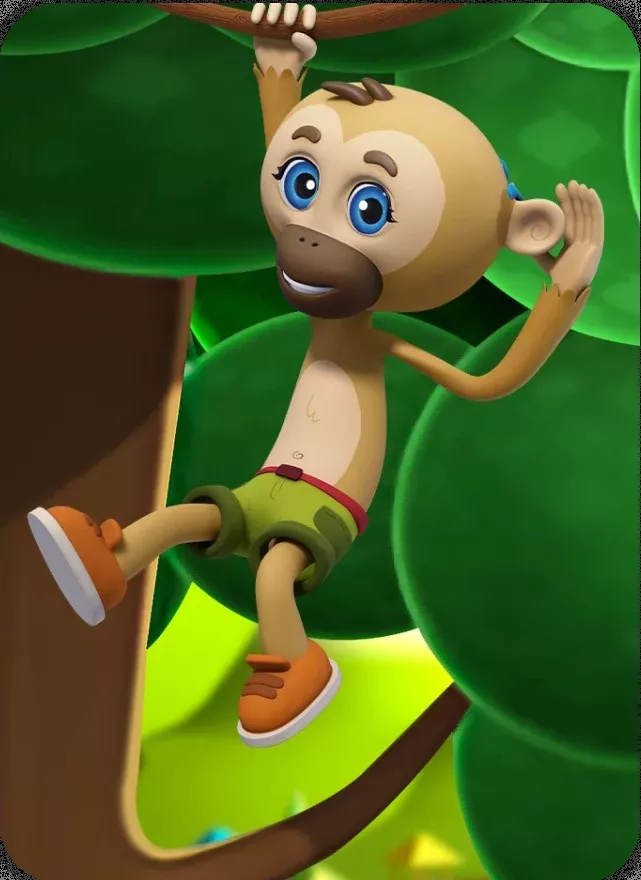 Gibby
Our kind-hearted, hard-of-hearing gibbon loves to share his passion for sign language and promoting inclusivity.
Success measured in
happy stories
See what parents are saying about TLE Childcare Centers.
Blake
B
We LOVE TLE! The teachers, the administrative team and the beautiful center are all top notch! My children are always happy to walk into the building and I know they are cared for and loved while there. The app of course is a big plus as well. We have been happy to be part of the TLE family fo...
Read more
Sarah BRAVO
Sophia Bravo
Searching for a place that your child will spend much of their days away from you is certainly not easy but everything about The Learning Experience has made this easy for us. The love, care and learning they provide to the children who attend is just wonderful. I can't say enough about t...
Read more
Kelly MEDEIROS
Ava Medeiros
We cannot begin to thank you for all you've done to help Ava over these past 5 years. From the first day she started at TLE, we were truly amazed by the remarkable dedication of the teachers. She has learned so much from all of you & really enjoyed her first experience with school. TL...
Read more
Virginia M
Analise
My 2 1/2 year old daughter started at the TLE in February and I couldn't be happier. She loves her teachers Ms. Erin and Ms. Allyson and comes home happy ever day, singing new songs that she learned. The other day she pointed out the recycling symbol on her juice box and told me it was for re...
Read more
Jaime
Holly and Teddy
My family and I couldn't be happier with The Learning Experience in Foxboro. My daughter has attended since she was 2 and my son has attended since he was 12 weeks old. They both love TLE and I am constantly amazed at how much they learn. Every teacher knows both of my children by name and I ha...
Read more
Ellen BABBITT
Kayla Babbitt
My granddaughter Kayla has gone to TLE since she was born..She has been well taken care of and lots of love from the staff..She has grown so much.. She is beyond her learning age with everything they have taught her..It's a wonderful environment..
John BABBITT
Kayla
When my wife and I Had our Kayla now 3yrs ago we where so worried about are daughters well being at with the needs of an infant while at work. Once we found out about the T.L.E. in Foxborough, Ma. we looked into it, seeing the T.L.E. facility meeting the staff and talking to now the Director w...
Read more
Danielle
Child
For anyone who's reading this, you may be considering sending your child to TLE...My husband and I wanted to let other parents know what a wonderful experience we have had sending our child to this center. We were hesitant to make a change from the previous center that was a family owned facili...
Read more
Matt
AJ
When the wife and I begun looking at daycare providers in the area and we begun to compare each facility, we easily came to the same conclusion, and that was TLE @ Foxboro. We were completely amazed by the cleanliness of buildings and rooms as they easily beat out their competition as well as ...
Read more
Meet our TLE® Center team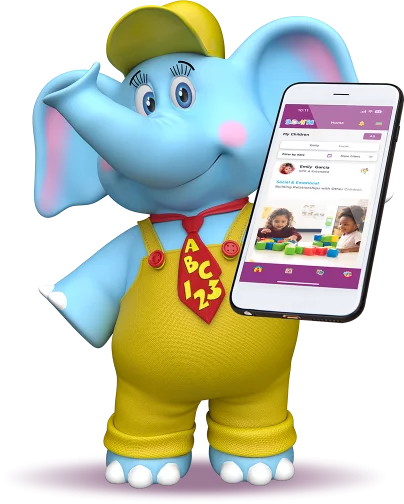 Many ways to stay connected
We offer an easy-to-use smartphone app and an array of ways to help you stay connected.
Monthly newsletters and invitations to our community events

Monthly calendars
Everyday photos of your little learner
Blog to help you stay with the current trends
Notifications of your child's learning activities
Social media