 Curriculum

that develops the whole child

Our L.E.A.P.® (Learning Experience Academic Program) Curriculum uses fun, hands-on activities throughout early education to help children develop intellectually, socially and cognitively. Or as we say, to learn, play and grow.

Learn More About Our Curriculum
Characters

that bring learning to life

Children love learning from characters—and studies show that it's highly effective especially in preschool and early education. TLE® has a cast of unique, beloved characters, each one teaching children a new value or activity.
Grace & Charity
Our dynamic doggy duo introduces the importance of being generous and giving.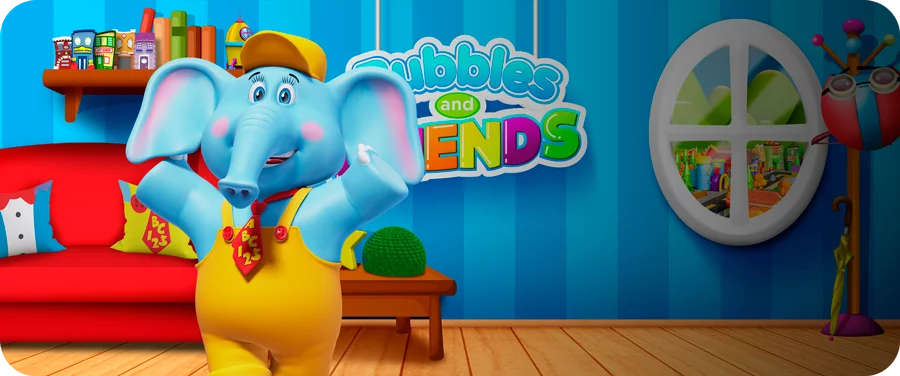 Bubbles
Our lovable friend who takes you on a daily adventure that makes kids happy to learn, play and grow.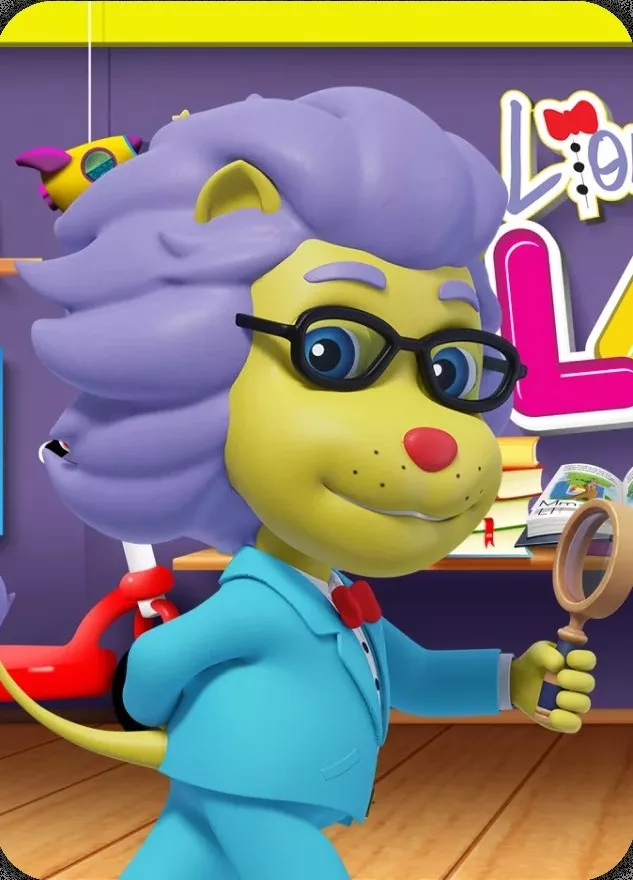 Lionstein®
Our wise and creative scientist who makes science fun and exciting.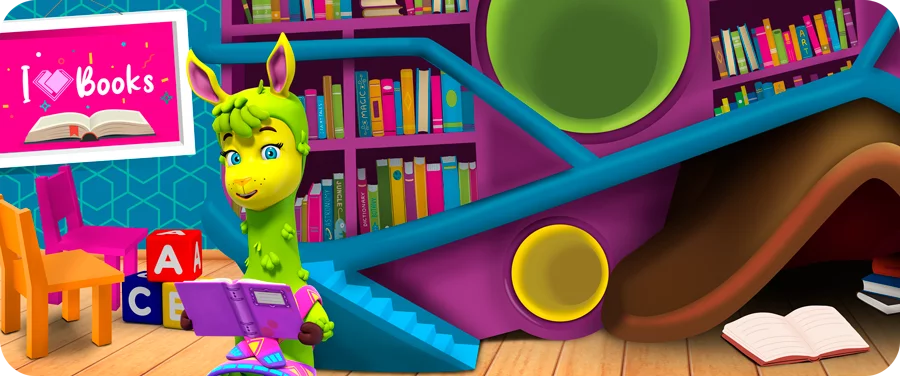 Phoebe
Our literature loving llama makes reading fun.
Two Plus Toucan
Our creative mathematician helps explore the joys of math.
Penny
Our well-mannered etiquette coach demonstrates the importance of being helpful, honest, and kind.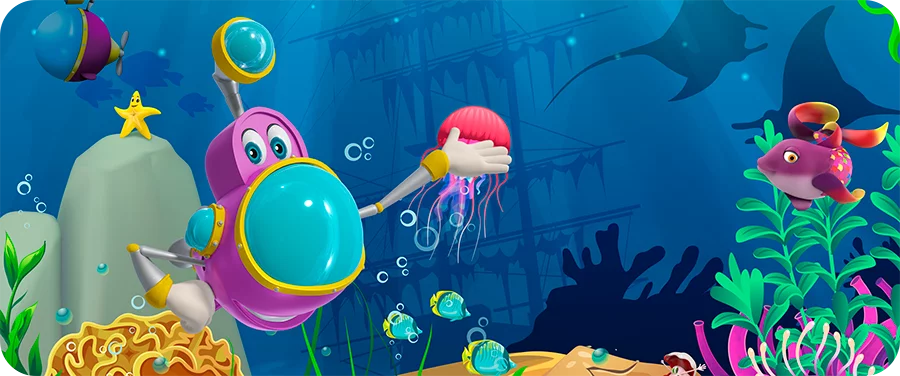 Sonar
Our adventurous submarine reveals the many wonders of the underwater world.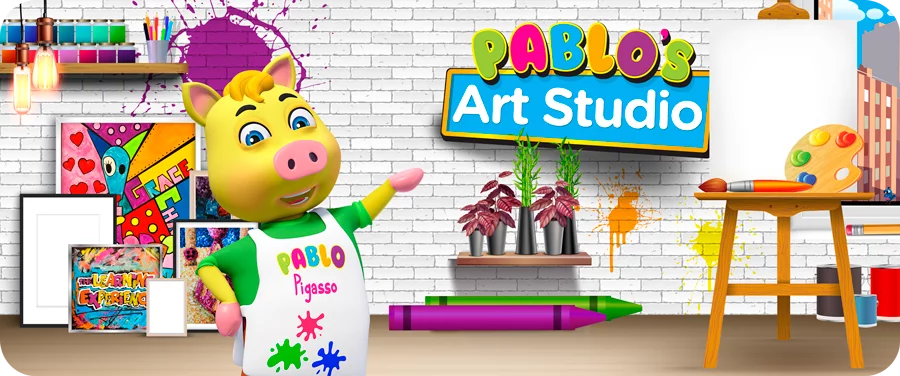 Pablo
Our creative and artsy pig helps children discover the beauty of self-expression.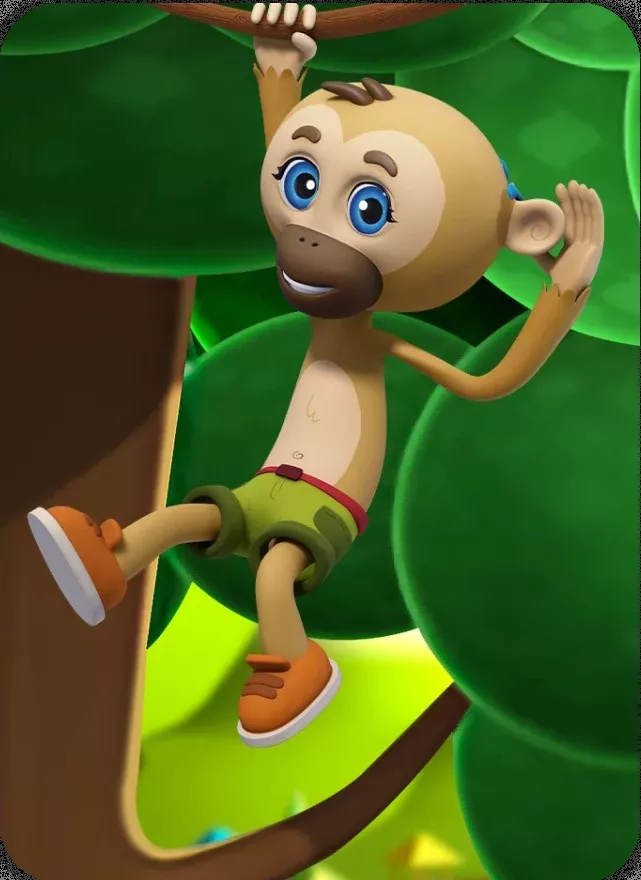 Gibby
Our kind-hearted, hard-of-hearing gibbon loves to share his passion for sign language and promoting inclusivity.
Success measured in
happy stories
See what parents are saying about TLE Childcare Centers.
Kelly PAUL
Owen Paul
When Owen was 12 weeks old we took him to a homecare provider. After many days of uncertainty, and the worries of not knowing his exact whereabouts at all times, we decided to look for a daycare center. After many searches and tours, we fell in love with The Learning Experience in Fishhawk. The...
Read more
Rachel CHUNN
Logan
At a previous preschool, my son would cry every day and did not want to go to school. Since starting TLE at Fishhawk he has not cried - EVER! - unless I tell him that its not a school day! This makes my heart so happy that he LOVES going to school here! Worth every penny!
Britt M.
Rayne.
My daughter has attended TLE Fishhawk for a year now and she has made many great advancements. She has adored everyone of her teachers and loves the changing curriculum. I'm glad that I chose TLE over the many other schools in the area!! Thank you to all the staff.
Carmela
Raffy
My son was suppose to have a speech therapy a month before he started school. We delayed it and gave my son a month in TLE. Amazing that just in a month my son started talking in sentences and was completely potty trained!!! Great things are still happening to my one and only. Special thanks to...
Read more
Candie EMERY
Olivia Emery
We have had our daughter at TLE Fishhawk since the day they opened their doors and couldn't be happier. She loves going to school everyday and misses it if for some reason she is out. The owners are amazing and very involved. On property everyday. Ruby is an an amazing woman to work with. She i...
Read more
Jennifer K.
Elise
Our daughter has attended TLE Fishhawk since she was 3 months old and we couldn't be more pleased with how much she has grown while in their care. The teachers and staff are amazing! This week she is transitioning to the toddler room and the teachers and staff are making sure that it is a smoot...
Read more
Kristi KALL
Kaylee
We absolutely love The Learning Experience in FishHawk/Lithia. After two failed attempts at other local (and highly recommended) childcare places, we finally found the perfect fit for our daughter! When she entered TLE, she was shy and afraid of being left due to bad experiences at other facili...
Read more
Anna WENTZ
Ace
We moved from San Diego, CA to Fish Hawk, FL in August. When I was trying to understand the area and select a day care for our two year old son, I was overwhelmed trying to figure out what facilities were available and where everything was located. I was referred to TLE by a friend, and calle...
Read more
Holly STEELE
Harper Steele
From the moment I walked in the door I felt this was the place for my daughter. Facility is immaculently kept and the staff is super friendly. They welcome each child by name when arriving and leaving and always tell me to have a wonderful day. My daughters teachers are very sweet and helped he...
Read more
Kindra EBANKS
Evan Ebanks
We came to TLE exactly one year ago. We came from another local child care facility. We have been thrilled with the teachers, staff and most importantly the communication we receive from our TLE. Our son has made friends and has developed relationships with his teachers which is something we we...
Read more
Megan VERRETT
Isaac verrett
Isaac has been a student for three weeks now. They took us in right away since his prior care gave us little notice that they coule not watch him anymore. I work a lot of hours as does my husband and they are open to fit those needs. They are always professional. The place is full of color and ...
Read more
Meet our TLE® Center team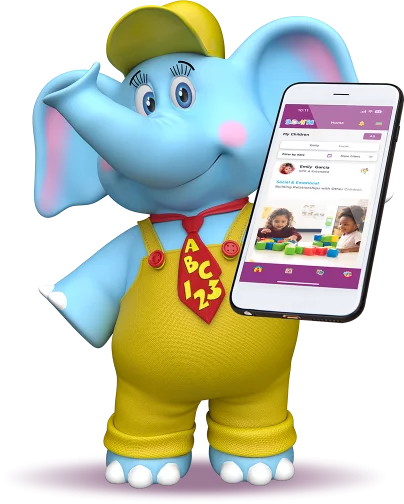 Many ways to stay connected
We offer an easy-to-use smartphone app and an array of ways to help you stay connected.
Monthly newsletters and invitations to our community events

Monthly calendars
Everyday photos of your little learner
Blog to help you stay with the current trends
Notifications of your child's learning activities
Social media Upcoming events
National Hot Cocoa Day! 🔥🍫
Enjoy a warm treat on a cold day!
Christmas Concerts! 🎶⛄️🎄
Preschool 1A 3:30PM VPK A EXT 4:30pm Come check out your little learners sing their hearts out!
Christmas Concerts! 🎶⛄️🎄
Preppers 3:30pm Preschool 1B 4:30pm Come check out your little learners sing their hearts out!
Christmas Concerts! 🎶⛄️🎄
VPK ONLY 11:30am VPK B Ext 3:30pm Twaddlers 4:30pm Come watch your little learners sing their hearts out!
Christmas Eve! 🎄✨
Enjoy the day celebrating with your families!
Christmas!🎄🎁
Merry Christmas! TLE FishHawk will be closed and will re-open on December 26th.
New Years Eve! 🎇
Enjoy ringing in the New Year with your families! See you in 2024!✨
New Years Day! 💫
Happy New Year! TLE FishHawk will be closed and re-open on Tuesday, January 2nd.