 Curriculum

that develops the whole child

Our L.E.A.P.® (Learning Experience Academic Program) Curriculum uses fun, hands-on activities throughout early education to help children develop intellectually, socially and cognitively. Or as we say, to learn, play and grow.

Learn More About Our Curriculum
Characters

that bring learning to life

Children love learning from characters—and studies show that it's highly effective especially in preschool and early education. TLE® has a cast of unique, beloved characters, each one teaching children a new value or activity.
Grace & Charity
Our dynamic doggy duo introduces the importance of being generous and giving.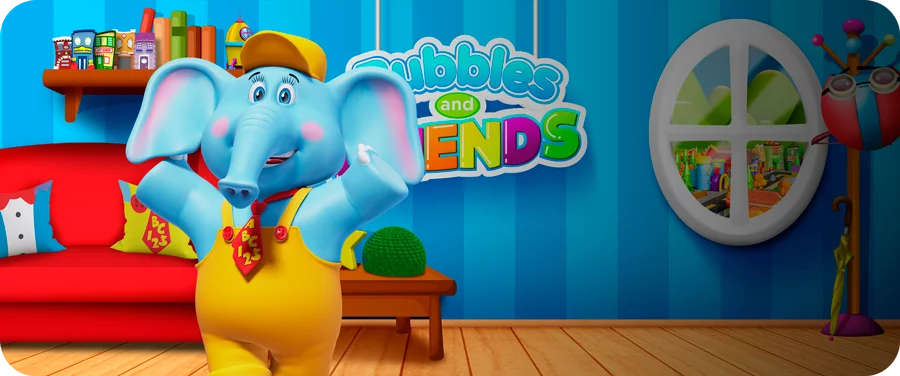 Bubbles
Our lovable friend who takes you on a daily adventure that makes kids happy to learn, play and grow.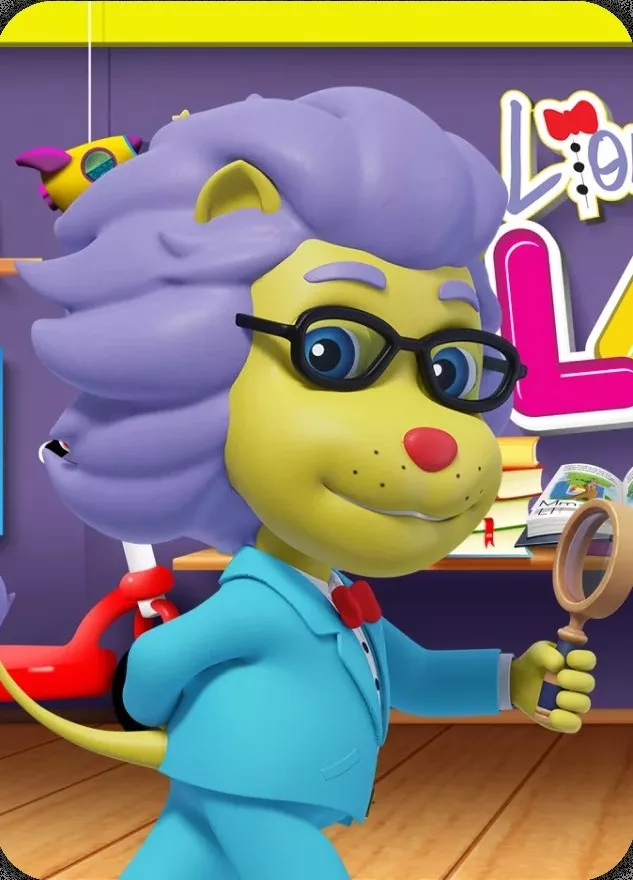 Lionstein®
Our wise and creative scientist who makes science fun and exciting.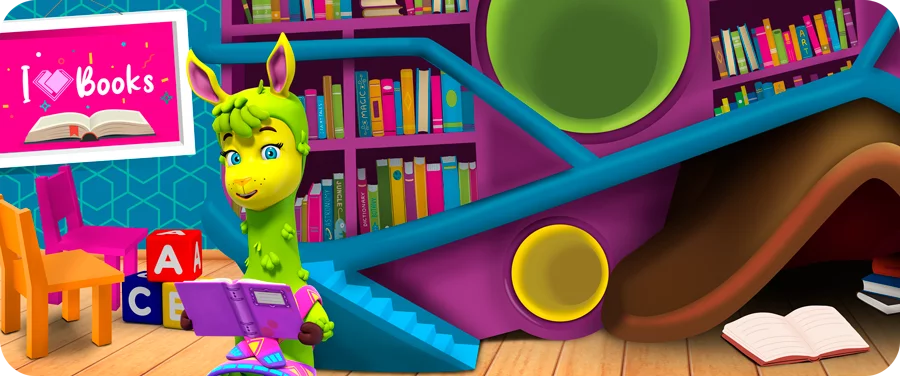 Phoebe
Our literature loving llama makes reading fun.
Two Plus Toucan
Our creative mathematician helps explore the joys of math.
Penny
Our well-mannered etiquette coach demonstrates the importance of being helpful, honest, and kind.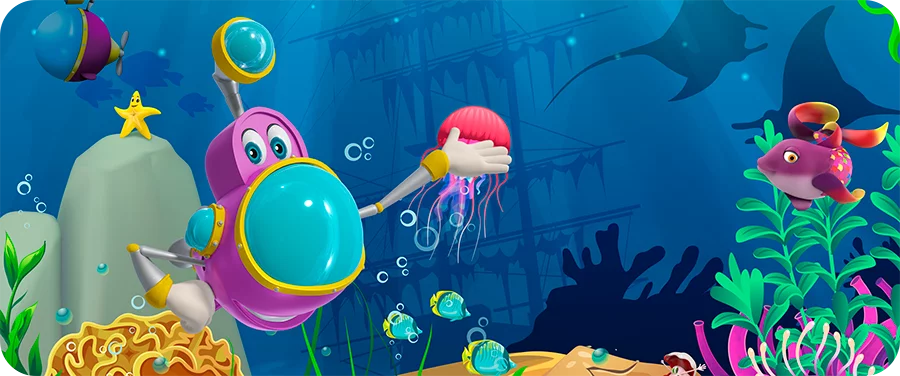 Sonar
Our adventurous submarine reveals the many wonders of the underwater world.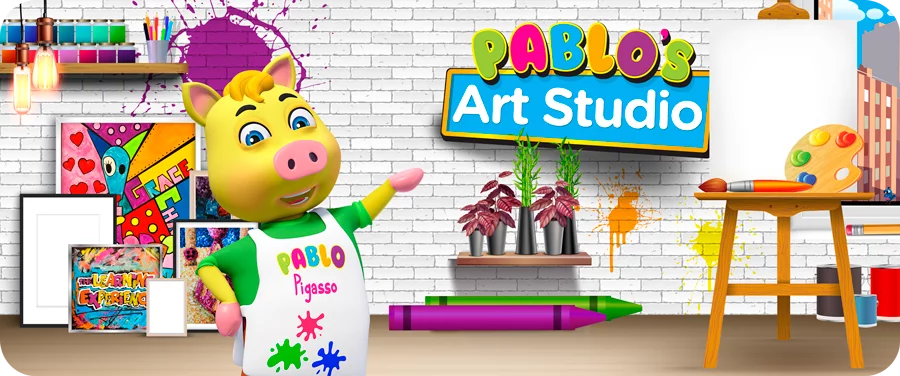 Pablo
Our creative and artsy pig helps children discover the beauty of self-expression.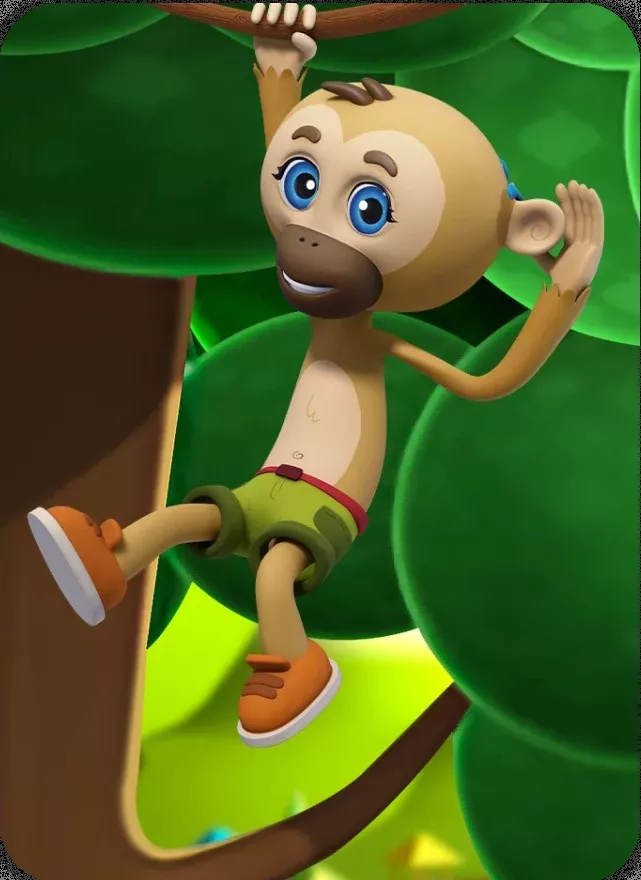 Gibby
Our kind-hearted, hard-of-hearing gibbon loves to share his passion for sign language and promoting inclusivity.
Success measured in
happy stories
See what parents are saying about TLE Childcare Centers.
Celeste DIBENEDETTIO
When I came across TLE in a childcare search, it quickly became my goal to enroll my one and two year old. The curriculum is so cute! I love all the learning characters. Luckily there was space at TLE eatontown! When I toured with Ms. Reneé and Ms. Andrea, I knew it was the place for my ...
Read more
Chrystelle
Etienne
Willens love going to school everyday! We are greeted each morning with smiling and welcoming teachers. He has learned so much and is developing wonderfully with his social skills. Willens love playing with his friends and his teachers. Miss Alley does a great job with keeping him on a sche...
Read more
Chris
Kreutter
We're so lucky this center's taken such great care of our kids. Hard to find a more caring team. Very well run facility that's earned our complete confidence!
Jennifer
Mejia
As a first time mom, I must say it was hard making the decision to send my daughter to preschool. We all want the best education and care for our little ones for a better development and sending my child to TLE was one of the best decisions I could of made. I love that they follow a curriculu...
Read more
Jennifer
Kittle
Our family has had such an amazing experience with the staff, and we are extremely happy with how they treat and teach our child. We would recommend them to anyone looking for a professional daycare for their children.
Anonymous
Anonymous
This center is well run by management that really does care about each child and they are willing to work with you.
Gisele
Franchi
It was a life changing for the whole family to enroll my 2 year daughter at TLE in Eatontown. Not being around people during the pandemic impacted her so much, so we decided that would be a good idea for her to be around other kids to play, interact and burn some energy. She had a wonderful a...
Read more
Amy
O.
Responsive and professional staff- child who loves to go every morning. What more can I ask for?
Esti YADGAR
My daughter loves this place the moment we drive up the driveway to the Eatontown location in the car seeing the characters her first saying is yayayay and clapping her hands !! Thank you for the amazing care and staff my daughter is under
Brianna NELSON
It's such a relief to know that my daughter is being so well cared for while we're at work! TLE is so personable and the communication is outstanding! Thank you for teaching and taking such good care of Avery!
Meet our TLE® Center team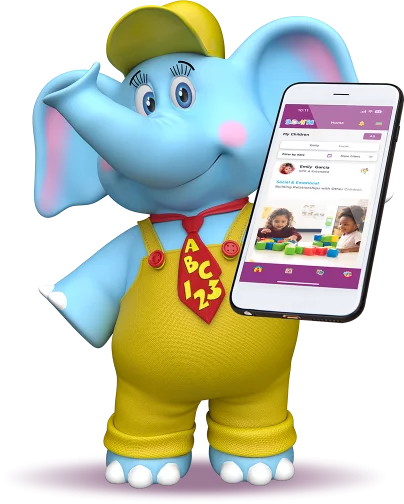 Many ways to stay connected
We offer an easy-to-use smartphone app and an array of ways to help you stay connected.
Monthly newsletters and invitations to our community events

Monthly calendars
Everyday photos of your little learner
Blog to help you stay with the current trends
Notifications of your child's learning activities
Social media Upcoming events
Pajama Drive starts
Donate a new pair of PJ's for a little one in need.
Hanukkah Craft Day
Join us for the fun!
Pajama Drive Ends
Last day to bring in new pj's for a little one in need.
Meet and Greet with Santa and Bubbles
Come meet Santa and Bubbles from 11:30am-1:30pm
Change Drive Starts
Bring in your spare change for charity.
Spirit Week
Wear your grinchiest green today.
Spirit Week
Wear holiday hat or headband
Spirit Week
Ugly Holiday Sweater Day
Spirit Week
Holiday sock day
Holiday Classroom Party
Happy Holidays
Center Closed Today
Happy Holidays, see you tomorrow.
Happy Kwanzaa
Come learn about Kwanzaa
New Years Eve Countdown
Starts at 12:00pm
Happy New Year
Center is closed today, see you tomorrow.