 Curriculum

that develops the whole child

Our L.E.A.P.® (Learning Experience Academic Program) Curriculum uses fun, hands-on activities throughout early education to help children develop intellectually, socially and cognitively. Or as we say, to learn, play and grow.

Learn More About Our Curriculum
Characters

that bring learning to life

Children love learning from characters—and studies show that it's highly effective especially in preschool and early education. TLE® has a cast of unique, beloved characters, each one teaching children a new value or activity.
Grace & Charity
Our dynamic doggy duo introduces the importance of being generous and giving.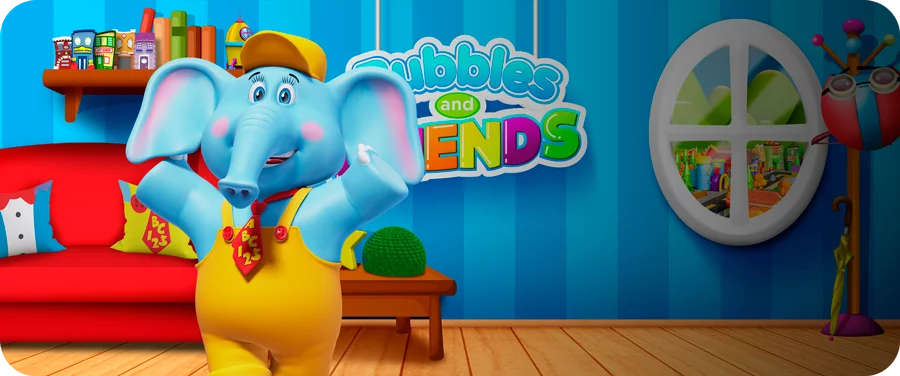 Bubbles
Our lovable friend who takes you on a daily adventure that makes kids happy to learn, play and grow.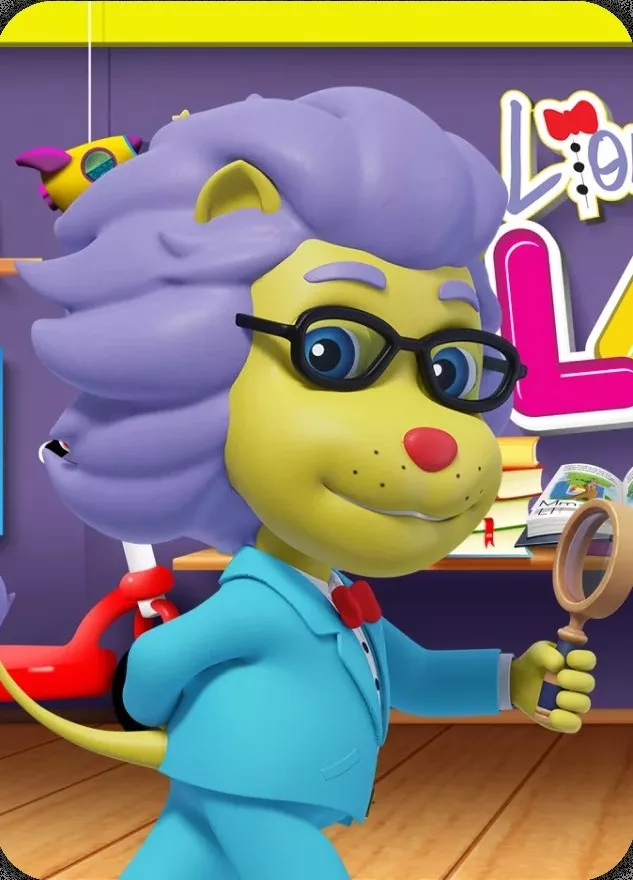 Lionstein®
Our wise and creative scientist who makes science fun and exciting.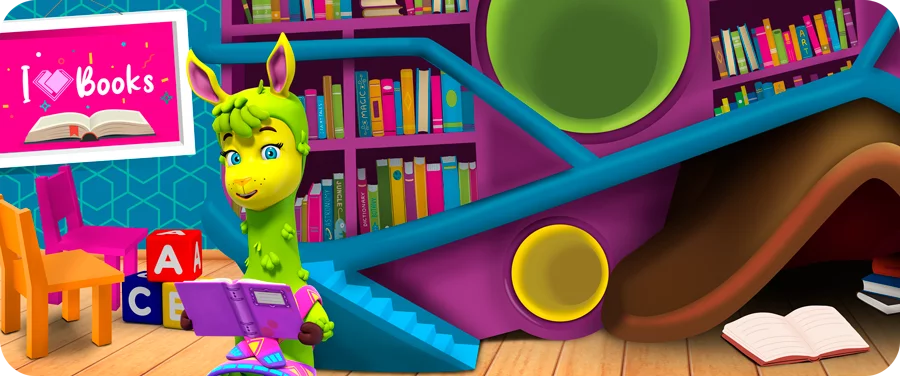 Phoebe
Our literature loving llama makes reading fun.
Two Plus Toucan
Our creative mathematician helps explore the joys of math.
Penny
Our well-mannered etiquette coach demonstrates the importance of being helpful, honest, and kind.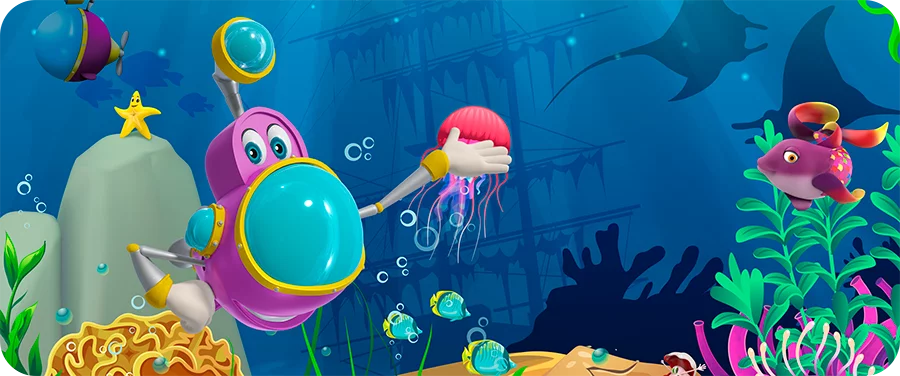 Sonar
Our adventurous submarine reveals the many wonders of the underwater world.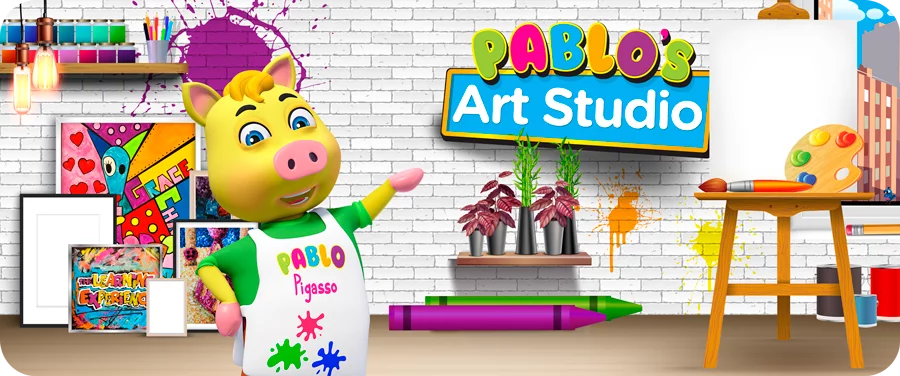 Pablo
Our creative and artsy pig helps children discover the beauty of self-expression.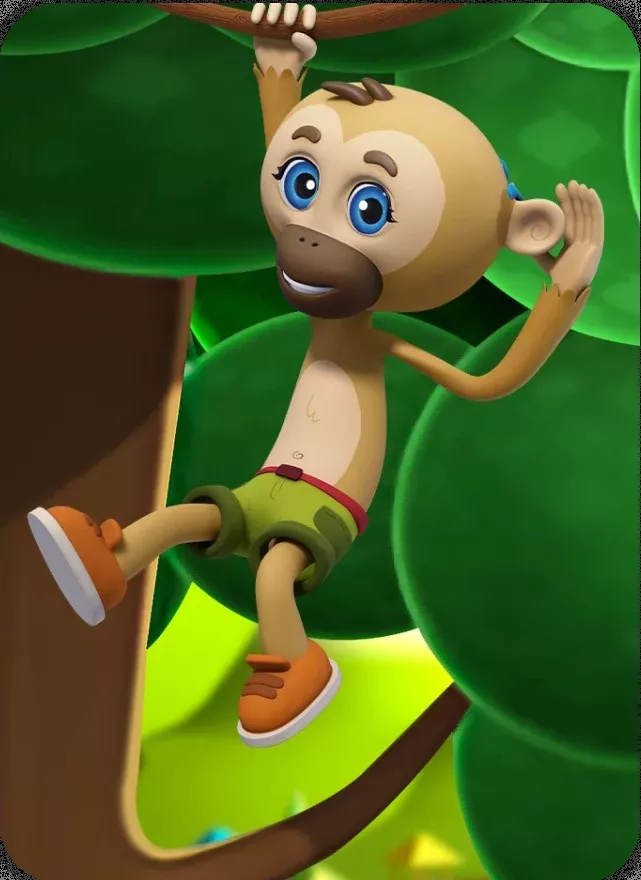 Gibby
Our kind-hearted, hard-of-hearing gibbon loves to share his passion for sign language and promoting inclusivity.
Success measured in
happy stories
See what parents are saying about TLE Childcare Centers.
Cecilia PEREYRA
Brandon & Rosella
I highly recommend TLE East Brunswick! I have a son who has been in the school from Preppers level all the way to Pre-K. We see a difference in his speech, skills and manners. My daughter has been in the school since the infant room until Twaddler level. She has been advanced in her learning an...
Read more
Laura
Rachel
Thank you so much for creating such an awesome app that provides such detailed information throughout the day of my child's progress. I love seeing the updates come through along with all the awesome pictures capturing the moments I miss while at work! I would like to also thank you so much for...
Read more
Robyn BERGONDO
Danny Bergondo
Danny is my second child to attend TLE and I could not be happier. The school is such a loving community with loving and passionate teachers. The director is the best and works so hard to accommodate your child's individual needs. The teachers and staff go above and beyond at this school and...
Read more
Nicole GRZYB
Mya and Tyler
My daughter started at TLE in 2011 when she was 9 months old. I felt very comfortable leaving her while I went back to work. The staff became part of my family and I knew everyone was looking out for my Mya. When my son had to go to daycare at 5 months old I was at ease knowing they would be to...
Read more
Stan OBRYK
Karolina
Our daughter has been with TLE since she was just under a year old; and we've watched her blossom into an inquisitive pre-schooler that absolutely loves to learn. From day one, the teachers and the entire staff have always been top notch and have always put us at ease knowing that our child is ...
Read more
Kasia
Jacob
Our son goes to TLE for over two years and he loves it there! We truly love, trust and appreciate every teacher! They are amazing!! Great transition process to new class that is stress free for kids, which is very important to us. We will miss that place a lot-for sure!!
Dorrie MERCURIO
Emily
Emily transitioned into the Toddler room this summer and my family couldn't be happier with the support TLE-East Brunswick has given us throughout this process. Our daughter has received encouragement from the whole staff - both previous teachers as well as her new ones. Everyone is quick to ...
Read more
Jamie STARK
Kaileigh
Our daughter transferred to TLE EB from another area daycare because we really loved the curriculum and got the "this is it" feeling when we walked in the door. We couldn't have been more right. Everyday when we walk in we are warmly greeted and it is evident the staff is treated well...
Read more
Meet our TLE® Center team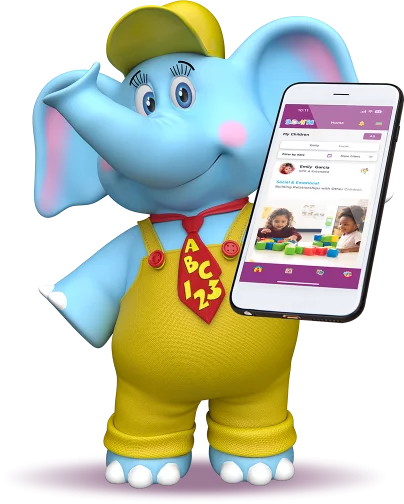 Many ways to stay connected
We offer an easy-to-use smartphone app and an array of ways to help you stay connected.
Monthly newsletters and invitations to our community events

Monthly calendars
Everyday photos of your little learner
Blog to help you stay with the current trends
Notifications of your child's learning activities
Social media