 Curriculum

that develops the whole child

Our L.E.A.P.® (Learning Experience Academic Program) Curriculum uses fun, hands-on activities throughout early education to help children develop intellectually, socially and cognitively. Or as we say, to learn, play and grow.

Learn More About Our Curriculum
Characters

that bring learning to life

Children love learning from characters—and studies show that it's highly effective especially in preschool and early education. TLE® has a cast of unique, beloved characters, each one teaching children a new value or activity.
Grace & Charity
Our dynamic doggy duo introduces the importance of being generous and giving.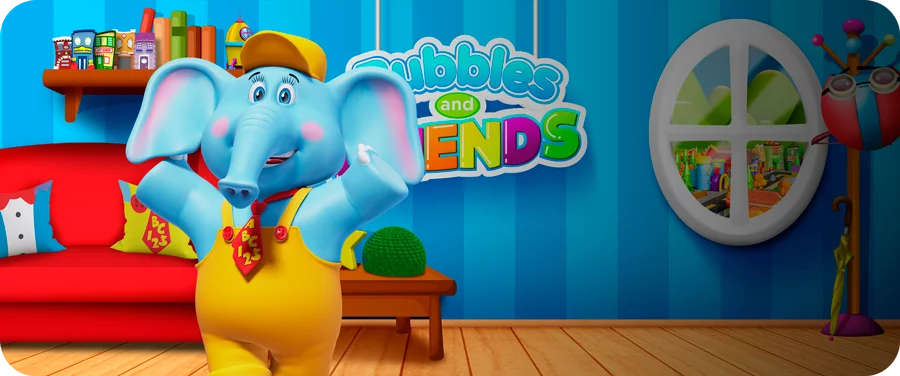 Bubbles
Our lovable friend who takes you on a daily adventure that makes kids happy to learn, play and grow.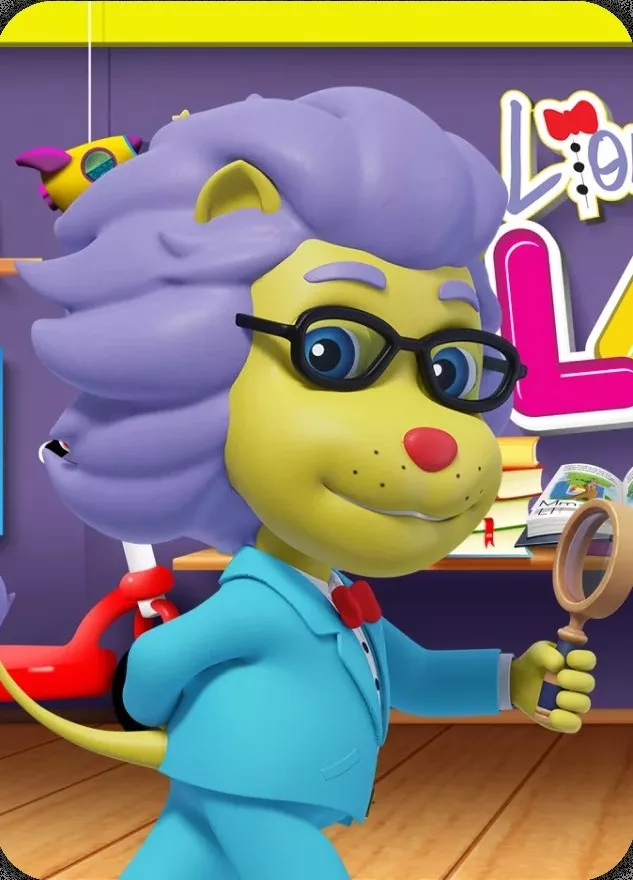 Lionstein®
Our wise and creative scientist who makes science fun and exciting.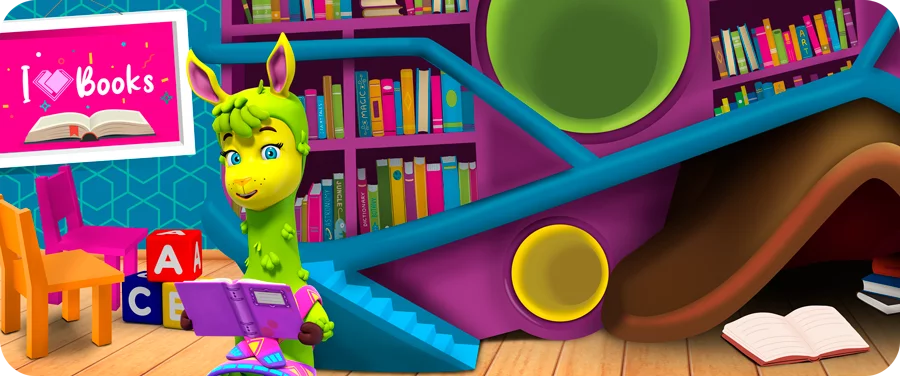 Phoebe
Our literature loving llama makes reading fun.
Two Plus Toucan
Our creative mathematician helps explore the joys of math.
Penny
Our well-mannered etiquette coach demonstrates the importance of being helpful, honest, and kind.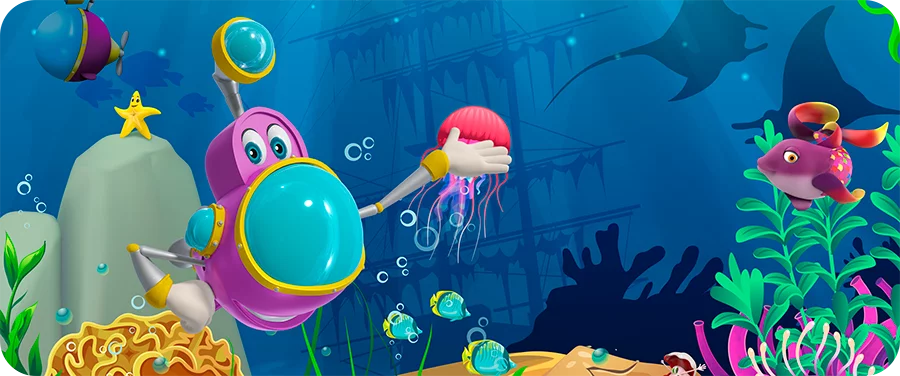 Sonar
Our adventurous submarine reveals the many wonders of the underwater world.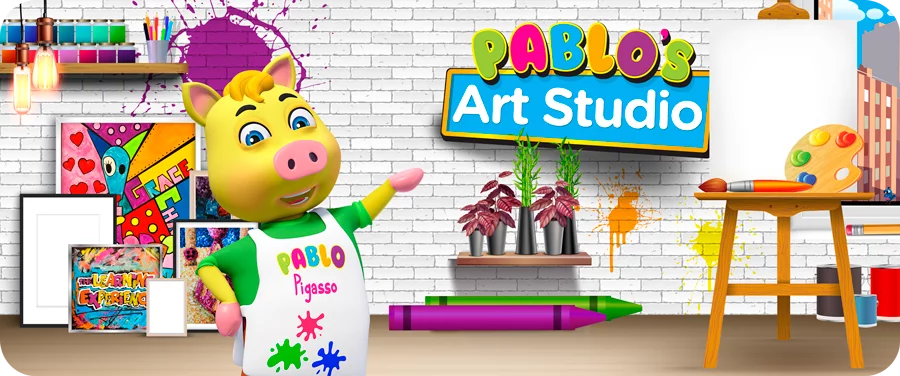 Pablo
Our creative and artsy pig helps children discover the beauty of self-expression.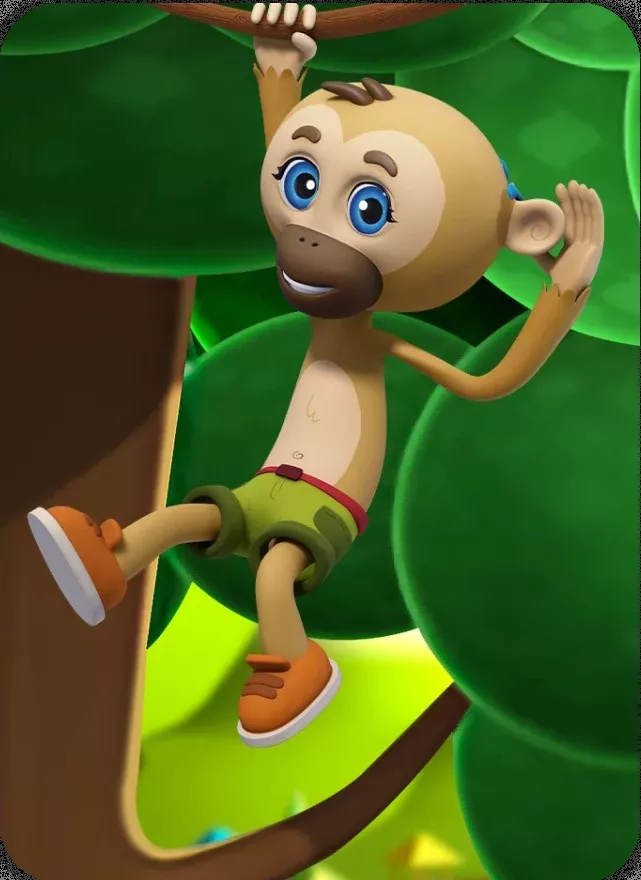 Gibby
Our kind-hearted, hard-of-hearing gibbon loves to share his passion for sign language and promoting inclusivity.
Success measured in
happy stories
See what parents are saying about TLE Childcare Centers.
Phillippa
Morales
I love this school! The teachers and staff are all absolutely wonderful. I am extremely happy with the learning curriculum. There are days when I arrive at the school to pick up my 4 year old and he refuses to leave until he's done with his activities. Therefore, I watch and wait until he's don...
Read more
Anna
Volkodav
My daughter loves the teachers and staff and the daycare. They are relatively new and very clean. They have so many fun activities, they go outside and have a pristine play area which is covered From the sun. They provide food which was a big Plus for us, I cannot imagine making lunch for my ...
Read more
Stephanie
Trew
It is hard to find the words to say how much gratitude I have for The Learning Experience - Deerfield Beach. When it came time to look for a daycare for our son, it was during the pandemic, and we weren't able to tour schools or meet staff...my husband and I read the reviews about TLE, I called...
Read more
Sienna
Mather
My Daughter has been attending TLE since she was 3 months old. She absolutely loves her school and all her teachers. I love there curriculum, I see a huge difference in her development and social skills on regular basis and continue to learn new skills daily. I love there TLE app makes it so ea...
Read more
Christine
Weeks
We love sending our baby here! I was home with him since he was born and we were anxious about the transition to daycare. Speaking with the director, Kierra, gave us the confidence to enroll him and she has been supportive and informative the whole process. The entire team at The Learning Exper...
Read more
Irene
Hahn
I started researching daycares in the middle of my pregnancy because I didn't want to have to worry about it during my maternity leave. This gave me a lot of time to look into different places and to be picky and without a doubt The Learning Experience in Deerfield was my #1 first choice....
Read more
Thayna P
The best school EVER! teachers, director, all the staff very helpful, attentive loving! best choice I could make for my daughter! ❤️
Eli
Brewer
We could not be happier with our boys at TLE of Deerfield. The compassion, care and joy TLE puts into them daily is more than we can ask. The Management, Staff and Facility are top notch. Thank you for all you do.
Ella
Anderson
My daughter Olivia started going to TLE in Deerfield Beach when she turned 4.. It made me so happy and comfortable when I saw my that she was always Looking forward to go to school and When coming back she always had something happy and fun to say about her day. We are very happy we chose TLE a...
Read more
Amanda
OBrien
Both my children, 2.5 and 10 months old, attend The Learning Experience and have since early infancy. My 2.5 year old's language development is far superior than I could ever anticipate. She uses sign language seamlessly. We call her the mayor because everyone knows her name and she knows every...
Read more
Joni
Elliott
My daughter and son both attend The Learning Experience Deerfield and they absolutely love it! The teachers and staff are so kind and treat our kids very well. They do a great job communicating to us about our children and we love all of the pictures and updates we get through the app. The s...
Read more
Alyson
G.
My son and daughter both LOVE The Learning Experience. Both started in the infant class and have grown so much since they began. They love going to school each day because the overall atmosphere is so warm, loving and welcoming. Their teachers are so dedicated and are truly passionate about hel...
Read more
Meet our TLE® Center team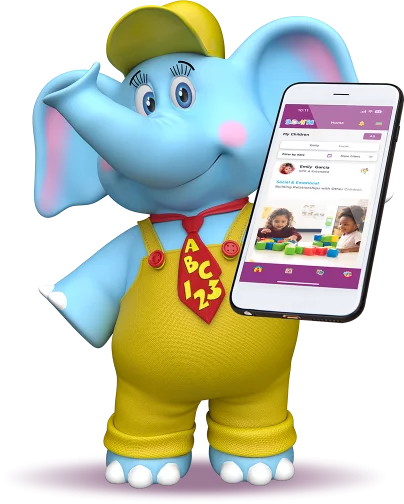 Many ways to stay connected
We offer an easy-to-use smartphone app and an array of ways to help you stay connected.
Monthly newsletters and invitations to our community events

Monthly calendars
Everyday photos of your little learner
Blog to help you stay with the current trends
Notifications of your child's learning activities
Social media Upcoming events
World Teachers Day!
Bring your teachers a special gift!
Learning Bag
Bring in an item that is the same color as your hair.
World Smile Day!
Come to school with your best smile!
Center Closed
Professional Development Day for teachers. The center will be closed, and we will reopen on Tuesday October 10th!
Picture Day
Picture Day for Infants-Preppers!
Picture Day
Picture Day for Preschool-VPK!
Learning Bag
Bring in an item that starts with the letter T.
Inside Out Day
Come to school dressed in a color from the movie Inside Out.
Calming Bottle
Children will be creating their own DIY calming bottle.
National Pasta Day
Little learners will enjoy pasta for lunch.
National Chocolate Cupcake Day
Little learners will enjoy a chocolate cupcake.
Orange Day
Come to school dressed in Orange
Learning Bag
Bring in an item that is circular shape.
Breast Cancer Awareness
Come to school dressed in pink
Pumpkin Decorating
Each class will decorate a pumpkin
Picasso's Birthday
In honor of Picasso's birthday come dressed as Pablo Pigasso!
Learning Bag
Bring in an item that makes you smile.
Fall Vibes
Come to school dressed in fall colors!
Trunk or Treat
Come join us for Trunk or Treat, details coming soon!
Character Parade
Come dressed as your favorite character from your favorite book!