 Curriculum

that develops the whole child

Our L.E.A.P.® (Learning Experience Academic Program) Curriculum uses fun, hands-on activities throughout early education to help children develop intellectually, socially and cognitively. Or as we say, to learn, play and grow.

Learn More About Our Curriculum
Characters

that bring learning to life

Children love learning from characters—and studies show that it's highly effective especially in preschool and early education. TLE® has a cast of unique, beloved characters, each one teaching children a new value or activity.
Grace & Charity
Our dynamic doggy duo introduces the importance of being generous and giving.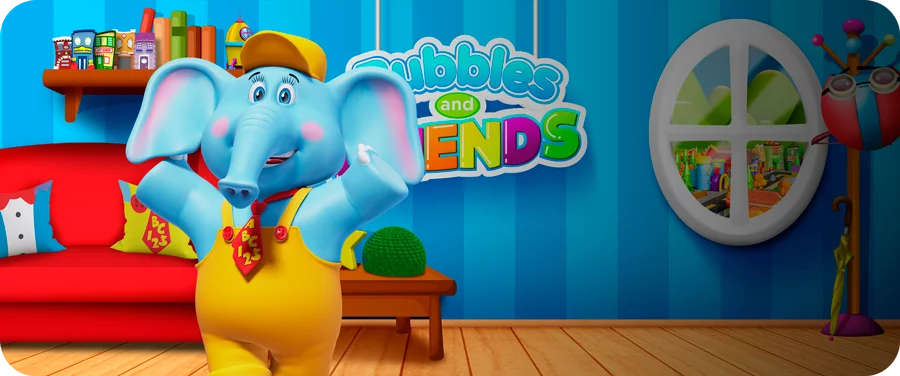 Bubbles
Our lovable friend who takes you on a daily adventure that makes kids happy to learn, play and grow.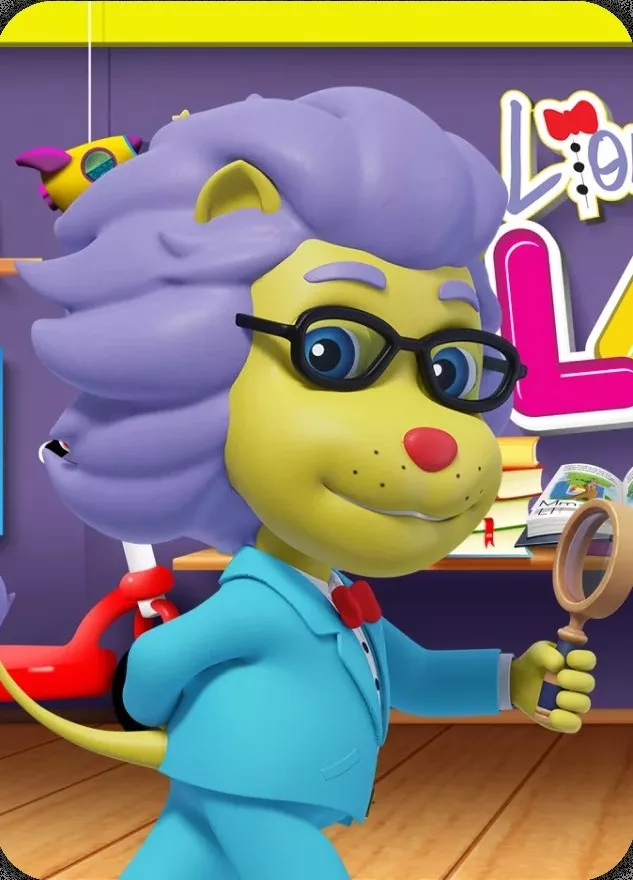 Lionstein®
Our wise and creative scientist who makes science fun and exciting.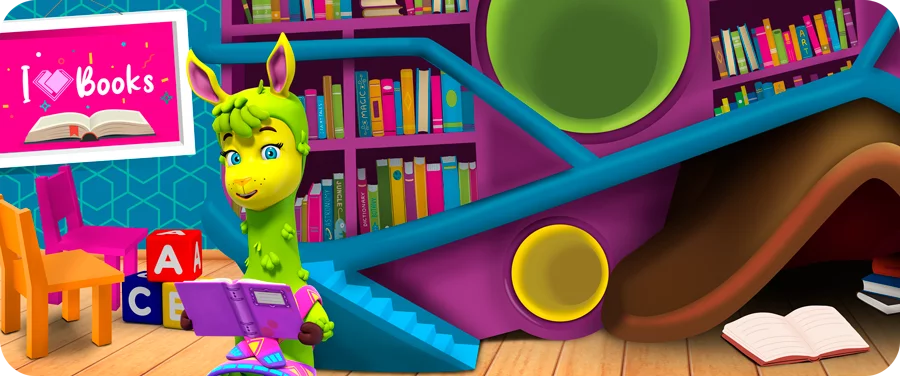 Phoebe
Our literature loving llama makes reading fun.
Two Plus Toucan
Our creative mathematician helps explore the joys of math.
Penny
Our well-mannered etiquette coach demonstrates the importance of being helpful, honest, and kind.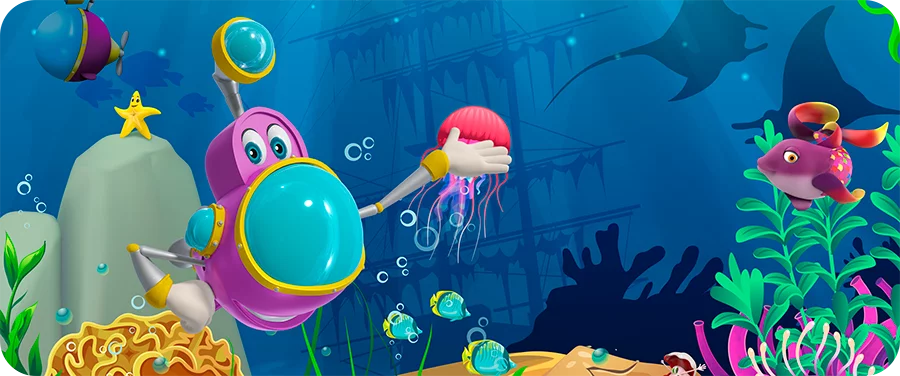 Sonar
Our adventurous submarine reveals the many wonders of the underwater world.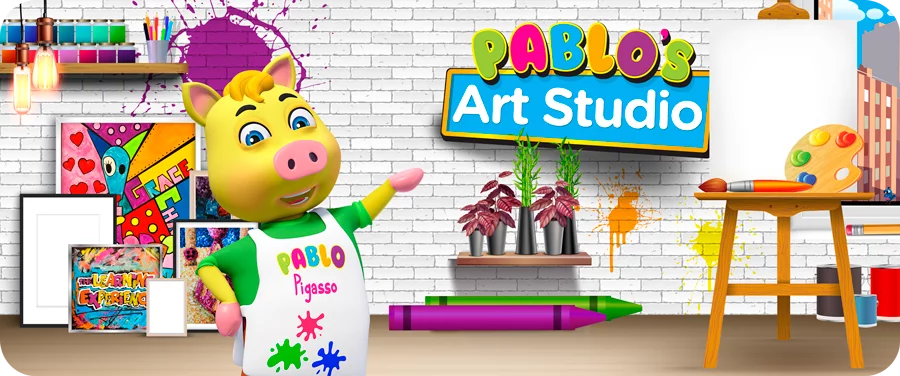 Pablo
Our creative and artsy pig helps children discover the beauty of self-expression.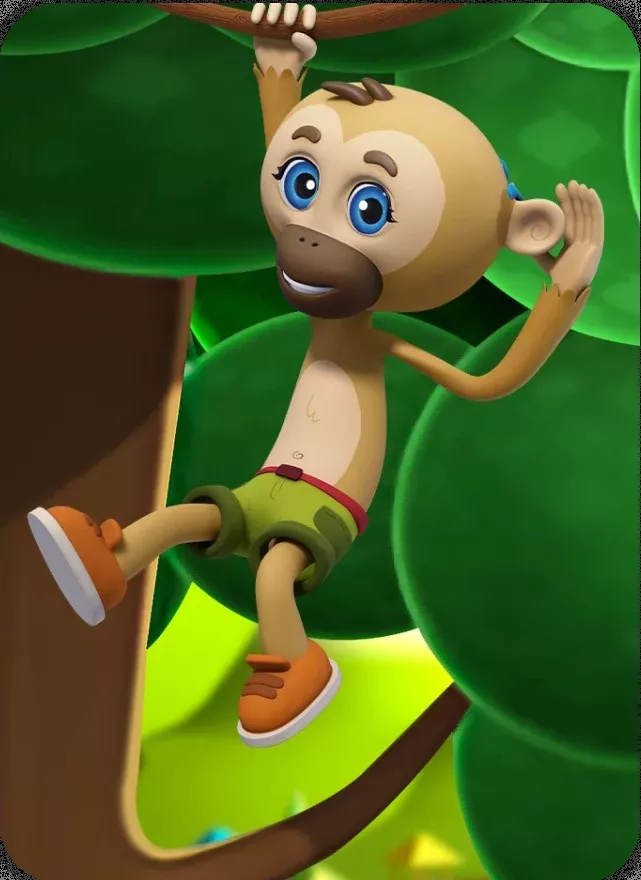 Gibby
Our kind-hearted, hard-of-hearing gibbon loves to share his passion for sign language and promoting inclusivity.
Success measured in
happy stories
See what parents are saying about TLE Childcare Centers.
Stephanie
Vargas
TLE-Banning Lewis Ranch location is a fantastic daycare. The staff is amazing, nurturing, and loving. I feel happy and safe to leave my child in their care each day. My child is thriving and loves going to daycare. I 100% recommend this amazing daycare!
Katie W
I absolutely love this place! I had a terrible experience at her last daycare . Once I moved her here to The Learning Center, I have never been happier. The Staff is attentive, caring and patient. My daughter is happier when she comes home, and is learning so much.
Miriam R
My husband and I are so grateful to all the staff at TLE Banning Lewis Ranch for the quality of care provided to our son Ronan. Since he has started with TLE a few months ago our sons vocabulary has improved tremendously. He comes home happy every day and is clearly comfortable with his teacher...
Read more
Heather E
We love TLE! My daughter is very shy and clingy to me and she has done great here. She enjoys going to school each day. I can really tell the owners and teachers enjoy being with the kiddos.
Meet our TLE® Center team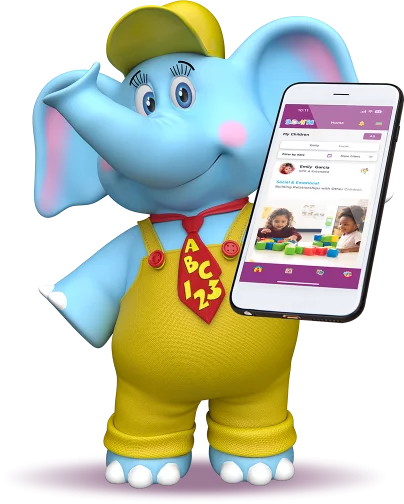 Many ways to stay connected
We offer an easy-to-use smartphone app and an array of ways to help you stay connected.
Monthly newsletters and invitations to our community events

Monthly calendars
Everyday photos of your little learner
Blog to help you stay with the current trends
Notifications of your child's learning activities
Social media Upcoming events
World Teacher Day
Spread the love of your child's teacher by showing them how much you care! Have your child bring a card or small gift/flowers for their favorite teacher :)
Fun Friday
Everyone wears orange
Teacher Development Day -Centers Closed
We will have be having a professional development day.
Professional Development-CENTERS CLOSED
Our center will be closed for teachers professional devlopment on Monday, October 9th . We will re-open at regular time Tuesday, October 10th
Fun Friday-Wear Black or Purple
Show everyone your spooky spirit by wearing purple or black colors today
Book Fair
Our book fair will be held 10/16/23-10/20/23
Book Fair
We will be having our book fair from 10/16/23-10/20/23
Book Fair
We are having the book fair 10/16/23-10/20/23
Spirit Night at Freddy's
We are having a Spirit Night at Freddy's from 5pm-9pm!! All proceeds will be going towards Make-a-Wish! Come down and donate with a double :)
Book Fair
We will be having a book fair from 10/16/23-10/20/23. Help us spread the love of reading!
Book Fair
We will be having having our book fair from 10/16/23-10/20/23
Parent's Night Out
What would you do with 4 hours of designated free time? Would you sleep...or go to the movies...or would you take that special someone out on the town? Whatever your special plans for evening are WE are HERE for YOU!! On October 20th from 5pm-9pm we will be hosting a Parent's Night Out- the children will enjoy a variety of activities, a pizza dinner and much more. The cost is $40 dollars per child. Please RSVP no later than October 13th to ensure you have a spot !!
Fun Friday- Wear Pumpkins
Bring in your holidat spirit by wearing pumpkin/ pumpkin related things today!!!
Boo Bash
We are screaming with cheer for our Boo Bash Event this year. It will be hosted on October 27th from 5:30pm-7:30pm. We will be having a spooktacular time with good music, games, concessions, a costume contest and much more! Join us for a bootiful time.
Bubble's Boo Bash
Join us for our very first Boo Bash on October 27th from 5:30pm-7:30pm; It will be a spooktacular time for everyone involved! We will be having a variety of games and activites for the children to particiapte in. As well as a costume contest, raffles to raise money for make a wish and tons more!!! Bring the WHOLE family we hope you guys have a BOO-tiful time!!
Happy Halloween
Happy Halloween Everyone! Today please wear your favorite Halloween shirt or Costume!!!
A Charlie Brown Thanksgiving
For our children we will be hosting a Charlie Brown Thanksgiving the Friday before Thanksgiving Break (November 17th). Let's have an AMAZING time reflecting on what has made us thankful this year!
Thanksgiving Break-Centers Closed
Have a happy Thanksgiving we will be closed Wednesday 11/22/23- 11/26/23 We will re-open on Monday 11/27/23
Thanksgiving Break- Centers Closed
Happy Thanksgiving !! We will re-open Monday 11/27/23
Thanksgiving Break-Centers Closed
We will be closed 11/22/23-11/26/23. We will Re-open Monday 11/27/23. Have a happy and safe Holiday Weekend!
Christmas Day-Centers Closed
Have a wonderful winter break we will re-open Wednesday, December 27th
Winter Break-Centers Closed
Happy Holidays! We will closed today 12/26/23 we will re-open Wednesday, 12/27/23. Have a Happy and Safe Holiday!