 Curriculum

that develops the whole child

Our L.E.A.P.® (Learning Experience Academic Program) Curriculum uses fun, hands-on activities throughout early education to help children develop intellectually, socially and cognitively. Or as we say, to learn, play and grow.

Learn More About Our Curriculum
Characters

that bring learning to life

Children love learning from characters—and studies show that it's highly effective especially in preschool and early education. TLE® has a cast of unique, beloved characters, each one teaching children a new value or activity.
Grace & Charity
Our dynamic doggy duo introduces the importance of being generous and giving.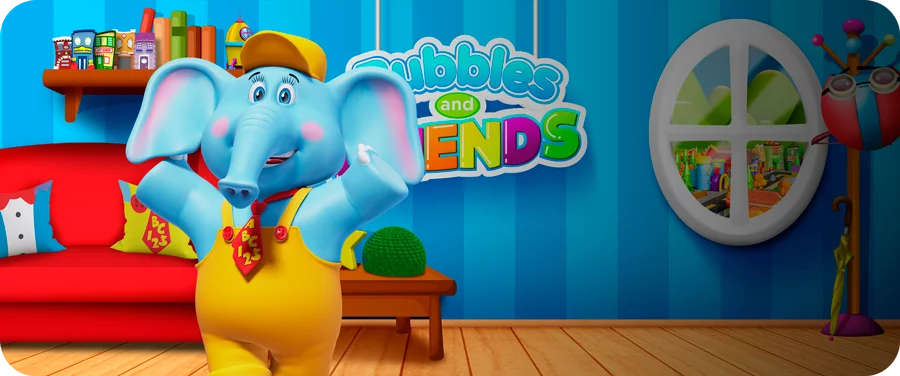 Bubbles
Our lovable friend who takes you on a daily adventure that makes kids happy to learn, play and grow.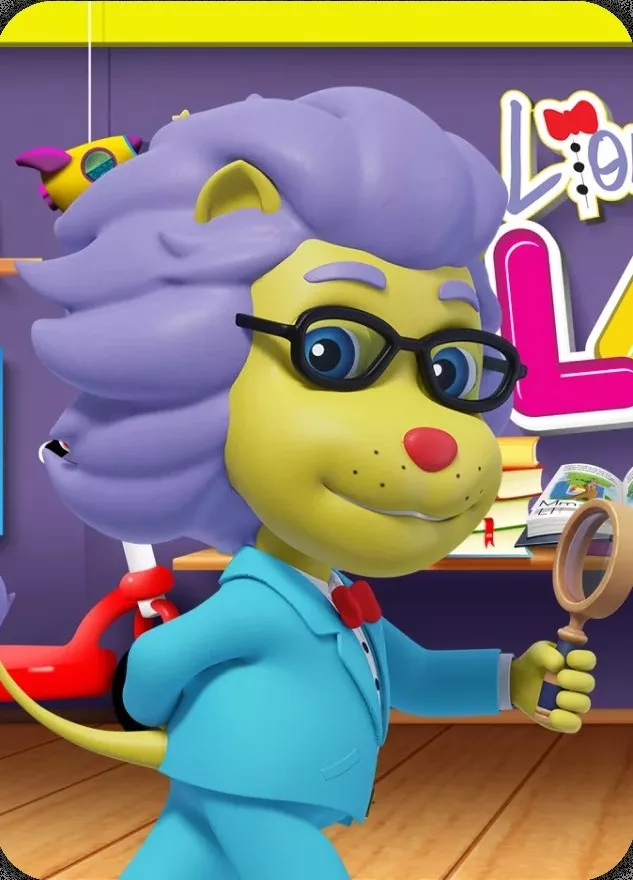 Lionstein®
Our wise and creative scientist who makes science fun and exciting.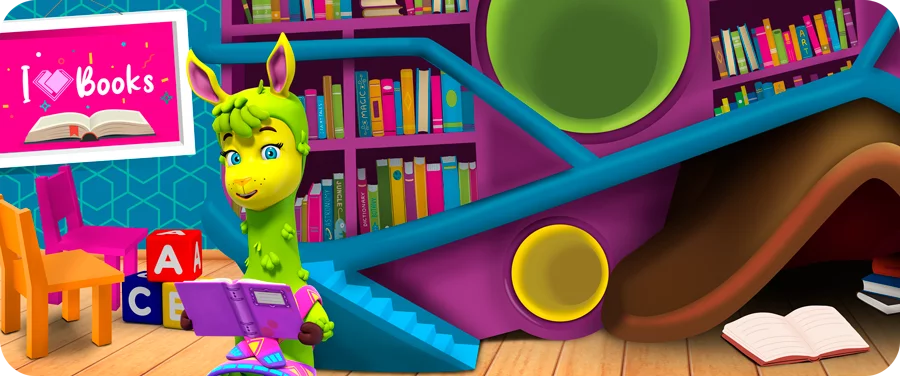 Phoebe
Our literature loving llama makes reading fun.
Two Plus Toucan
Our creative mathematician helps explore the joys of math.
Penny
Our well-mannered etiquette coach demonstrates the importance of being helpful, honest, and kind.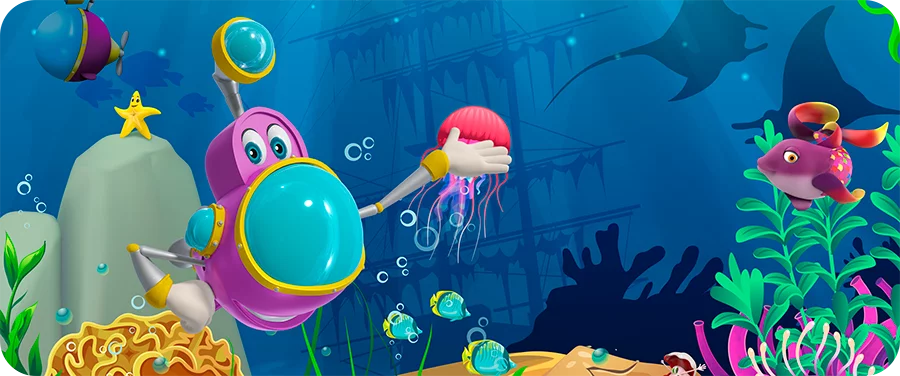 Sonar
Our adventurous submarine reveals the many wonders of the underwater world.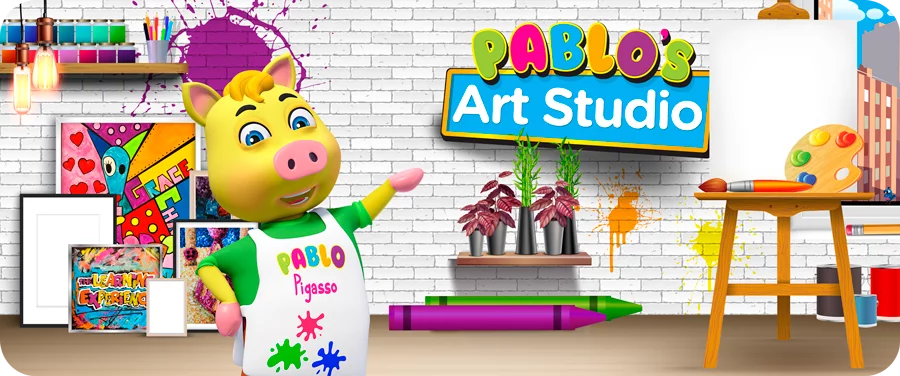 Pablo
Our creative and artsy pig helps children discover the beauty of self-expression.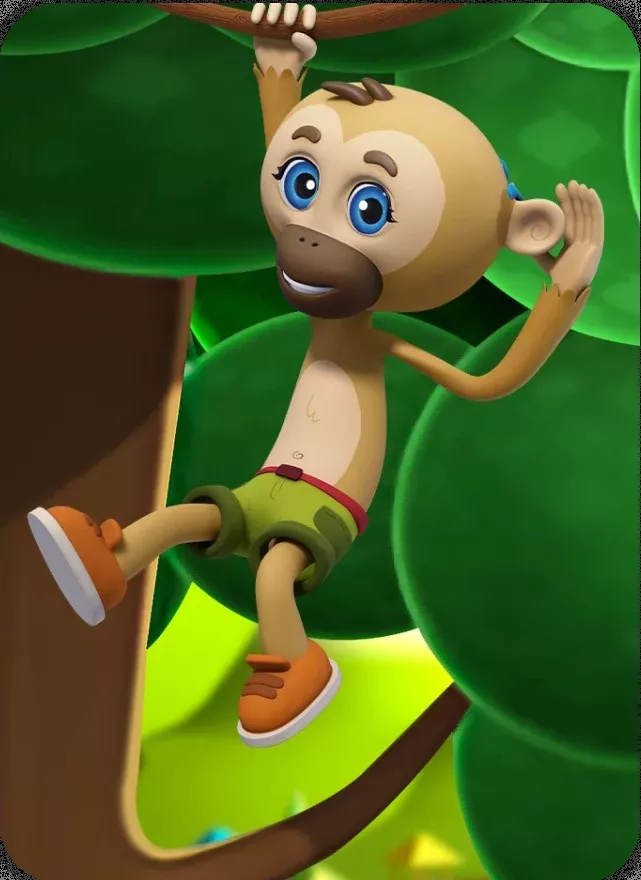 Gibby
Our kind-hearted, hard-of-hearing gibbon loves to share his passion for sign language and promoting inclusivity.
Success measured in
happy stories
See what parents are saying about TLE Childcare Centers.
Anais
Nouvet
Our daughter transitioned to TLE in no time and we couldn't be happier - from day 3 she stopped looking back for us at dropoff and instead would run into her teacher's arms with a smile on her face. The teachers have been super open and transparent as has the TLE leadership - which really helps...
Read more
Patty
Yoon
Am very happy with my experience with TLE Clinton Hill. It took a couple of weeks for our two year old to adjust, but he is very happy and engaged. So thankful to have a safe and responsible center to send our child, the social re-engagement has been awesome to watch. The daily updates and pare...
Read more
Delphine
Millot
TLE Clinton Hill has been a fantastic place for our son over the past 15 months - the staff goes above and beyond to provide a caring, stimulating and safe environment for kids.
Elizabeth
Lutz
I LOVE The Learning Experience Clinton Hill. It's the best of both worlds - it's a small locally owned business that benefits from having the support and guidance of a national structure. My first child graduated their 3s program last year and I have a little one there now. The owner is ...
Read more
Rachel
Christensen
We are so happy that our daughter attends this wonderful school. She is thriving!
Michal
Dayan
TLE provides the well desired peace of mind when it comes to childcare. You know your child is in the best hands. Open communication, big and clean facilities with loving teachers and individual attention.
Stephanie
Shore
The Learning Experience has brought so much joy and continuity into our lives during a chaotic time. The teachers and staff are caring and smart professionals. As someone who believes that well-being and learning are completely interrelated, I know my daughter is getting the best education pos...
Read more
Dana
Boillon
We currently have two children enrolled full time at TLE Clinton Hill ( 3 years + 1 year). My oldest started at about 18 months (enrolled about 18 months) and my youngest started at 6 months (enrolled about 6 months, starting as soon as they re-opened in August 2020). We have been SO happ...
Read more
Meet our TLE® Center team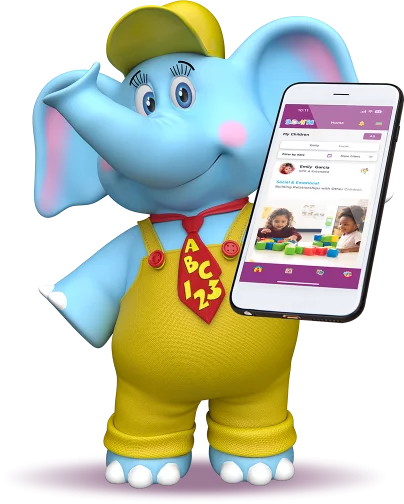 Many ways to stay connected
We offer an easy-to-use smartphone app and an array of ways to help you stay connected.
Monthly newsletters and invitations to our community events

Monthly calendars
Everyday photos of your little learner
Blog to help you stay with the current trends
Notifications of your child's learning activities
Social media