 Curriculum

that develops the whole child

Our L.E.A.P.® (Learning Experience Academic Program) Curriculum uses fun, hands-on activities throughout early education to help children develop intellectually, socially and cognitively. Or as we say, to learn, play and grow.

Learn More About Our Curriculum
Characters

that bring learning to life

Children love learning from characters—and studies show that it's highly effective especially in preschool and early education. TLE® has a cast of unique, beloved characters, each one teaching children a new value or activity.
Grace & Charity
Our dynamic doggy duo introduces the importance of being generous and giving.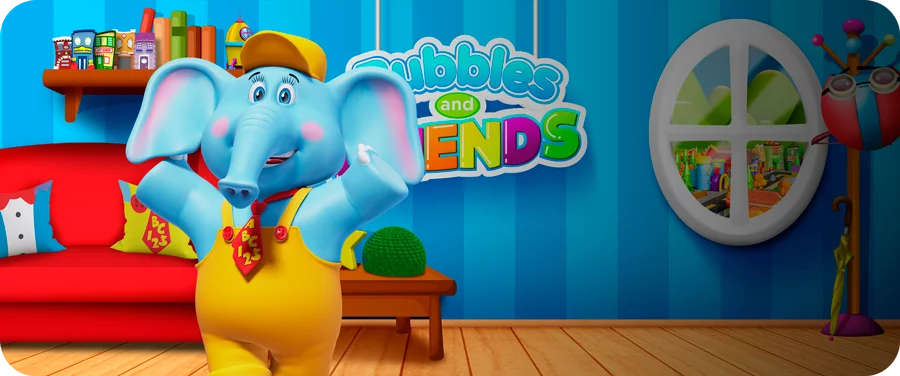 Bubbles
Our lovable friend who takes you on a daily adventure that makes kids happy to learn, play and grow.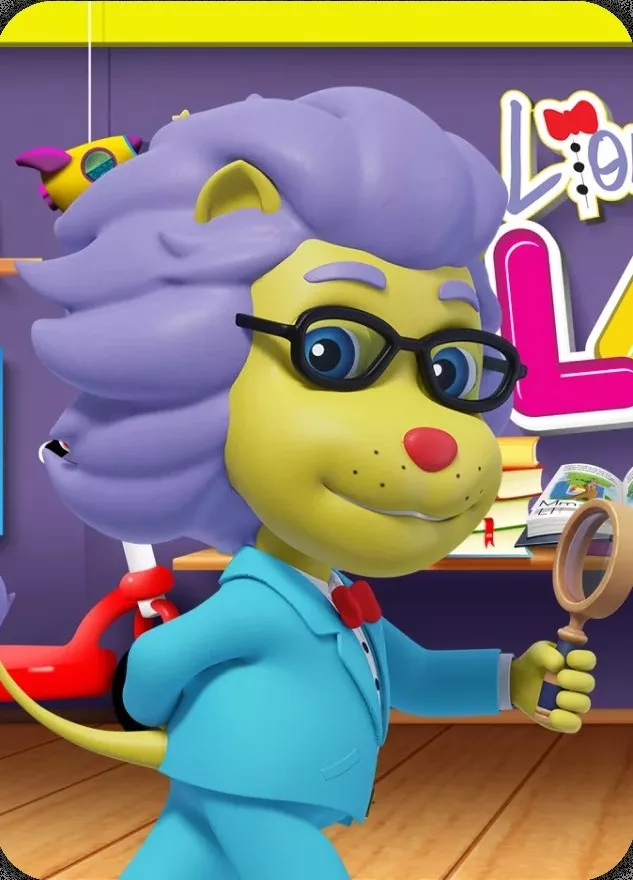 Lionstein®
Our wise and creative scientist who makes science fun and exciting.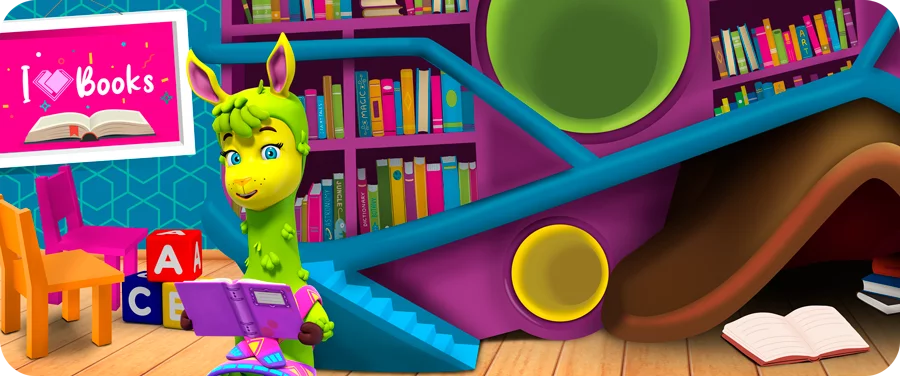 Phoebe
Our literature loving llama makes reading fun.
Two Plus Toucan
Our creative mathematician helps explore the joys of math.
Penny
Our well-mannered etiquette coach demonstrates the importance of being helpful, honest, and kind.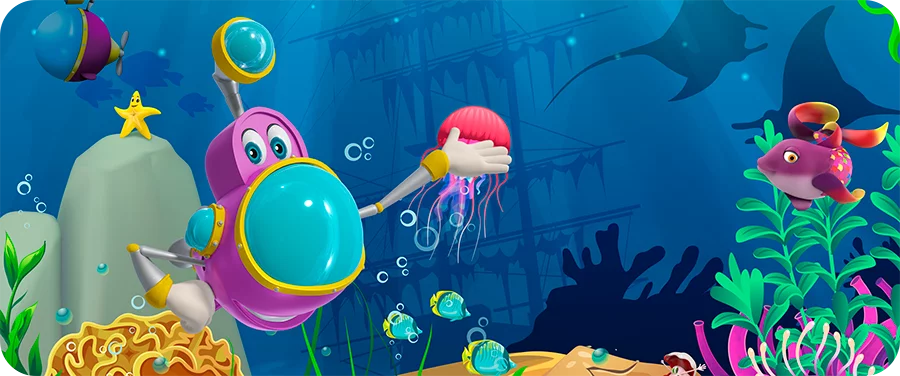 Sonar
Our adventurous submarine reveals the many wonders of the underwater world.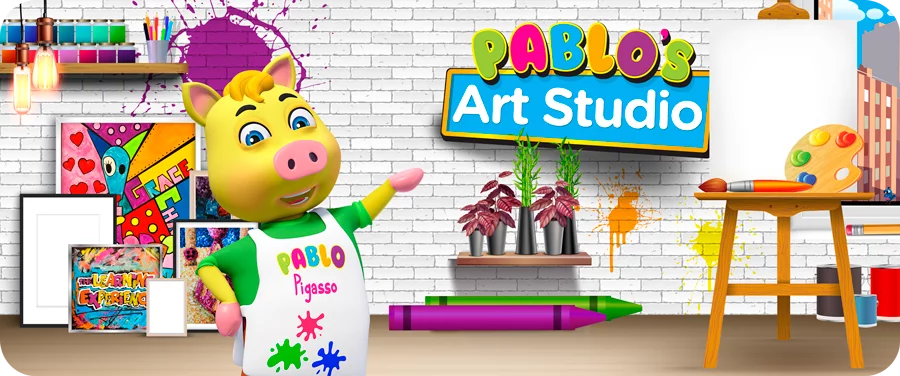 Pablo
Our creative and artsy pig helps children discover the beauty of self-expression.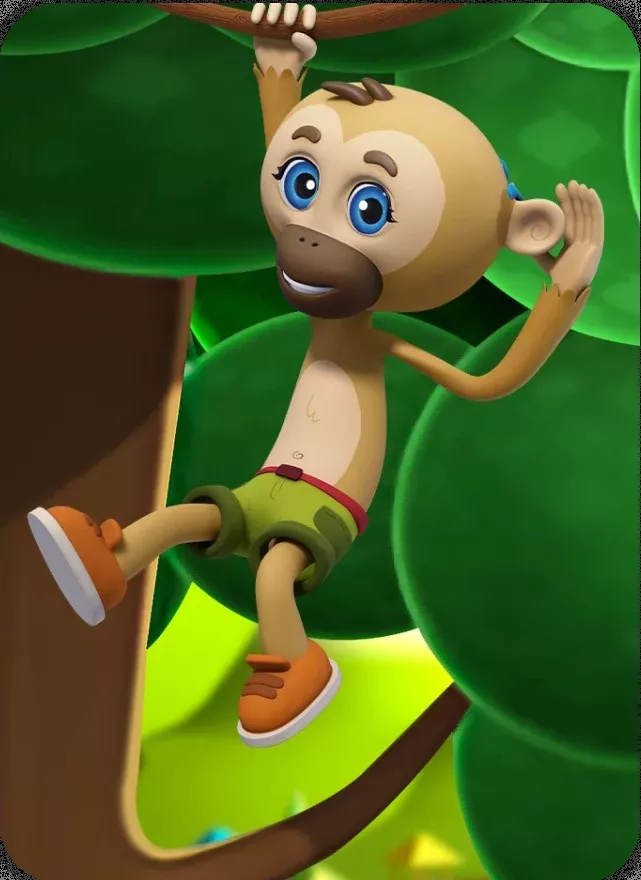 Gibby
Our kind-hearted, hard-of-hearing gibbon loves to share his passion for sign language and promoting inclusivity.
Success measured in
happy stories
See what parents are saying about TLE Childcare Centers.
Barbara
Zalwango
If you are looking for a daycare to call your second home with great programs, safe and clean environment then look no further. Watching my two sons progress here at TLE Chelmsford has been such a great experience for me, one of my lil one turns 5 in October and I know he will be sad to leav...
Read more
Pavankumar ALLA
Thank you for answering all my questions ,sharing pictures and making my son first day at TLE memorable....❤🤗 Vishwa mom
Caitlin
R
If you are looking for a place full of loving caring fun ladies you have found the place! My daughter has been in public school for three yrs and since then attended other after school programs, and summer camps. I have yet to find teachers that care the way these teachers do. The directors/own...
Read more
Melissa
Foley-Procko
My daughter attended TLE from 6 months to 5 years old and we were so happy with her care. The teachers at TLE Chelmsford are amazing! They not only looked after my daughter, but they genuinely loved her. From potty training, to social emotional learning, to spelling and math, TLE did it all. My...
Read more
Kimberly REGAN
We decided it was best for our middle child to skip her entrance to elementary school during the pandemic. It was a strong easy and unquestionable decision to leave her at TLE Chelmsford. It has been a second home built in trust. The staff and administrators are respectful and experienced. We ...
Read more
Sandra
Vilchis
Rating this daycare center a 5/5 for many reasons. I am a mom to one amazing little child. With being a new mom, all this was unfamiliar. TLE staff have experience and the directors are so supportive of understanding each family and explaining their regulations and policies. They go that extra...
Read more
Courtney
Aubrey
My daughter started at this center when she was in toddlers and left graduating their Kindergarten program! Each year she had amazing teachers whom she formed extreme connections with! Aside from family, these ladies were helping raise my daughter and did a fantastic job. My daughter left TLE ...
Read more
Amy &
Joseph
A big THANK YOU to the Learning Experience. Your endless caring, support, and love that you give each day means so much to so many! Thank you for all that you have done and continue to do for our family. XOXO
Mairead
Jack & Owen
I would have not predicted these mixed emotions felt on Jack's last day at TLE when we enrolled him 5 years ago. I had my heart set on a home day care run by a sweet grandmother who would cuddle Jack all day :) Greg has always been the bigger picture thinker. he was on the lookout for a dayc...
Read more
Linda &
Nicky
Thank you for all that you do everyday for all of the babies, children and families of TLE. So many go above and beyond to comfort, teach and nurture our children. You have created such a nurturing second home and family. In many ways, you are so much more than teachers. You kiss the boo-boos...
Read more
Kristan
My little guy is at TLE in Chelmsford, MA and he has learned so much. We are shocked and excited when he comes home and signs or shows us a new skill (like wiping his nose with a tissue at one!). His teachers are amazing and the administrators are outstanding. I'm constantly asking questions an...
Read more
Meet our TLE® Center team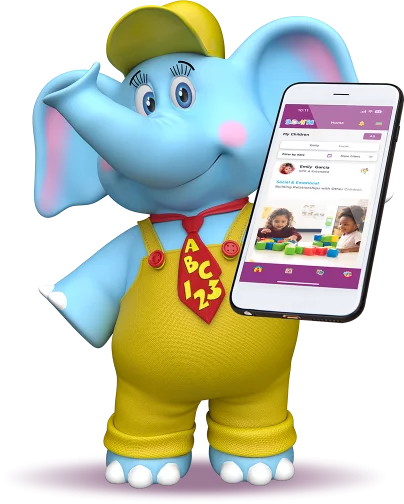 Many ways to stay connected
We offer an easy-to-use smartphone app and an array of ways to help you stay connected.
Monthly newsletters and invitations to our community events

Monthly calendars
Everyday photos of your little learner
Blog to help you stay with the current trends
Notifications of your child's learning activities
Social media