 Curriculum

that develops the whole child

Our L.E.A.P.® (Learning Experience Academic Program) Curriculum uses fun, hands-on activities throughout early education to help children develop intellectually, socially and cognitively. Or as we say, to learn, play and grow.

Learn More About Our Curriculum
Characters

that bring learning to life

Children love learning from characters—and studies show that it's highly effective especially in preschool and early education. TLE® has a cast of unique, beloved characters, each one teaching children a new value or activity.
Grace & Charity
Our dynamic doggy duo introduces the importance of being generous and giving.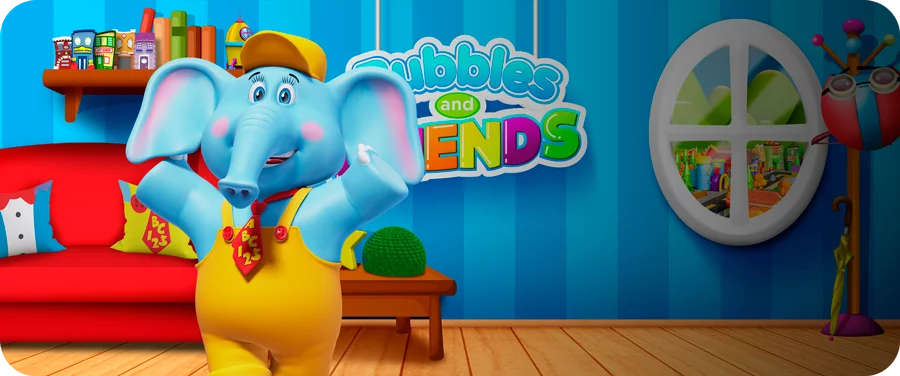 Bubbles
Our lovable friend who takes you on a daily adventure that makes kids happy to learn, play and grow.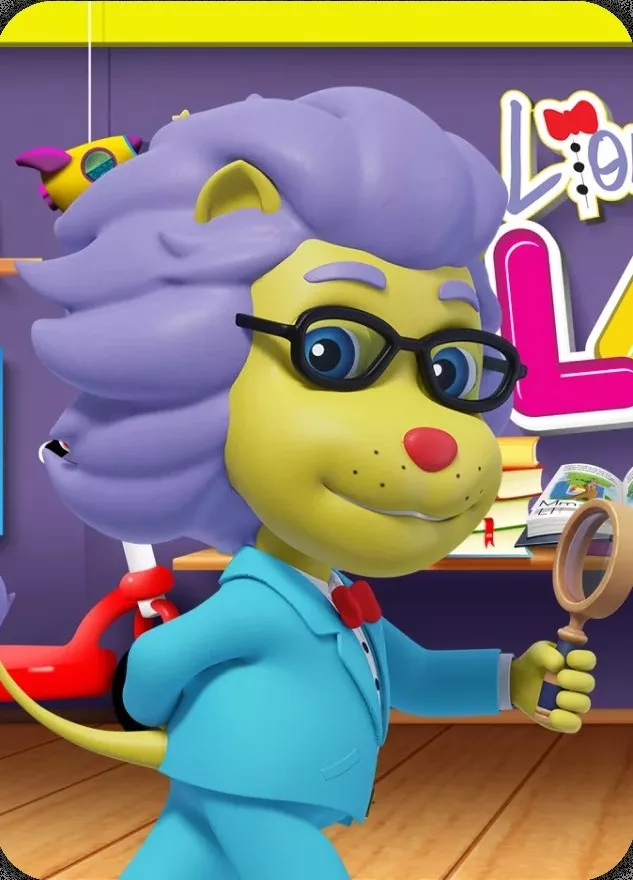 Lionstein®
Our wise and creative scientist who makes science fun and exciting.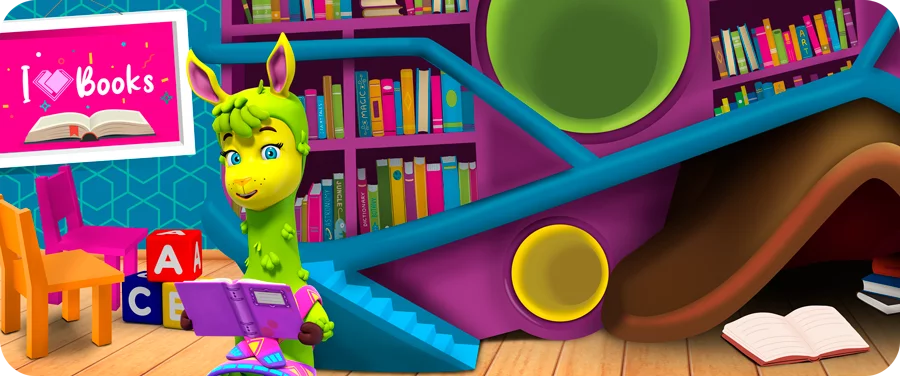 Phoebe
Our literature loving llama makes reading fun.
Two Plus Toucan
Our creative mathematician helps explore the joys of math.
Penny
Our well-mannered etiquette coach demonstrates the importance of being helpful, honest, and kind.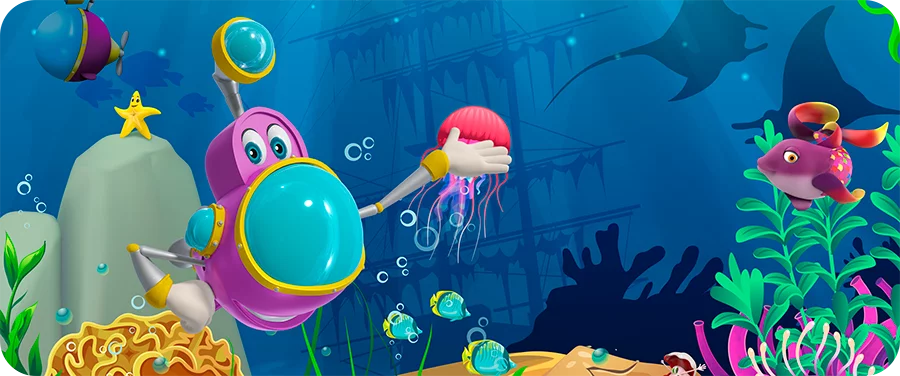 Sonar
Our adventurous submarine reveals the many wonders of the underwater world.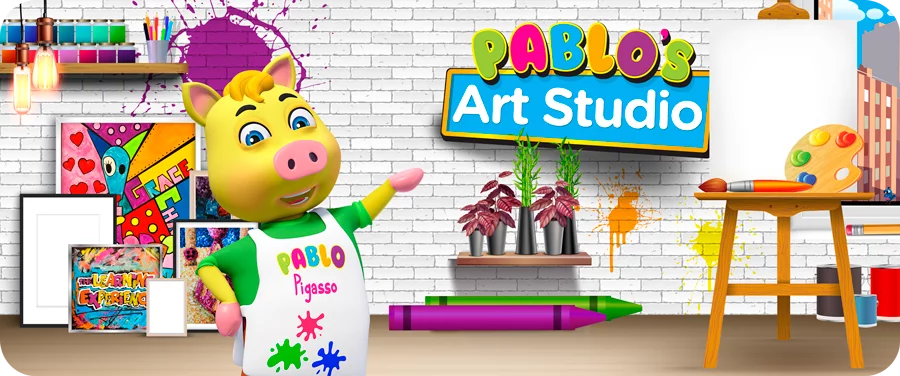 Pablo
Our creative and artsy pig helps children discover the beauty of self-expression.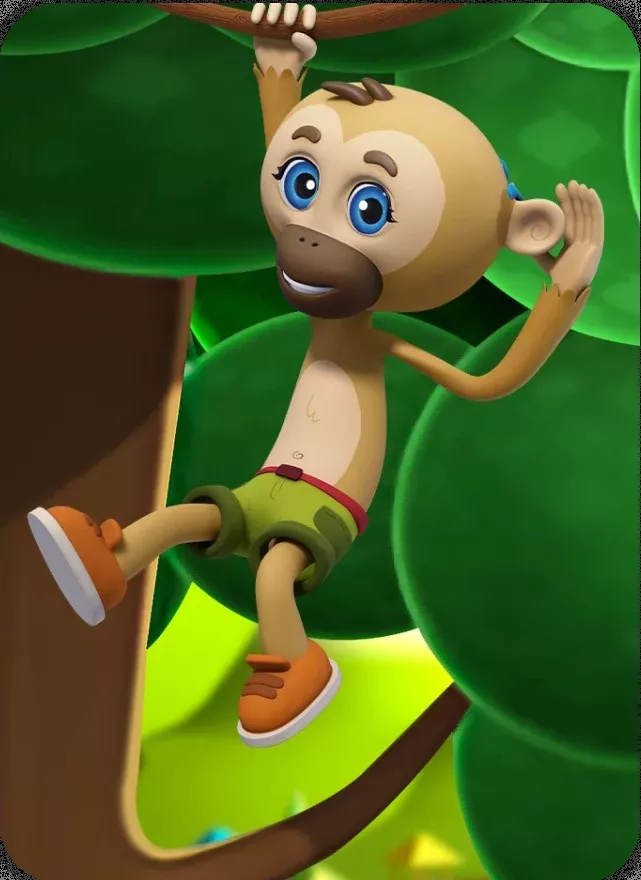 Gibby
Our kind-hearted, hard-of-hearing gibbon loves to share his passion for sign language and promoting inclusivity.
Success measured in
happy stories
See what parents are saying about TLE Childcare Centers.
Alex
Wilder
Hello TLE Family! I just wanted to share an update about Olivia. We just had our first parent/teacher conference with Olivia's kindergarten teacher. The feedback we got was that Olivia is by far the most advanced student in her class. She far exceeds her peers in reading and language ski...
Read more
Jessica
Burk
I couldn't imagine trusting anyone else with the care of our Ryker. We started him much earlier than our older boys, and Ms. Deb, Ms. Norma, Ms. Elaina, Ms. Tori and Ms. Trinity make an amazing team and have eliminated any hesitation I had about starting him in daycare so early. I love the pict...
Read more
Kelly
Neely
TLE has been amazing for us! My husband and I had our first child in October and met with a few different places when trying to figure out where we'd send him when I went back to work. The TLE Buda location is close to our home & the staff is amazing. They were able to give us an after h...
Read more
Matt DAVIS
Finn
Ms Ashley in Toddler is so amazing. Our son lights up every time he sees her! She and the team are so dedicated to the education and joy of the kiddos. TLE has been one of the best decisions we have ever made
Katherine HEEB
Ayla Heeb
We absolutely love TLE! Before, at another day care/preschool, I had concerns about my daughter's safety. Now, I have peace of mind that when I drop her off she is safe and loved and is learning so much. I am so happy we found TLC. The teachers are amazing. You can tell that they love what ...
Read more
Sarah MATTESON
Miles Matteson
We are so happy with the infant care for our son! He is happy, well cared for, and loved every day. Communication is awesome, his teacher is fantastic, and the owners are amazing. We couldn't be happier and feel more comfortable leaving him there during the week.
Nikki GOMEZ
Gavin Gomez
After having a bad experience at another daycare in our area, I was appreciative and lacked trust, but TLE Buda has restored my trust. They are very kind, organized and the communication is fantastic! My son's attitude has changed tremendously just within the two weeks he has been enrolled. He ...
Read more
Erin PETTY
Beau Petty
When I first started looking into daycare facilities I was really concerned about how any place could take care of my son as well as I could especially with his acid reflux issues- he tends to need a little extra attention and help with his sleeping. I'm really glad we made this choice. Our s...
Read more
Joni L.
Zoey L
We chose TLE Buda because they are so scholastic based. Other pre-schools I've had my daughter in have basically been a babysitting facility. I love how much fun my daughter is having and that she's so excited to go to school everyday. We love our TLE Buda family!
Courtney
Davin
I was so nervous about how my 15 month old son would transition to daycare after staying home with me for all of his life, particularly napping since he is a super sensitive sleeper. The staff was super patient and accommodating as they worked with him to help him get the sleep he needed. We ar...
Read more
Meet our TLE® Center team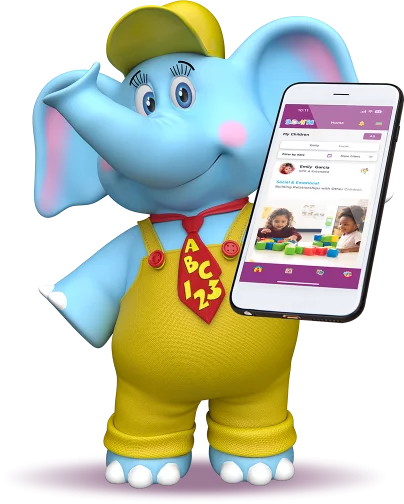 Many ways to stay connected
We offer an easy-to-use smartphone app and an array of ways to help you stay connected.
Monthly newsletters and invitations to our community events

Monthly calendars
Everyday photos of your little learner
Blog to help you stay with the current trends
Notifications of your child's learning activities
Social media Upcoming events
Pictures with Santa
Dress up your little ones for a cute picture with Santa this morning.
First day of the Year
TLE Closed