 Curriculum

that develops the whole child

Our L.E.A.P.® (Learning Experience Academic Program) Curriculum uses fun, hands-on activities throughout early education to help children develop intellectually, socially and cognitively. Or as we say, to learn, play and grow.

Learn More About Our Curriculum
Characters

that bring learning to life

Children love learning from characters—and studies show that it's highly effective especially in preschool and early education. TLE® has a cast of unique, beloved characters, each one teaching children a new value or activity.
Grace & Charity
Our dynamic doggy duo introduces the importance of being generous and giving.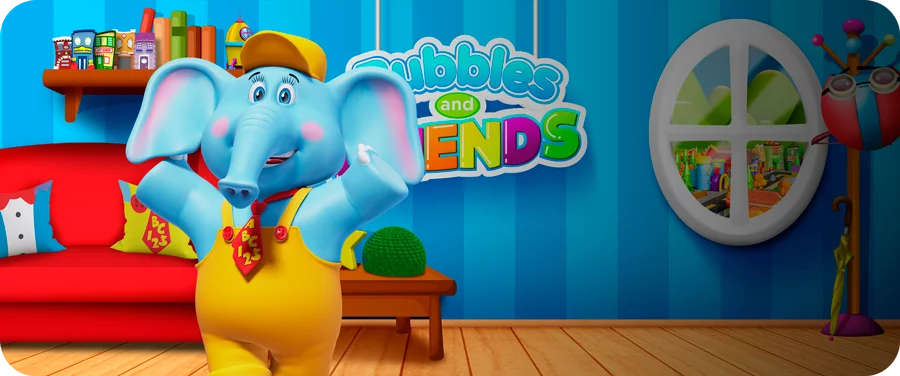 Bubbles
Our lovable friend who takes you on a daily adventure that makes kids happy to learn, play and grow.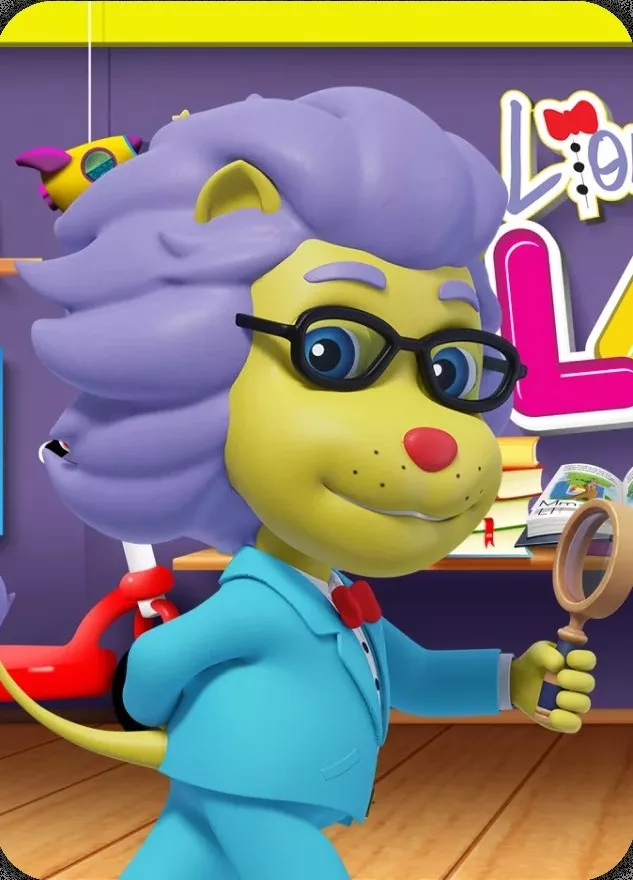 Lionstein®
Our wise and creative scientist who makes science fun and exciting.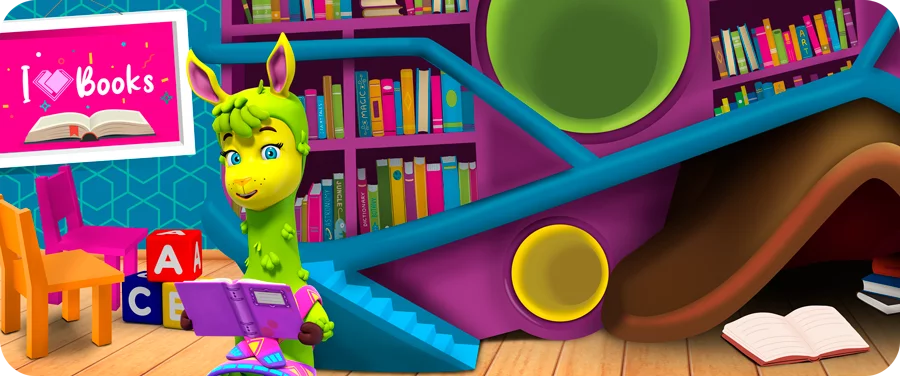 Phoebe
Our literature loving llama makes reading fun.
Two Plus Toucan
Our creative mathematician helps explore the joys of math.
Penny
Our well-mannered etiquette coach demonstrates the importance of being helpful, honest, and kind.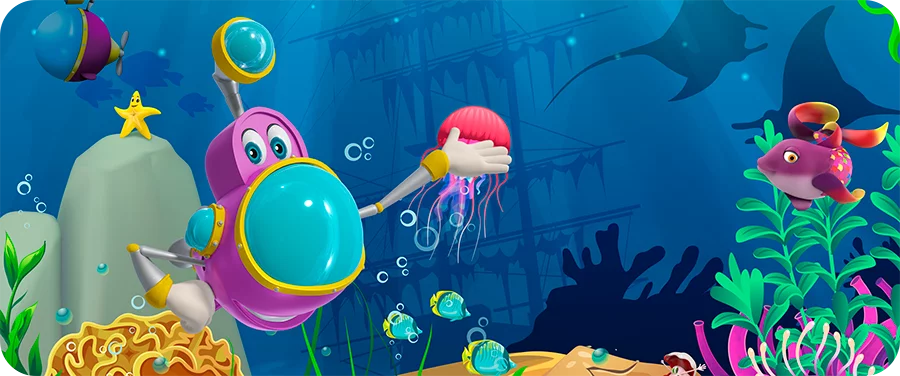 Sonar
Our adventurous submarine reveals the many wonders of the underwater world.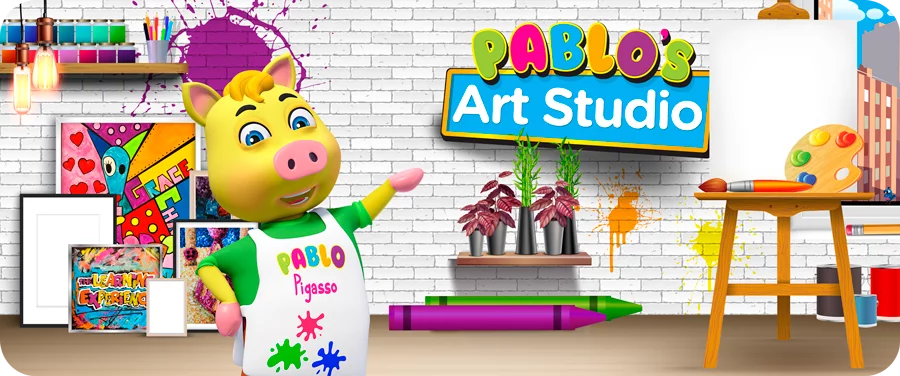 Pablo
Our creative and artsy pig helps children discover the beauty of self-expression.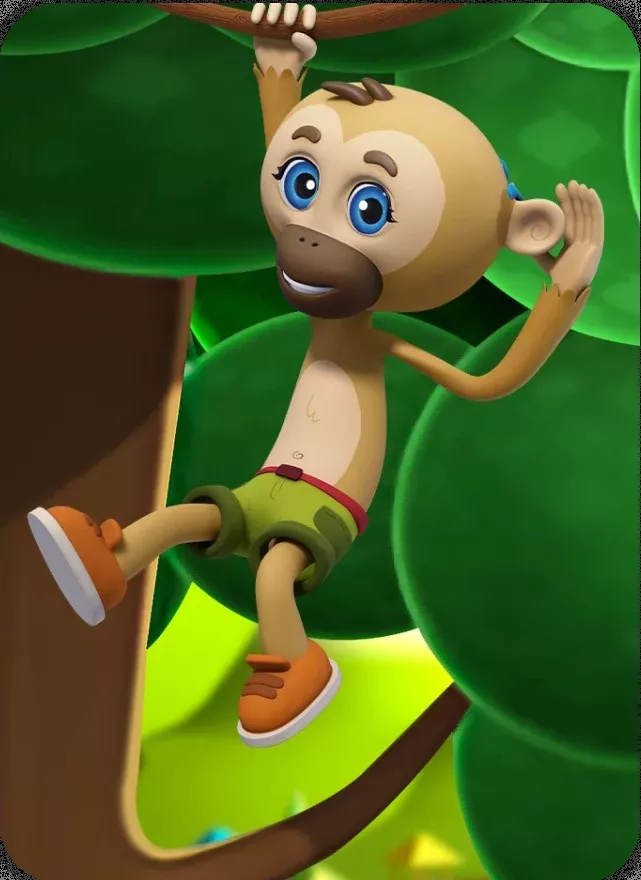 Gibby
Our kind-hearted, hard-of-hearing gibbon loves to share his passion for sign language and promoting inclusivity.
Success measured in
happy stories
See what parents are saying about TLE Childcare Centers.
Cherie
Pye
I spent a lot of time touring centers before I chose TLE Bolingbrook. Not only was it the most affordable day care I toured, but it has an outstanding team, curriculum and facility. My son not only thrived at TLE Bolingbrook, but I always knew he would be safe and well taken care of. He started...
Read more
Ebony
Green
I enrolled my 2 boys at the beginning of January and I have seen such great improvement in their interest to learn. The teachers here are just overall AWESOME! They were recognizing new words, speaking more and knowing certain words in sign language. I was so excited to get them to attend and m...
Read more
Beata
Gausmann
We love the learning experience! Ms. Kim the director takes great pride in the program and care of all the kids! Our daughter is going to be 2 and has been in the center for almost a year! She loves her class and teachers and runs right in!
William
Granderson Jr
Beautiful setting , friendly staff. William Jr
David
M
My daughter has been a student at TLE for almost a year. Since the initial tour my family and I have loved our entire experience. The teachers are caring. The curriculum is awesome. I love app that gives real time updates and photons of my child's activity.
Nadia
O
I love The Learning Experience in Bolingbrook! All of the staff is involved and clearly loves what they do. My son never wants to leave! He's only been going there for preschool for about 3 1/2 months and he's learned so much already. The facility is clean and safe. The teachers are very int...
Read more
Meet our TLE® Center team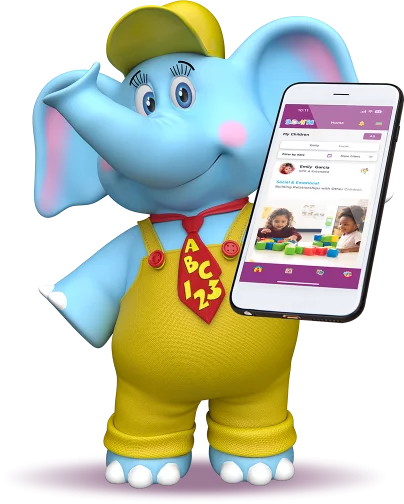 Many ways to stay connected
We offer an easy-to-use smartphone app and an array of ways to help you stay connected.
Monthly newsletters and invitations to our community events

Monthly calendars
Everyday photos of your little learner
Blog to help you stay with the current trends
Notifications of your child's learning activities
Social media Upcoming events
Winter Spirit Week ❄️ - Movie Monday 🎥
We're starting off our winter spirit week ❄️ with Movie Mondays! Come dress up as your favorite movie character, extra kudos if you come as a Winter-themed movie character 🎥
Winter Spirit Week ❄️ - Favorite Color Day
Our second spirit day is, favorite color day! Come dressed up in your favorite color
Winter Spirit Week ❄️ - Whacky Wednesday
Join us for our third day of spirit week, Whacky Wednesday! Come dressed in your whackiest outfit or your best Christmas-themed clothes 🎄
Santa and Bubbles Visit
Join us for a special visit from Santa 🎅 and Bubbles! Each student will have an opportunity to take a picture with Santa and even receive a special gift 🎁
Winter Spirit Week ❄️ - Elf Day
Join us in our fourth spirit day, Elf day! Come dressed up as your favorite holiday elf-on-the-shelf or one of Santa's best helpers 🎅
Winter Spirit Week ❄️ - Ugly Sweater Friday
Join us in our last spirit day, Ugly Sweater Friday! To celebrate our spirit week, we are wearing our best ugly sweaters 🎄
❄️Holiday Showcase ☃️
Come join us on Friday, December 15th from 5pm-6:30 pm for our Holiday Showcase! Your little one will have a chance to perform. Parents, guardians, and friends are invited! See you there 🌟
Holiday Market Fundrasier
In partnership with Make-A-Wish, we are hosting a Holiday Market! Families and friends are welcome to join and browse our Holiday Market. All proceeds will go towards our Make-A-Wish project.