 Curriculum

that develops the whole child

Our L.E.A.P.® (Learning Experience Academic Program) Curriculum uses fun, hands-on activities throughout early education to help children develop intellectually, socially and cognitively. Or as we say, to learn, play and grow.

Learn More About Our Curriculum
Characters

that bring learning to life

Children love learning from characters—and studies show that it's highly effective especially in preschool and early education. TLE® has a cast of unique, beloved characters, each one teaching children a new value or activity.
Grace & Charity
Our dynamic doggy duo introduces the importance of being generous and giving.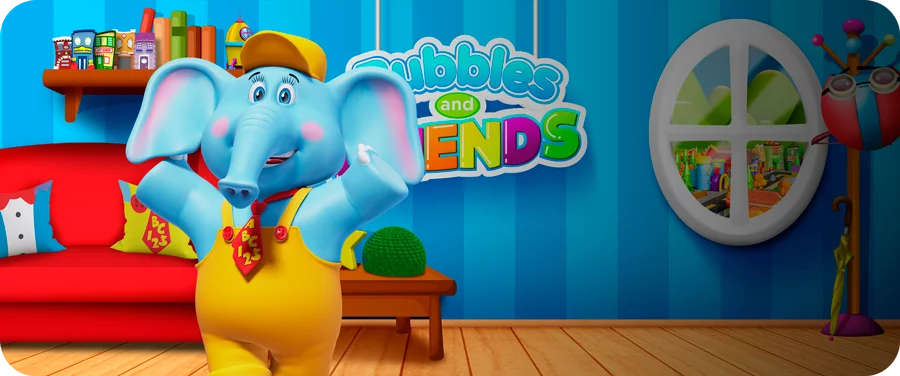 Bubbles
Our lovable friend who takes you on a daily adventure that makes kids happy to learn, play and grow.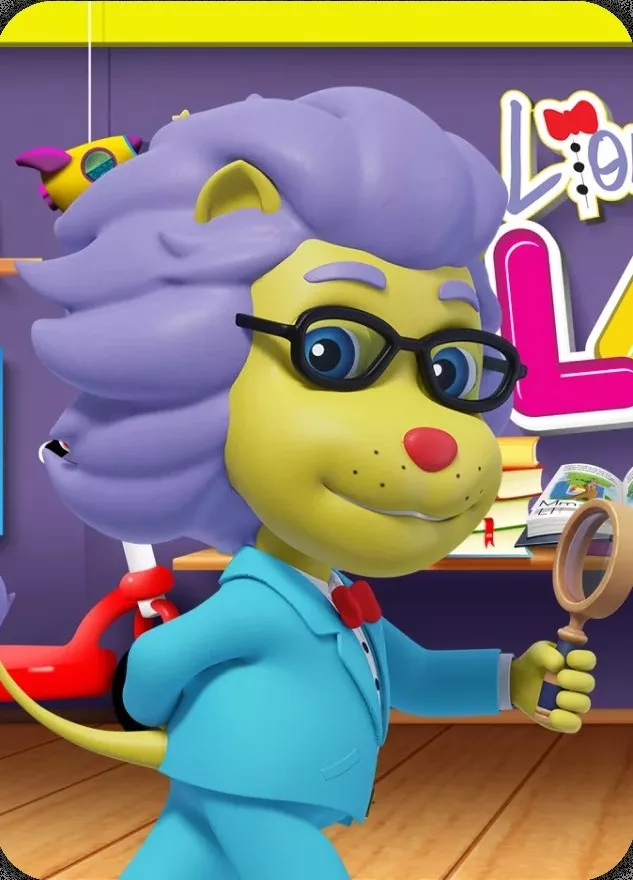 Lionstein®
Our wise and creative scientist who makes science fun and exciting.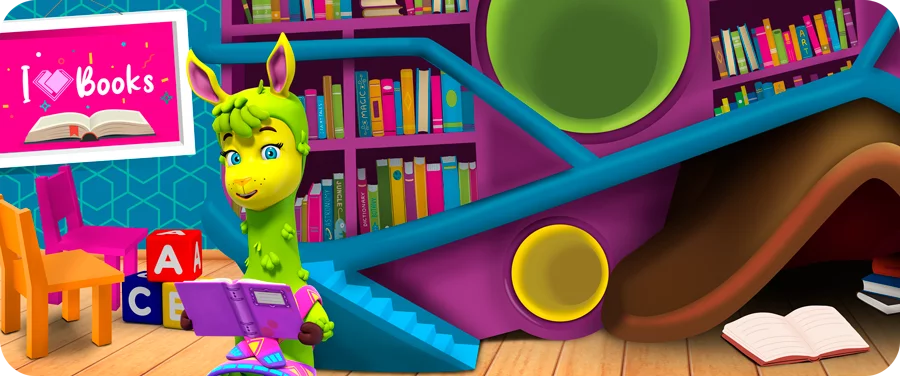 Phoebe
Our literature loving llama makes reading fun.
Two Plus Toucan
Our creative mathematician helps explore the joys of math.
Penny
Our well-mannered etiquette coach demonstrates the importance of being helpful, honest, and kind.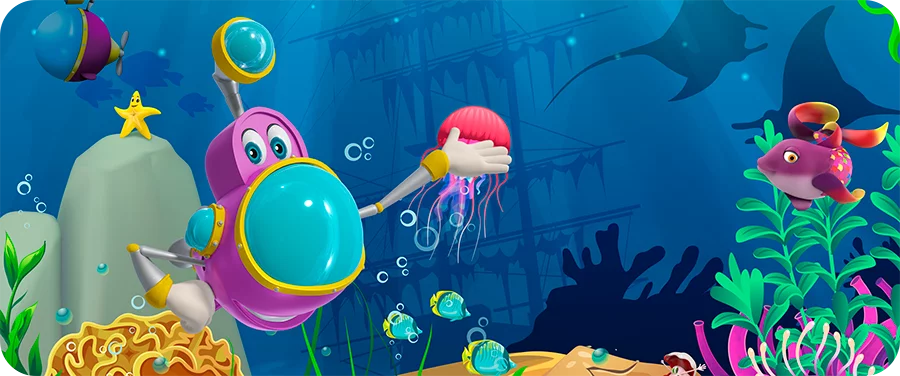 Sonar
Our adventurous submarine reveals the many wonders of the underwater world.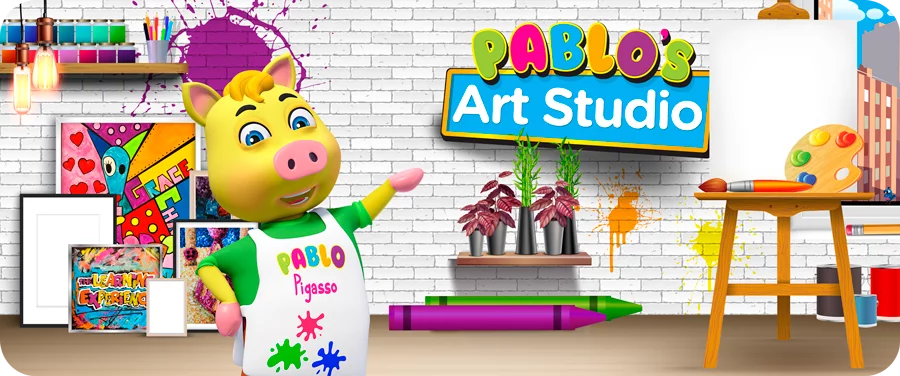 Pablo
Our creative and artsy pig helps children discover the beauty of self-expression.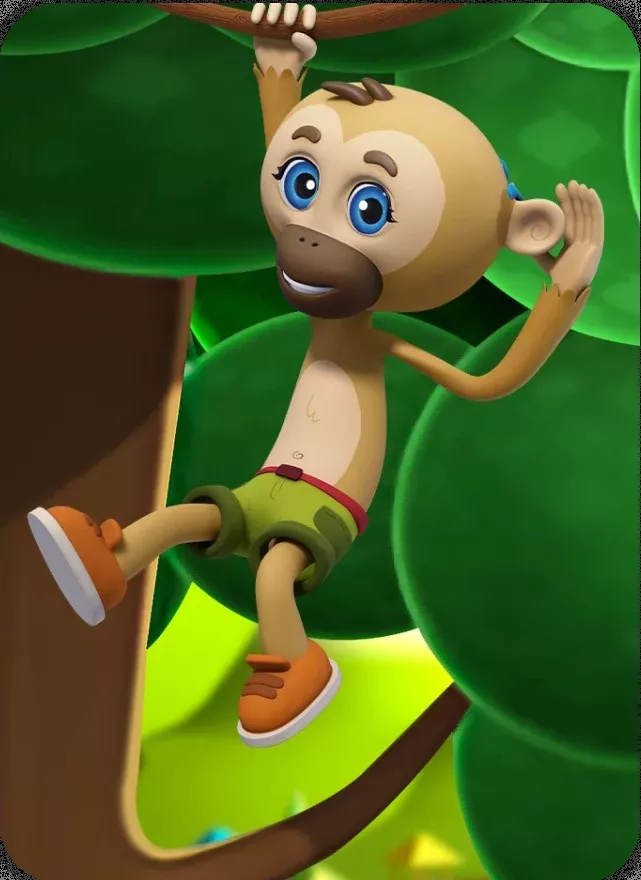 Gibby
Our kind-hearted, hard-of-hearing gibbon loves to share his passion for sign language and promoting inclusivity.
Meet our TLE® Center team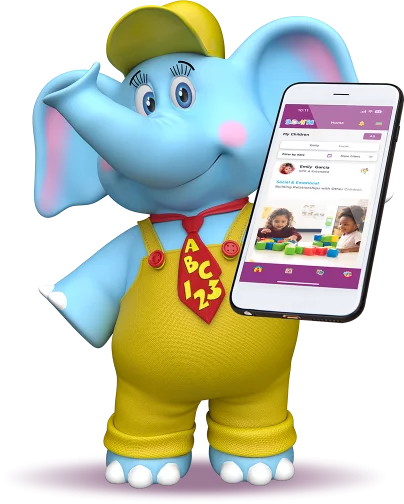 Many ways to stay connected
We offer an easy-to-use smartphone app and an array of ways to help you stay connected.
Monthly newsletters and invitations to our community events

Monthly calendars
Everyday photos of your little learner
Blog to help you stay with the current trends
Notifications of your child's learning activities
Social media Upcoming events
Teacher of the Month
We would like to congratulate our December teacher of the month Ms. Aisia! Thank you for everything you do for your Toddlers! We appreciate you!
Birthdays!
We would like wish all of our December birthday little learners and staff a very Happy Birthday! Josephine L 12/1 Noah C 12/3 Gemma J 12/5 Vivian K 12/13 Arlo S 12/13 Evie S 12/13 Theodore K 12/17 Sylvie M 12/17 Ms. Nakia 12/19 Ms. Jackie 12/23 John P 12/23 Jackson F 12/24 Luna M 12/24 Laila C 12/28 Calvin M 12/30 Natalie C 12/30
Holiday Crazy Sock Day!
This Friday wear your favorite holiday socks!
Happy Hanukkah!
We would like to wish everyone a very Happy Hannukah!
Parents Night Out
Enjoy a fun night out or use this opportunity to do some holiday shopping while your little ones are having a fun night here at TLE. We will provide dinner and watch a movie! All proceeds from this event will get donated to the Make-A-Wish foundation.
National Ugly Holiday Sweater Day!
Today is National Ugly Sweater Day! Wear your favorite holiday sweater on this fun theme Friday!
Pre School Holiday Concert
Our Pre School 1 and Pre School 2 students have been working hard to perform for you a fun Holiday Concert. Come enjoy the show Wednesday night at 6:45pm!
Holiday Pajama Day!
Come to school in your cozy and festive Holiday Pajamas today!
Closed for Christmas Day!
We will be closed December 25th and will reopen regular hours on December 26th.
Merry Christmas!
We would like to wish all of our families a very Merry Christmas!
Happy Kwanzaa!
We would like to wish all of our families a Happy Kwanzaa!
Tie Dye Day!
This Fun Friday show off your coolest Tie Dye shirts!
Closed New Years Day!
We will be closed Monday January 1st in observance of New Years Day and will reopen on Tuesday January 2nd!
Happy 2024!
We want to wish all of our families a very happy and healthy new year! Looking forward to seeing you in 2024!