 Curriculum

that develops the whole child

Our L.E.A.P.® (Learning Experience Academic Program) Curriculum uses fun, hands-on activities throughout early education to help children develop intellectually, socially and cognitively. Or as we say, to learn, play and grow.

Learn More About Our Curriculum
Characters

that bring learning to life

Children love learning from characters—and studies show that it's highly effective especially in preschool and early education. TLE® has a cast of unique, beloved characters, each one teaching children a new value or activity.
Grace & Charity
Our dynamic doggy duo introduces the importance of being generous and giving.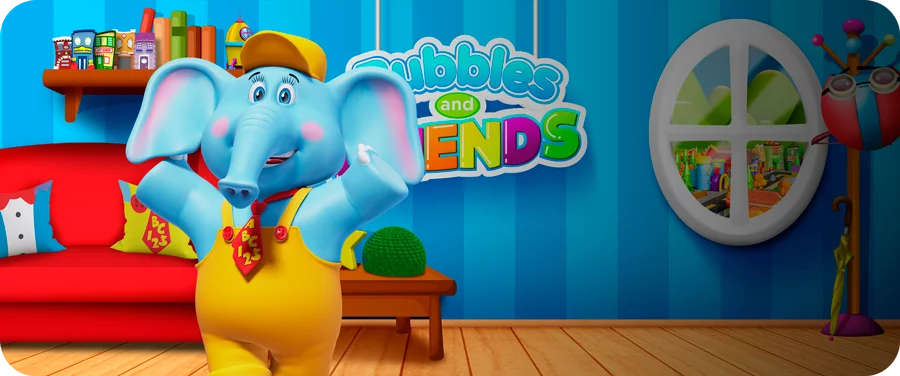 Bubbles
Our lovable friend who takes you on a daily adventure that makes kids happy to learn, play and grow.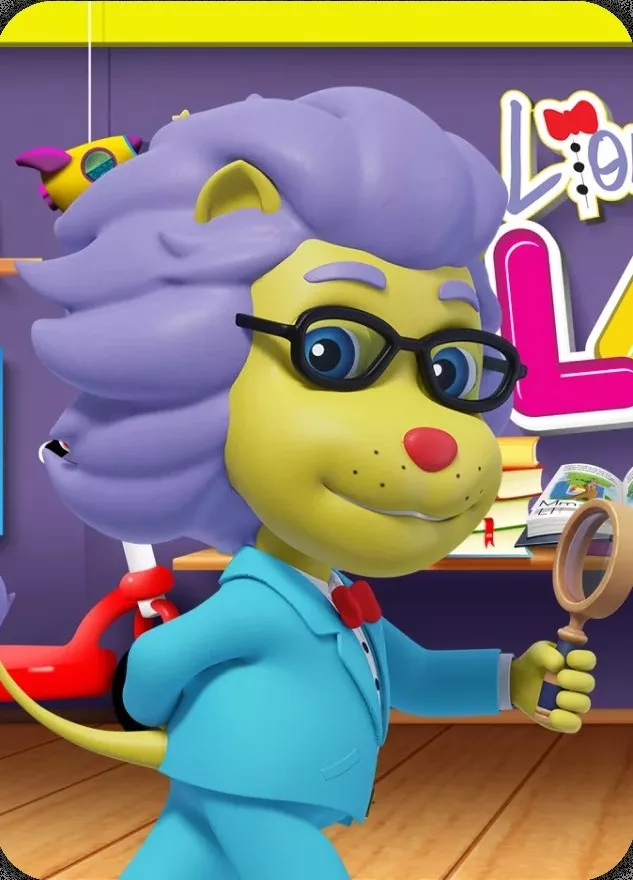 Lionstein®
Our wise and creative scientist who makes science fun and exciting.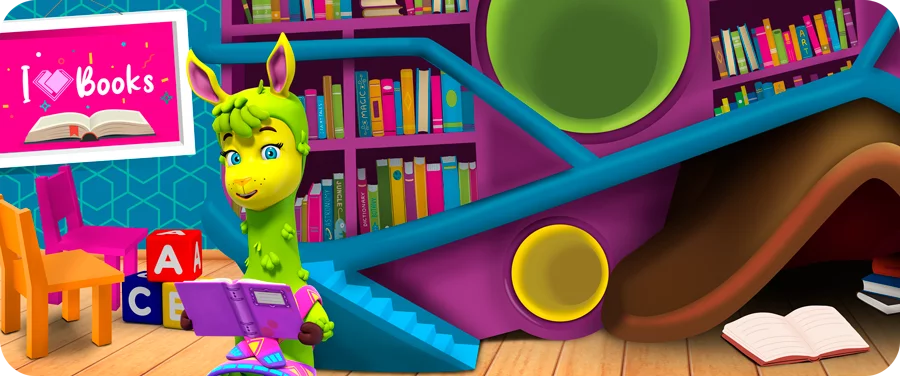 Phoebe
Our literature loving llama makes reading fun.
Two Plus Toucan
Our creative mathematician helps explore the joys of math.
Penny
Our well-mannered etiquette coach demonstrates the importance of being helpful, honest, and kind.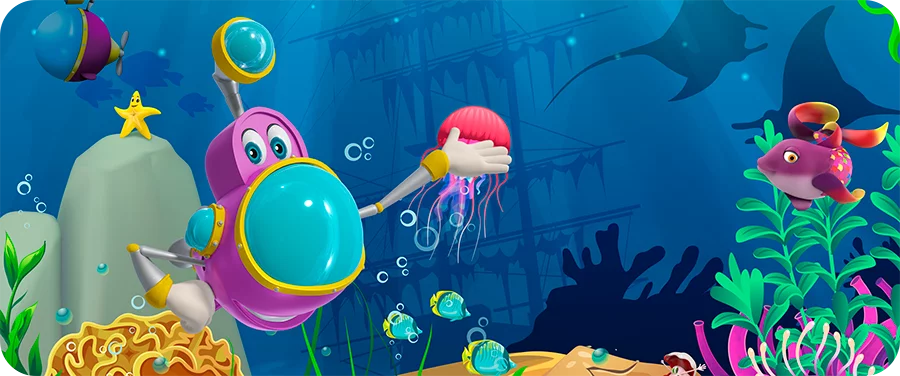 Sonar
Our adventurous submarine reveals the many wonders of the underwater world.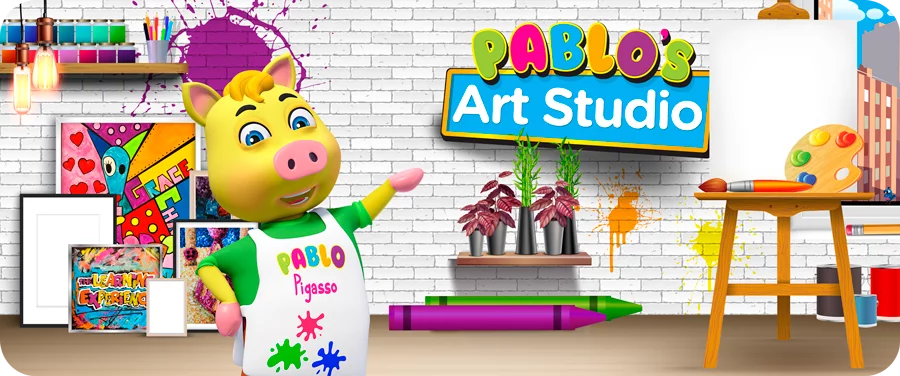 Pablo
Our creative and artsy pig helps children discover the beauty of self-expression.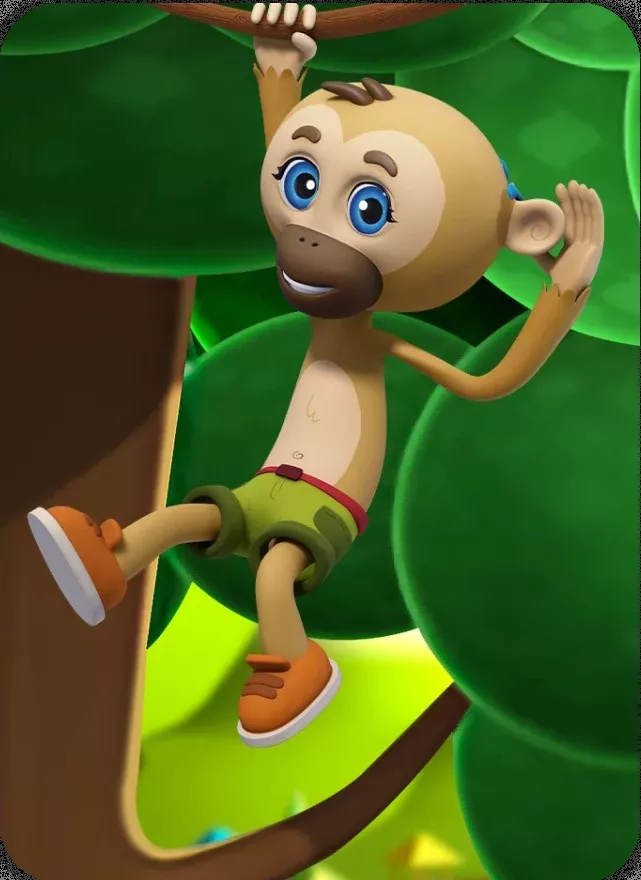 Gibby
Our kind-hearted, hard-of-hearing gibbon loves to share his passion for sign language and promoting inclusivity.
Success measured in
happy stories
See what parents are saying about TLE Childcare Centers.
Rebecca
Leah Jackson
Absolutely love this center! The teachers my daughter has had in the past and her current teachers are amazing! They have really helped to bring my daughter out of her shell through creative play and social interactions. She has truly advanced and excelled since being in this school.
Angelina MOUNTER
Zarah Mounter
TLE in bayville is amazing! Second time mom but first time having to put my daughter into a daycare setting. The staff made that transition so much easier on me and my daughter!! Shout out to Jalmari and Brianna for always treating the kids as their own! Zarah loves going to school because of t...
Read more
Caitlyn CHERRY
Savannah
Very pleased love her teacher!!
Patrice MARGOTTI
I love TLE! I would never send my kids anywhere else! Fantastic staff who love my kids as much as I do! I never worry because I know my kids are well taken care of. I have had the privilege of being with TLE for many years and I love the fact that Dena has been there throughout my journey! She ...
Read more
Nicole S.
Anthony
My son goes here. Such a great environment . The staff is very welcoming friendly and helpful.
Carin DENMAN
Faith
I have been using The Learning Experience for over 10 years for my children. The teachers are so wonderful and the owners are great. I never had to worry about my children while I was at work. They learned so much and made great friends! My daughter graduates today. She is going to miss he...
Read more
Timothy MILLS
Sawyer Mills
My son Sawyer absolutely loves TLE. Previous daycares/Pre-K he was in he would beg me not to go each morning but I have not heard that once since Ms. Thomas has been his teacher. He absolutely loves it there and he's doing so well.
Michael KIRK
Mikey Kirk
Mikey enrolled at TLE Berkeley shortly after turning two. We had just moved from Pennsylvania and Mikey had to not only adjust to a new home but a new baby brother as well. Fortunately, we visited TLE Berkeley and soon after he started in the Twaddler room. As he has progressed from Twad...
Read more
Erin COLLING
Aubrey
I have had three children attend this Learning Experience center since 2008. Two have graduated to public school and the youngest is half-way through her journey. I love that Dena, and Chet still ask about my boys and are thrilled to see them when they return for a visit. Education is as much a...
Read more
Kristen M.
Jesse James
My 2 year old son has learned so much since he started at TLE. Everyone is so nice and you can tell they really care about, and truly enjoy the children. He comes home singing songs and doing the hand gestures that go along with them, he is using sign language, and his overall speech and com...
Read more
Heather ROBERT
Jaden & Noah Robert
My twin boys have being going to this amazing school for more then two years now. Teacher's and all staff are very caring, loving, clean, and very much concered about your childs well being while they are having fun with them at the same time. That being said my review is my boys and I adore T...
Read more
Lauren CSUKARDI
Lillian and Ryan
My 3.5 year old daughter and 1 year old son go to TLE Berkeley and we love it! We started my daughter at the Jackson location when she was 6 months old and just recently moved to the Berkeley area this past March. I was anxious about how she would react to the change in location/caregivers, b...
Read more
Kristee
Alexis
I am fairly new to this facility, but I can say that it is a truly amazing place for children. My child has learned so much in a little amount of time. The staff is friendly, dependable, and highly educated when it comes to my child's needs and learning style. The teachers are passionate about ...
Read more
Mike T
Liam T
My son attends TLE and we couldnt be happier with not only his progress but the feeling we get from the entire staff. Everyone acknowledges you and make sure to keep you updated on your childs progress and the happenings at the school, bc lets be honest we sometimes forget to read the memos com...
Read more
Melissa GINOLFI
Gavin Ginolfi
My son has been attending the Learning Experience in Berkeley for 2 1/2 years and absolutely loves it. The entire staff is amazing and so accommodating. From the day I toured the school I just fell in love with the atmosphere, the director and all the teachers. As a parent sending your child to...
Read more
Dawn TARDOGNO
Liam Tardogno
My Nephew goes to the school. I am amazed at how well he is developing. The teachers are all so nice and wonderful with all the children.
Michelle R
Liam T
My son has been at TLE almost two years now. We are extremely pleased with our experience here. Not only is it comforting it is structured. It's not daycare, they are learning everyday. I'm excited everyday to see what my son learned and wants to show me. They make the transition not only easy ...
Read more
Julie L
Natalia L
Our daughter started tlc in bayville almost 2 months ago. Since she has been there we noticed an inCrease in her verbal and non verbal communication. She even came home in oct singing a song! sShe loves her twaddler teachers and is always well cared for! All the staff is super friendly and avai...
Read more
RANDI BOGUS
LILLIAN OCONNOR
Two of my children have been going here for a year now. Our family and 2 children love it there and are very satisfied with their loving staff and the amazing curriculum. My daughter started there at 4 months old and has been communicating with sign language she learned from her loving teacher ...
Read more
Meet our TLE® Center team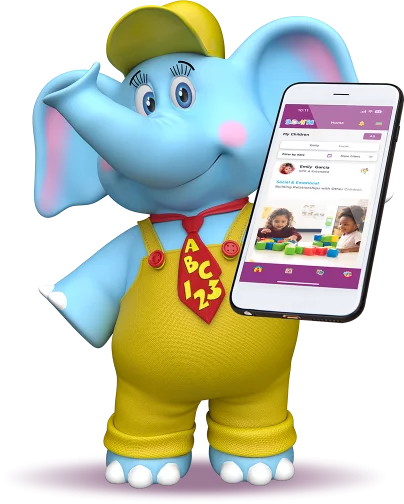 Many ways to stay connected
We offer an easy-to-use smartphone app and an array of ways to help you stay connected.
Monthly newsletters and invitations to our community events

Monthly calendars
Everyday photos of your little learner
Blog to help you stay with the current trends
Notifications of your child's learning activities
Social media Upcoming events
Cookies with Santa
Join us from 9am-1am
National Ugly Sweater Day
Wear your favorite ugly sweater today.
Grinchmas Day
Dress like a grinch or wear green today.
Winter Social
Please join us for some fun 2:30pm-3:30pm
Merry Christmas
Center is closed today.
Happy Kwanzaa
Happy Kwanzaa
Fun Sock Day
Wear your favorite fun socks to school.
New Years Day
School Closed