 Curriculum

that develops the whole child

Our L.E.A.P.® (Learning Experience Academic Program) Curriculum uses fun, hands-on activities throughout early education to help children develop intellectually, socially and cognitively. Or as we say, to learn, play and grow.

Learn More About Our Curriculum
Characters

that bring learning to life

Children love learning from characters—and studies show that it's highly effective especially in preschool and early education. TLE® has a cast of unique, beloved characters, each one teaching children a new value or activity.
Grace & Charity
Our dynamic doggy duo introduces the importance of being generous and giving.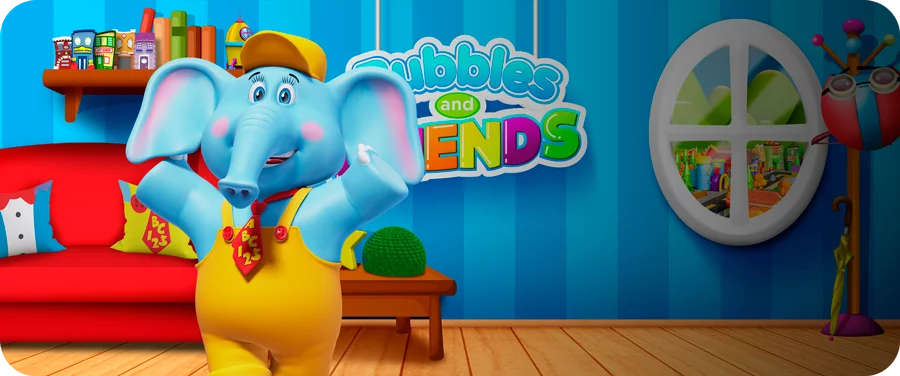 Bubbles
Our lovable friend who takes you on a daily adventure that makes kids happy to learn, play and grow.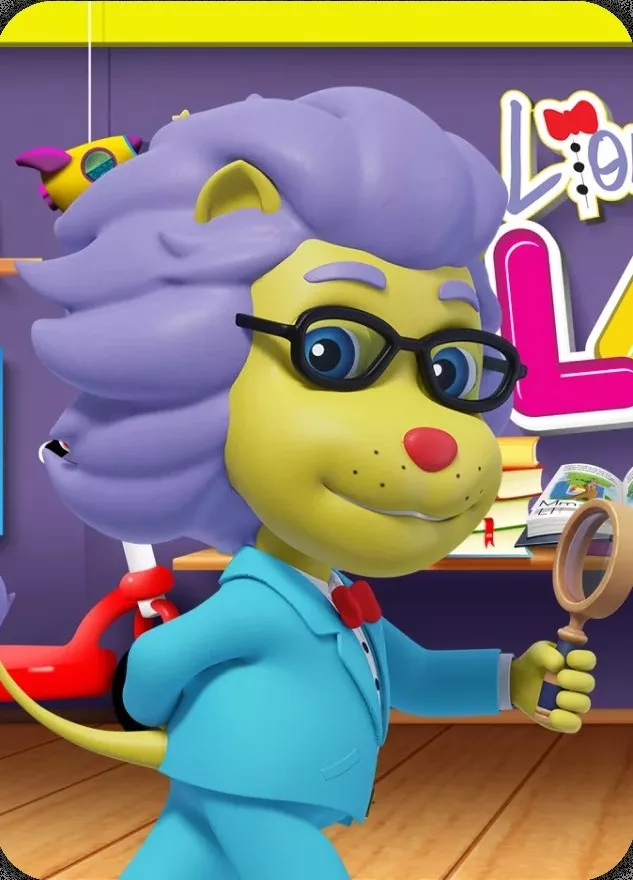 Lionstein®
Our wise and creative scientist who makes science fun and exciting.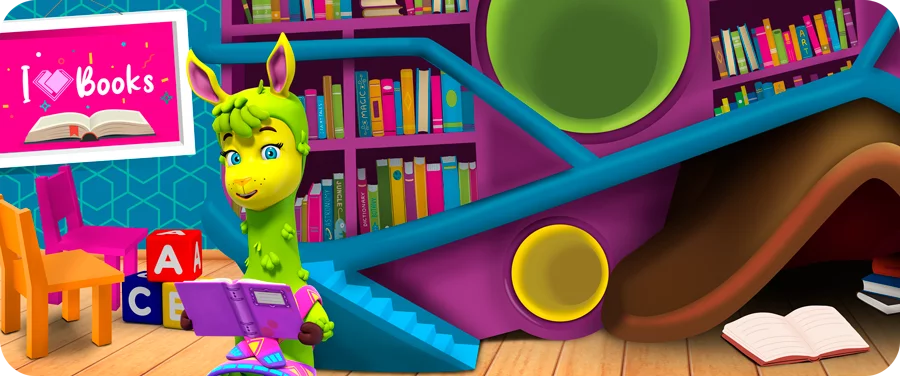 Phoebe
Our literature loving llama makes reading fun.
Two Plus Toucan
Our creative mathematician helps explore the joys of math.
Penny
Our well-mannered etiquette coach demonstrates the importance of being helpful, honest, and kind.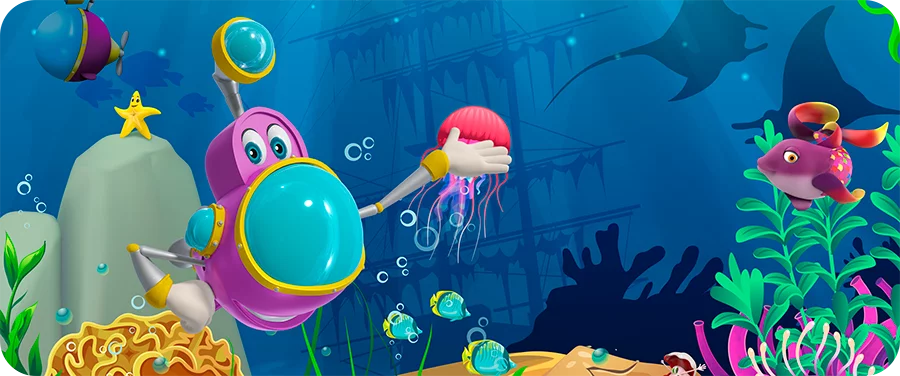 Sonar
Our adventurous submarine reveals the many wonders of the underwater world.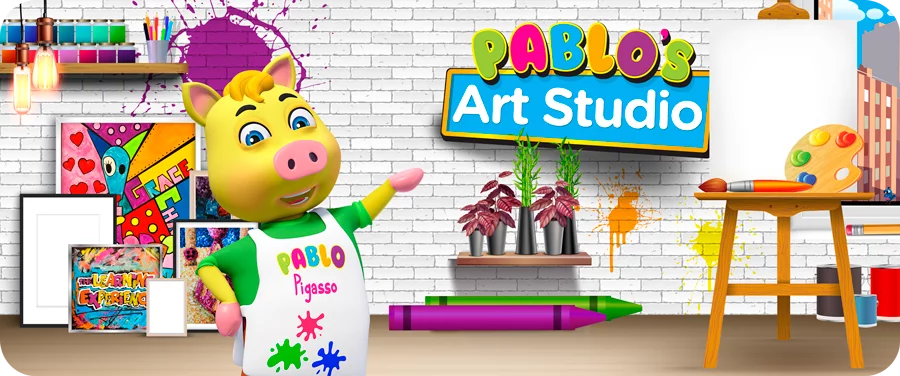 Pablo
Our creative and artsy pig helps children discover the beauty of self-expression.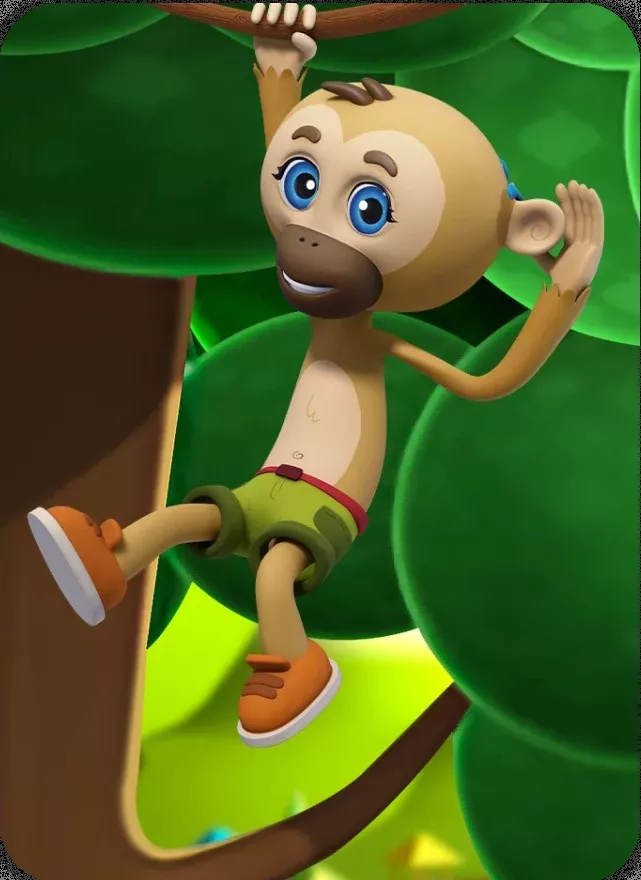 Gibby
Our kind-hearted, hard-of-hearing gibbon loves to share his passion for sign language and promoting inclusivity.
Success measured in
happy stories
See what parents are saying about TLE Childcare Centers.
Mehwish J.
Zaara Hashem & Hadi Hashem
I wanted to take this time out and write a review for the most wonderful academy and staff I have ever come across. You all deserve a standing ovation. I am blessed to have found you for my children. What an impeccable facility. Always caring, extremely clean, and can do positive attitude e...
Read more
Joanna WILSON
Tyler
We just switched to the Learning Experience after being in another local daycare for over a year. I was fearful that my son would not adjust well and hesitated on even switching daycares for that reason. Like any other toddler they go through their separation anxiety phase and Tyler would cry a...
Read more
Audris
Preston and Ella
It has been 3 weeks since my children have started at TLE and so far it has been a great experience, the transition has been smooth and the kids look forward to school everyday!
Carol M.
Greta
We were really nervous about finding a daycare/school for our one-year-old. She has now been at The Learning Experience in Basking Ridge for almost one year and loves it. The curriculum, even at her young age, is impressive. Every day her class does an art project and they also focus on a relat...
Read more
Lisa WAGNER
Trace Sikorski
TLE is the best school for our son Trace. He loves going everyday to see his friends and teacher. I can't believe how much he enjoys to learn and do homework. We have the choice to send Trace to public Kindergarten this year but have made the decision to keep him at TLE. We know Trace loves...
Read more
Lina Z.
Valentina
I would recommend this beautiful center to my friends and neighbors, and in fact I have done that. I am a true supporter of the teachers and staff in general and love not only what they do for us as a family, but most importantly for my daughter. I always feel comfortable at work knowing she'...
Read more
Wendy PARRAGA
Isabella
I cannot stress how grateful I am to have my 5 year old daughter Isabella enrolled in TLE in Basking Ridge, NJ. She has been in TLE for a little over a year and in that time she has gained so much knowledge and developed so many amazing skills. She loves to be able to read and write and I have ...
Read more
A.T.
Reagan
We're so thankful to have found The Learning Experience at Basking Ridge. Anthony and the staff are some of the most caring and attentive professionals we've encountered, and it's clear they are committed to all of the children in their care. They take the time to work with each and every chil...
Read more
Meet our TLE® Center team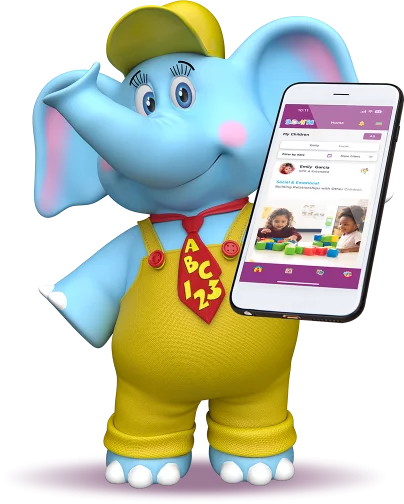 Many ways to stay connected
We offer an easy-to-use smartphone app and an array of ways to help you stay connected.
Monthly newsletters and invitations to our community events

Monthly calendars
Everyday photos of your little learner
Blog to help you stay with the current trends
Notifications of your child's learning activities
Social media Upcoming events
Happy Hannukah
Happy Hannukah!
Happy Birthday to Our December Friends
Happy Birthday to all of our December friends celebrating birthdays this months. Wishing you the best day filled with love, laughs and lots of cake.
Holiday Sweater Day
Wear your festive holiday sweaters to school.
Winter Concert
Today our PS1, PS2 & PS3 classes will bring some holiday cheer to our school as they sing in our annual Holiday concert
Holiday Pajama Day!
Wear your cozy holiday pajamas to school.
Winter Classroom Celebrations
Today our classrooms will celebrate the holiday season together!
Merry Christmas!
Merry Christmas to All!
Happy Kwanzaa
Happy Kwanzaa to All!
Happy Ne Year!
Wishing all of our families a Happy New Year!